 A small & mighty digital agency™ that helps brands
tackle huge
challenges.
Our Work
Meet Collomix, our German friends whose mixing tools are the standard of excellence in the construction trade.
German engineering is evident in every product Collomix makes. Working together across continents, bike trails, beer halls and zoom calls, our collaborative relationship helps them expand their presence in the US market — and change the world of mixing.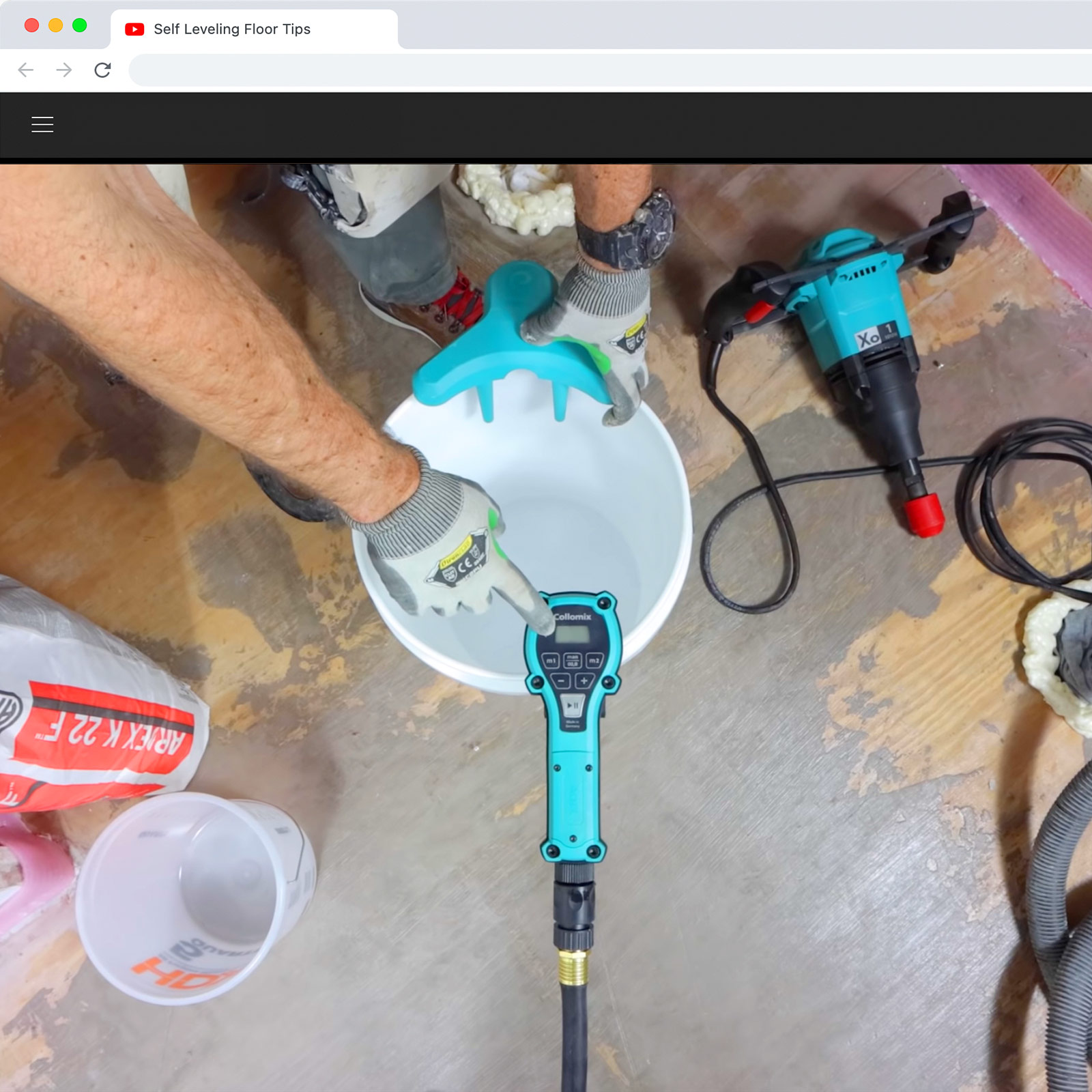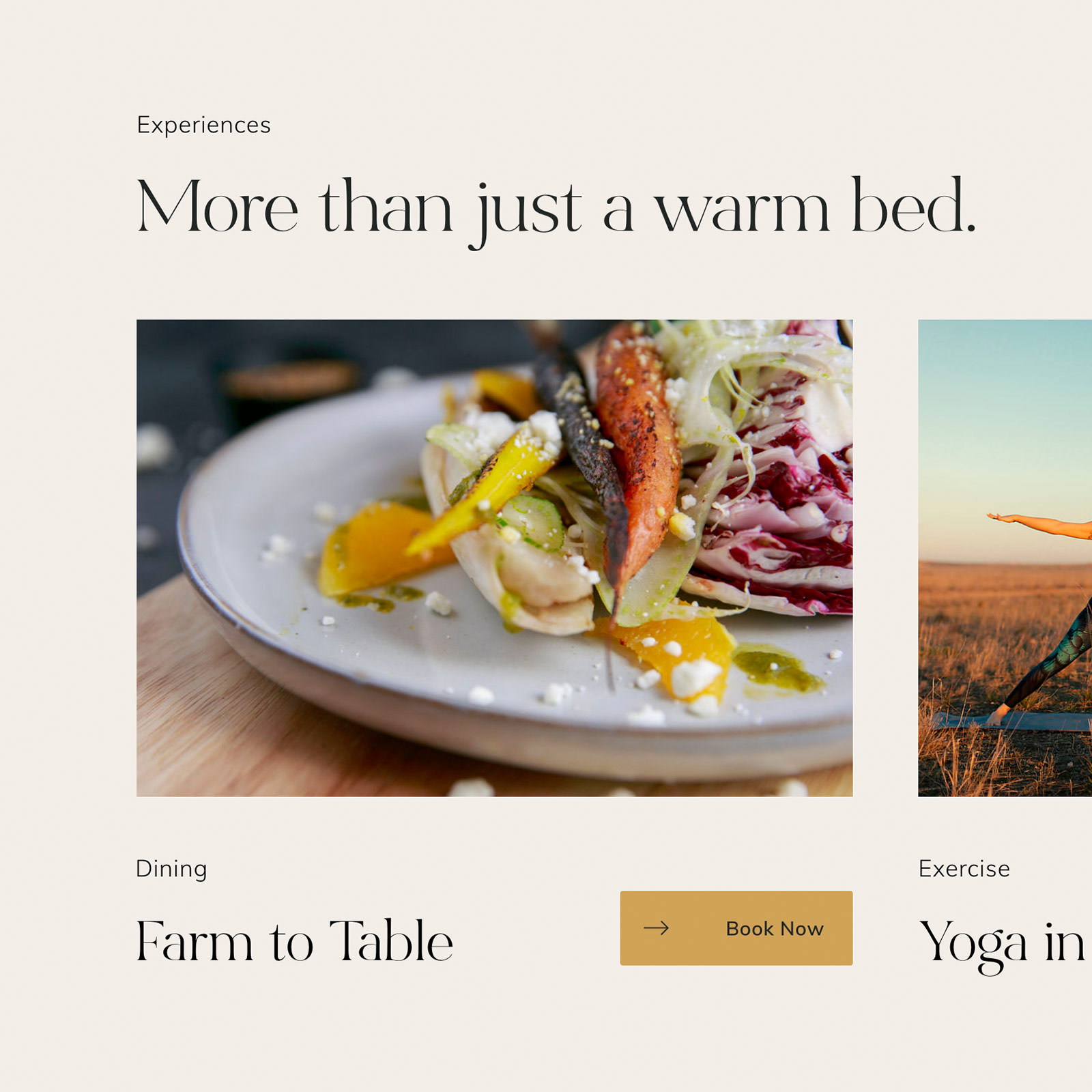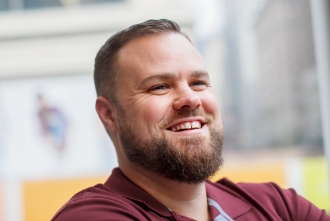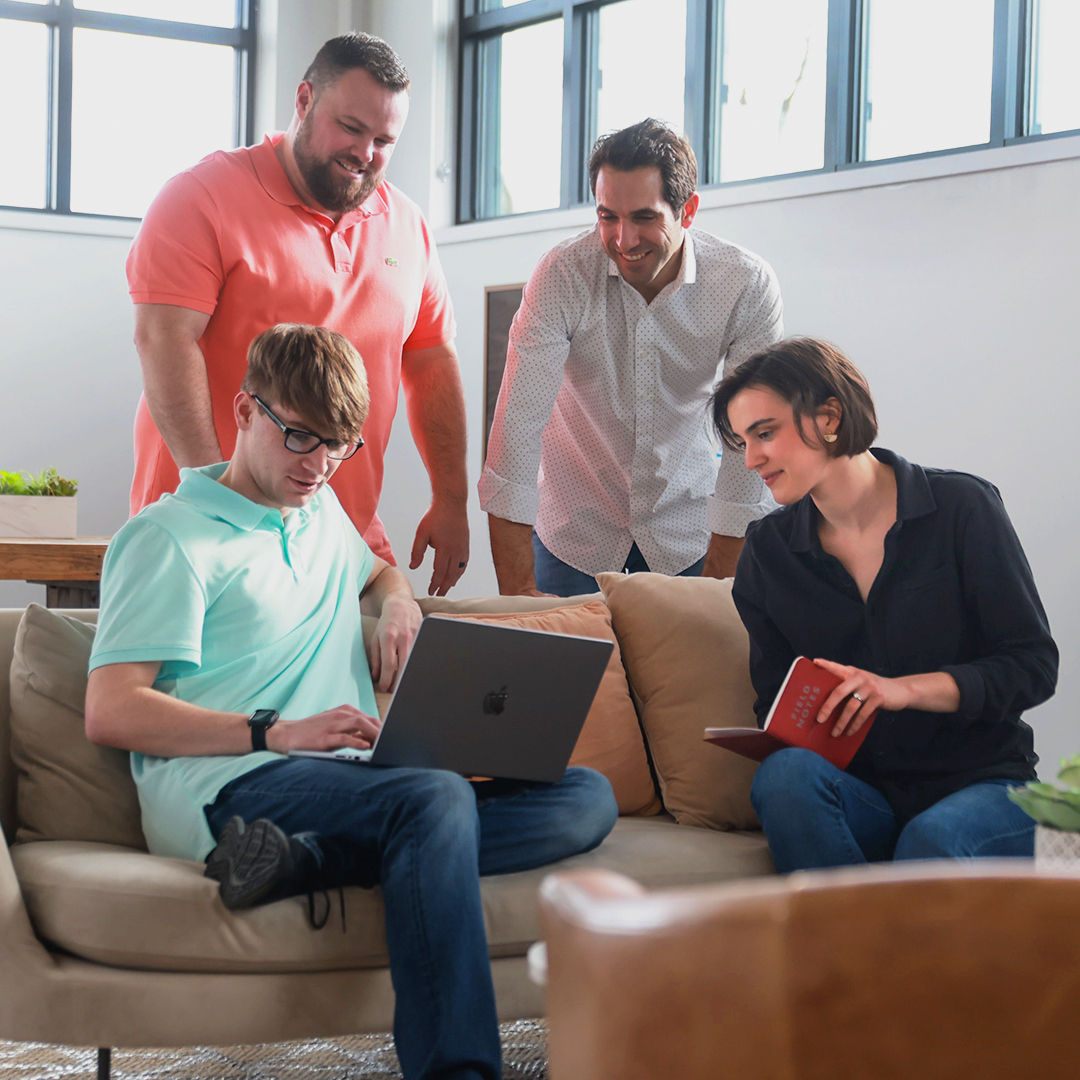 Your future biggest fans.
Cooking, marketing, writing, biking, photography, branding, research, building and traveling. Our team is diverse in our abilities and interests. This blend of talents and experience makes us come at things from all angles, which is good, because no two challenges are the same.
Hi there. We're Inovāt. Whether we're launching a brand for a startup, designing an online game with real-world activations, filming from a zipline, or taking exploratory trips overseas, we're willing to do anything for our friends (aka clients). With about 20 years of experience, we're mighty but remain small, so you get personal attention and always know who you're talking to. Building together
It's about you. Defining you, building you up and helping you succeed. Everything we do... we do it for you (long live Bryan Adams).
We're thinkers, designers, engineers, wordsmiths... and your friends. Everything we do is about telling your story honestly and smartly. Using research and strategy, we create and build you into a brand that gets your message to the right audience, loud and clear.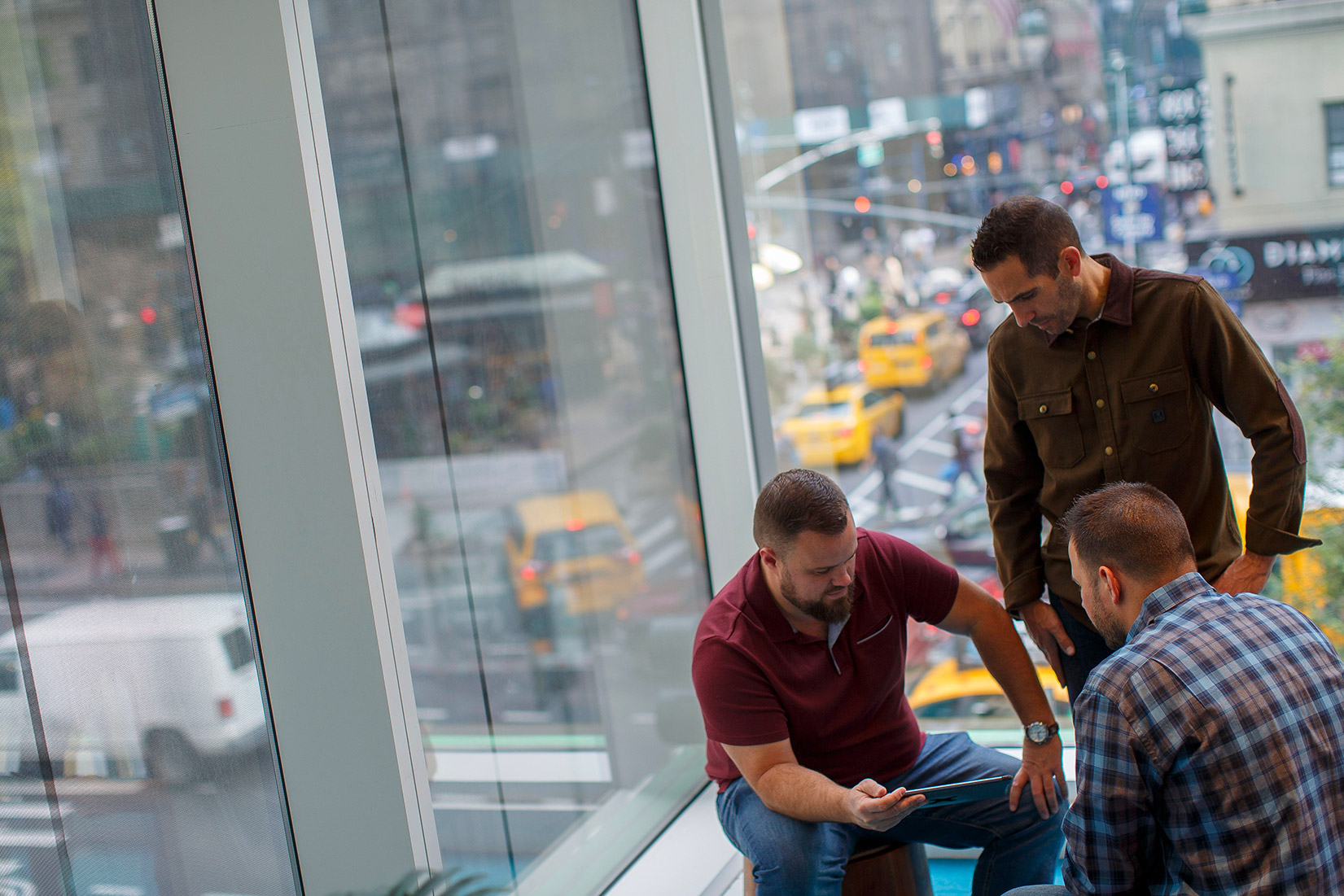 Are we the agency for you?
We have a lot to offer, but we know you have a lot to lose.
Before you swipe right, you want to make sure this is gonna work out. We get it! Compatibility is key. So, we've created a little quiz to help you decide if we're a good fit. Like a dating app for digital agencies. Swipe right? Meet our friends
Brands big and small — they all are mighty.