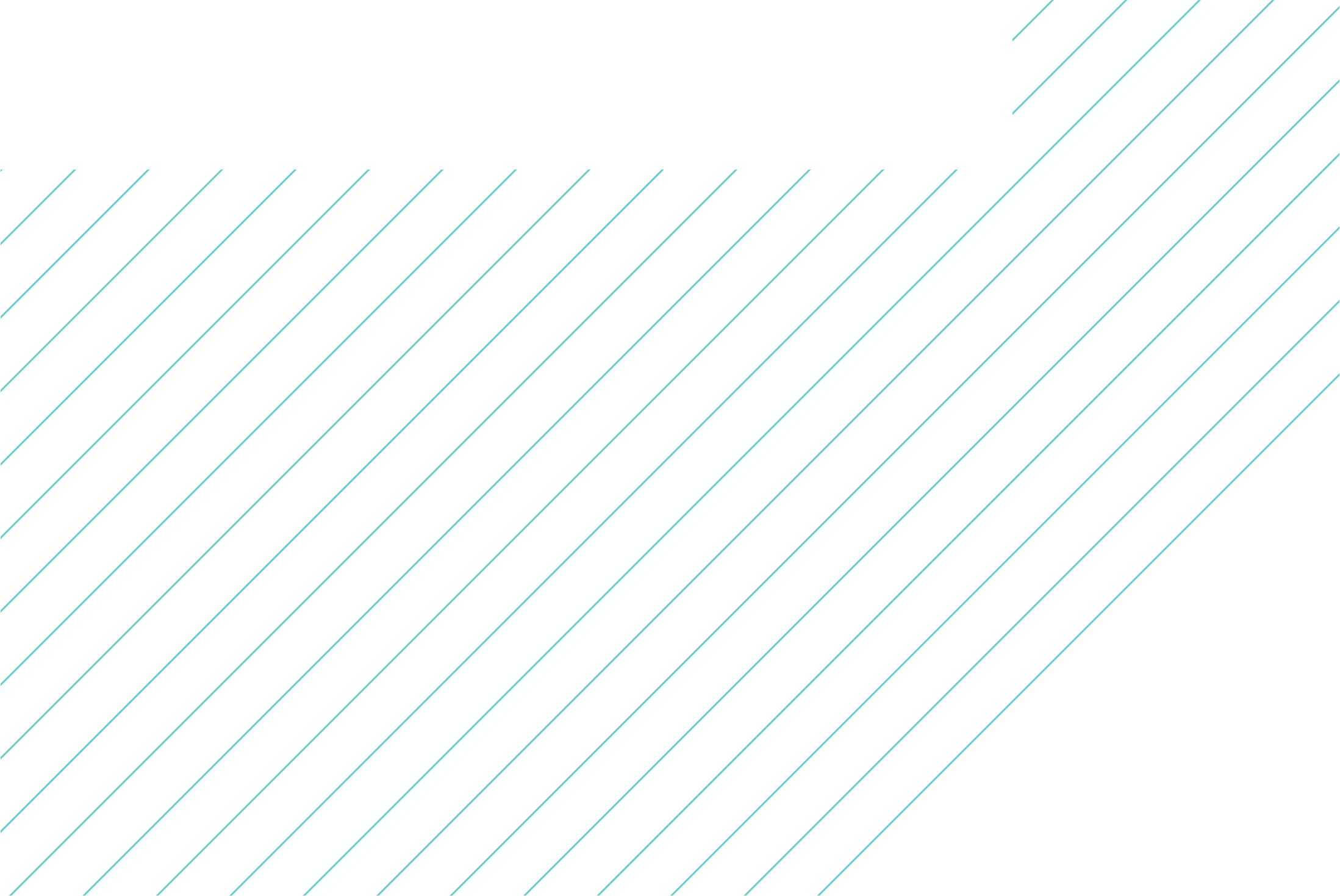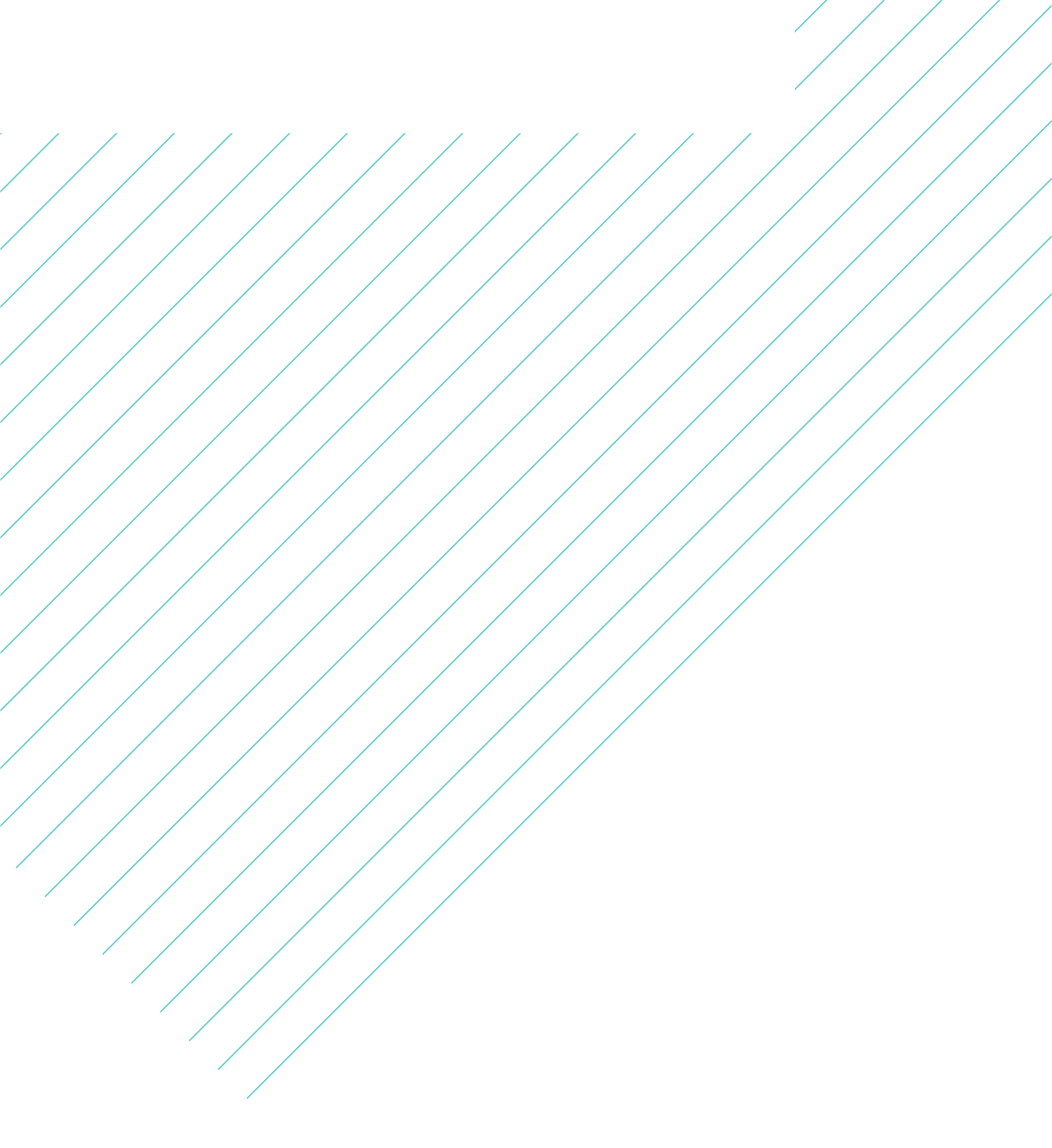 8 Digital
Marketing
Tactics
for Luxury
Hotels & Resorts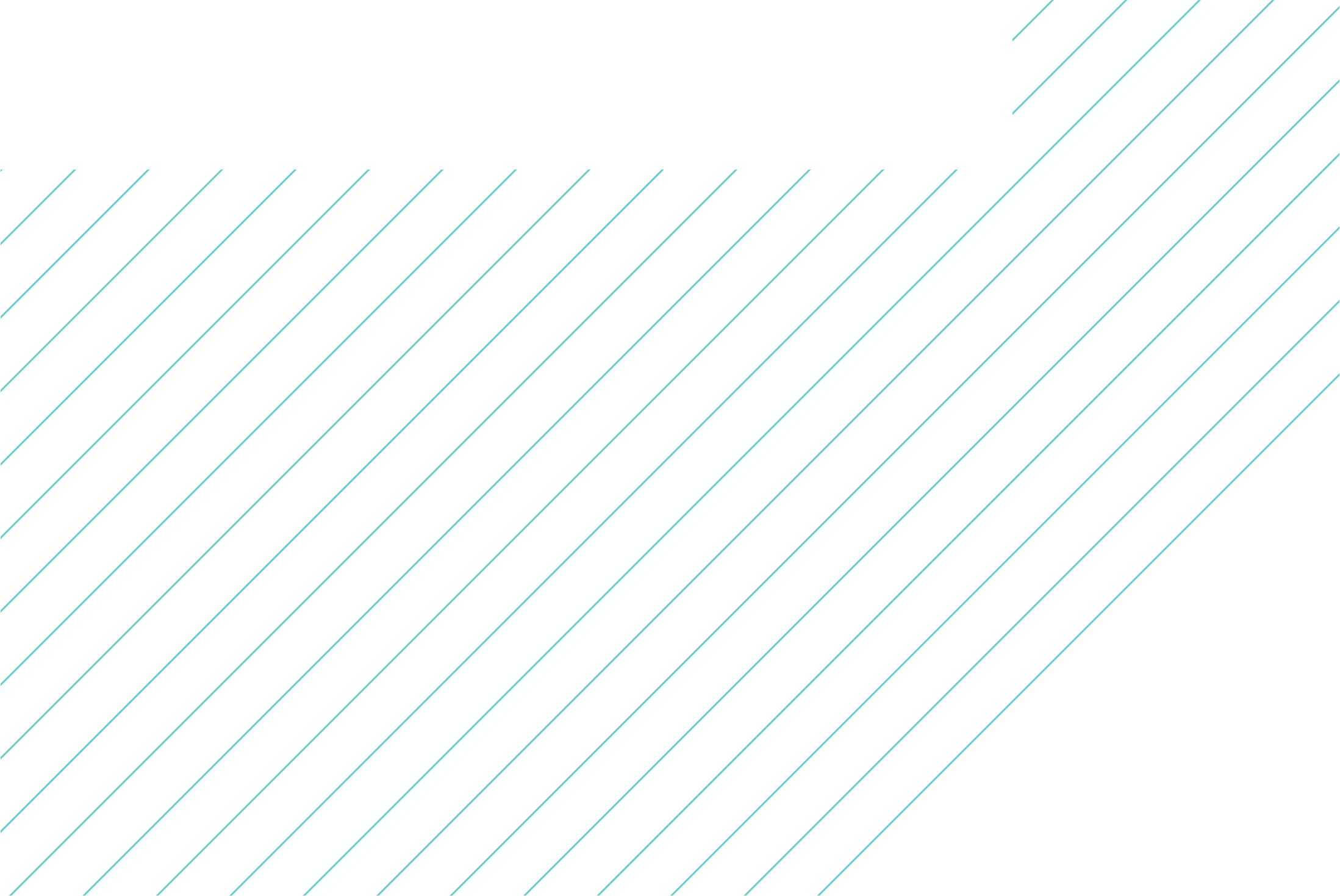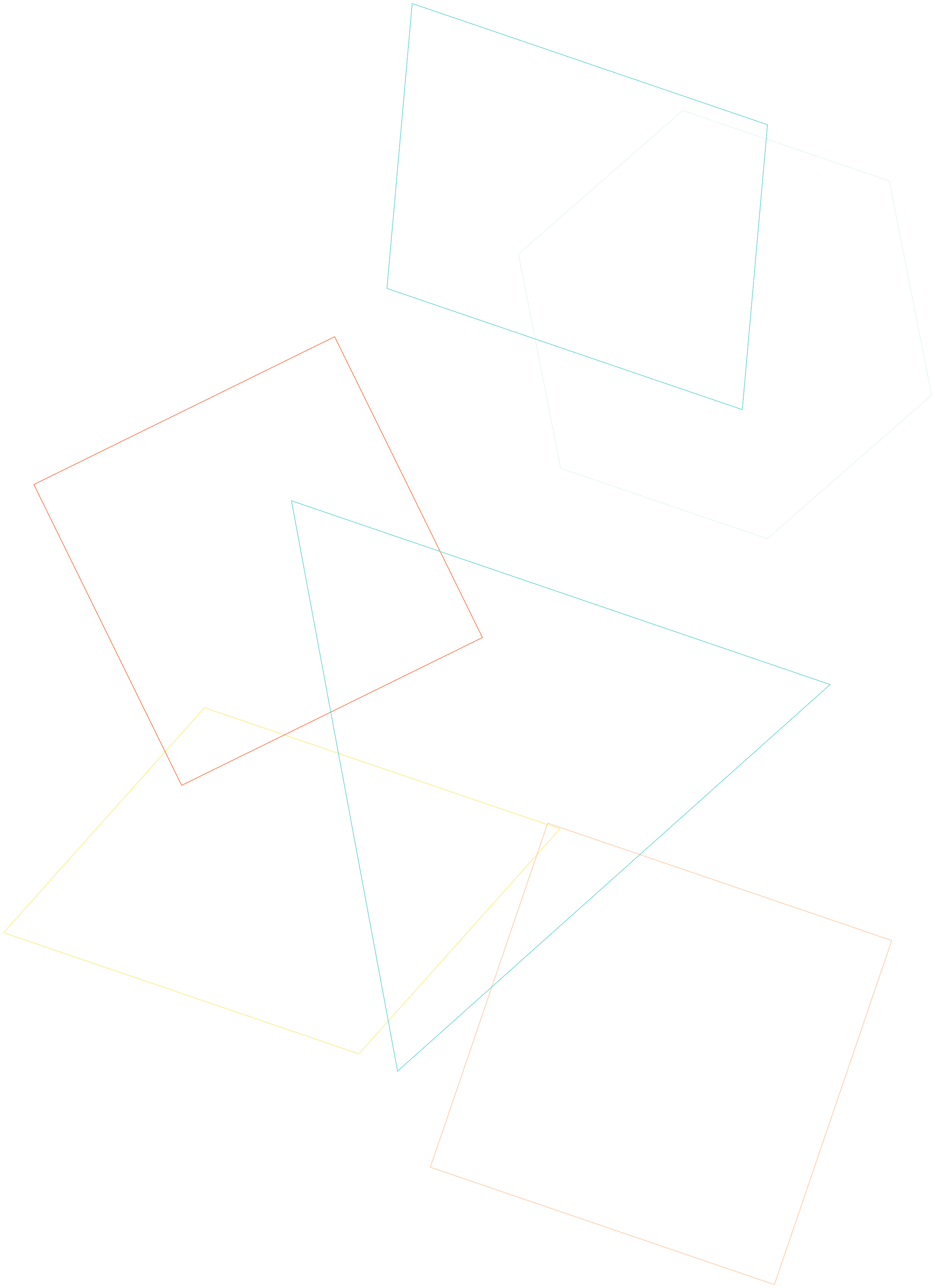 The internet has changed the way we plan our vacations and travels, but have luxury hotels & resorts kept pace with it?
As more and more affluent consumers use the internet as their primary travel and vacation planning resource, there is a greater need for luxury hotels & resorts to ensure they are using current, unique digital marketing strategies to reach today's tech-savvy travelers. We evaluated 50 independent luxury hotels & resorts, ranging from luxurious ranches tucked away in the mountains to beautiful island resorts, throughout the world to discover which digital marketing techniques resulted in success and where some could use improvement. After evaluating the hotels & resorts through the use of our own analysis tools, we spoke to a few of them to discuss their achievements and take a deeper look at their strategies.
1.
Paid Search (10 of 50 using)
Probably the most fundamental digital marketing tactic out there, paid search or pay-per-click (PPC) advertising is the fastest and easiest to measure technique. Despite being one of the most effective advertising methods, only 10 of the 50 luxury hotels we analyzed were implementing some form of a paid search campaign.

Paid search is such a fundamental step to any digital marketing strategy for a very simple reason - when people are using a search engine they are further along in the buying process than someone who is just browsing the web and sees a native (in-content) advertisement.

Consider the Ranch at Rock Creek, an all-inclusive luxury ranch nestled in the mountains of Montana. They have a very specific target consumer, so when someone searches for "luxury ranch vacations" it's no wonder they pay top dollar to show up at the top of the results even though they rank organically on the first page for the same term.
2.
Organic Search (50 of 50 using)
While Search Engine Optimization (SEO) was once the most fundamental digital marketing tactic and most loudly trumpeted by marketers, Google (the highest trafficked website in the world) is making it harder and harder for marketers to affect and measure where they rank on the search engine.

Why is SEO losing its foothold? Surely it's not because it is losing its effectiveness or because companies are getting less and less interested in it. Quite the opposite really. Google, the world's largest search engine (and most visited website in the world) is making it harder and harder for marketers to affect and measure where they rank on the search engine.

Google is making SEO harder with things like localized search that changes search results based on a user's location. They also implemented social search which influences a user's search results based on what his or her friends click on. And now more and more organic visits to websites are showing up in web analytics software (even Google's own Analytics) as "not provided" all in an effort to "protect the user" as per Google's policy. To top it all off, Google's algorithm for determining how a website ranks changes on a regular (if not daily) basis.

So what can you do? It's simple really. Make sure your website is designed to be indexed easily by the search engines (straying away from things like Flash), work on your brand continually, and write really relevant content on a regular basis to keep the search engines coming back (we will touch more on this later on). The best SEO work you can do is to build your brand.
3.
Social Media (48 of 50 using)
Prompt and courteous responses - just like the ones at your front desk - are vital to building relationships with affluent travelers. Little Palm Island, a luxury resort in Florida, makes it a priority to ask their followers about their personal getaway experiences while The Pierre, a Taj Hotel in New York City, is known for assisting guests with reservations through Twitter and Facebook. Both tactics show travelers that the hotel is paying attention to them, whether they have previously stayed at the hotel or are planning a visit in the future.

According to a report by Business Insider, the average American spends about 37 minutes each day on social media, which is longer than all other internet activities.

Out of the 50 hotels we analyzed, 86% of them had over 1,000 Facebook fans and 54% had over 1,000 Twitter followers. Only 28 hotels out of 50 chose to utilize Pinterest, while just 21 have an Instagram account. The most engaging hotels post between 1-3 times each day on Facebook, usually accompanied by a relevant image. Tweeting several times a day is not an uncommon practice, but posting a photo on Instagram may only occur every few days. Whichever platform is used, travelers are more likely to be engaged when they see regular and relevant updates.

Whatever your social media strategy entails, make sure you are regularly posting quality content and actively responding to your followers' requests. Remember, social media is community building and is just as much about the people conversing as it is about the ones that are listening in.


Website
These next two sections relate specifically to key aspects of any independent luxury hotel website. While there are many facets to building a truly great website (such as visual design, user experience, conversion optimization, etc.) we are going to focus on just two more current features that, unfortunately, most of the hotels we analyzed are not doing well.
4.
Mobile First (3 of 50 using)
The term "mobile first" means designing a website with the smallest screen in mind first; ergo, mobile devices such as your phone. This ensures that all of your content is easy to use and access on mobile devices and when the designer "scales up" the design for the tablet and desktop size screens, the content shifts into place to fill the screen. Think of it as a four column newspaper that when viewed on a mobile device all four columns are stacked on top of each other to form one long column, and when you view it on your desktop, the columns are side by side.

According to a report by ComScore, more Americans used a smartphone or tablet to access the internet as opposed to a conventional desktop computer - the first time that has ever happened. Furthermore, according to another study 80% of affluent consumers own at least one type of mobile device.

Unfortunately, when we studied all 50 of the luxury hotels, only three (6%) had a responsive website and none of them seemed to be designed with the mobile-first methodology.
5.
Fresh Content (15 of 50 using)
Posting quality content on a regular basis is not only important for your potential guests to get a sense of the area, events and local attractions, it is also crucial for search engines. More and more travelers are looking to get a local experience when they stay at a hotel and to not just dine at the nearest chain restaurant or visit the local tourist traps. Search engines value regularly updated and relevant content and consider websites with great content more relevant to search queries than others.

Out of the 50 hotels we looked at, only 15 of them operate a blog, sharing content related to food, hotel events, fitness, music, weddings, outdoor activities, wildlife, holidays, and local happenings. The most active ones post about 2-3 times per month, which is plenty. Think quality over quantity.

A few more things we noticed from the luxury hotels we analyzed:
48% of the hotels included a calendar of events on their main site or Facebook page.
A little less than 50% of the hotels include a guide or outside link to local attractions and events.
Only 24% of the hotels update their Facebook photos regularly.
6.
Email Marketing (43 of 50 using)
Out of the hotels we looked at, all but seven included an email or newsletter signup on their website. We signed up for a few of them to get a sense for the type of content the hotels were sharing with their subscribers. The content fell into one of three types; special events, promotions and story-telling such as sharing other guests experiences or through imaginative messaging. Story-telling engages the reader into creating a story of their own. A story that involves your hotel.

"To be impactful, you need to give your viewer something to laugh, cry or think about...whether you're selling an ultra-luxury ranch resort in Montana or cream cheese." - Larry Lipson, Managing Director at The Resort at Paws Up

The most compelling combination of content is story-telling and a promotion. You first pull the reader in, and then you close them with a promotion. While no single hotel we reviewed was doing this, the Resort at Paws Up did stand out for their great usage of story-telling. Larry Lipson, the Managing Director at The Resort at Paws Up, was really excited about their most recent headline; "You only get 18 summers with your kids. Make them count." Larry went on to explain how it worked on two fronts by communicating to parents that time spent with your children is fleeting and also that the Resort at Paws Up offers memorable family bonding experiences. Messaging like that followed up with captivating images of families having fun at their resort is a perfect way to engage their target audience (namely families) into embarking on a journey with them.
7.
Retargeting (13 of 50 using)
When it comes to low-hanging fruit, it doesn't get much easier than retargeting the visitors that come to your website and don't make a reservation. Remarkably only 13 of 50 independent luxury hotels we analyzed are using it.

What is retargeting? It's quite simple really. You track the visitors to your website and build a targeted list based on their behaviors.

You then use that information to track them around the web showing them banner ads to entice them back to your website. What behaviors do you track for? One easy behavior to track would be a visitor who spends a significant amount of time on your website but leaves before making a reservation.

Of course there are other behaviors you can track and build a list around - the options are quite enormous really. If you build a really targeted list and a compelling call-to-action to bring them back in, don't be surprised to find it to be your lowest cost-per-lede source.
















8.
Travel Directories (50 of 50 using)
It probably comes as no surprise to you that every one of the independent luxury hotels and resorts we analyzed were listed on a travel directory of some sort. But it's important to consider which directories you should be using and for what reason.
Take for consideration a site like TripAdvisor which has a strong foothold in customer reviews. In fact, other travel directories trust it enough to use TripAdvisor reviews on their own sites. While there is little you can do to effect your ratings on that site, you can respond to the reviews (both the positive and negative ones). According to a survey conducted by TripAdvisor 78% of the respondents said that seeing a response from the hotel management made them feel that the hotel cared more about its guests.

What about true travel directories that just aggregate hotel pricing information in order to provide their visitors with the best price? While these directories (hotels.com, Travelocity, booking.com, etc.) may or may not be a good fit for your luxury hotel or resort because they focus primarily on price and less about the experience, there are other sites like Leading Hotels of the World that maybe a better fit since they specifically target affluent travelers.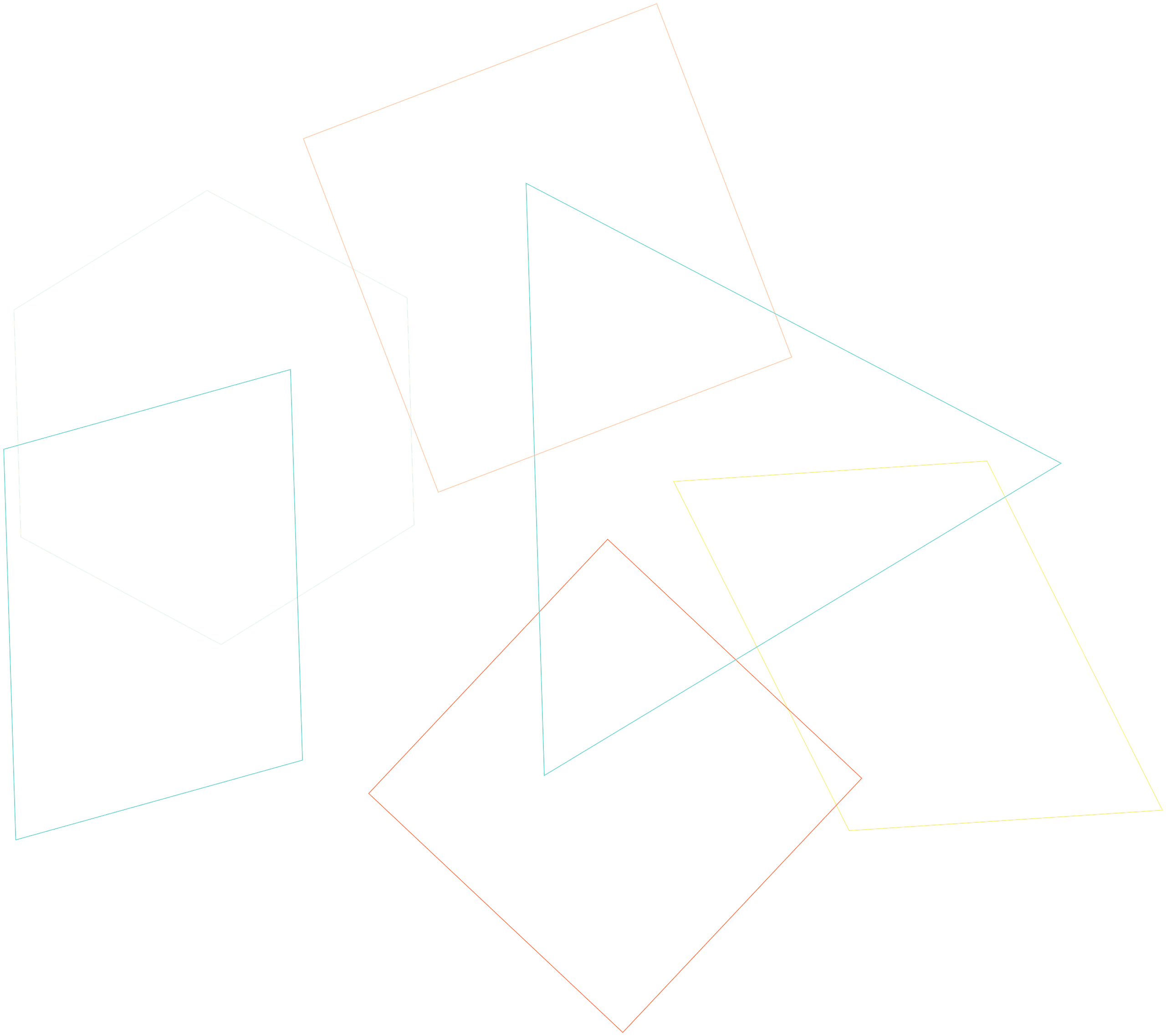 In Closing
It's my hope that you find the research and insights above to be helpful in planning your marketing strategy for the upcoming fiscal year. I know we all enjoyed compiling this article and were surprised at some of the findings. If you have any questions about our research or any of the tactics we discussed above, feel free to reach out to me directly.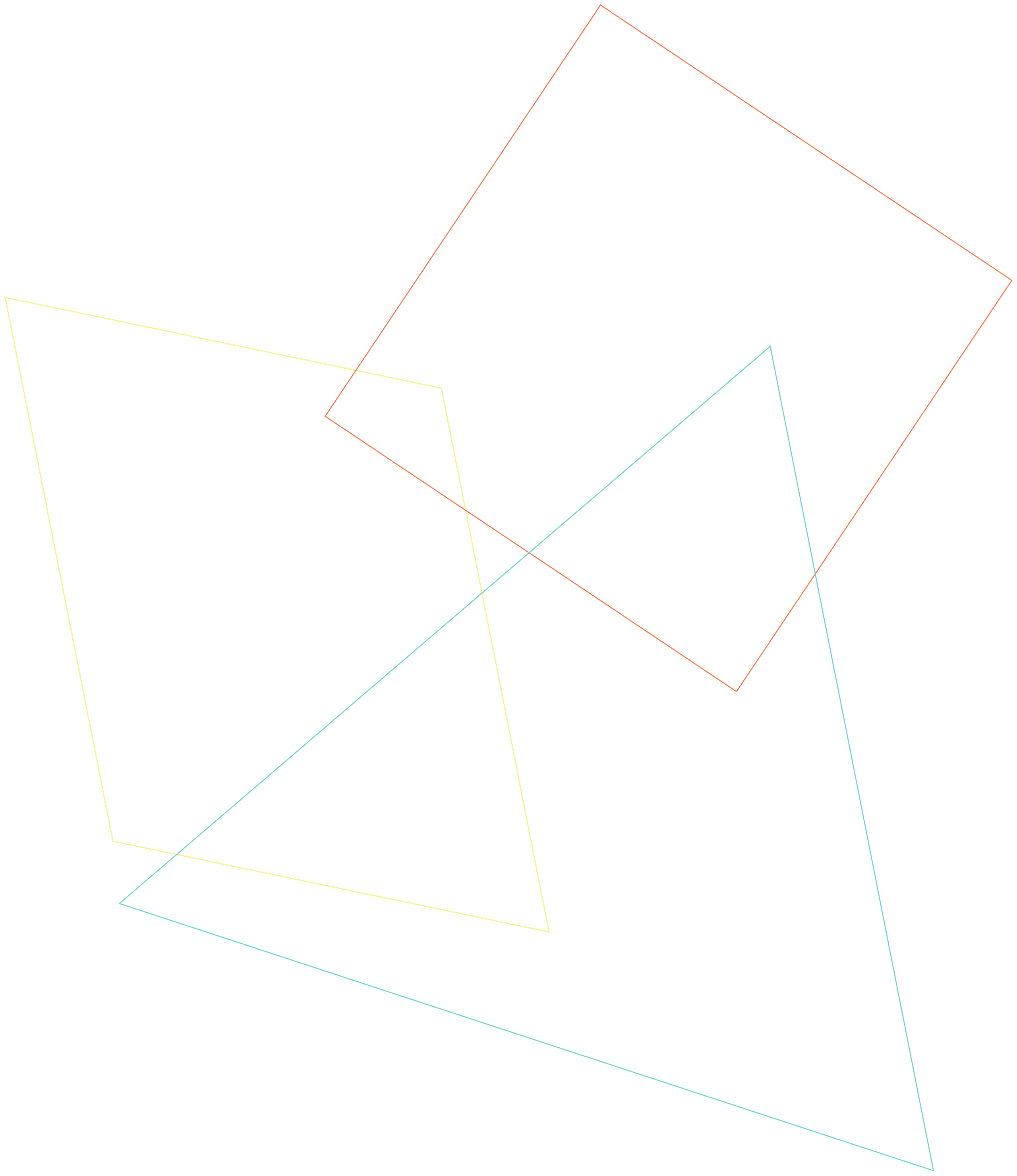 Are we the agency for you?
We have a lot to offer, but we know you have a lot to lose.
Before you swipe right, you want to make sure this is gonna work out. We get it! Compatibility is key. So, we've created a little quiz to help you decide if we are a good fit. Like a dating app for digital agencies. Swipe right?