Home:
a language
we all speak.
$202 billion
The home décor market is expected to be valued at $202 billion by 2024
55%
55% of Americans made a significant change to their home decor in 2020
$92 billion
In 2021, home furnishing ecommerce reached $92 billion in sales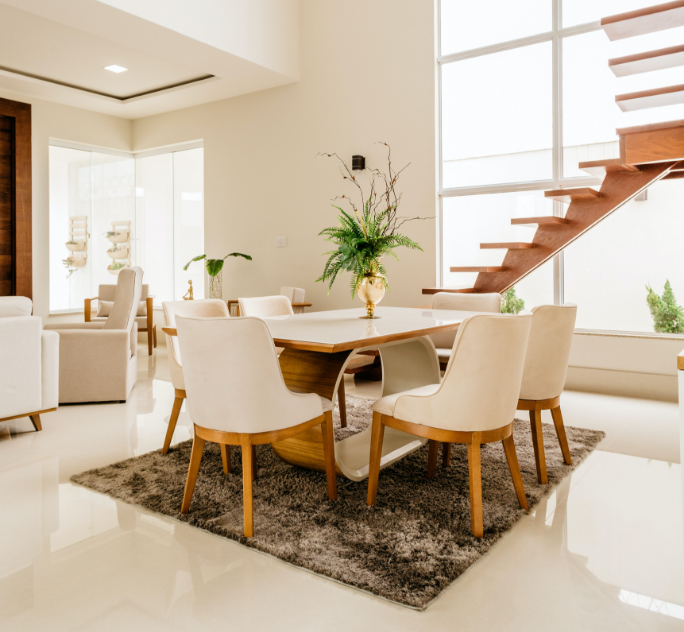 Beauty, functionality, & comfort
Creating living spaces that inspire and sustain.
Our homes are a direct representation of who we are and what we value – home is a language we speak. New trends and changes in culture impact the way we live and how we choose to express ourselves in our homes. Creating space with purposeful expression requires merging function with aesthetics. When these are intentionally combined, the result is an environment that can do almost anything for those in it – encourage, motivate, inspire, and heal. Working with Home brands is exciting to us because together we can build a design language and then find the people who speak it.
Courageous
brands
Here are some of the home brands we've worked with.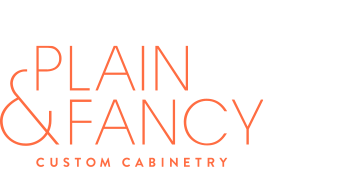 Branding, website creation, catalog design, portal for clients and advertising.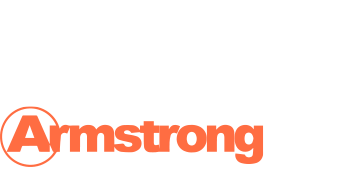 Created website concepts and designs.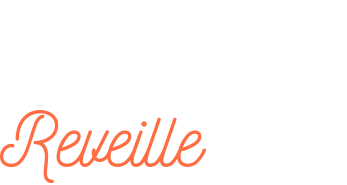 Crafted branding, photography, content and website.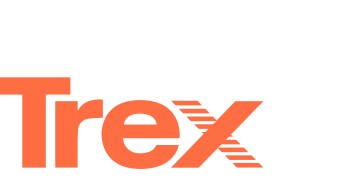 Created sales support tools.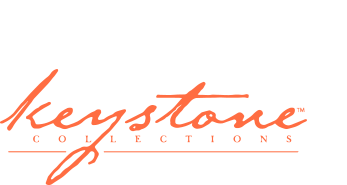 Launched website alongside catalog.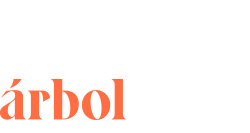 Multiple entity branding, websites and environment design initiatives.
It's in the numbers.
Just a few of the many improvements
we've made four clients.
32x
Plain & Fancy inquiries have grown
exponentially. Updated content, better SEO
and a new modern website have contributed
to a 3,296% increase in inquiries.
+ 99%
Our in-depth research and strategy combined print with a digital approach and dropped their cost-per-lead from $3,617 to $27.
Are we the agency for you?
We have a lot to offer, but we know you have a lot to lose.
Before you swipe right, you want to make sure this is gonna work out. We get it! Compatibility is key. So, we've created a little quiz to help you decide if we are a good fit. Like a dating app for digital agencies. Swipe right?