High-end
and a much
higher reach.
$65 billion
The USA is the largest consumer of luxury goods in the world, generating about $65 billion in 2020.
21%
Online sales in 2022 accounted for 21% of luxury goods revenue.
$82 billion
The USA revenue for luxury goods is estimated to reach $82 billion by 2025.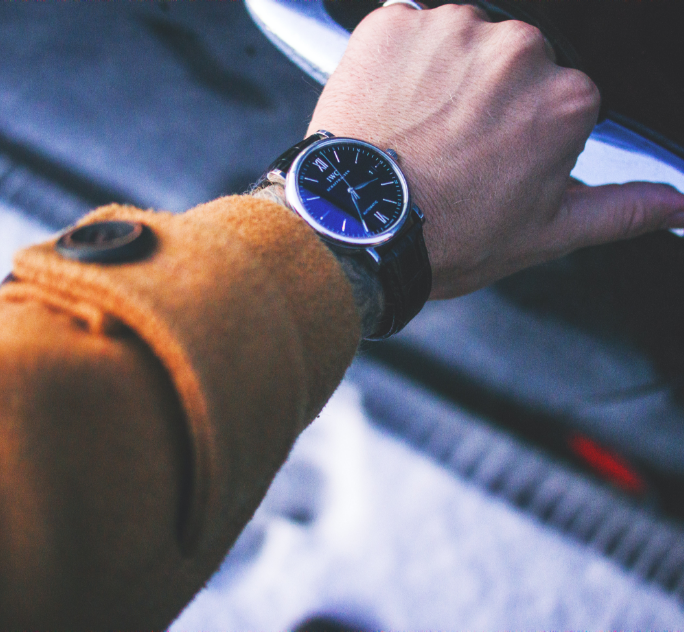 Legendary experiences
Creating elevated experiences and positioning so luxury brands can achieve greatness.
Modern brands must do more than create luxury goods and provide exclusive services. They must compete for the ever-diminishing attention of the affluent digital consumer.

New technologies, apps, and networks enable brands more ways to engage consumers than ever before. But with those new opportunities come new challenges. Challenges that force current strategies to adapt, expand or disappear all together.

To meet the demands of the modern digital landscape, luxury brands must bring the same level of passion, intellect and determination that goes into their craft. We exist to help a few courageous brands overcome modern challenges and fully engage the digital affluent consumer.
Legendary
brands
Here are some of the courageous brands we've worked with.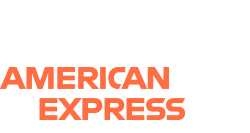 Developed e-learning modules to improve internal training.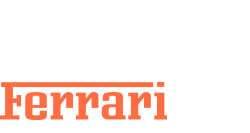 Expanded print and direct mail campaigns with new digital strategies.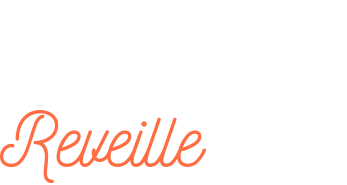 Crafted branding, photography, content and website.
Created an immersive VR experience that improved worldwide viewership and exposure.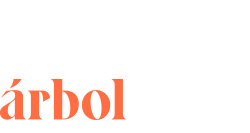 Developed branding, website, content, and environment design.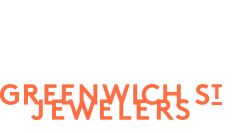 Launched digital advertising alongside print and direct mail campaigns.
It's in the numbers
Just a few of the many improvements
we've made for our clients.
59%
Through constant optimizations, we
reduced the cost to acquire a Ferrari
owner by 59%.
+ 61%
We improved Greenwich St. Jewelers
campaigns driving a 61% increase
their online sales.
Are we the agency for you?
We have a lot to offer, but we know you have a lot to lose.
Before you swipe right, you want to make sure this is gonna work out. We get it! Compatibility is key. So, we've created a little quiz to help you decide if we are a good fit. Like a dating app for digital agencies. Swipe right?