 Dreamers.
Builders.
Bacon Eaters.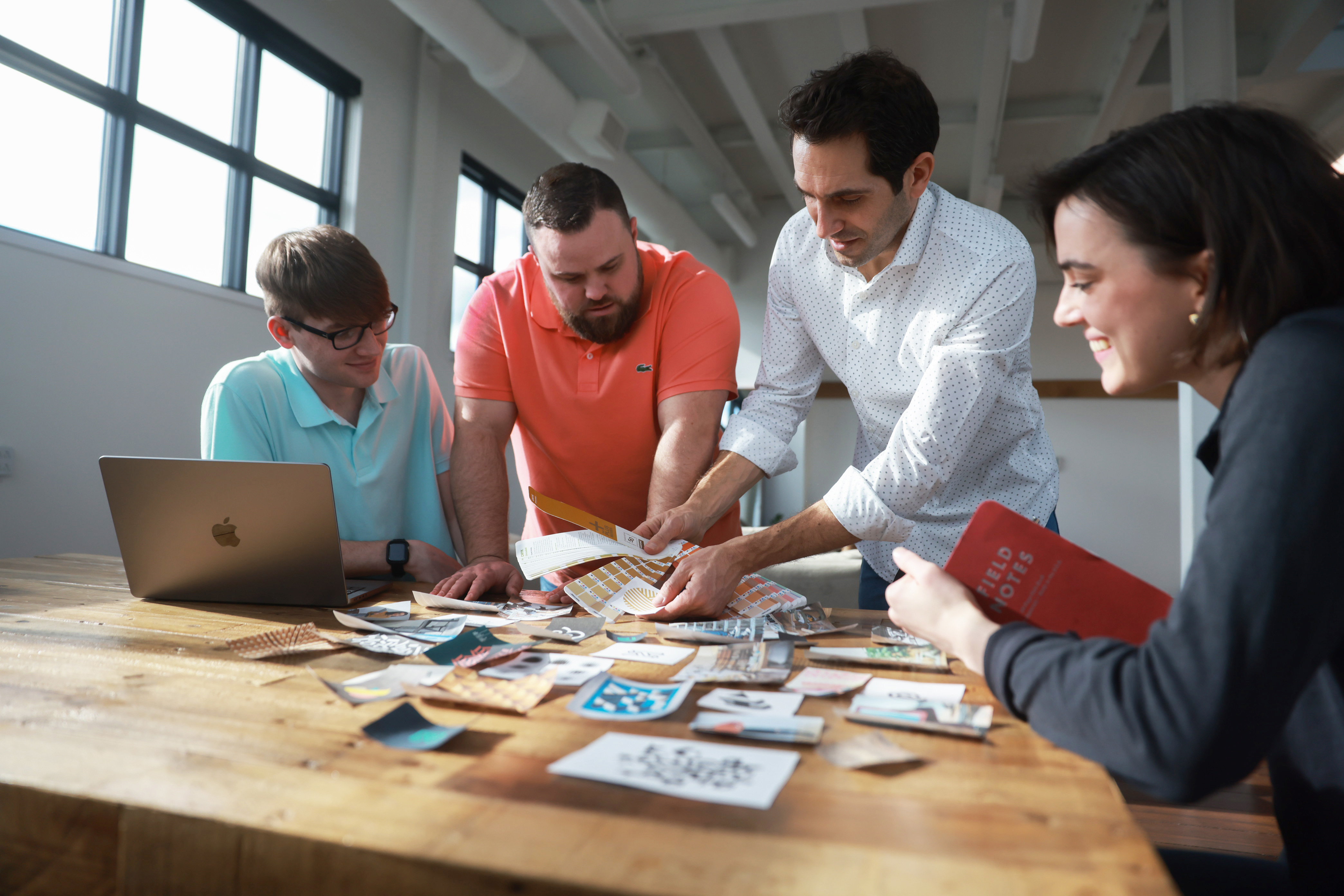 Function & Flavor.
Two things that are as crucial in the digital world as they are the kitchen.
We like food around here… a lot. Office meals are so important to us that we even installed a dinner bell. But, we all have different opinions about what tastes good. One of our team members likes exotic flavors, another hoards peanut butter eggs and another puts hot sauce on everything - the hotter the better.

Variety is important in our work too. Our in-house staff is strategically small but on call and within reach is an arsenal of some of the best in the field. Writers, designers, researchers, developers and marketers make up the rest of our team. Our diverse combination of talents and abilities enables us to serve you and your unique needs. Hot sauce anyone?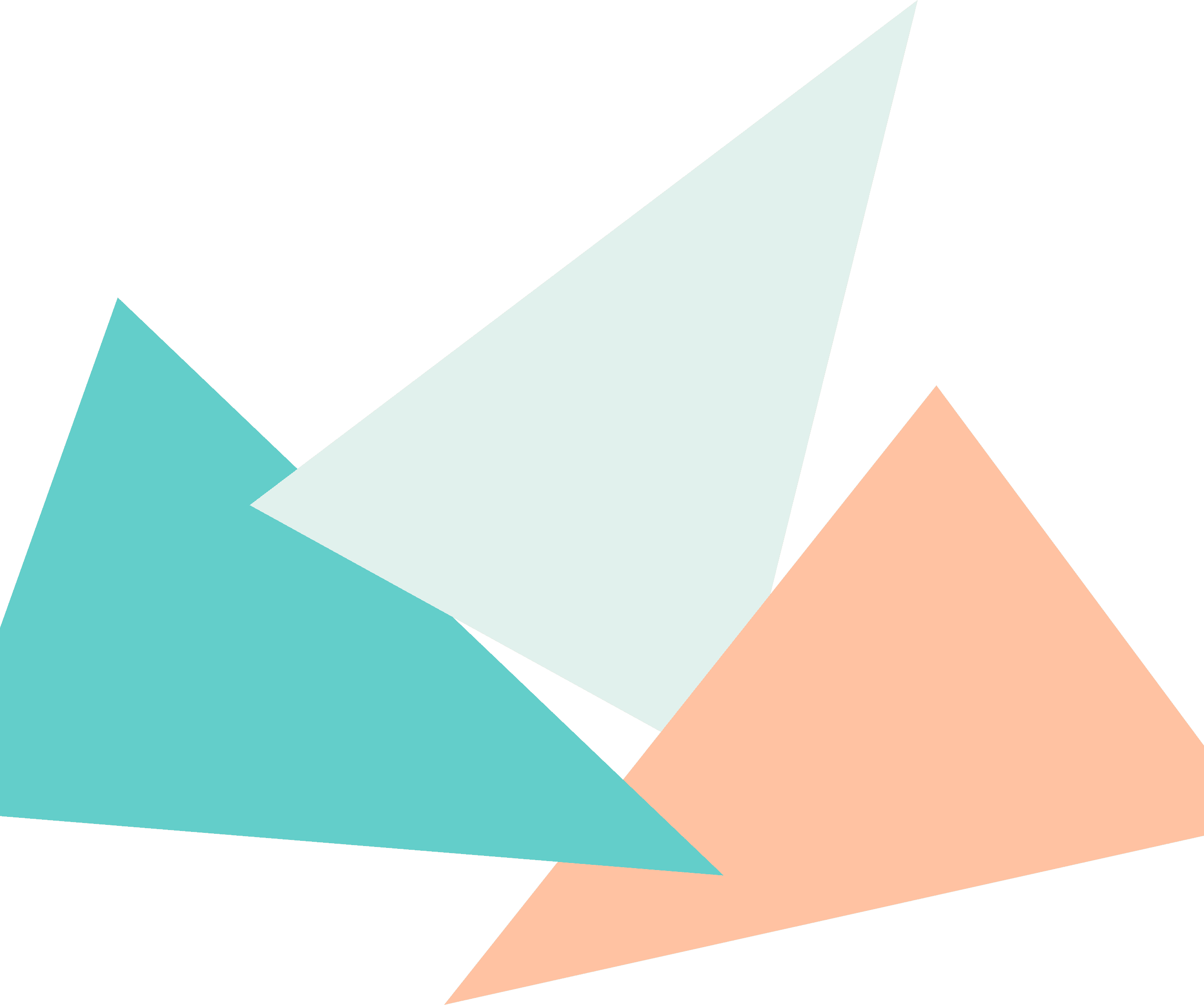 Meet our partners
From tools, platforms and even other companies-it's always good to have an extra hand.