 Six speed.
Green belt.
Foodie. Nerd.
Entrepreneurial as a teenager, Doug had his first business cards at 14 years old.
And ever since then, he's been looking for ways to unify work and play. Like the time he started a burrito shop...
Burritos. Magic wrapped in love stuffed with goodness. Doug loves them so much, he co founded a burrito shop in 2015. The balance of work, play and pleasure. He also does his best to balance in karate, but his son Riley can usually take him down with a well placed front snap kick. His co-workers can attest his music tastes are also well balanced, from opera to electro indie pop. Some days he even tolerates country.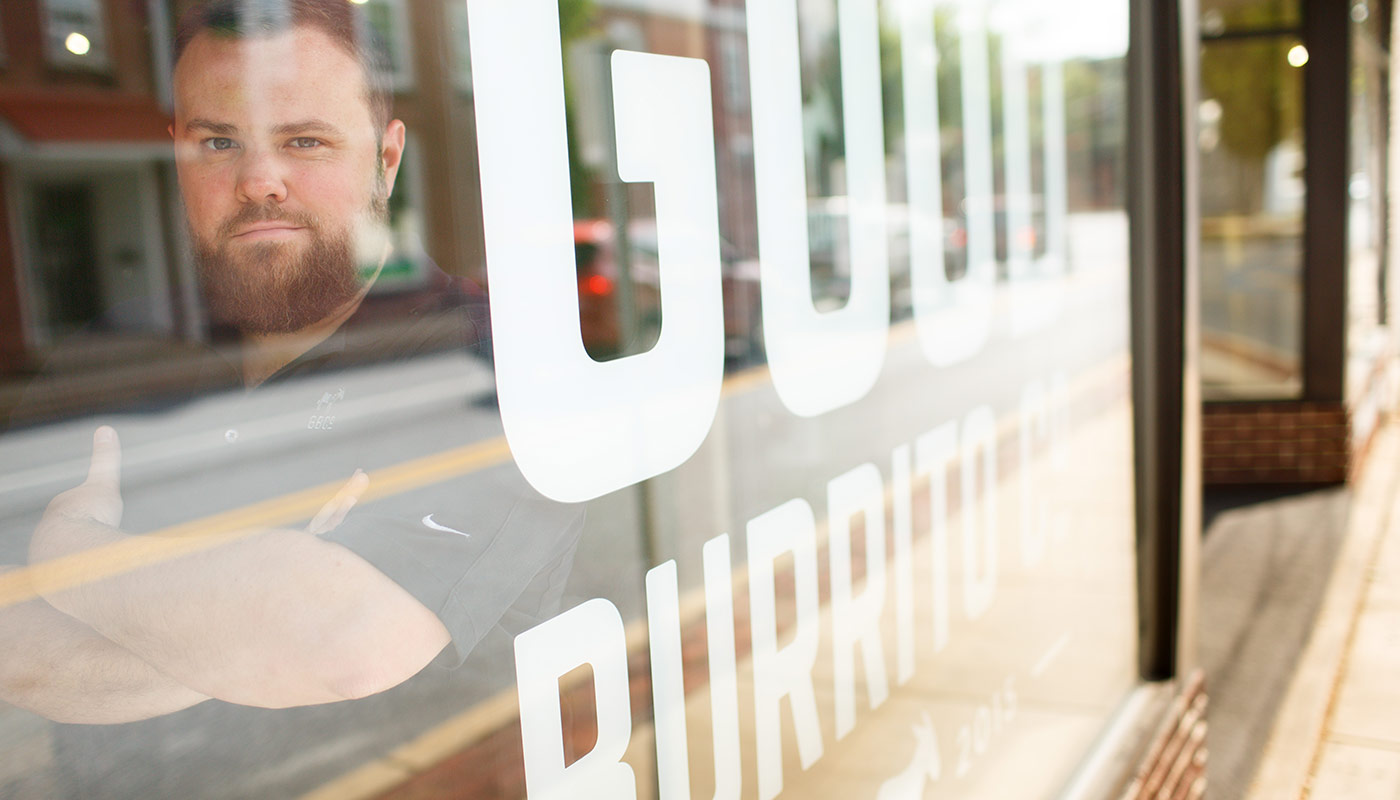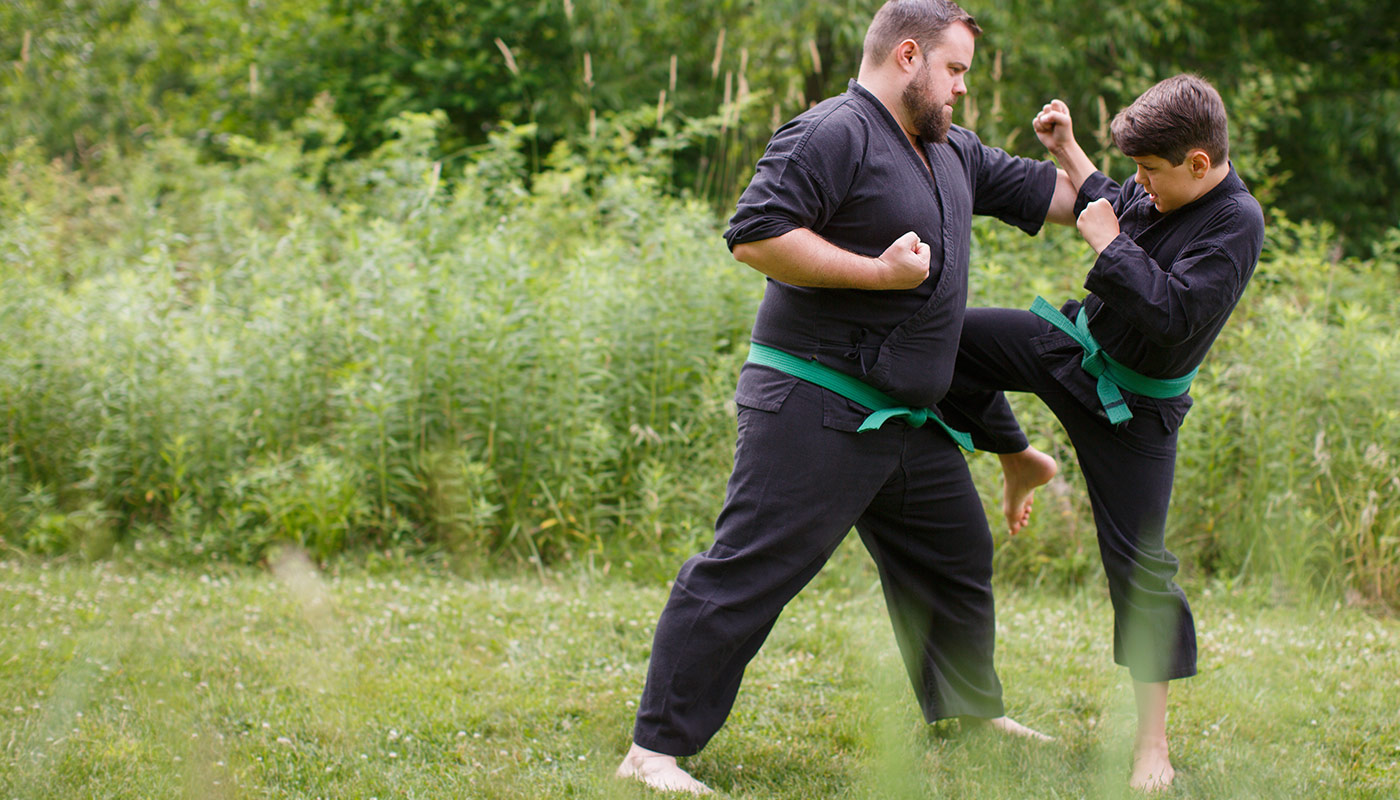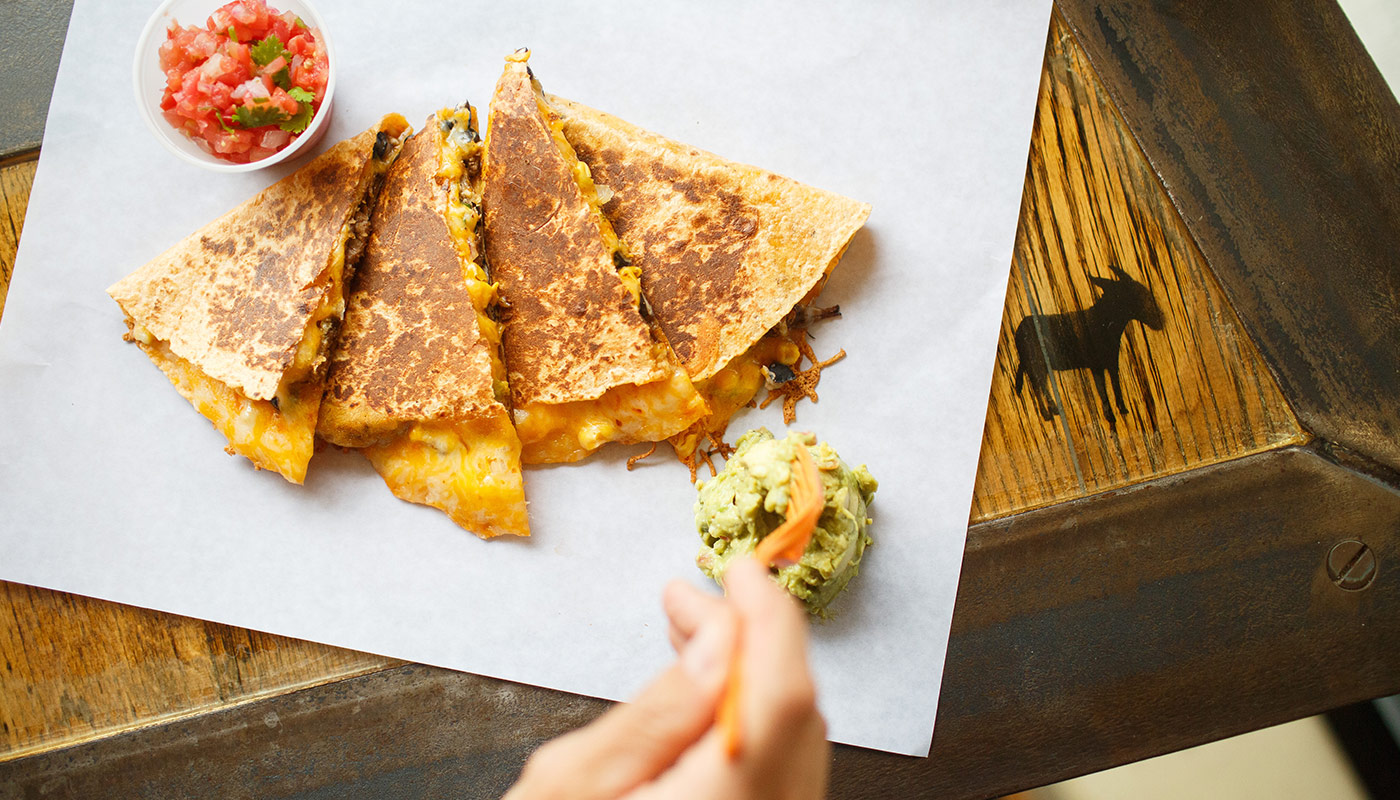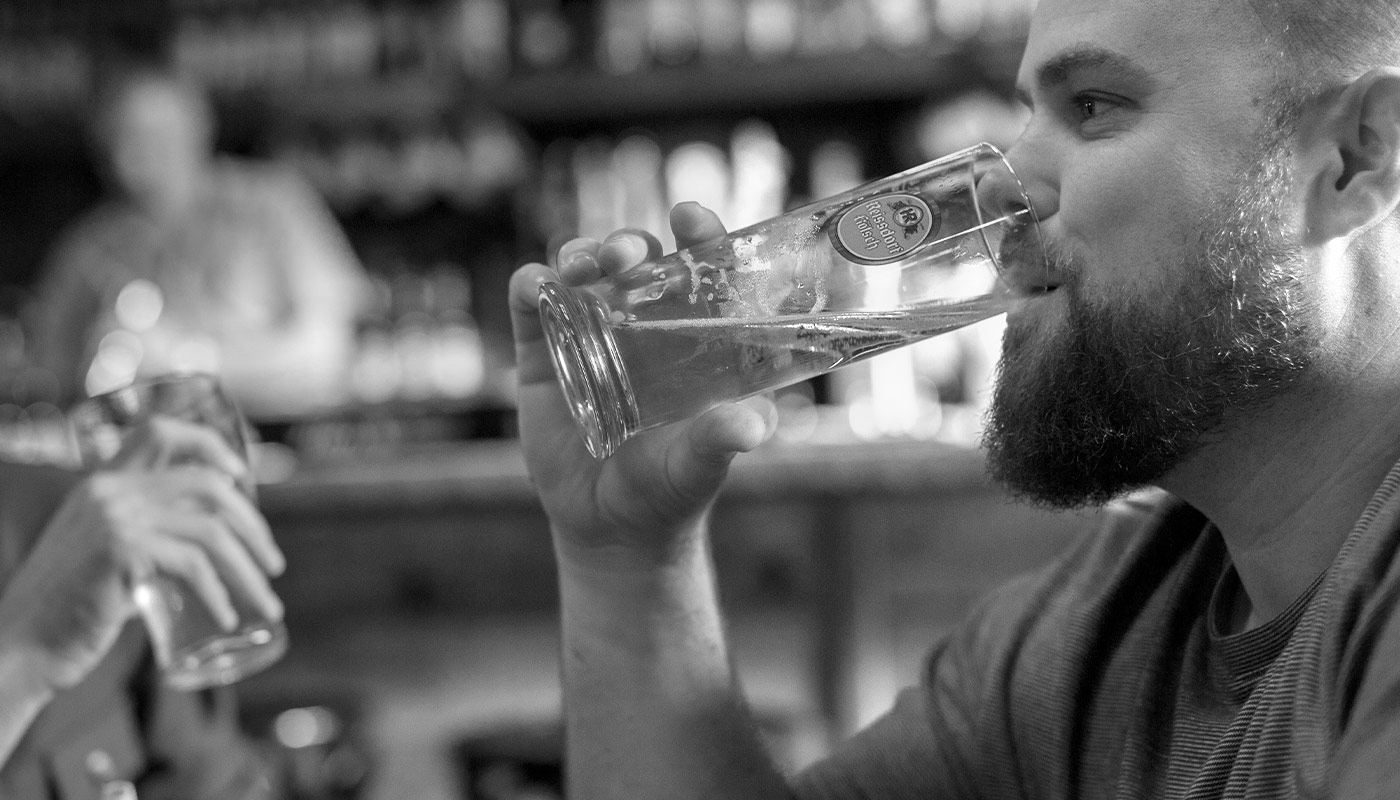 "33% of our lives are
spent at work. It
should be fun."
Doug Logan, President
Doug is the President and co-founder of Inovāt, which he started in 2002 right out of high school. Doug plays many roles in the agency but mainly focuses on new business, strategy and client relations. His writings on design and digital marketing have been published in both books and magazines (yes the printed ones). He has also served as the president of the AIGA Central PA chapter.
Some of Doug's ideas
Balance is key.
I know we talk a lot about balance here. That's because to us, it's crucial. We look for balance in everything we do. Over the top ideas? We welcome them! But, they should never be so over the top that they miss achieving the business goals. On the other hand, (or foot if we are practicing karate) we should never be too far on the other side of the scale. For example: stuffing keywords into copy just to rank higher on Google all the while sacrificing the appearance of the website. Balance is the key to success.
Green food is gross.
Is bacon a vegetable?