 Creative.
Vintage cool.
Master of light.
Student of many things, master of one.
His first passion was woodworking but when he switched his studies to photography he never looked back.
But he has many passions- reading, podcasts, movies, kayaking, guitar, running, he even cooks! Though he claims to be a novice at most of them, he is continually learning. Life gives him plenty of opportunity to do that too as he and his wife raise two sons in the wilds of PA. Sometimes he misses the Santa Anta winds of SoCal, but we are glad they blew him this way.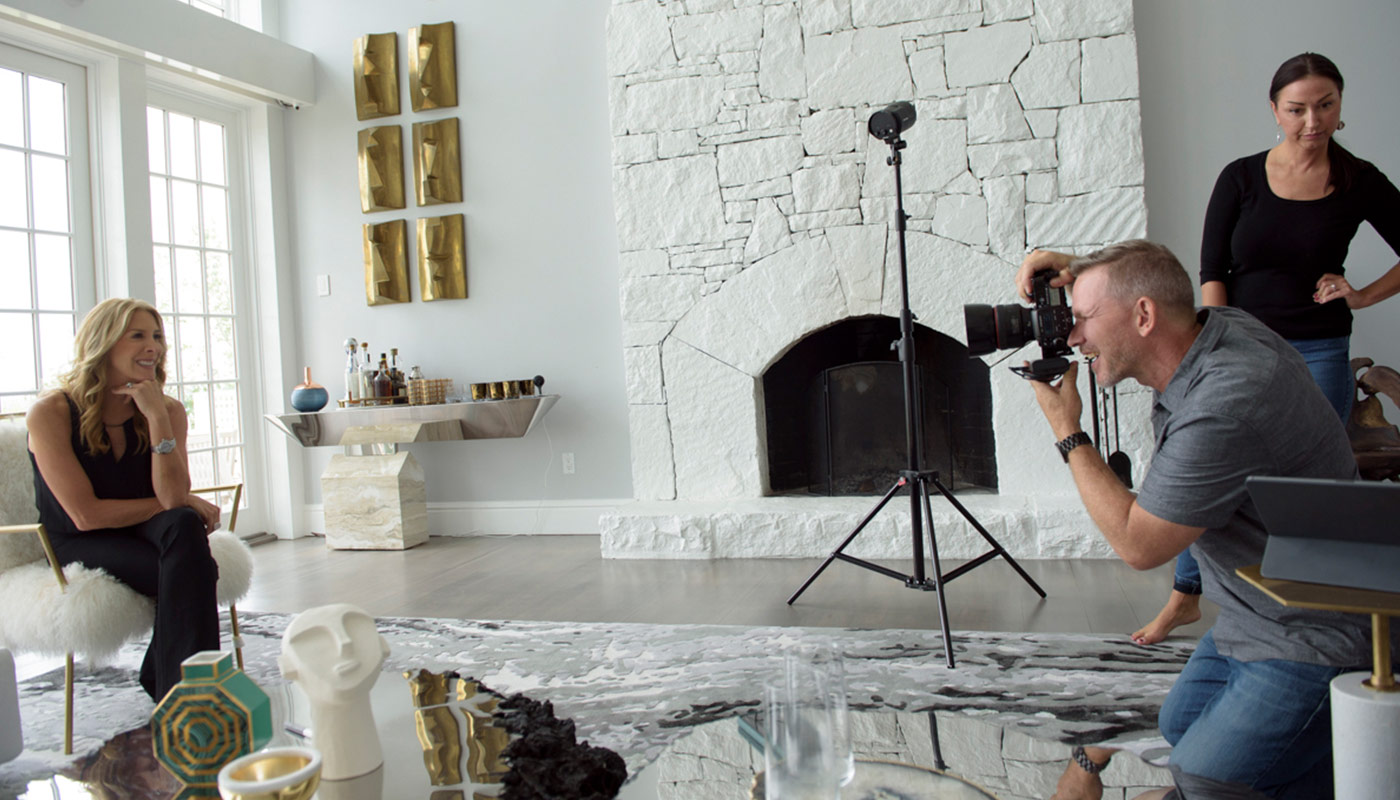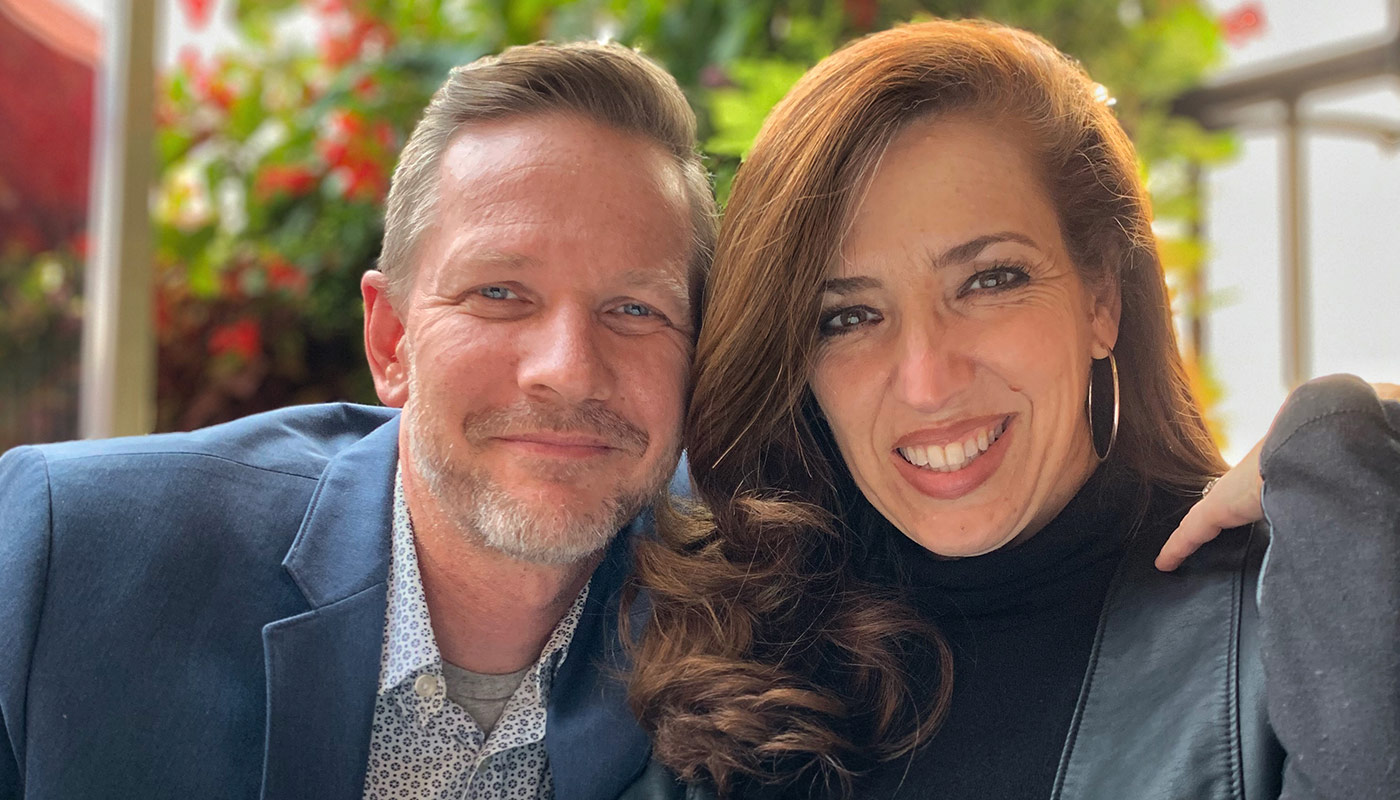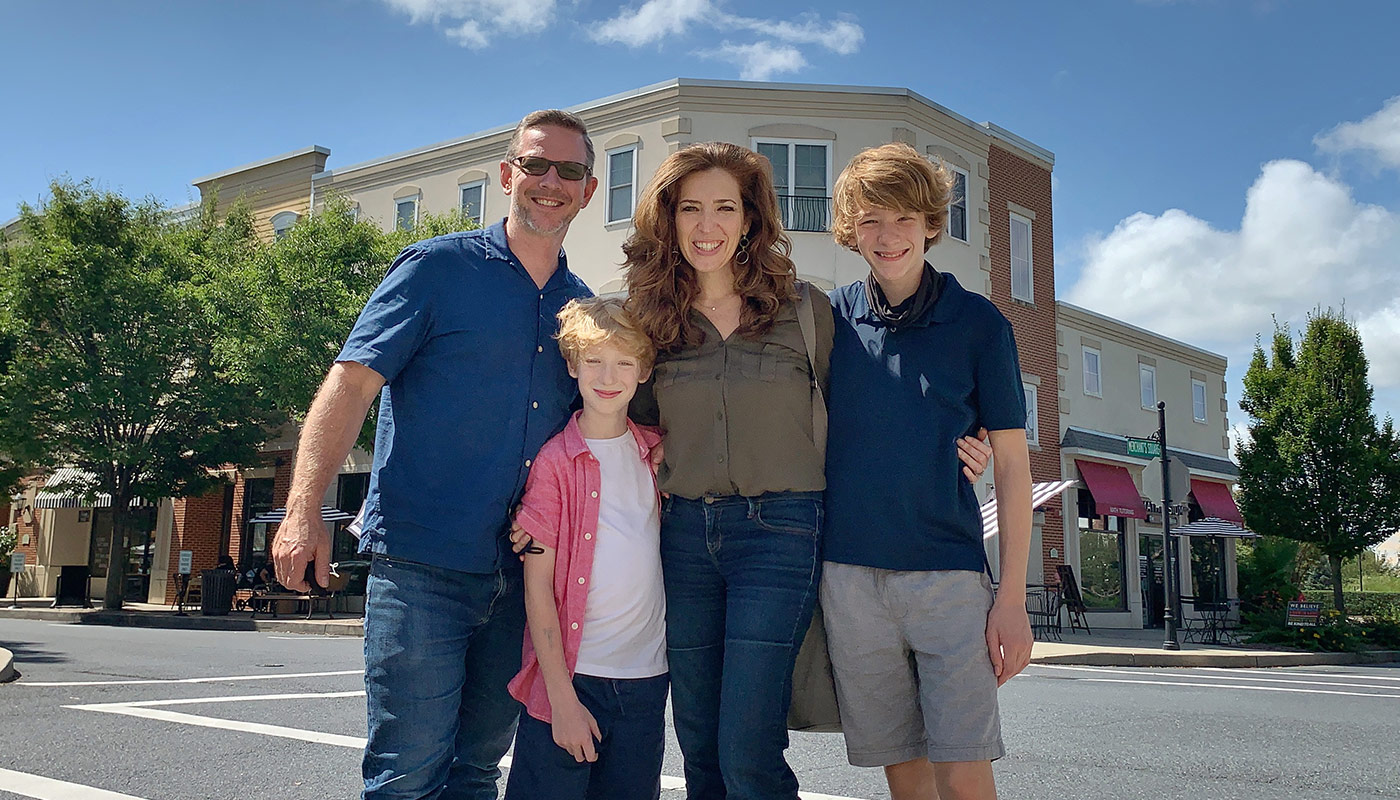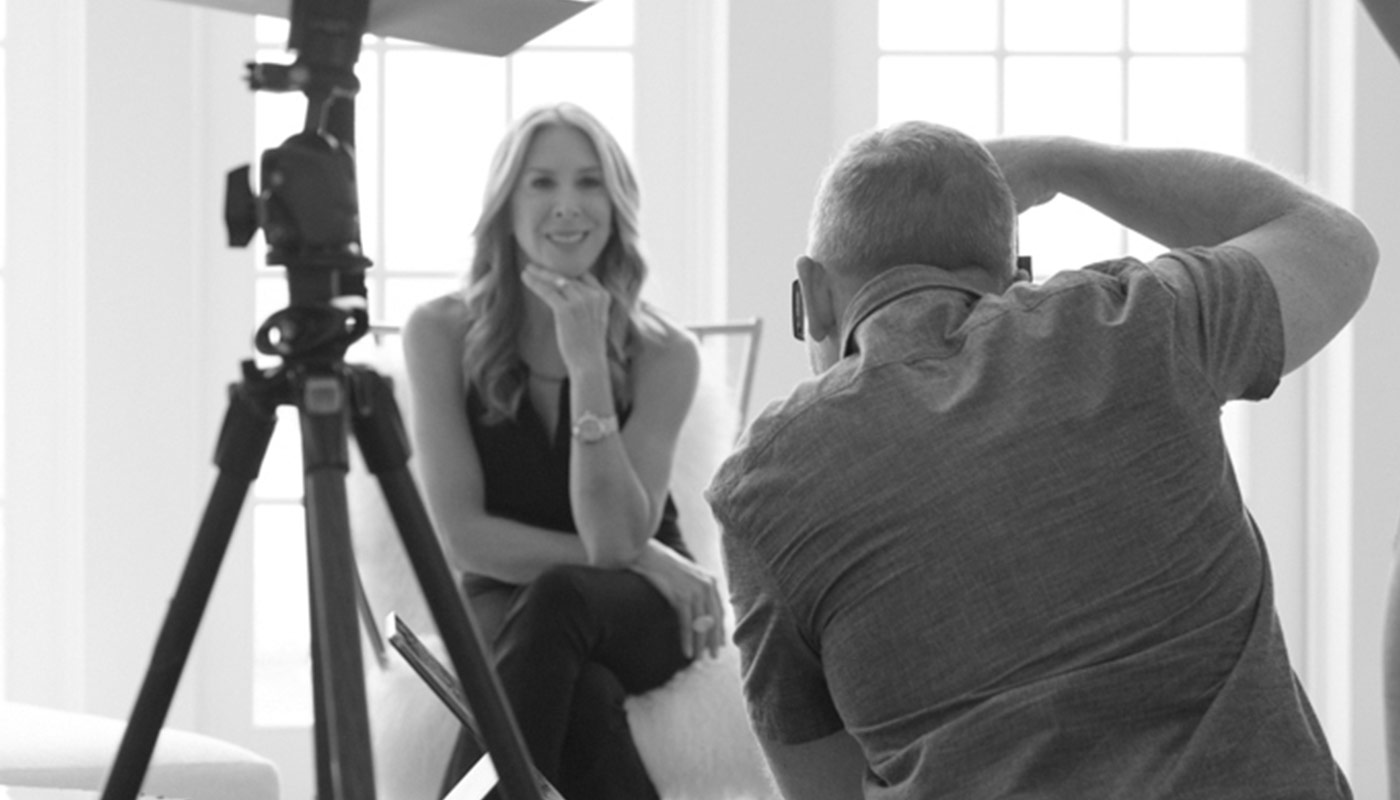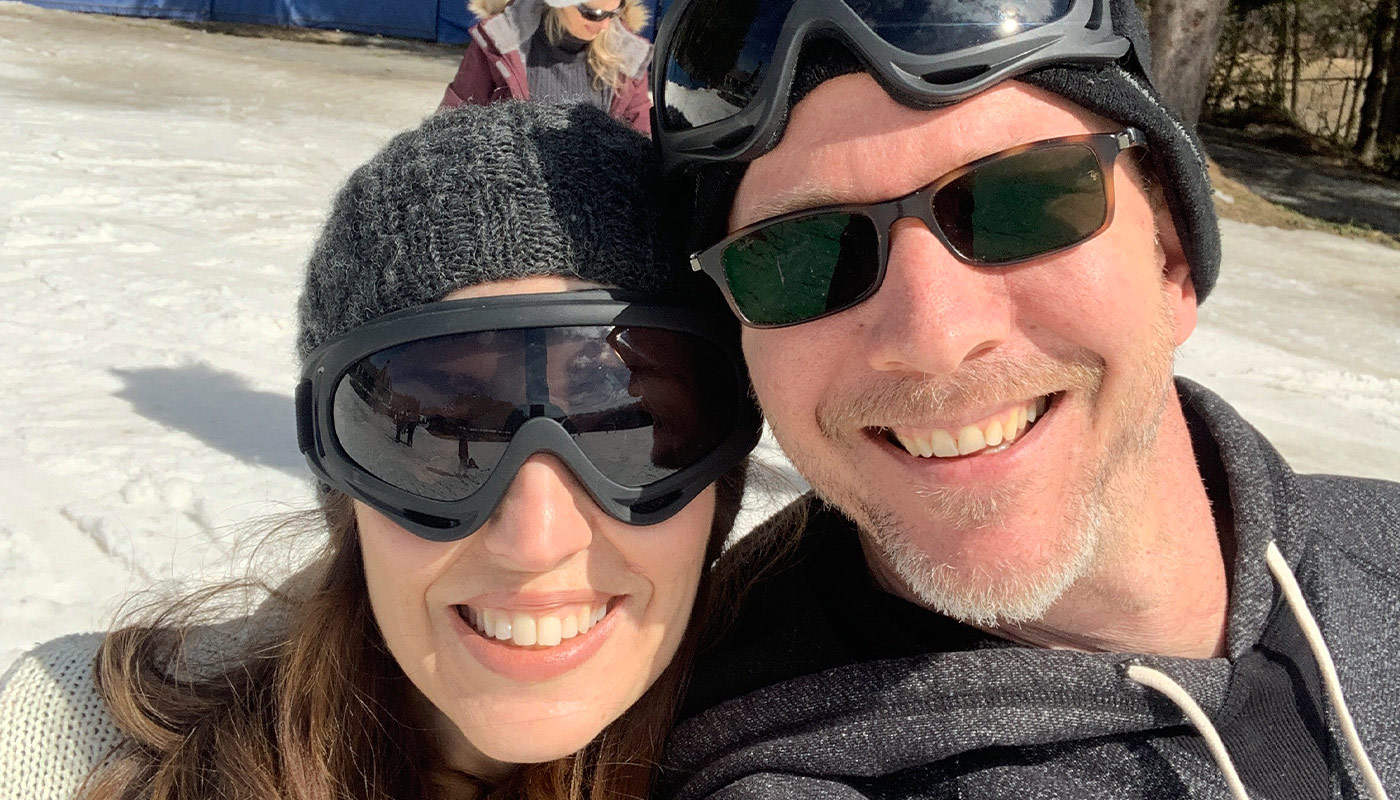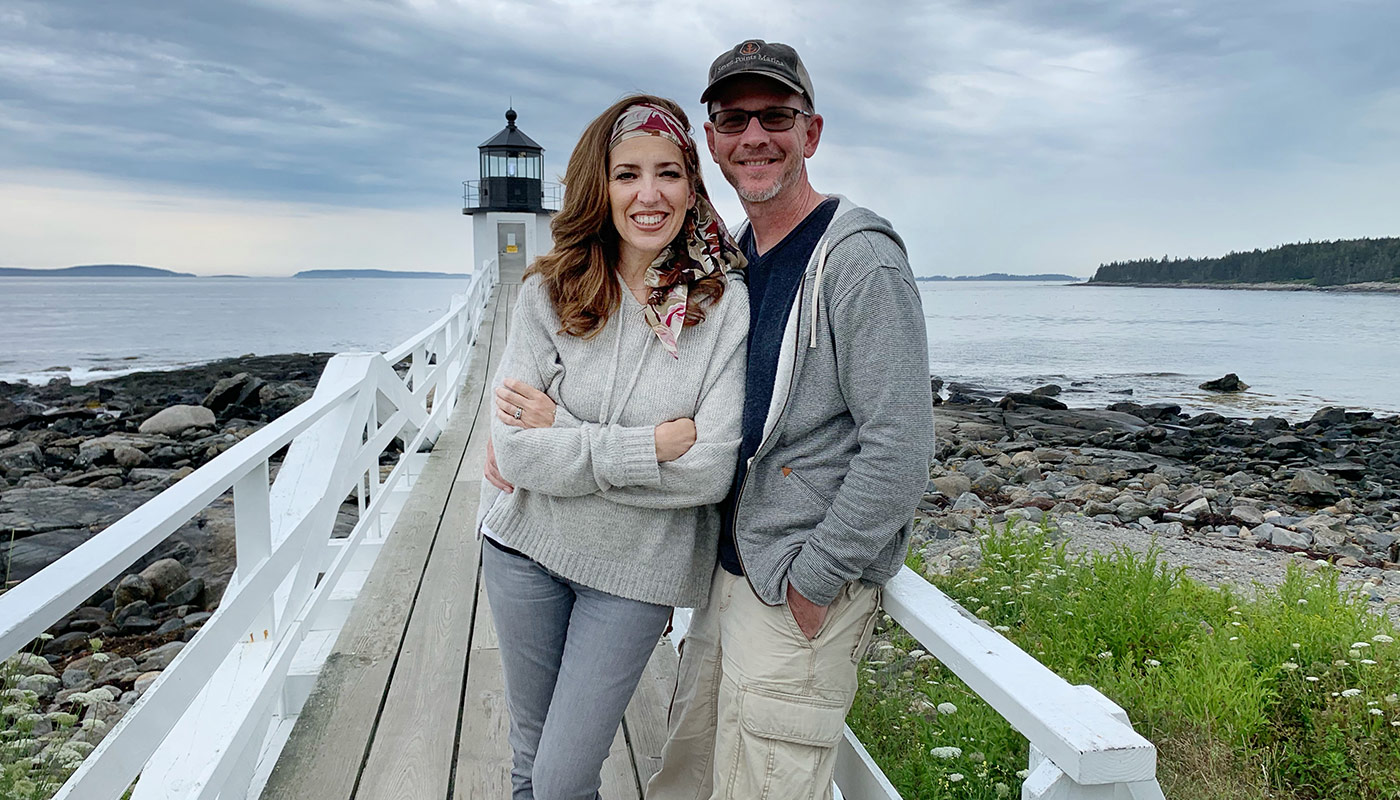 "Great imagery
honors its subject."
Matthew Tennison, Photographer
Matthew is a photographer for Inovāt. He has a BA in commercial photography from Brooks Institute and has been capturing life behind a lens for 22 years. Originally based in Los Angeles, his award winning photography includes photojournalism, architecture and product photography to lifestyle and portraits. There are few areas that don't interest him. His ability to adapt to challenges makes him the perfect guy to photograph Inovāt's clients. Whether photographing from a zip line, underneath a car or hanging out of a kitchen window, he brings light to our lives.
Some of Matt's ideas
Ever see Driving Miss Daisy?
It's a 1989 film with Morgan Freeman as a personal chauffeur to Jessica Tandy, a rich old lady. Well, I did a few odd jobs to get myself through photography school including driving older women around town to try on wigs. It was important that I remembered to keep the window up.
Classic at heart.
I often use idioms when I speak...even old ones like "take a gander" and "best foot forward".
Photography is an inexhaustible passion to say...
My photos are inspired by light, color, techniques from black & white processing, vintage photos, and most importantly, the personalities of the people that I photograph. I want whatever I photograph to tell a story and evoke emotion.