 Cyclist.
VW maniac.
Brand guy.
If he's not cycling up a mountain, he's perfecting waffles...
Or working on a car or designing cycling clothing or designing a pop-up book or concepting our next digital project. He's always creating, always moving and always keeping us on our toes.
Nate has always been attracted to brands. When he was young, he collected anything he could get his hands on from the first Air Jordans shoe boxes, to 90's hang tags and stickers. The idea of branding was the spark that made him the creative artist that he is today, and it can be seen in how he applies detail to every aspect of his life. You should see how he organizes his garage. Ok, he's a little obsessive, but we like him that way.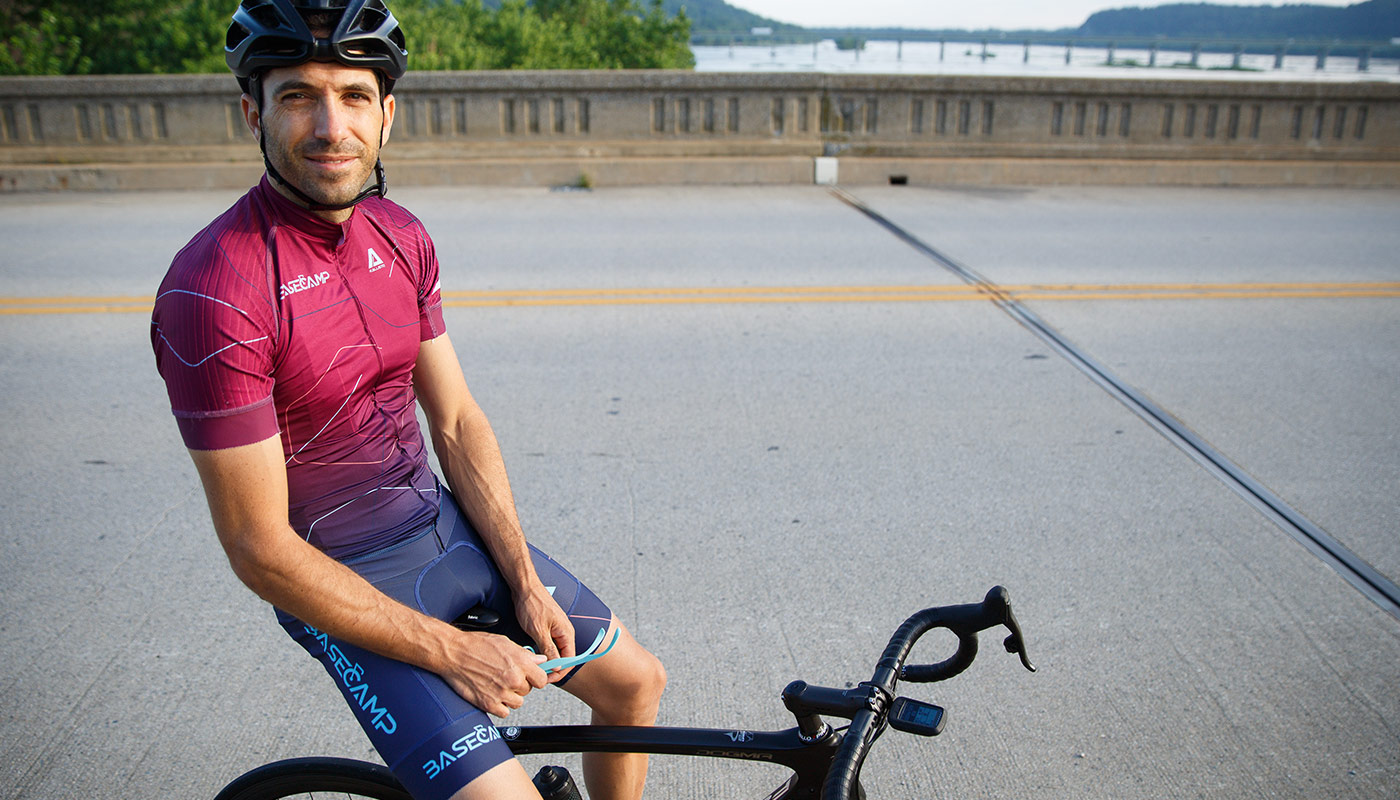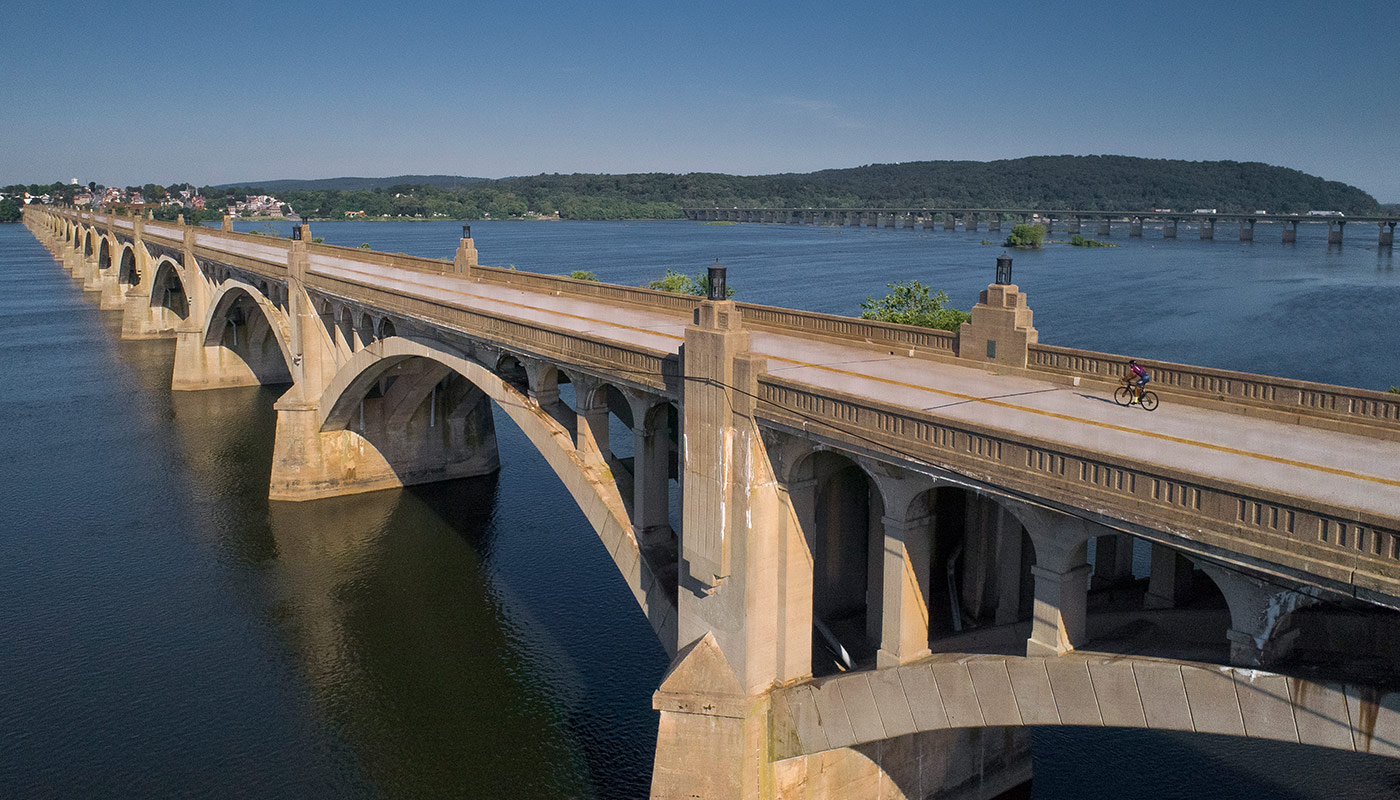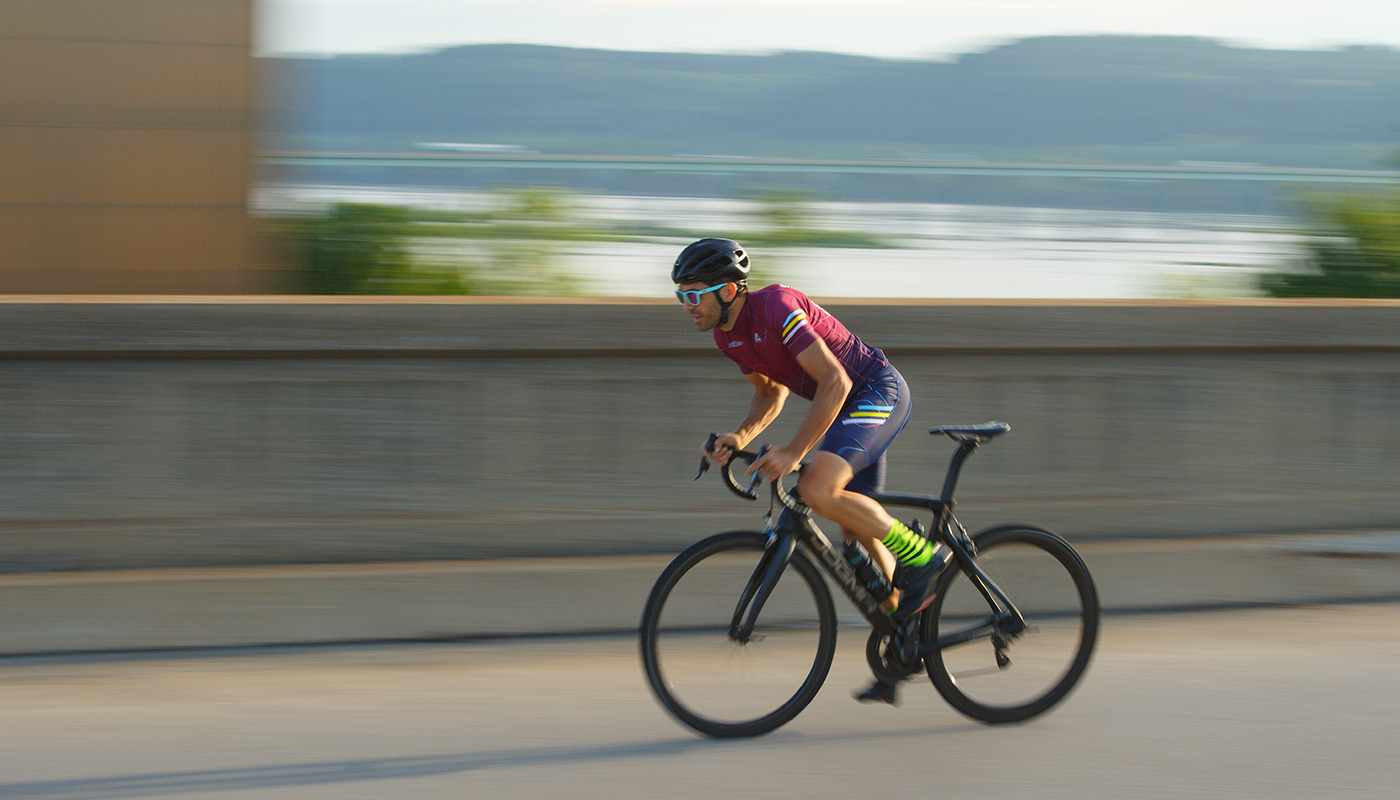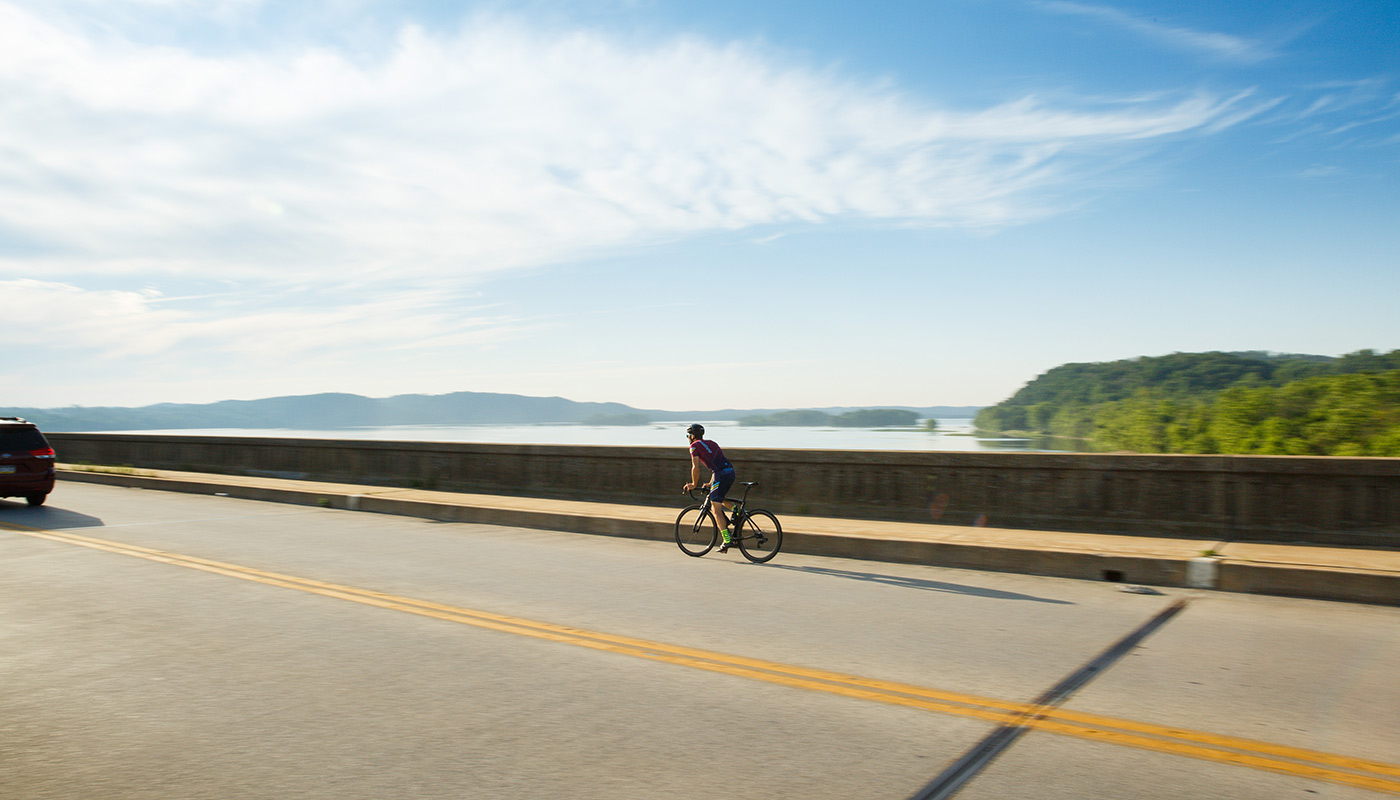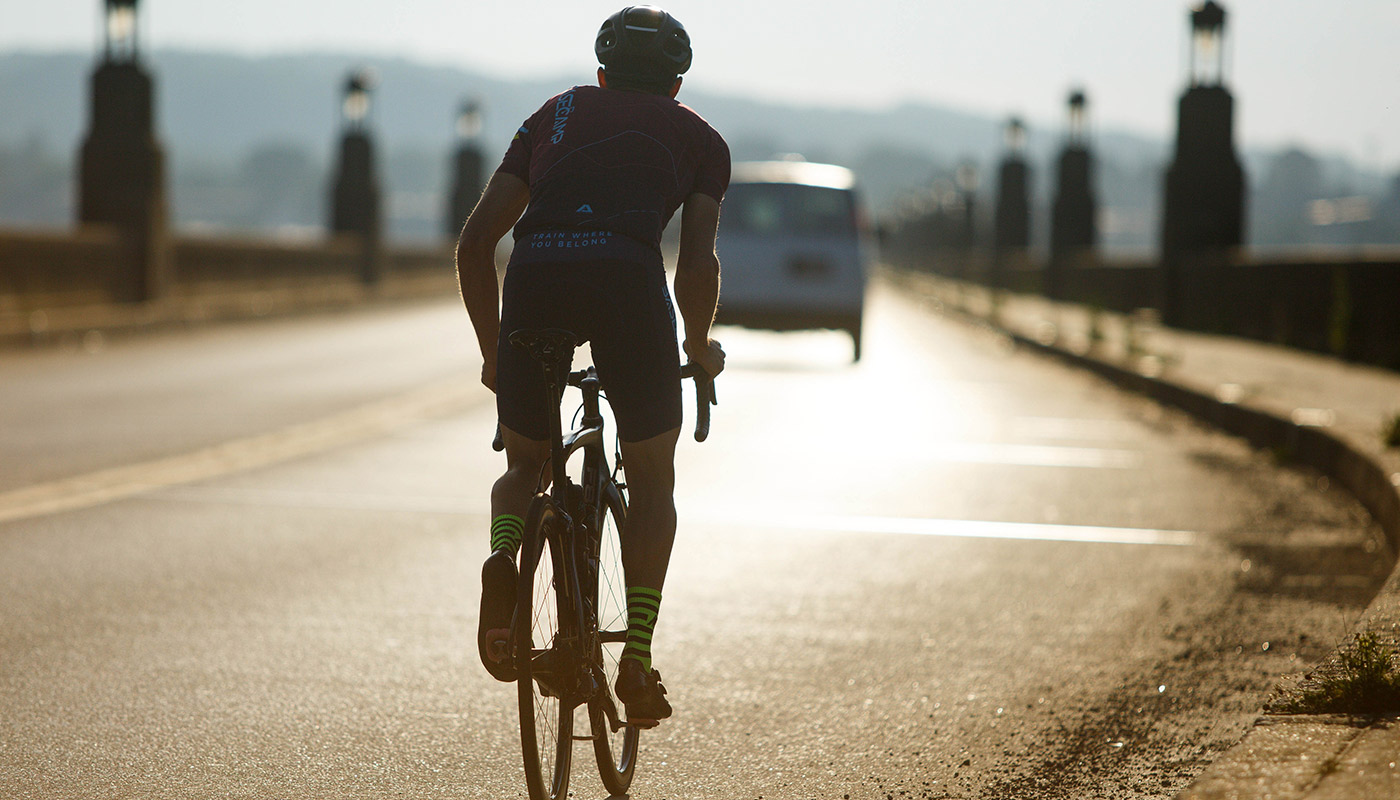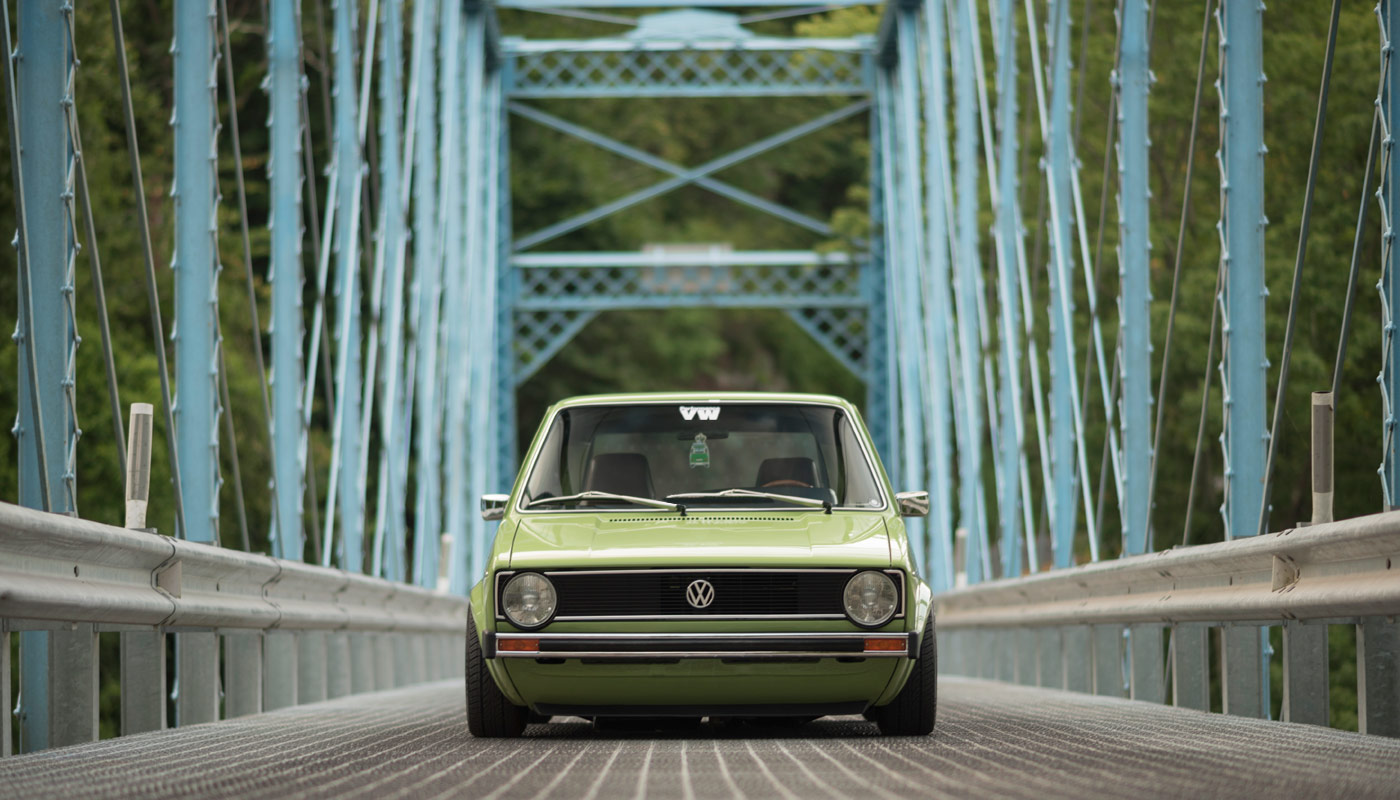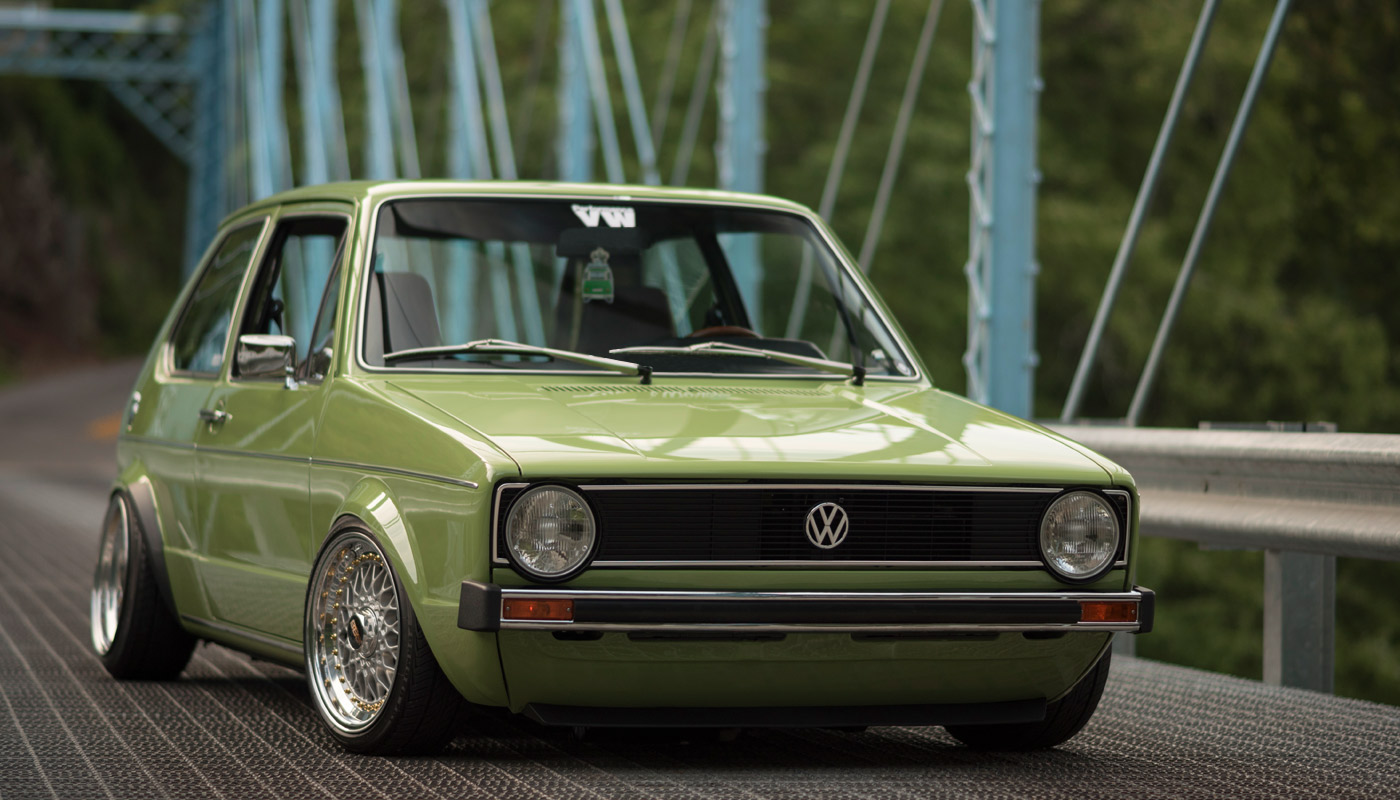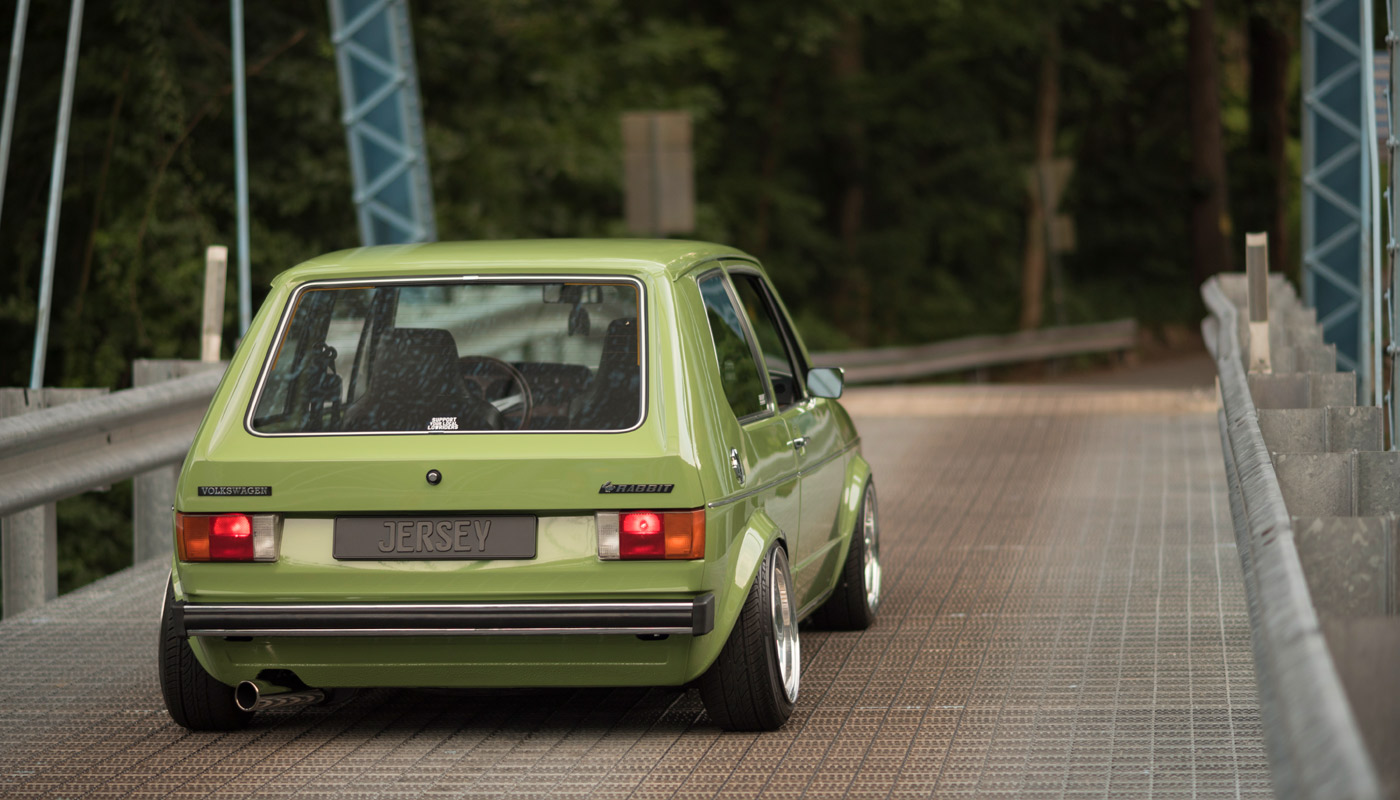 "With vision
comes a brighter
future, with passion
comes a stronger drive."
Nate Murray, Creative Director
Nate is the creative director at Inovat. He is one of the founders of the Central PA chapter of AIGA and served as a president. His print design work won awards during his time as creative director at Project A-Game. His skills as a print designer have given him a unique perspective on digital design and layout. He graduated from the Art Institute of York with an AAS in Graphic Design and Communications. His approach to design is out of the box (literally, he prefers pop-up books), and his focus is always on the significant details that set a brand apart.
Some of Nate's ideas
It's the yeast rise that makes the perfect waffles.
Inspired by eating waffles on the slopes during a snowboarding trip to Stowe, VT, I became obsessed with creating the same experience at home. By my 3rd attempt, the smell was so intoxicating that it brought everyone out of their offices and into the kitchen. Yeasty, sweet, airy perfection that is so versatile it can be topped with fried chicken, fried eggs, or whipped cream. My next yeast rise – pizza dough!
What are you passionate about?
The details. They can take any project or any experience and elevate it to something much greater. I apply this to all areas of my life. Anything I do, I do to the best of my ability. Otherwise, it is not worth doing.