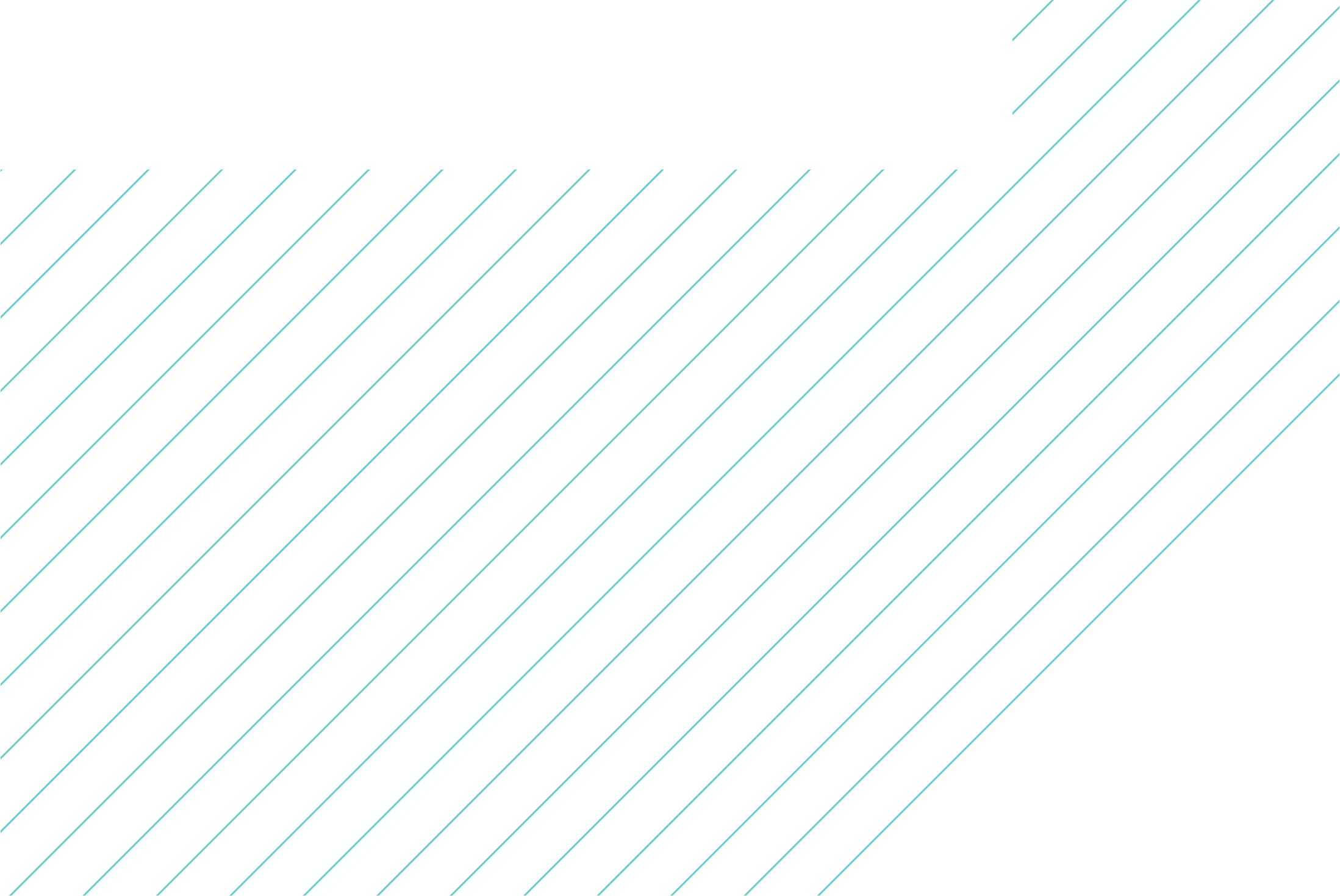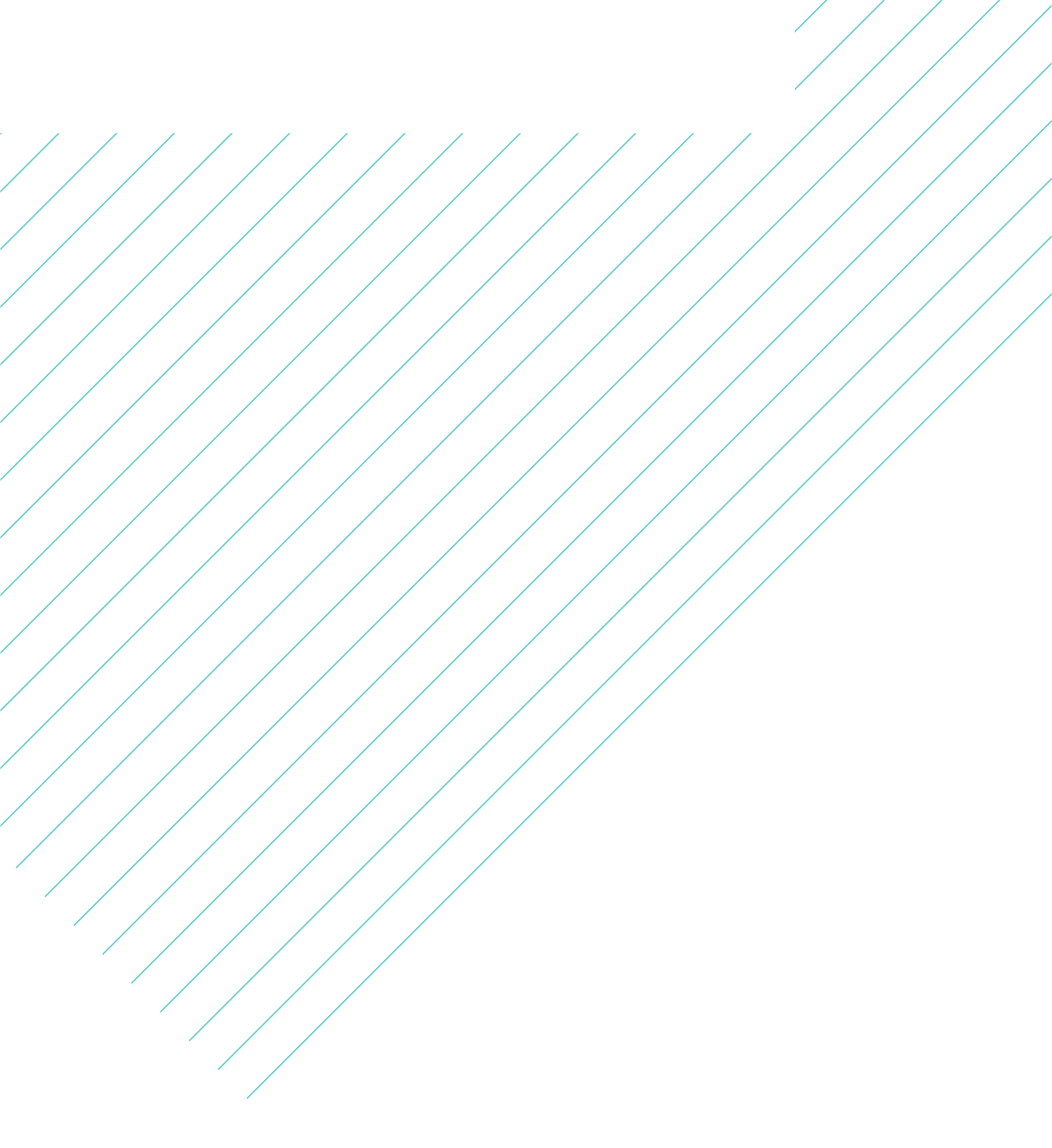 Top 7 Digital
Agencies in
New York City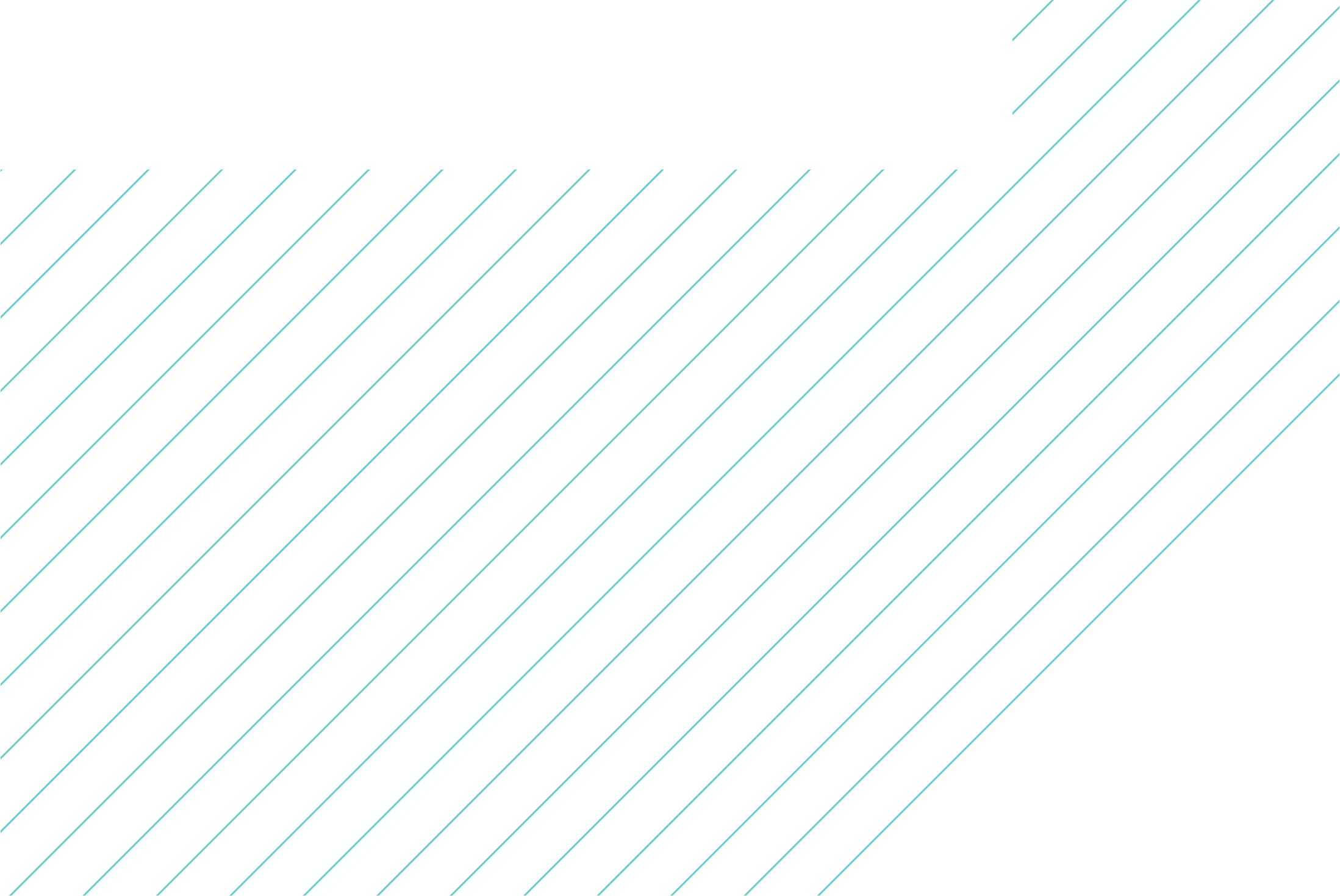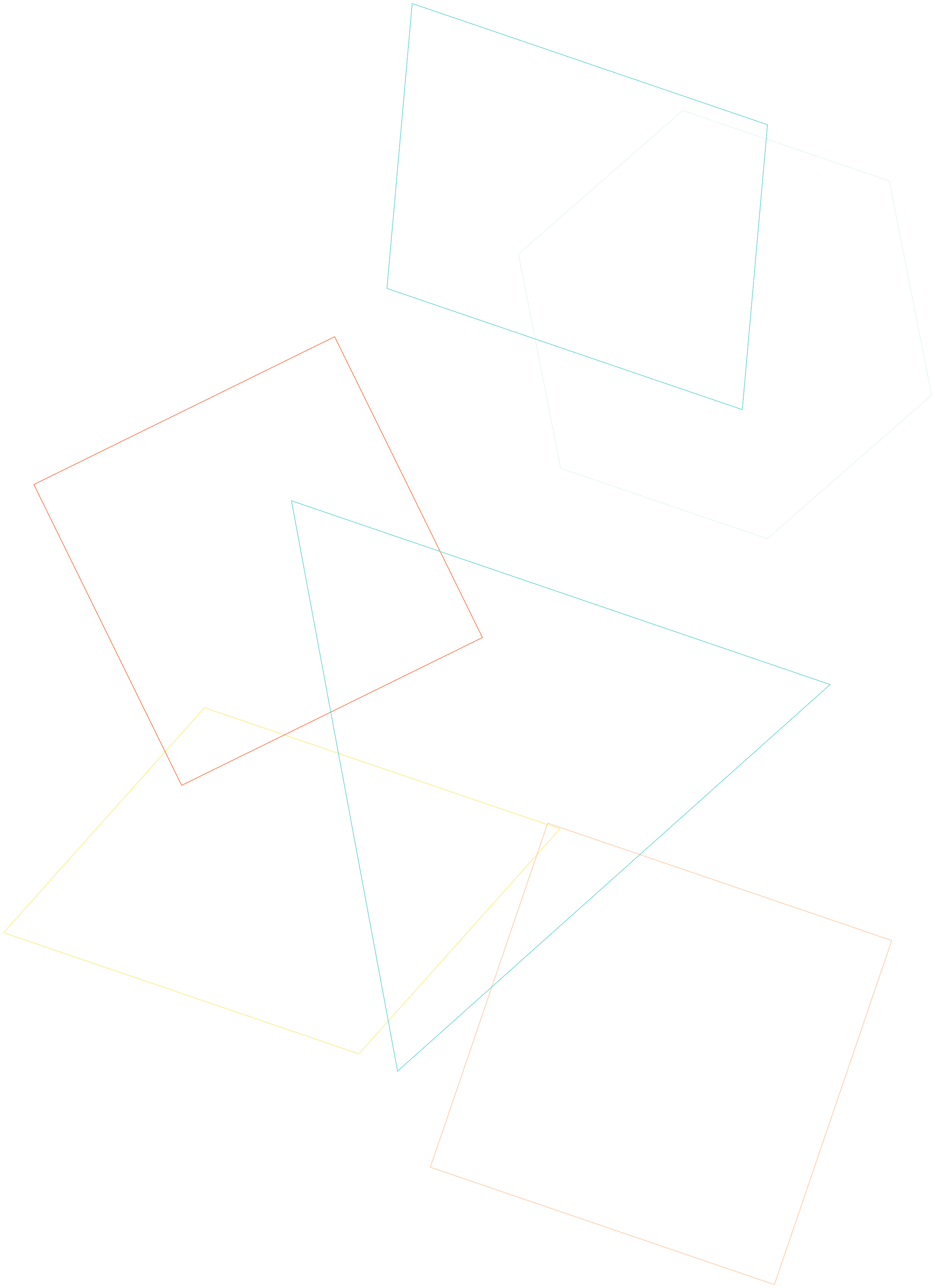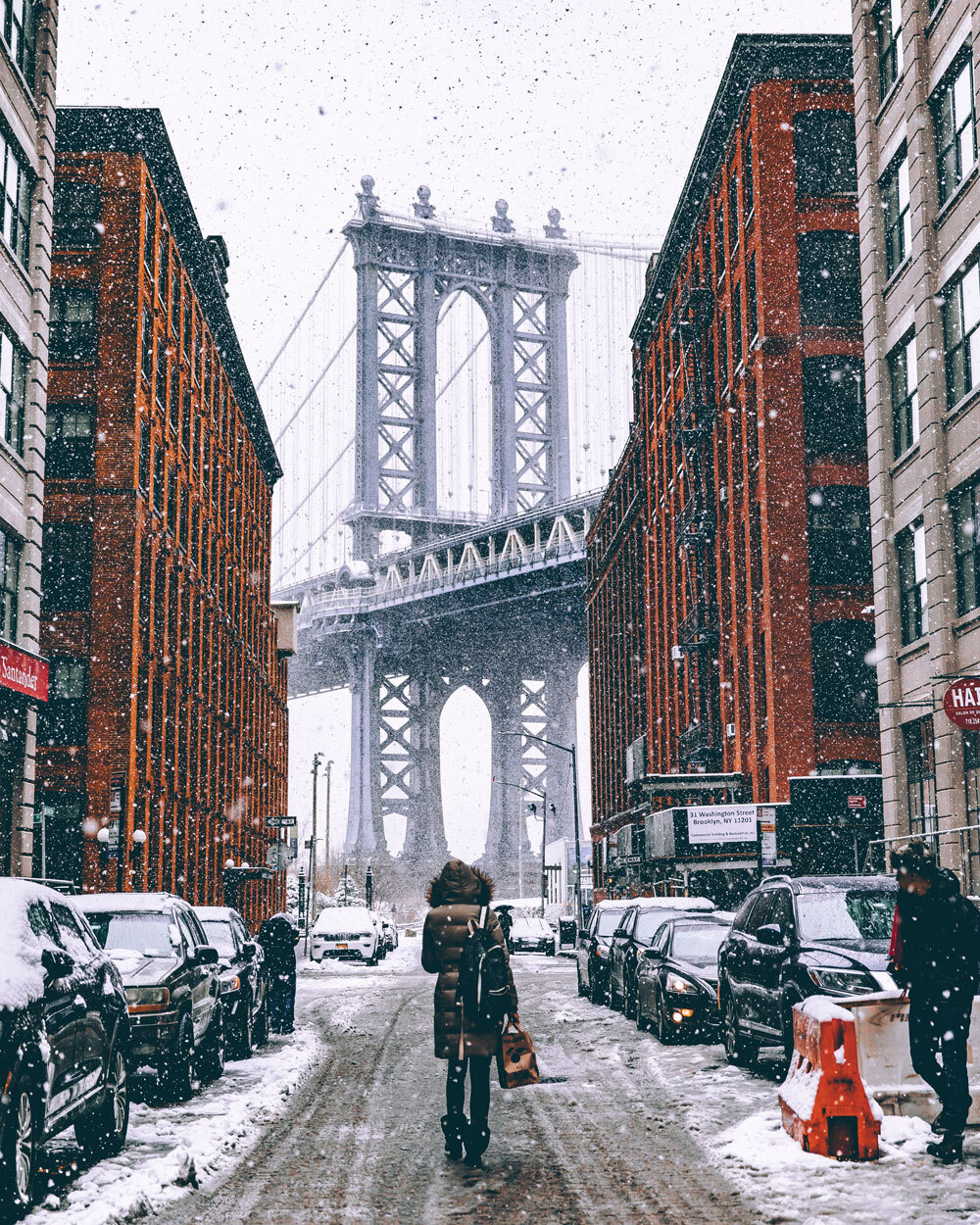 What Santa Claus taught me about running an agency.
Do you remember the old Miracle on 34th Street movie? The black and white one from 1947? If you watched it over the holidays like I did growing up, you might remember the big Macy's Day Parade or how sweet of a man Santa Claus was. Not me. I remember how the protagonist Santa Claus would tell parents where to find the toys their kids really wanted for Christmas even if it wasn't from Macy's — against the obvious wishes of the shareholders.

So what does Santa Claus have to do with this article? Well quite simply, I pick my favorite digital agencies in New York City and tell you about them. Agencies that we look up to, aspire to be like and frankly, would be honoured to be considered a competitor of theirs. Agencies that meet the different needs of each client. So with that being said, here's a list of our favorite digital agencies in New York City (Spoiler alert: we haven't added ourselves to the list.)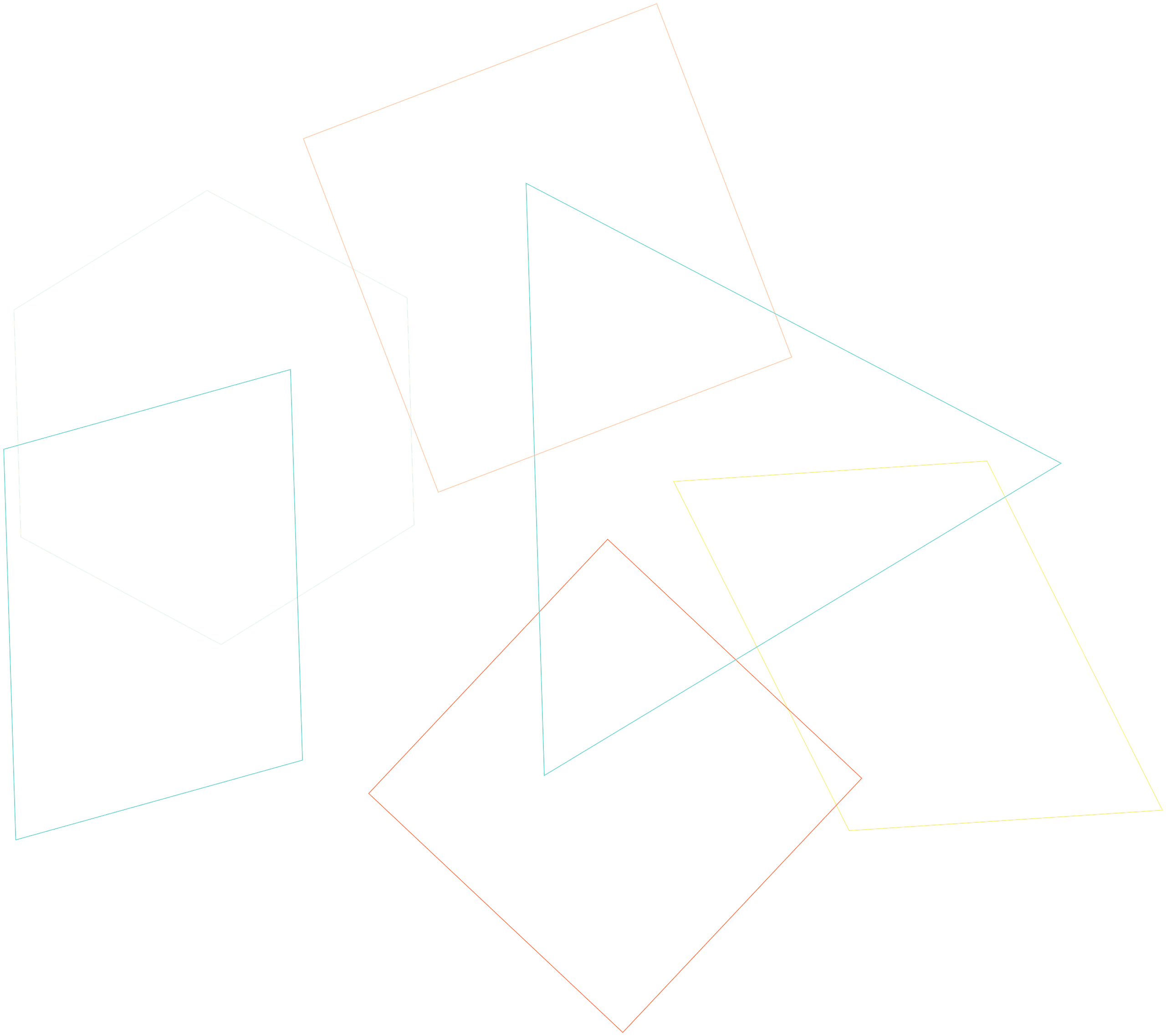 Are we the agency for you?
We have a lot to offer, but we know you have a lot to lose.
Before you swipe right, you want to make sure this is gonna work out. We get it! Compatibility is key. So, we've created a little quiz to help you decide if we are a good fit. Like a dating app for digital agencies. Swipe right?