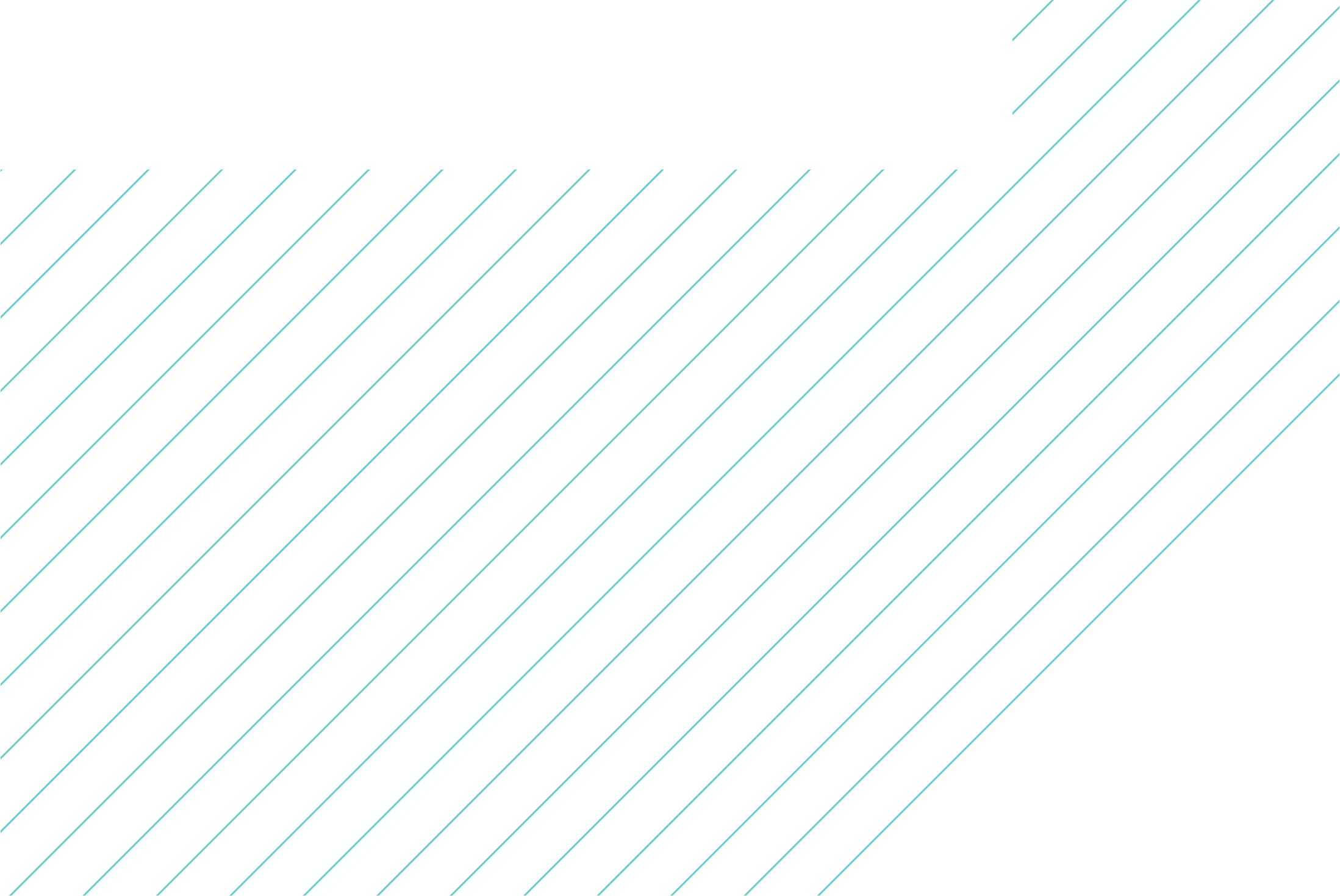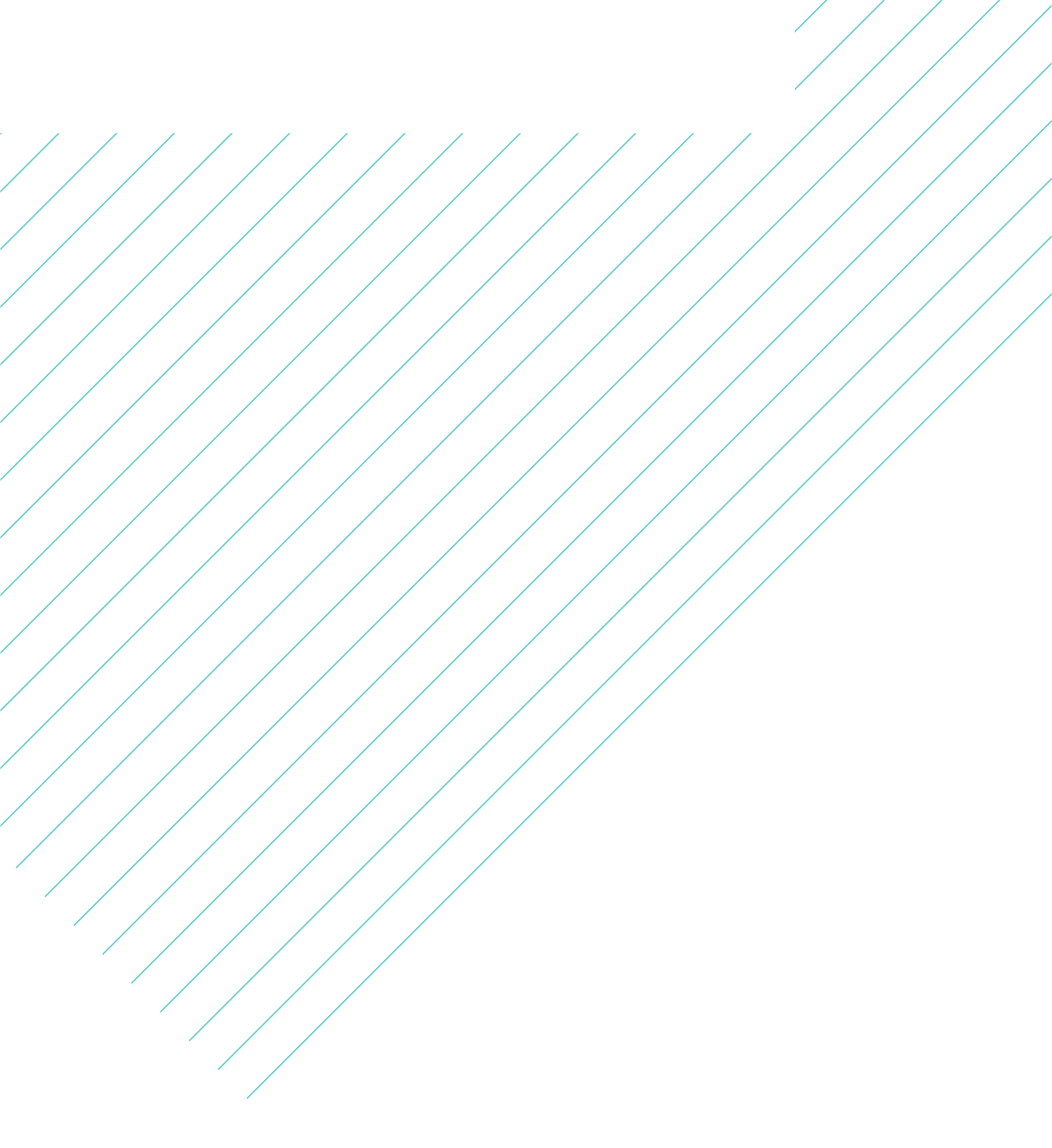 Reinventing
a spectator
sport.
Placing bets across the board.
What if the Breeders' Cup could set a new standard by elevating their own brand, and simultaneously catapult all other races to a new frontier?
The Breeders' Cup is the world championship of horseracing, and it's been one of the most revered events since its start in 1984. The Breeders' Cup is part of a huge industry – the sport has millions of viewers, and is popular on every continent (okay, we're not sure about Antarctica). But it's a sport known to be slow in the technology race. So we, along with a team of experts, set out to be the pacemakers.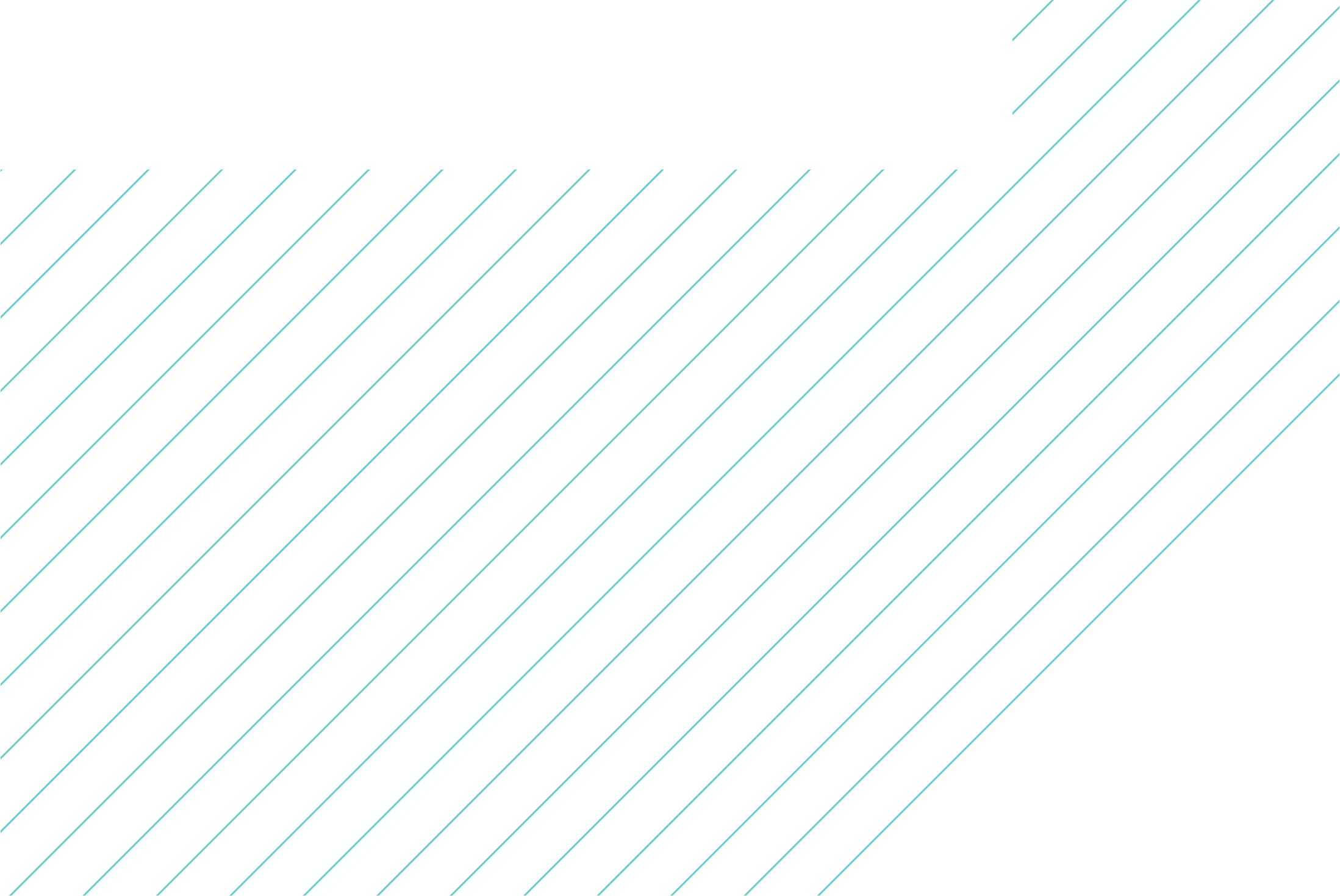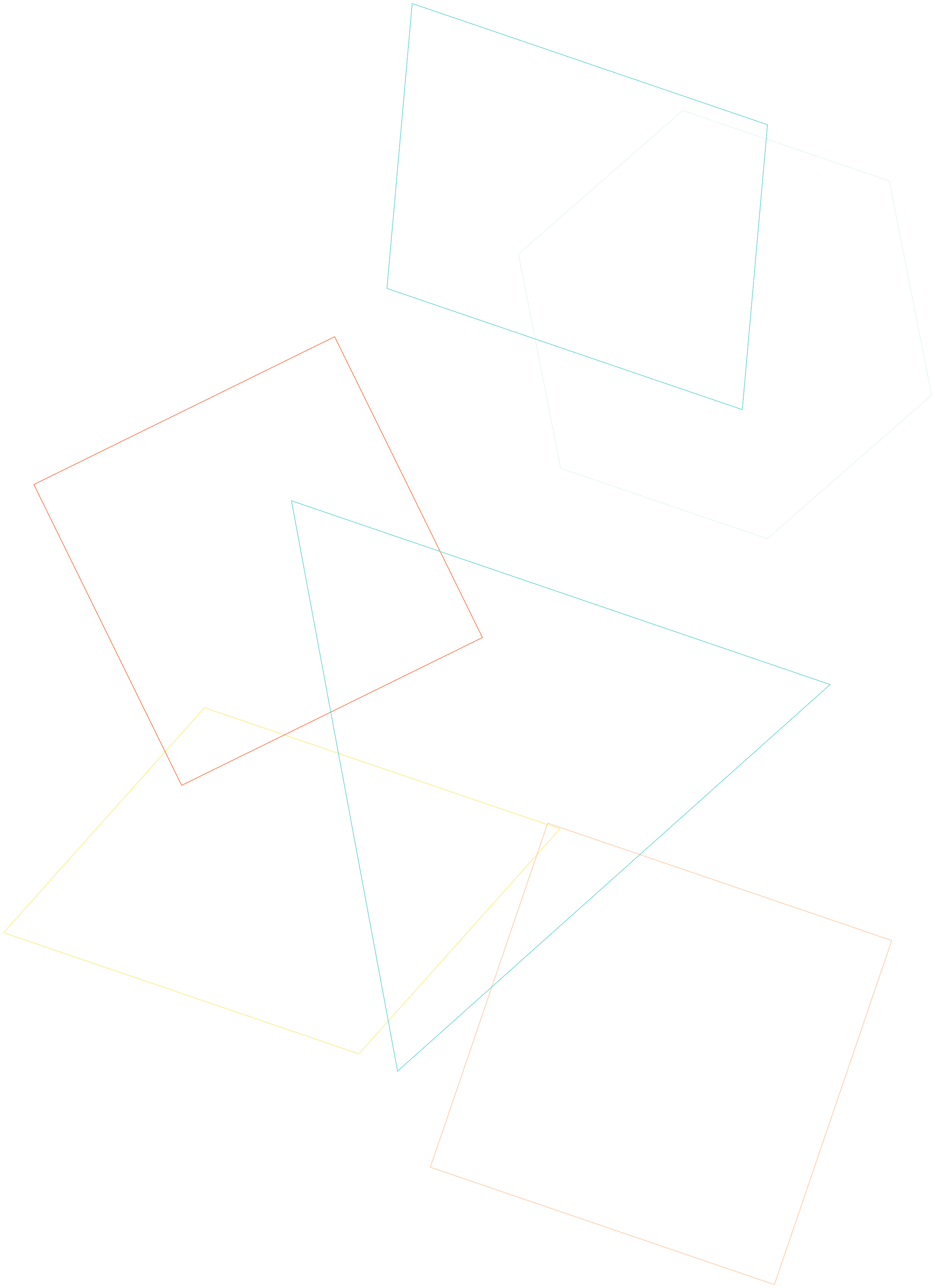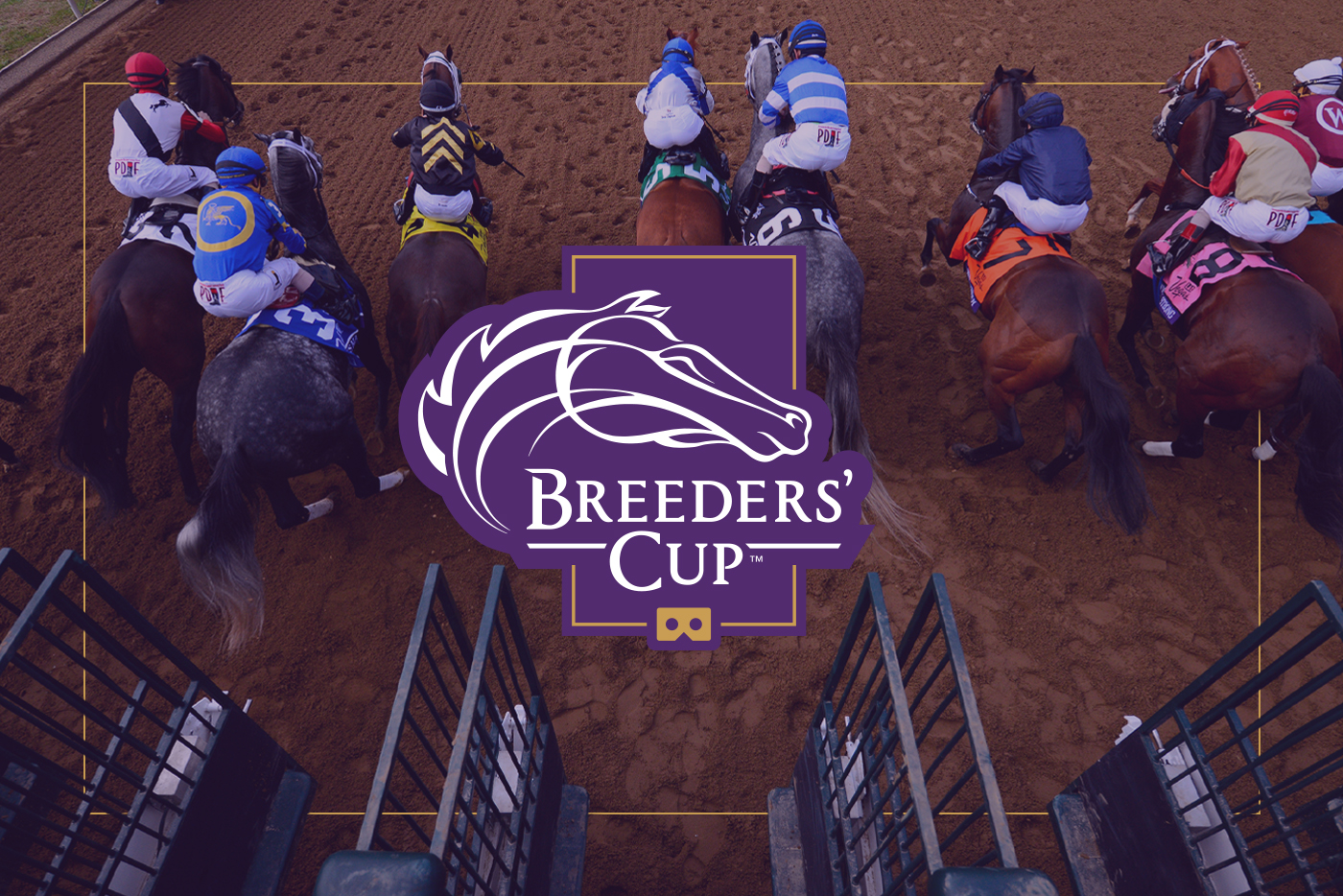 Inside the betting ring.
The millennial generation had a low representation among viewers of the Breeders' Cup. We wanted to change that. We needed to help the race gain more recognition as an event and expand their generational reach. There also was an opportunity to increase the international audience, some of whom had never before been able to view the race. The paddocks of digital opportunity had opened — and we were eager to run.
1.
Grooming to win
Planning for this project required hours and weeks of research, vision casting and brainstorming. Deciding on 360° video required us all to take a full scale look at the upcoming race's venue, Churchill Downs. We found the best locations to place cameras, then scouted out talent and personalities that could bring our vision to life.
2.
Going all out
Our idea was a lofty one. Tailored specifically for the Breeders' Cup, this online virtual reality-based environment was the first of its kind in horse racing culture. Our approach was based on a VR headset compatible experience but was also equally engaging to those without headsets. We layered screens that showed statistics and results over live feed. Our live announcer was projected onto an additional screen that was added to the overlay when there wasn't a race. The 360° cameras were strategically placed in three optimal locations around Churchill Downs, taking viewers from the paddock to the back stretch and — most importantly — the Winner's Circle for the photo finish. Places originally reserved for owners and the elite were now open to viewers everywhere.
3.
And they're off
A live event was bound to have unforeseen issues. When race day came, we were there in person to handle any problem that arose like competing with weather, working with other networks and overseeing last minute changes. This was especially important because, for the first time ever, an international audience had access to the Breeders' Cup through YouTube, Facebook Live and their mobile app and website. Without advertising or sponsors, we pulled in over 100,000 viewers. That's winning big.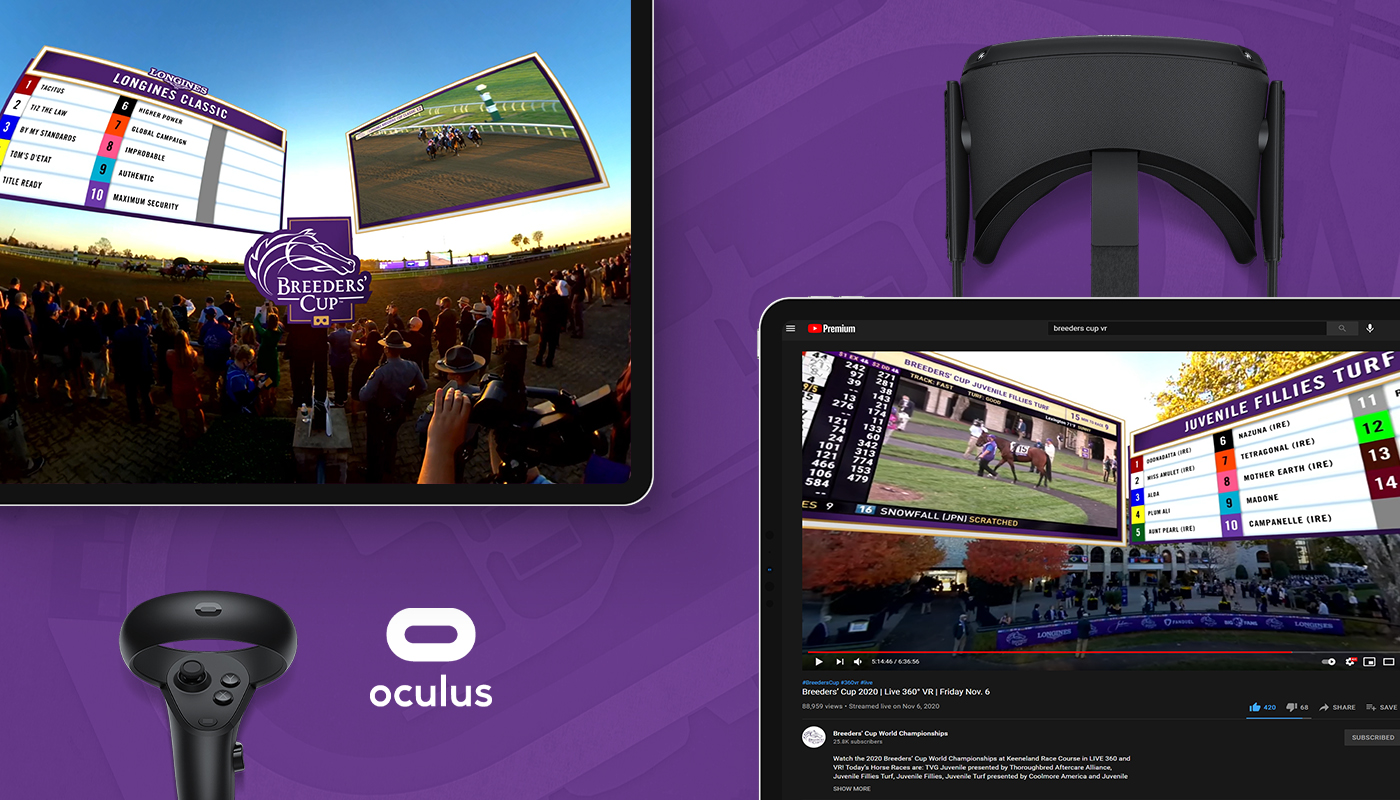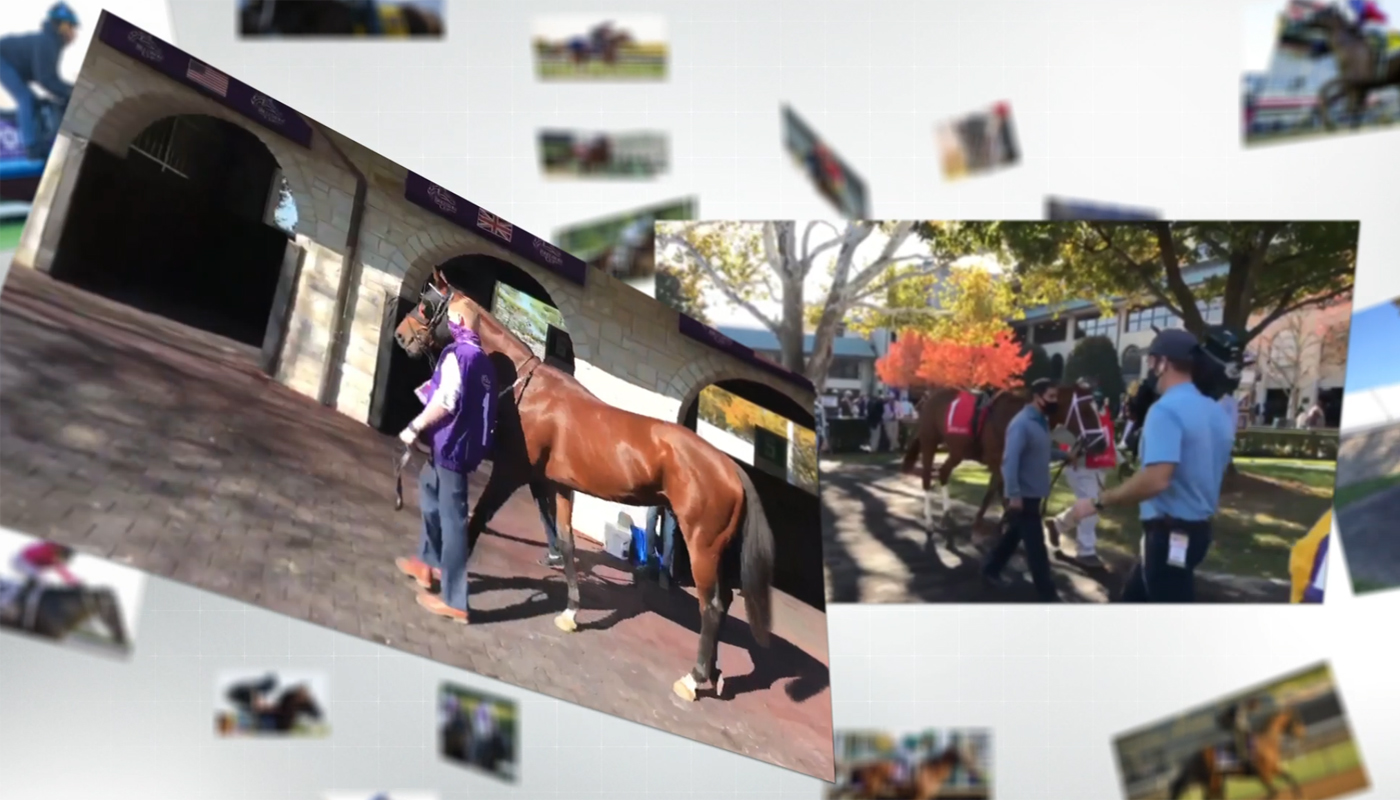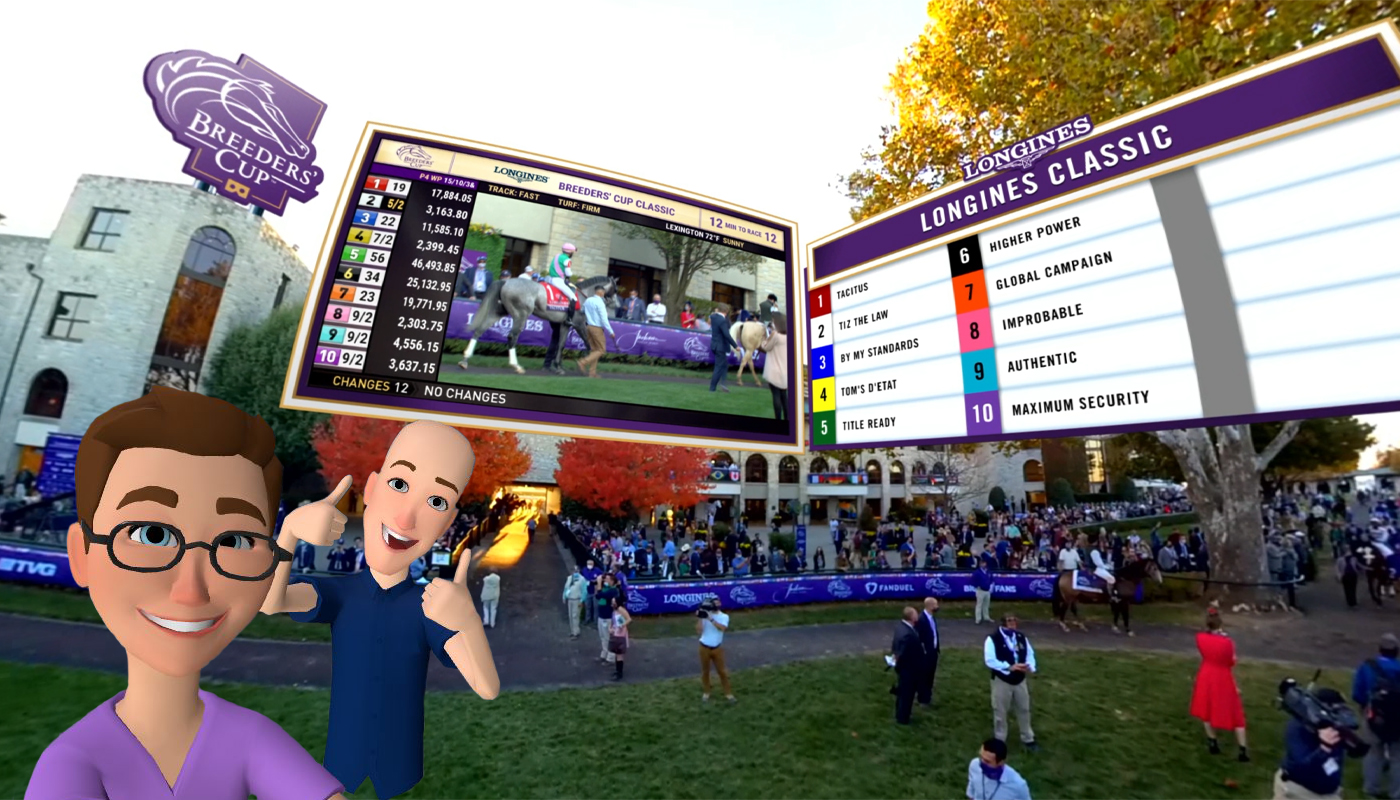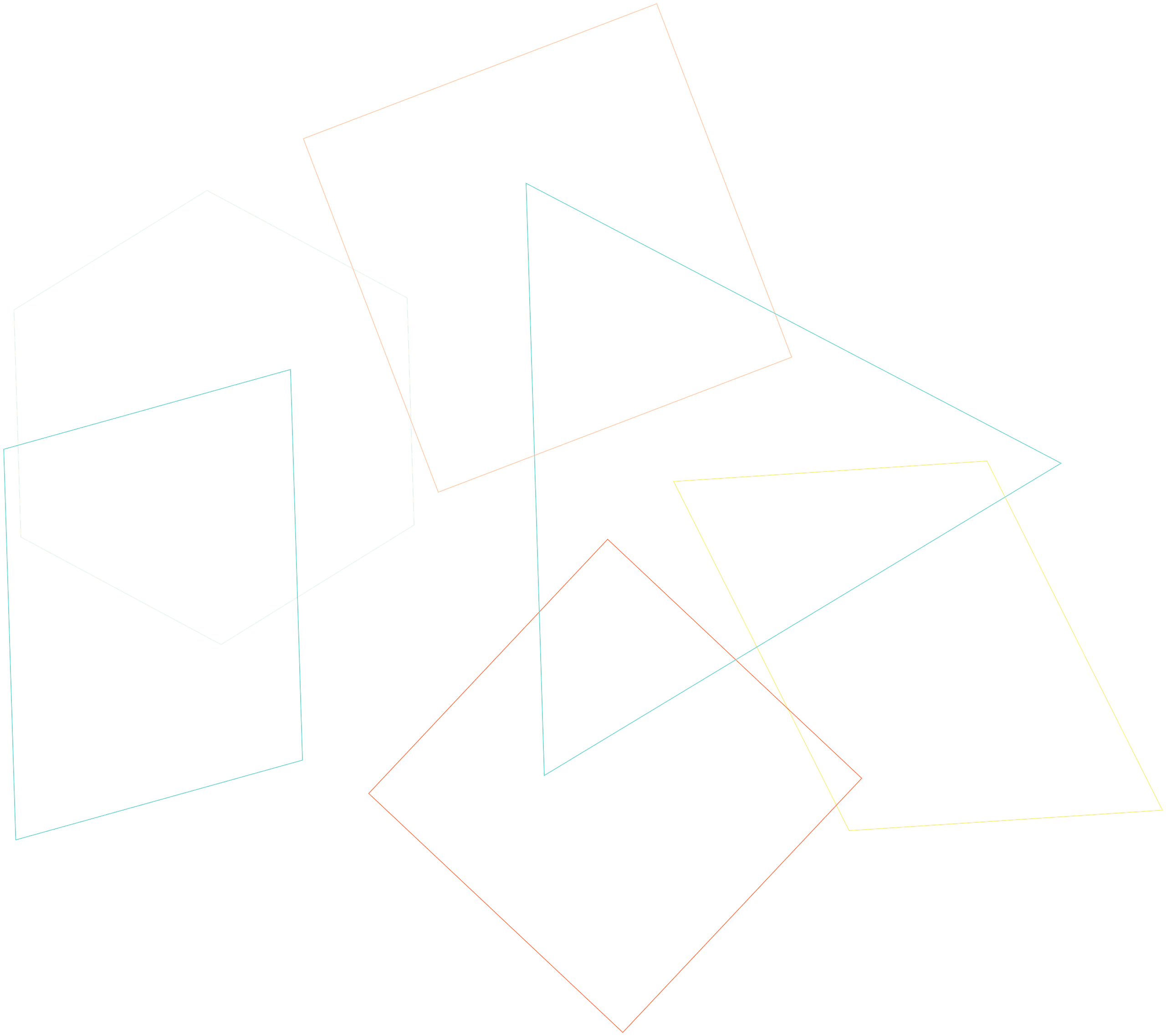 "The design work was high-caliber, and working with them was a joy."
Producer, Breeders' Cup Virtual Reality












100,000+
More than 100,000 viewers tuned in from around the world.
1,200,000+
Over 1,200,0000 impressions with no media spend or sponsors.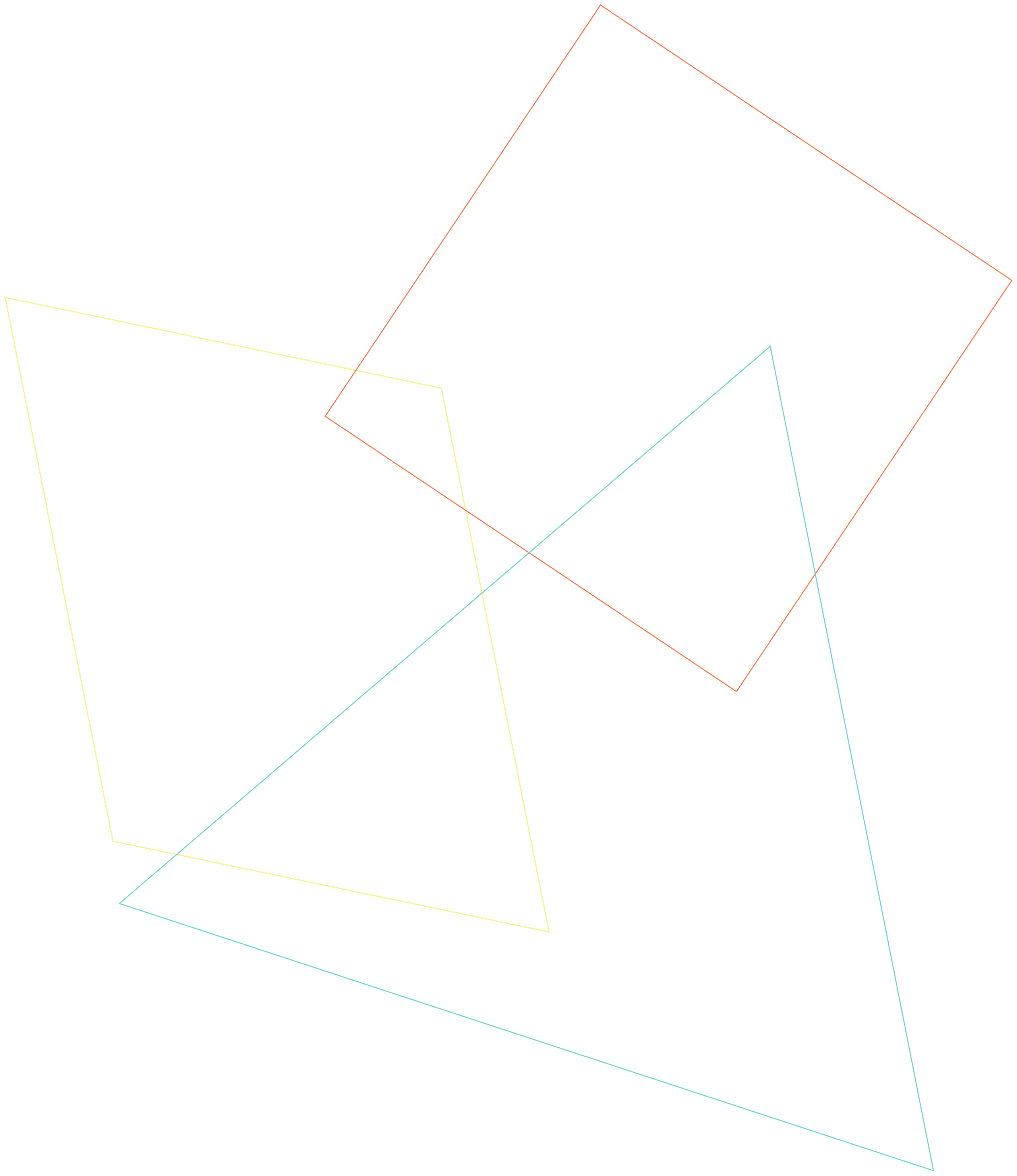 Are we the agency for you?
We have a lot to offer, but we know you have a lot to lose.
Before you swipe right, you want to make sure this is gonna work out. We get it! Compatibility is key. So, we've created a little quiz to help you decide if we're a good fit. Like a dating app for digital agencies. Swipe right?