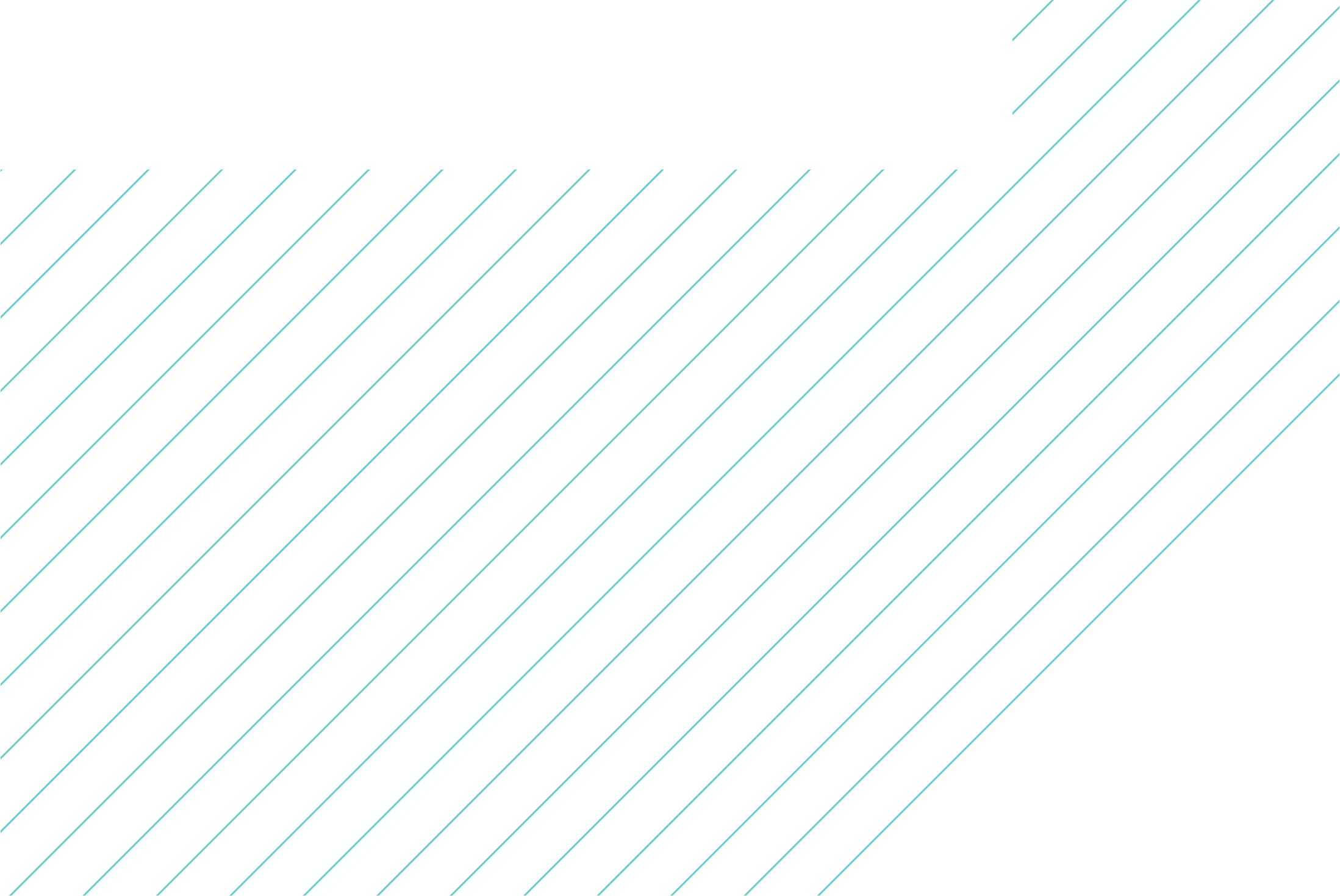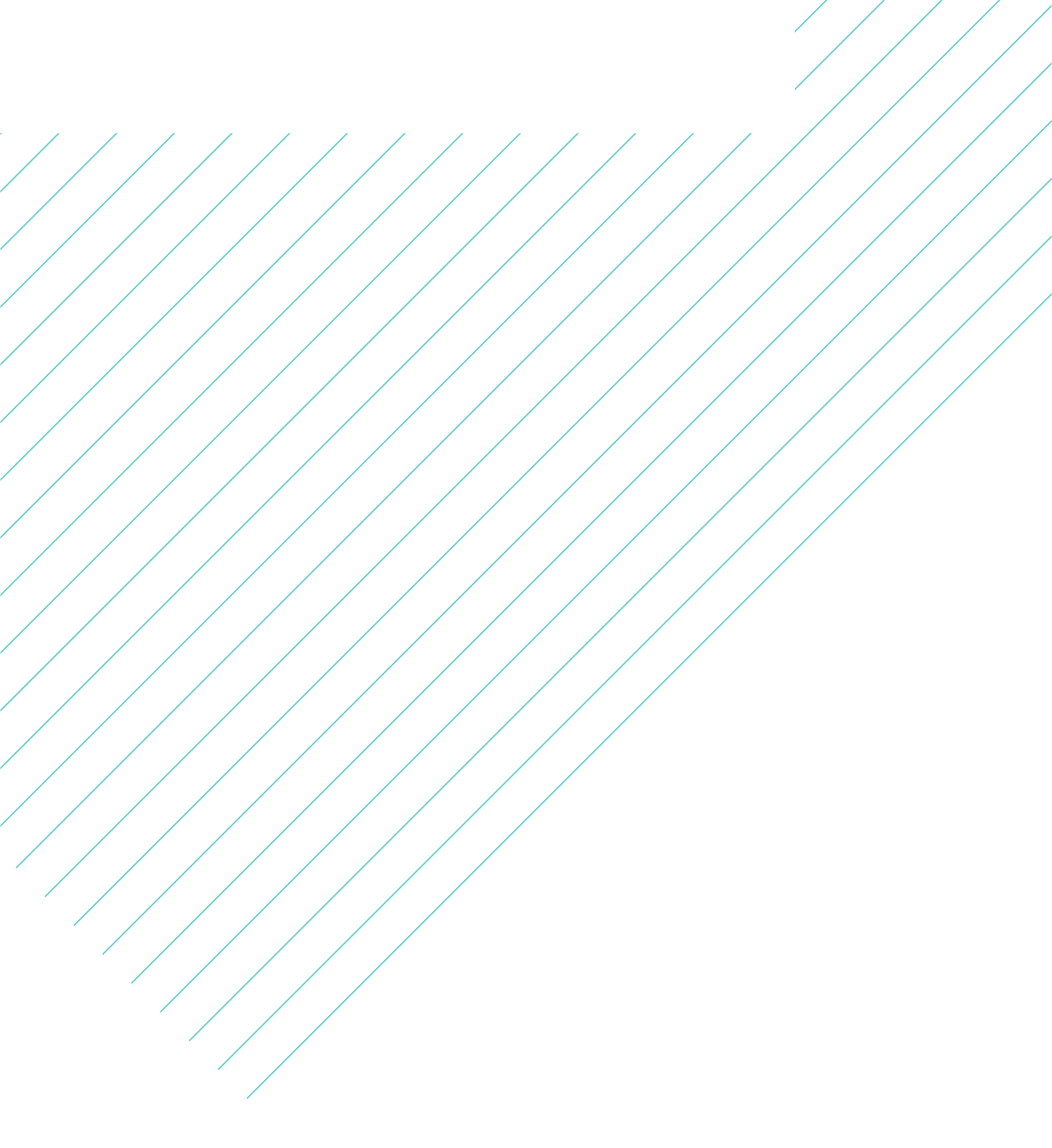 Reinventing
a spectator
sport.
Placing bets across the board.
So, how does an international horse race stay connected with its audience? It expands its viewing experience.
The Breeders' Cup is the world championship of horseracing, and it's been one of the most revered events since its start in 1984 and is part of a huge industry – the sport has millions of viewers, and is popular on every continent (okay, we're not sure about Antarctica). But it's a sport known to be slow in the technology race, so we set out to be the pacemakers. Working with the Breeders' Cup, we reinvented how fans view horse racing, bringing viewers more options and a better experience during the most uncertain year in history.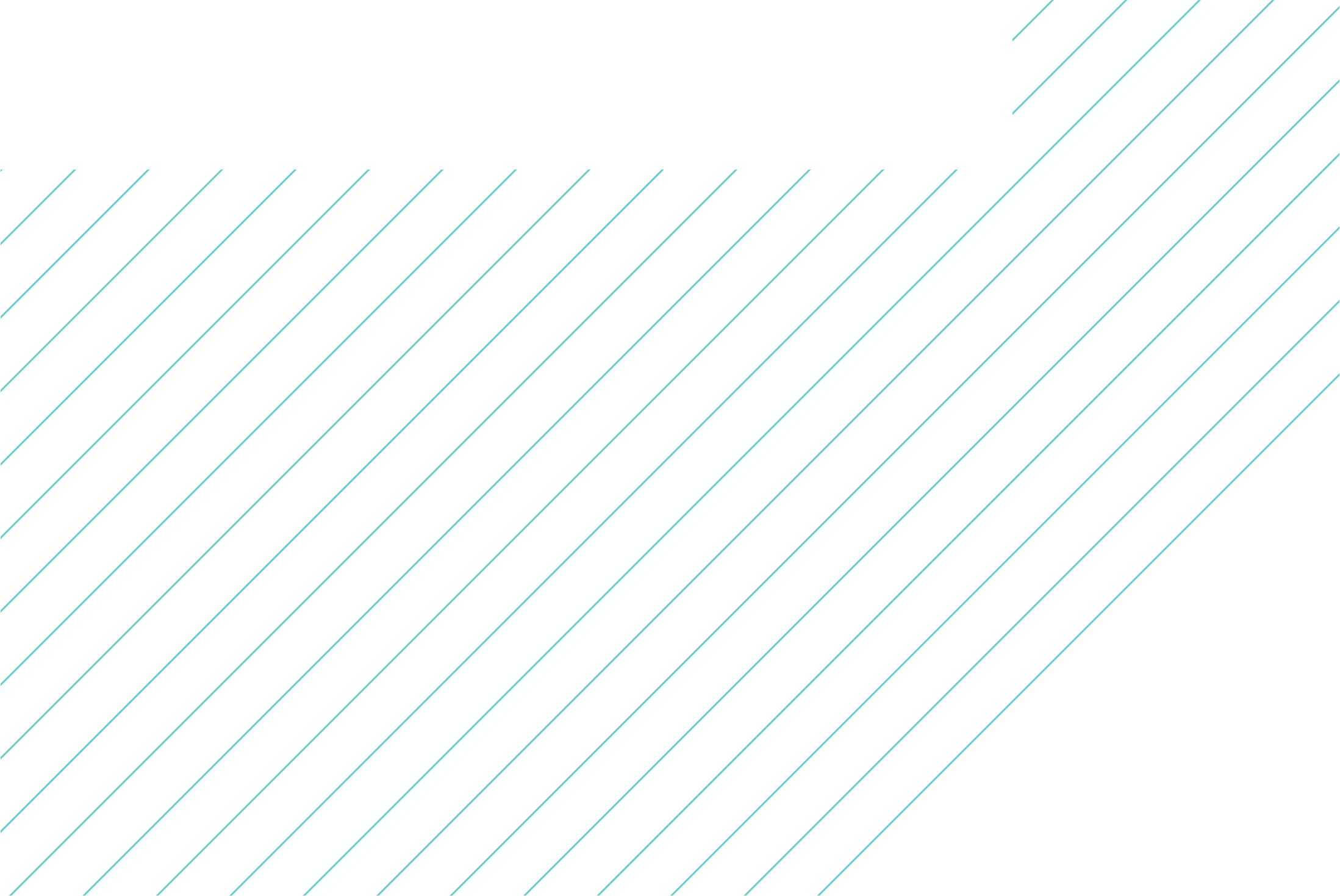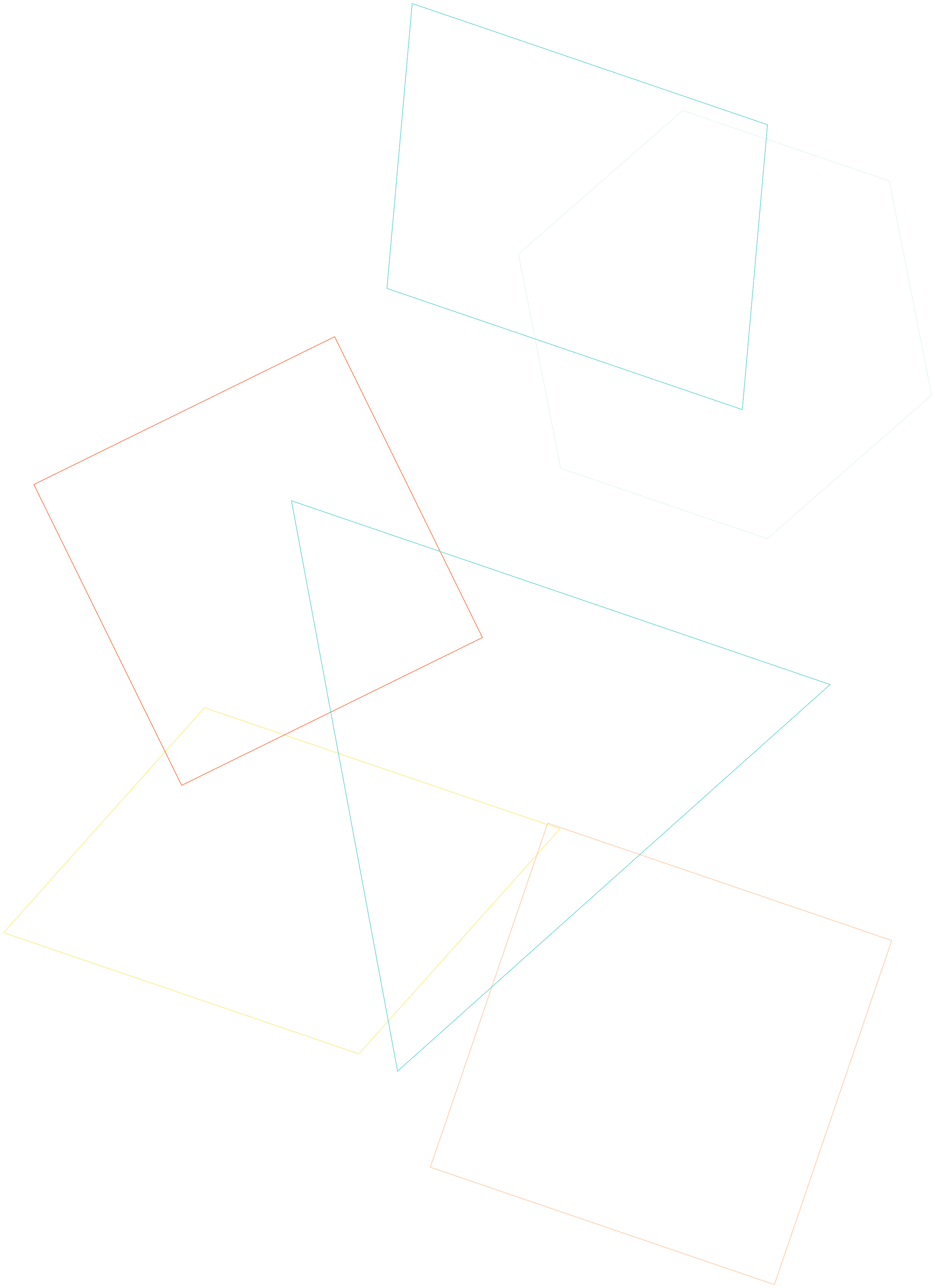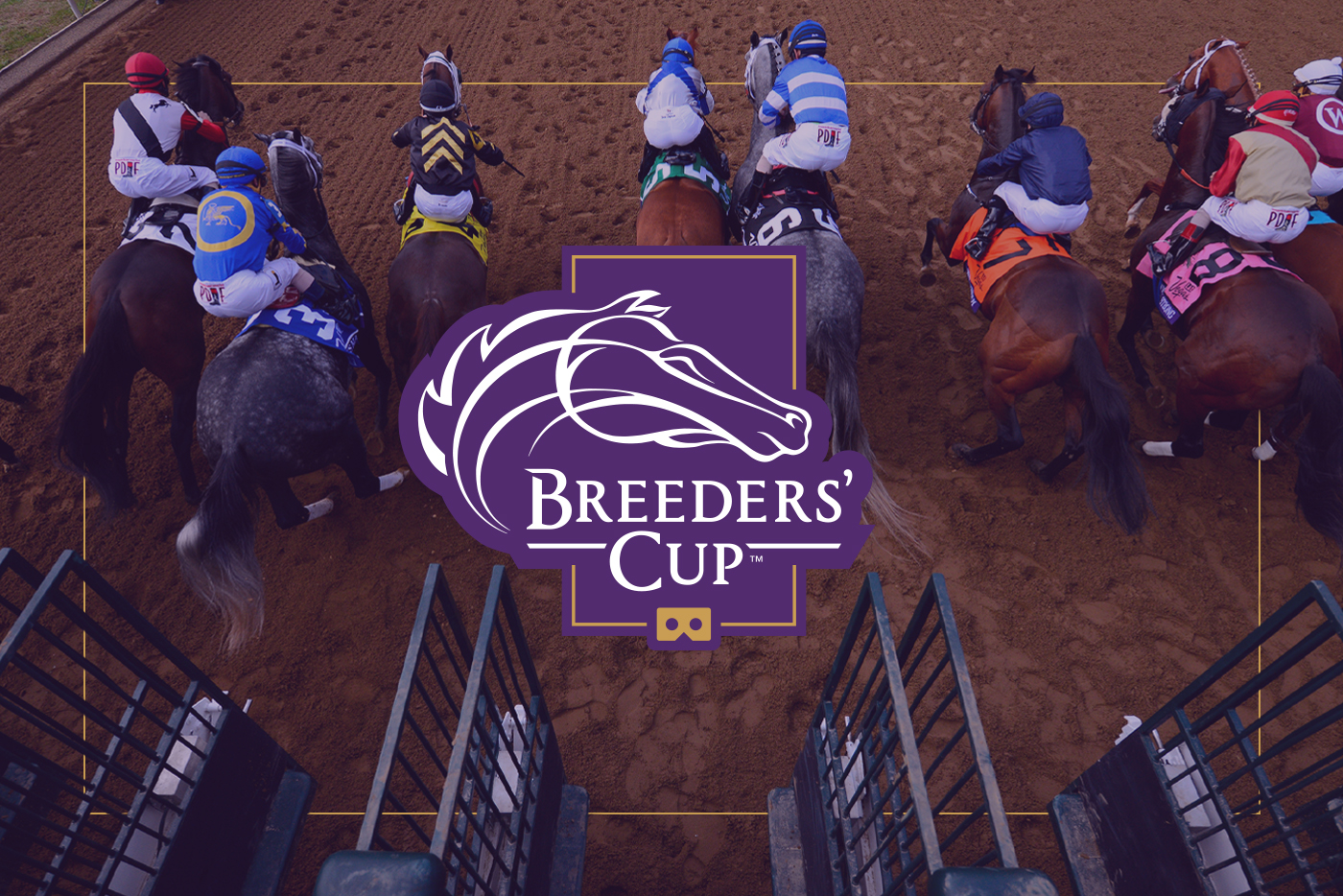 Unprecedented Times
The Breeders' Cup has always been committed to exploring cutting-edge digital ways to engage fans. But 2020 presented a great challenge with a global pandemic that canceled or rescheduled nearly all live spectator events. We helped them give racing fans worldwide a chance to still experience the event they love so well.
1.
A view like no other
360° cameras gave viewers an interactive, panoramic view of sites normally reserved for VIPs like the paddock, the track and the Winners Circle. In addition, there were a record breaking 80 cameras on site for this event, including the all-new Contender Cam which gave each horse it's own individual live stream before and after each race. Two Jockey Cams and a high-speed BatCam capable of reaching speeds over 100 miles per hour gave fans an experience almost as good as being there.
2.
Better than being there
Collaboration with Facebook's Oculus, a leading virtual reality (VR) platform took this event to a new level. Available through Venues, the social viewing app that allows for accessible and immersive live viewings of events such as sports and concerts, shut out fans were able to virtually experience the Breeders' Cup. VR viewers were transported to an arena-like platform where they could not only experience the race up close, but interact with fans from around the world, cheer for their favorite horse, or virtually toast a winner.
3.
The numbers are in
How do you measure success? In the numbers. For an event that once held over 100,000 spectators in one location, that number was quickly surpassed as over 26,000 hours of racing were watched by viewers in over 90 countries around the world.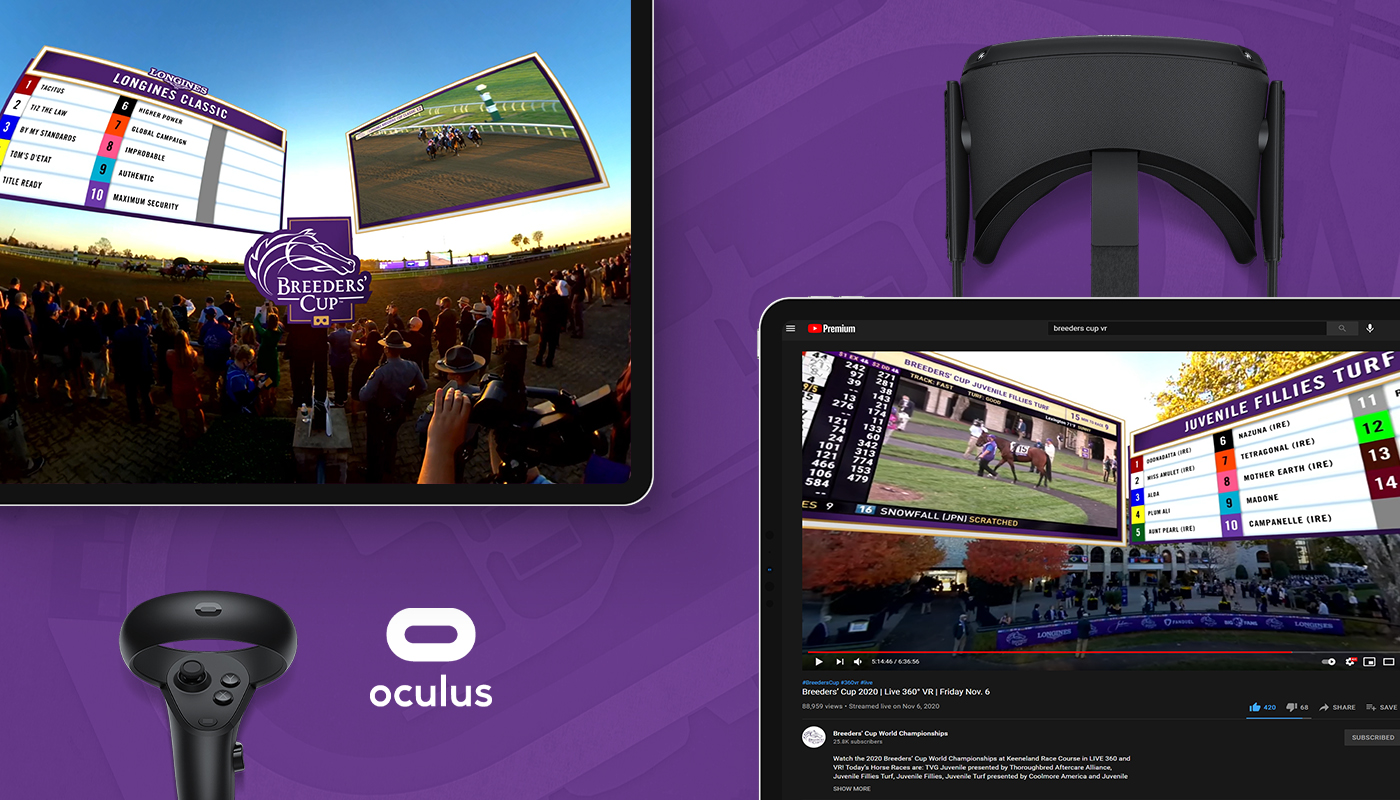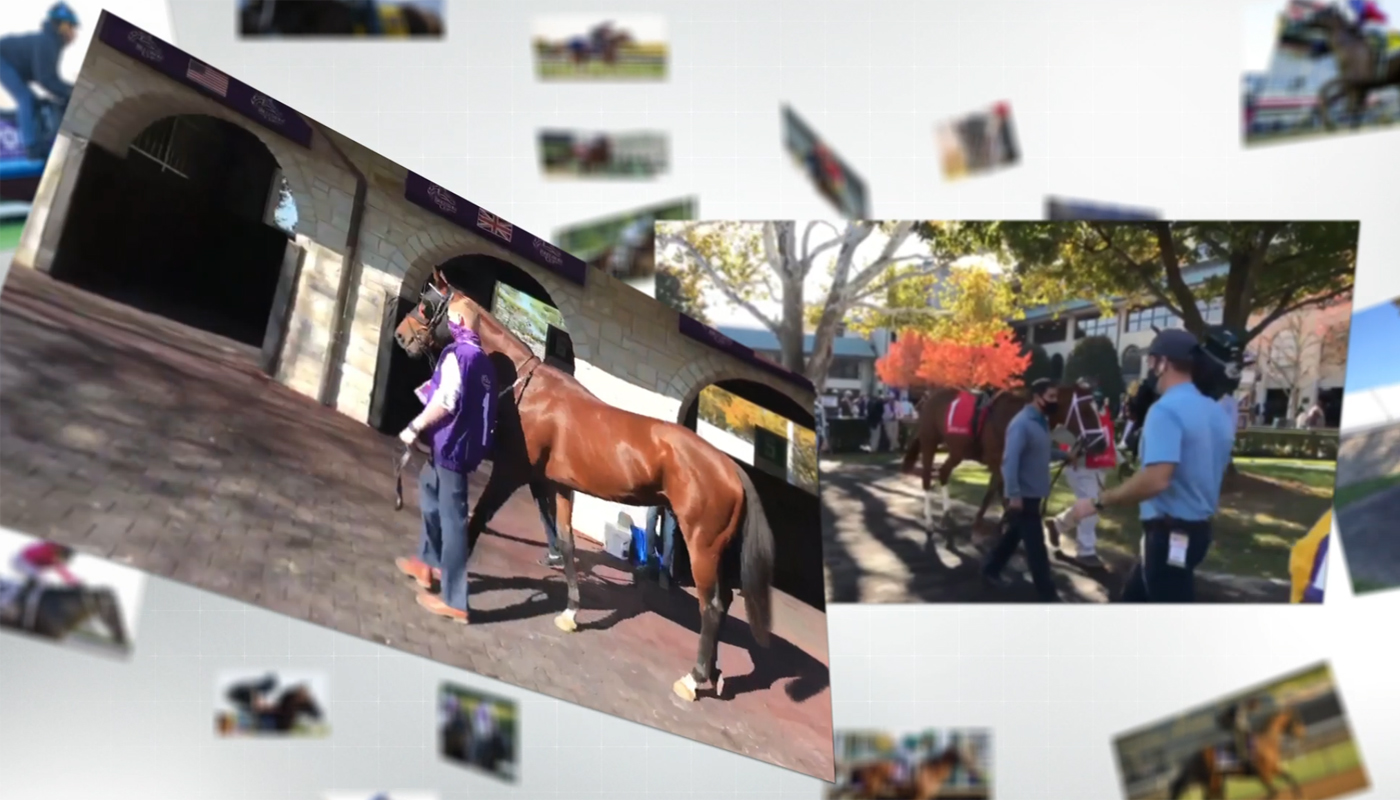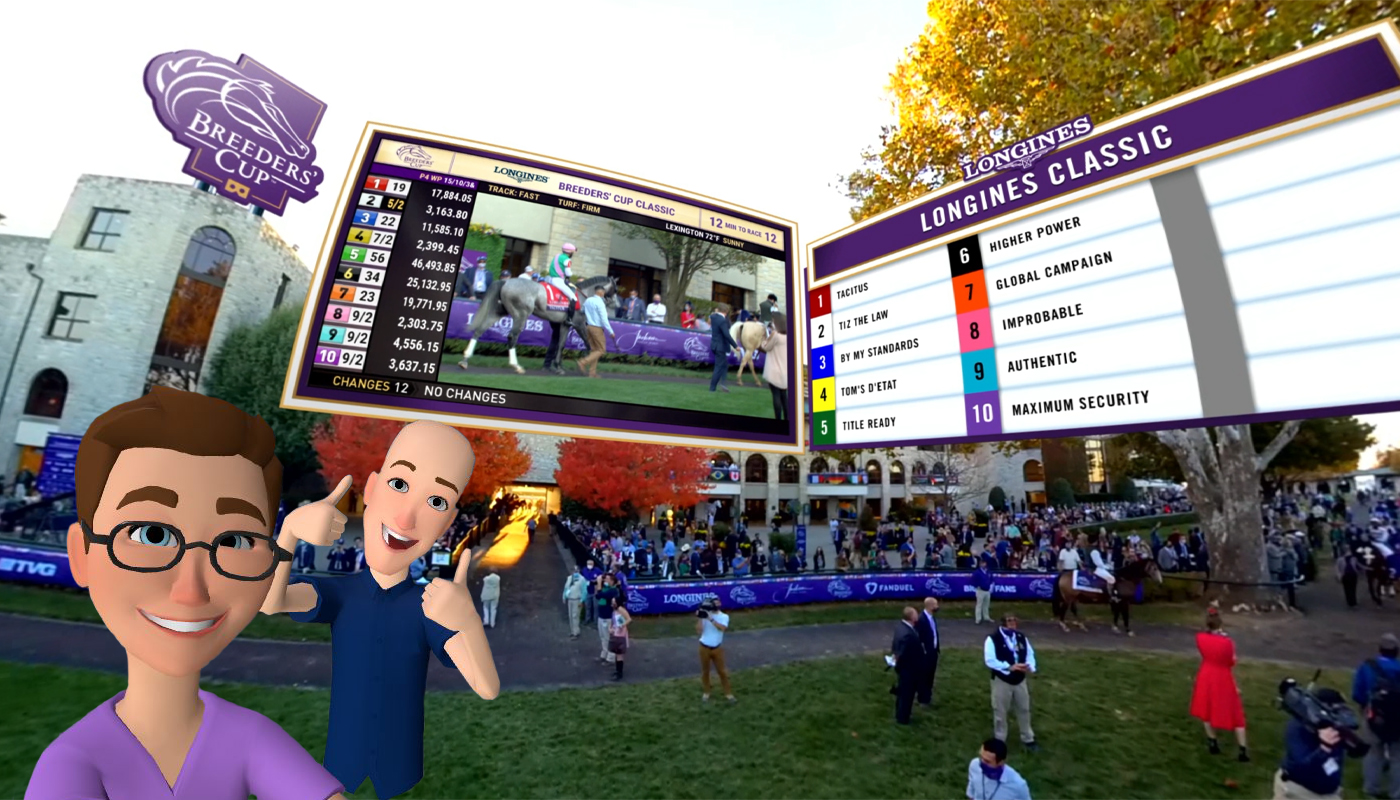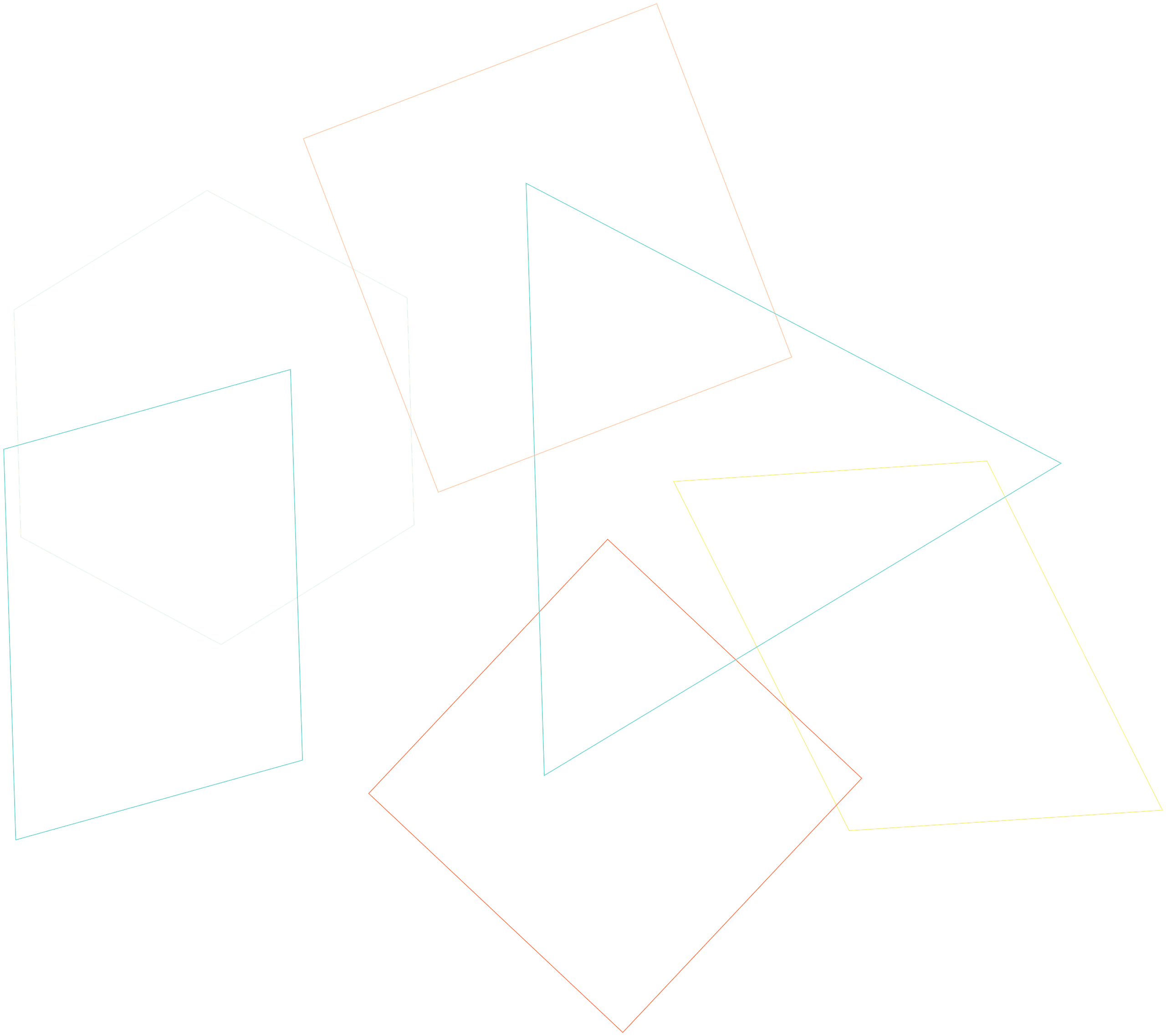 "...a truly immersive live experience that they can enjoy from the comfort of their living rooms"
Justin McDonald, Breeders' Cup Senior Vice President, Marketing





170,000+
ore than 170,000 views from over 90 countries worldwide.
1 million+
Over 1 million impressions with no media spend.
26,000+
Hours watched around the globe.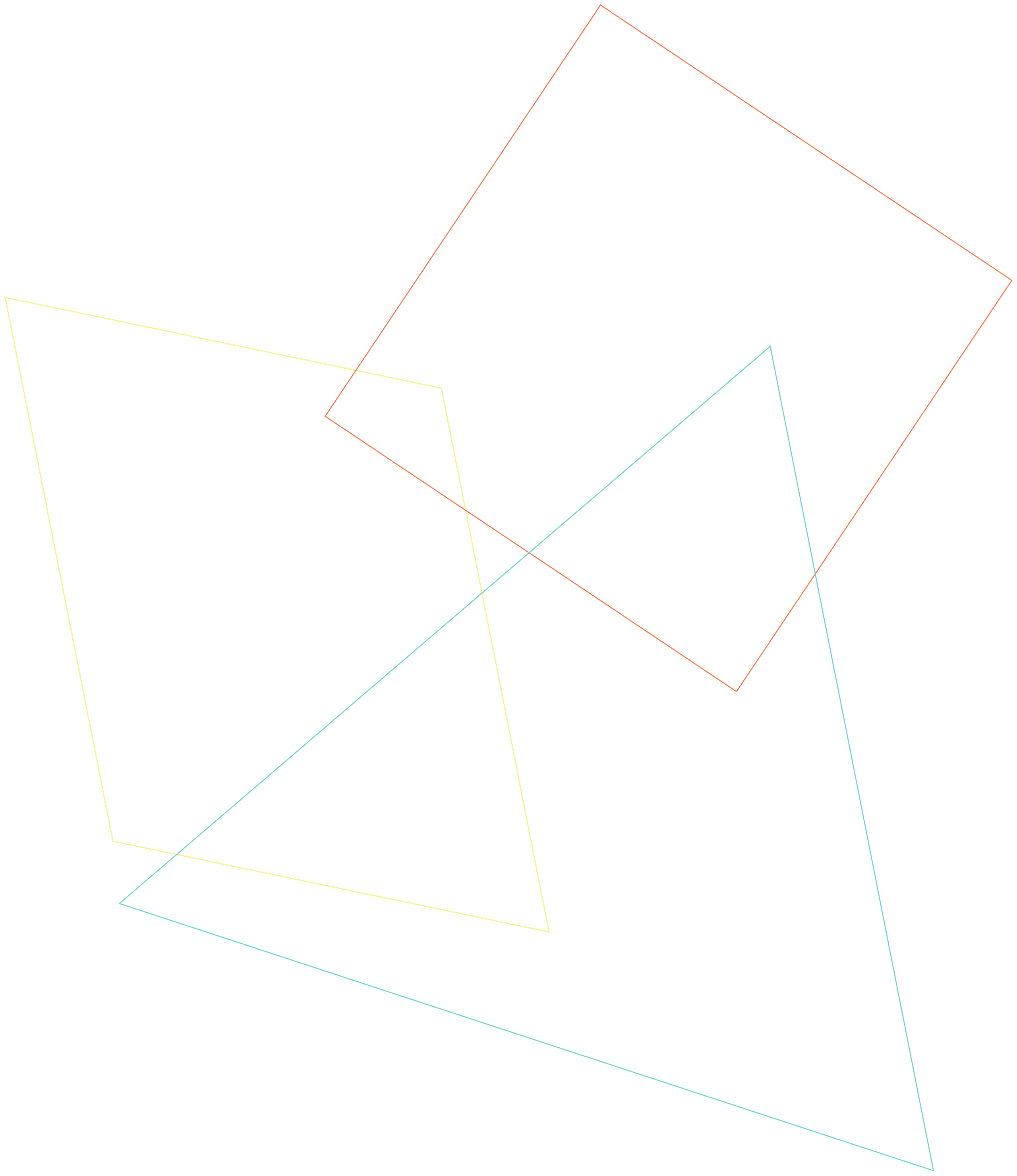 Are we the agency for you?
We have a lot to offer, but we know you have a lot to lose.
Before you swipe right, you want to make sure this is gonna work out. We get it! Compatibility is key. So, we've created a little quiz to help you decide if we are a good fit. Like a dating app for digital agencies. Swipe right?