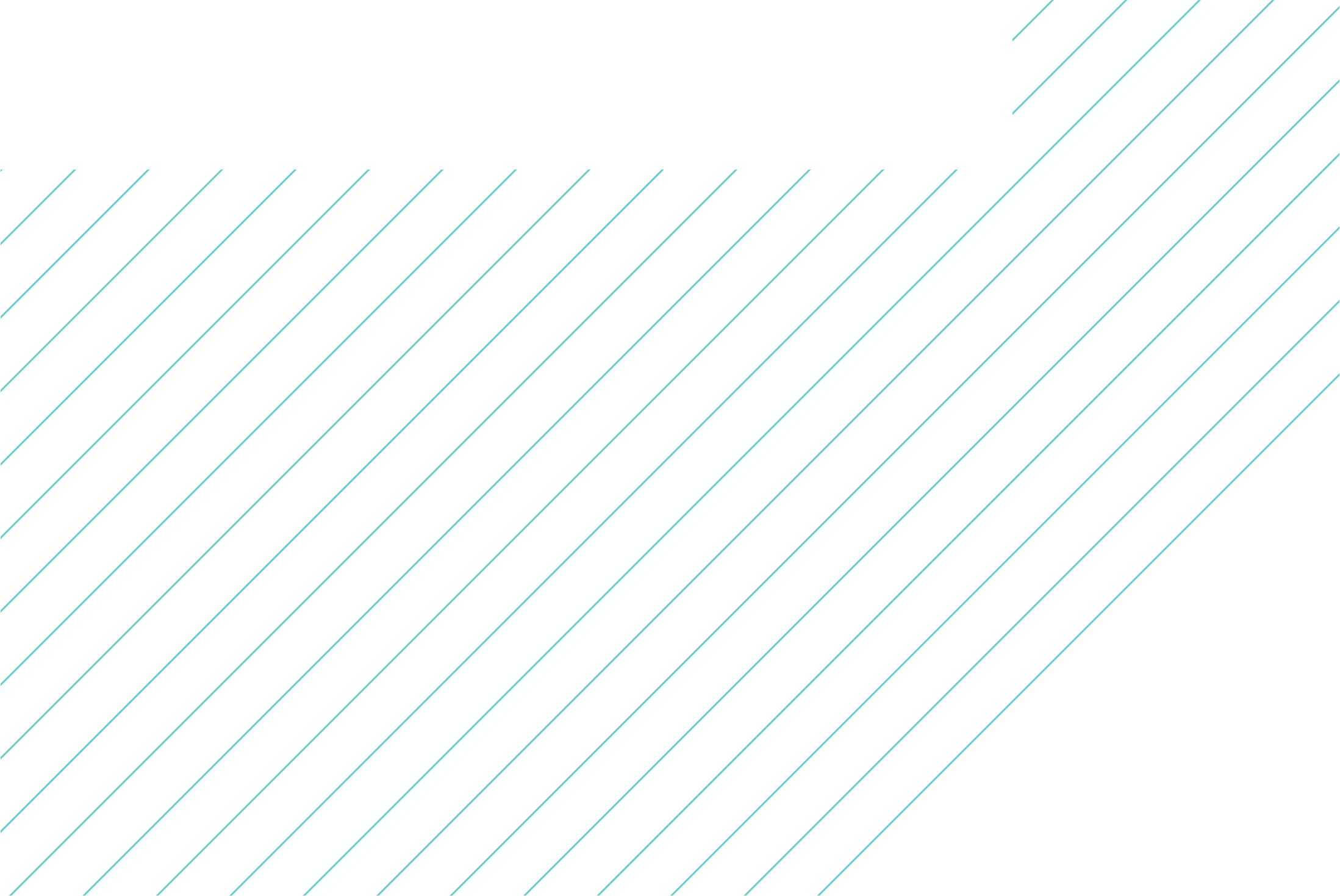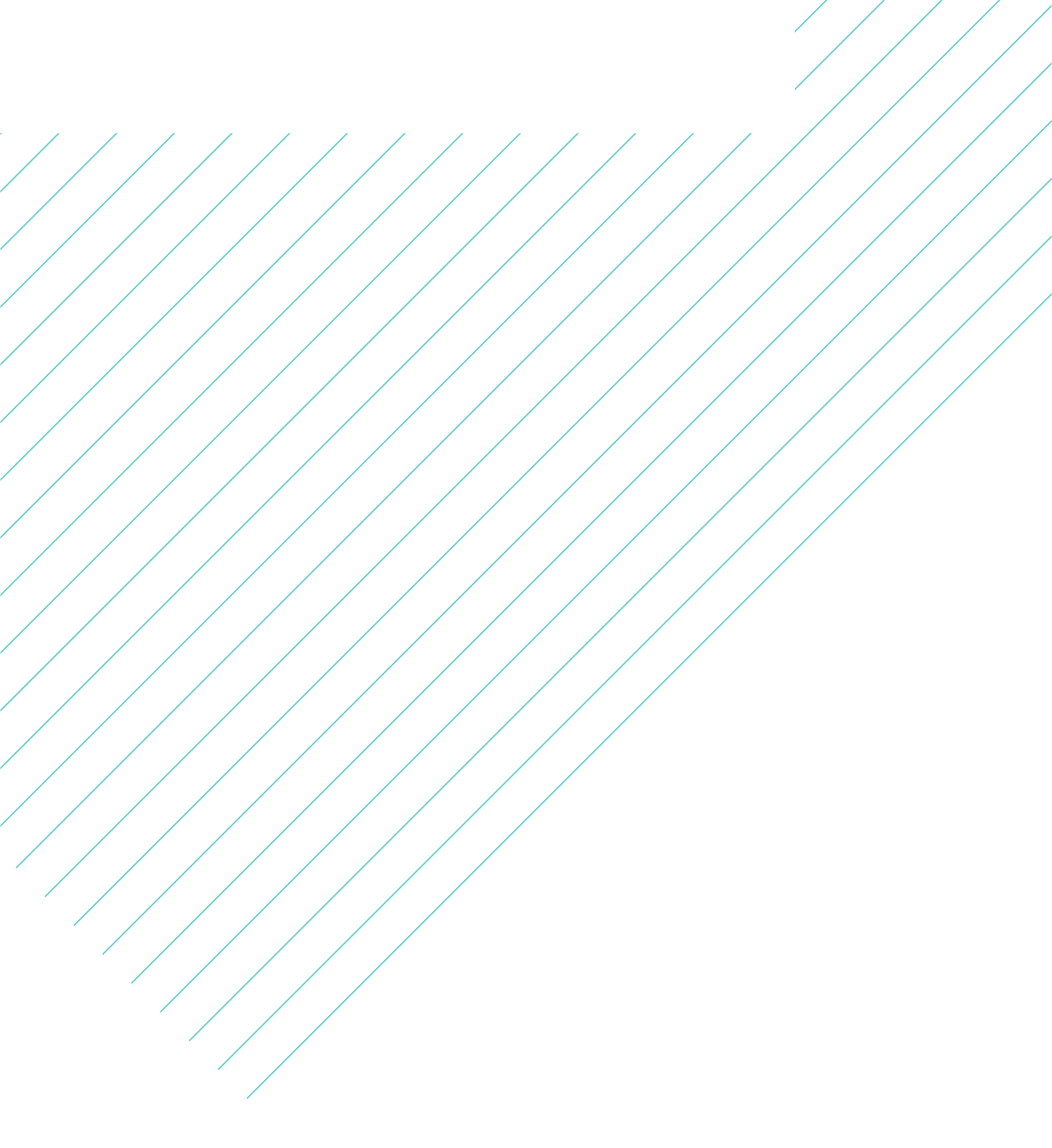 Elevating Excellence.
For 50 years, the Eden Resort & Suites has been known for their wonderful service and care for their guests. Just because they were well established didn't mean they weren't up for a challenge. In fact, they thought 50 was a perfect time to remake and revive themselves as even better than before.
The Eden Resort has a track record of surpassing regular hotel amenities by being a place that has a family atmosphere for making fond memories and exceptional hospitality. Whether it's the locally sourced chocolate they give you upon check-in or the personal connections made with staff while dining, the welcoming environment is something that must be experienced to understand. It was our job to bring this feeling into the website and show potential guests the possibilities that lie ahead of them.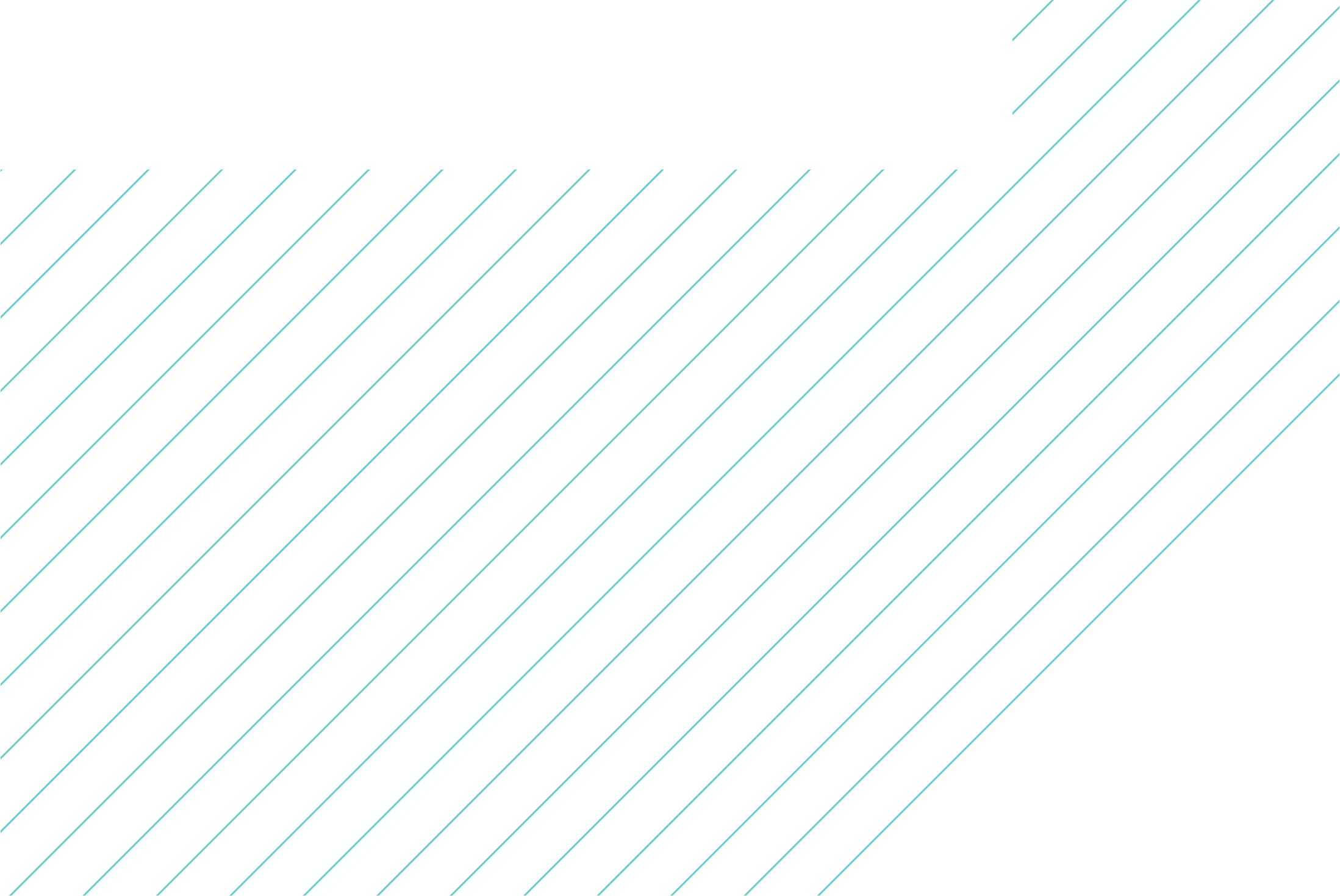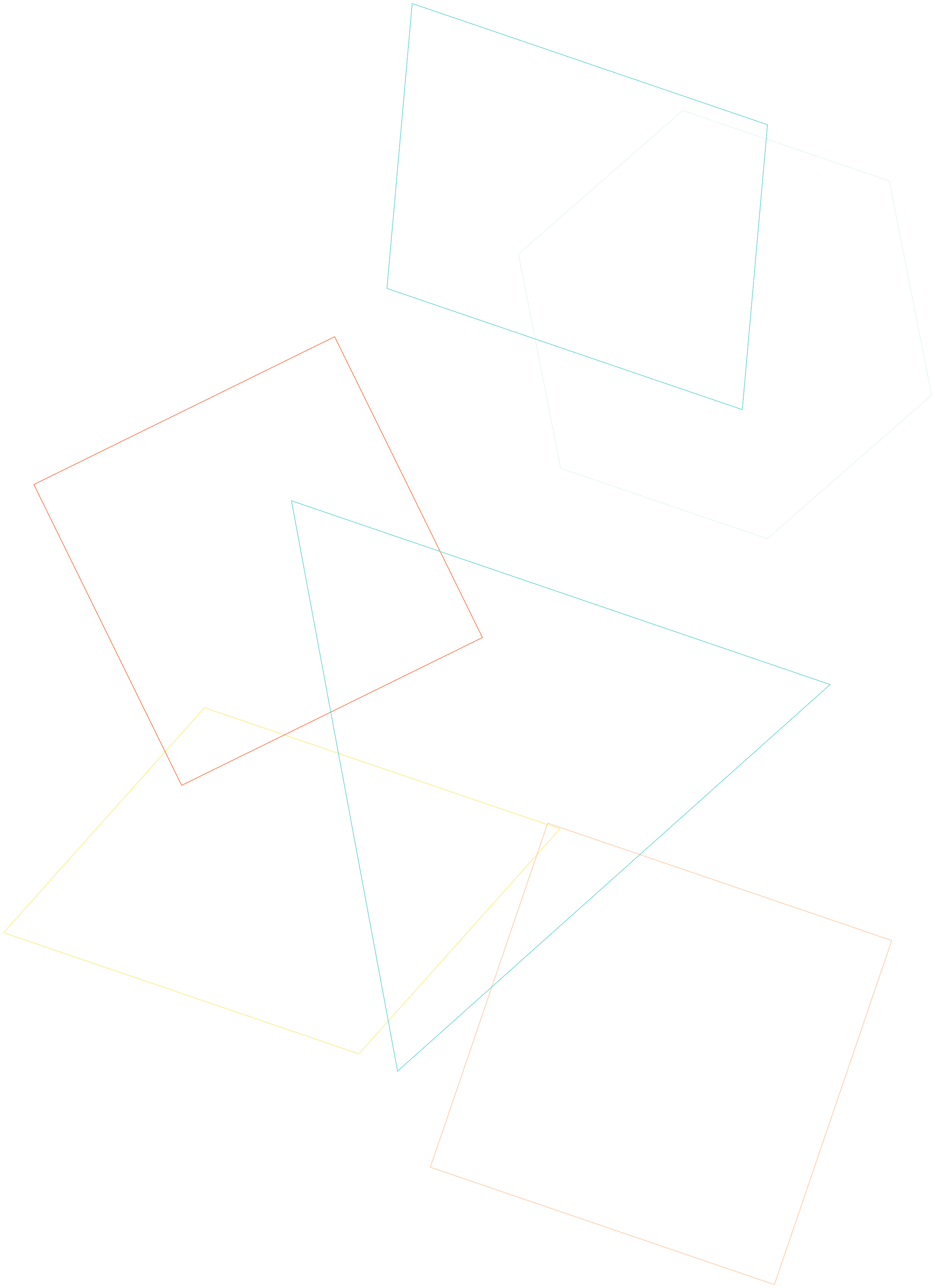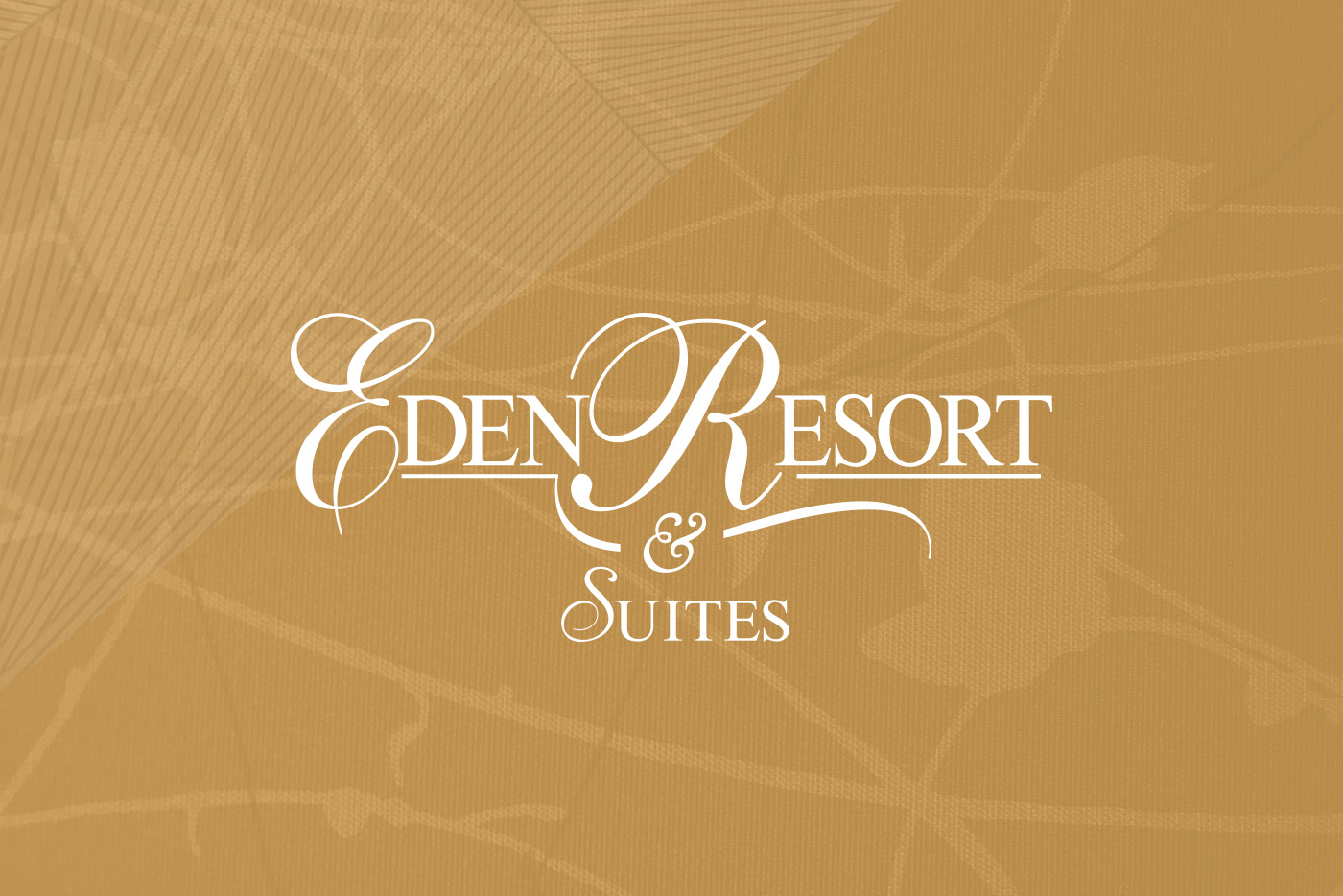 Expectation to exhilaration
The resort had thrived for 50 years, but its website had not. Slow, clunky, cluttered, and hard to navigate; new and prospective visitors couldn't tell that the Eden Resort should be a place to visit. With over 25 different room types, on-site restaurants, a fitness center, heated indoor and outdoor pools, meeting spaces, wedding packages, and many other amenities – the Eden Resort has a lot to offer. We approached the new website with the goal of showing off all of these amazing features, while making it easy to navigate, and catered to the type of guest they had been serving for 50 years.
1.
Measure up
We took a deep dive into researching some of the world's best hotels and resorts and discovered a universal theme in them all – forming truly remarkable memories. Pulling inspiration from this discovery, we used the Eden Resort's talent for making memorable moments as a way to set them above the rest. With their upcoming 50th anniversary celebration, we spoke this simple yet effective message loud and clear. It became the impetus for their new website and accompanying campaigns.
2.
Stand out
We worked with the Eden Resort to improve the presentation of their amenities on the website, from cluttered and confusing to smooth and succinct. Everything about our design was aimed at elevating the accommodations and communicating the versatility and expansive amenities each suite offers. Finding exactly what you're looking for among any of the marvelous rooms became a breeze both on desktop and mobile devices. We also focused on using the website as a place to showcase the area's attractions that people come far and wide to experience.
3.
Welcome in
With a big milestone anniversary coinciding with the Eden Resort's refreshed messaging and website, we created a special commemorative logo to elevate the warmth and service it had bestowed on its guests for the last half century. The commemorative design speaks to the Eden Resort's cornerstone in the community. The updated photography reflects the warmth and fun they offer, and the streamlined room search makes it possible for even more guests to experience the Eden Resort & Suites; paving the way for the next 50 years of service.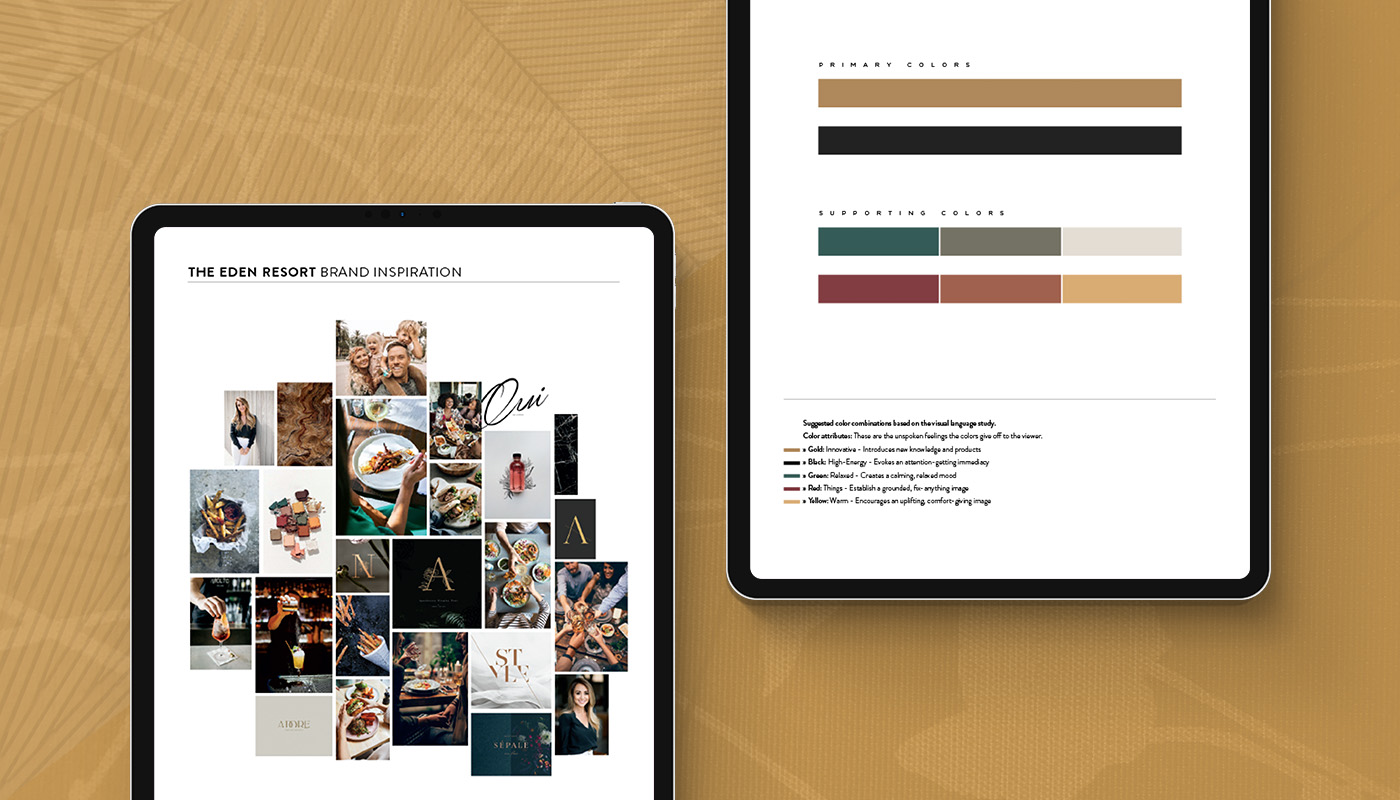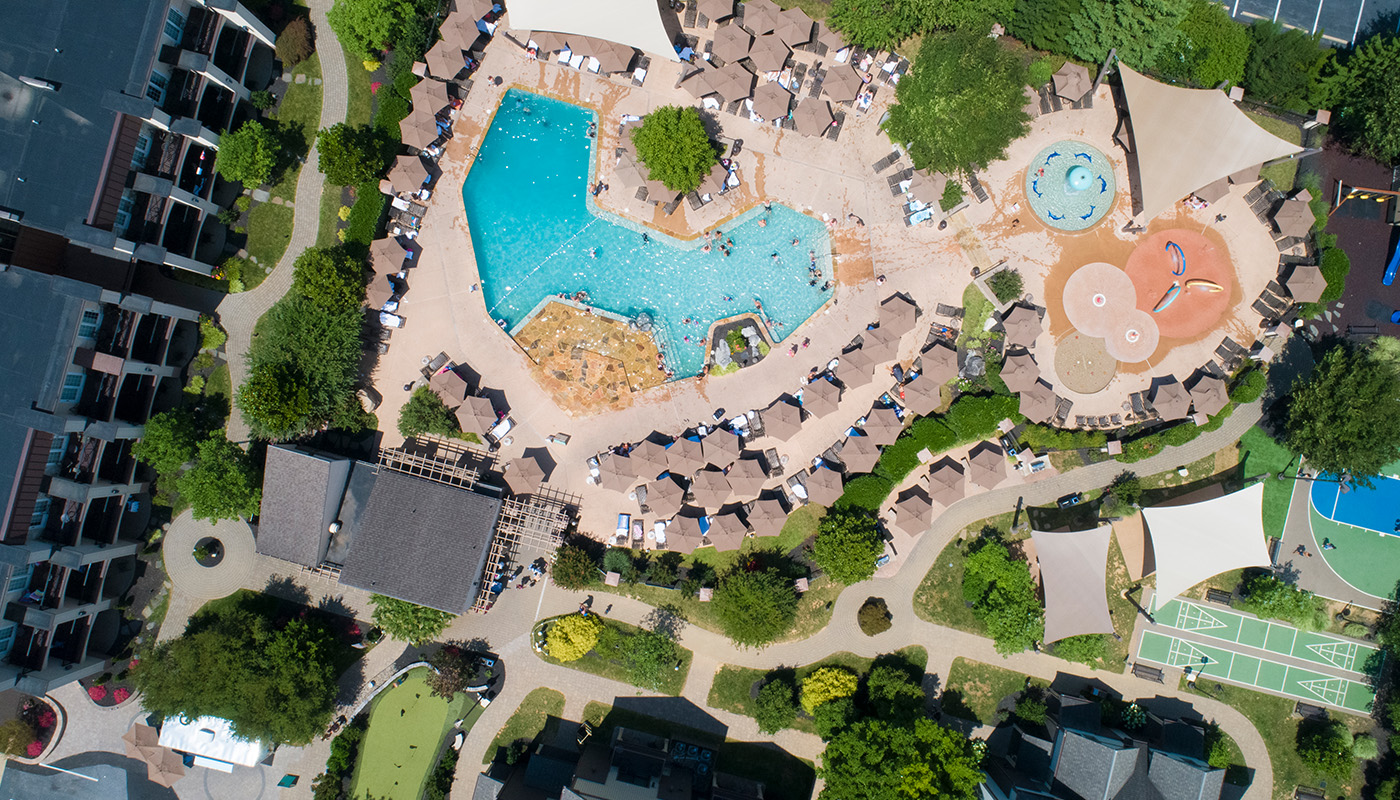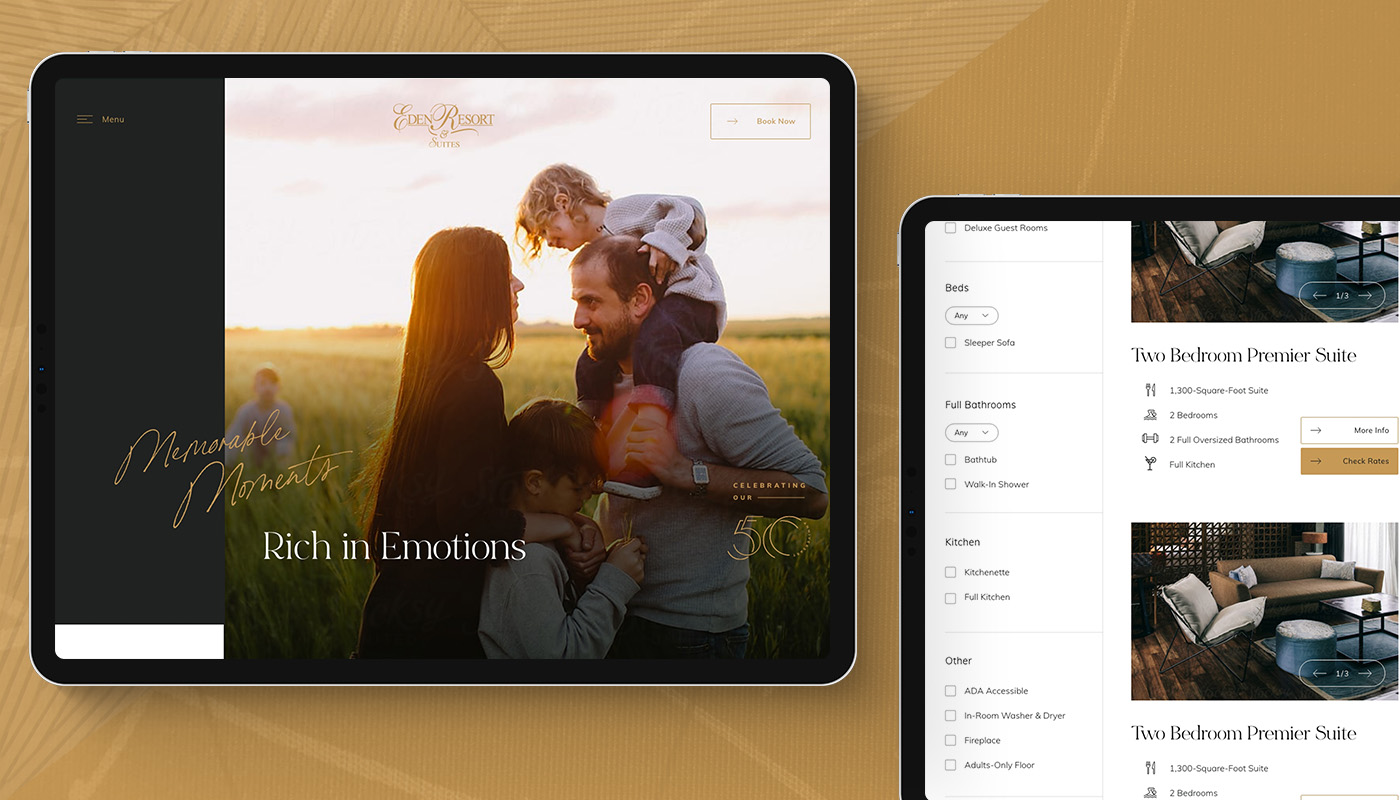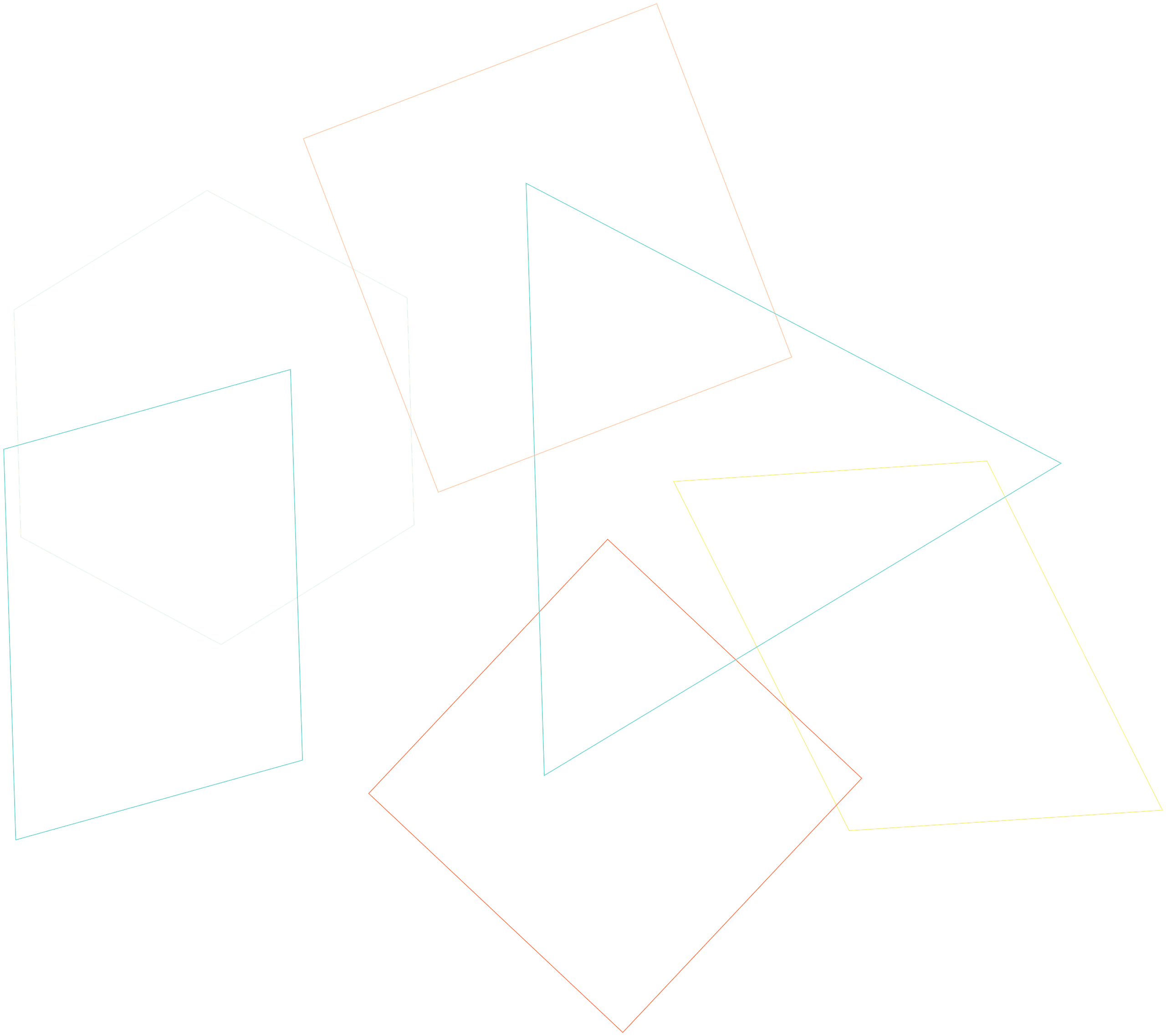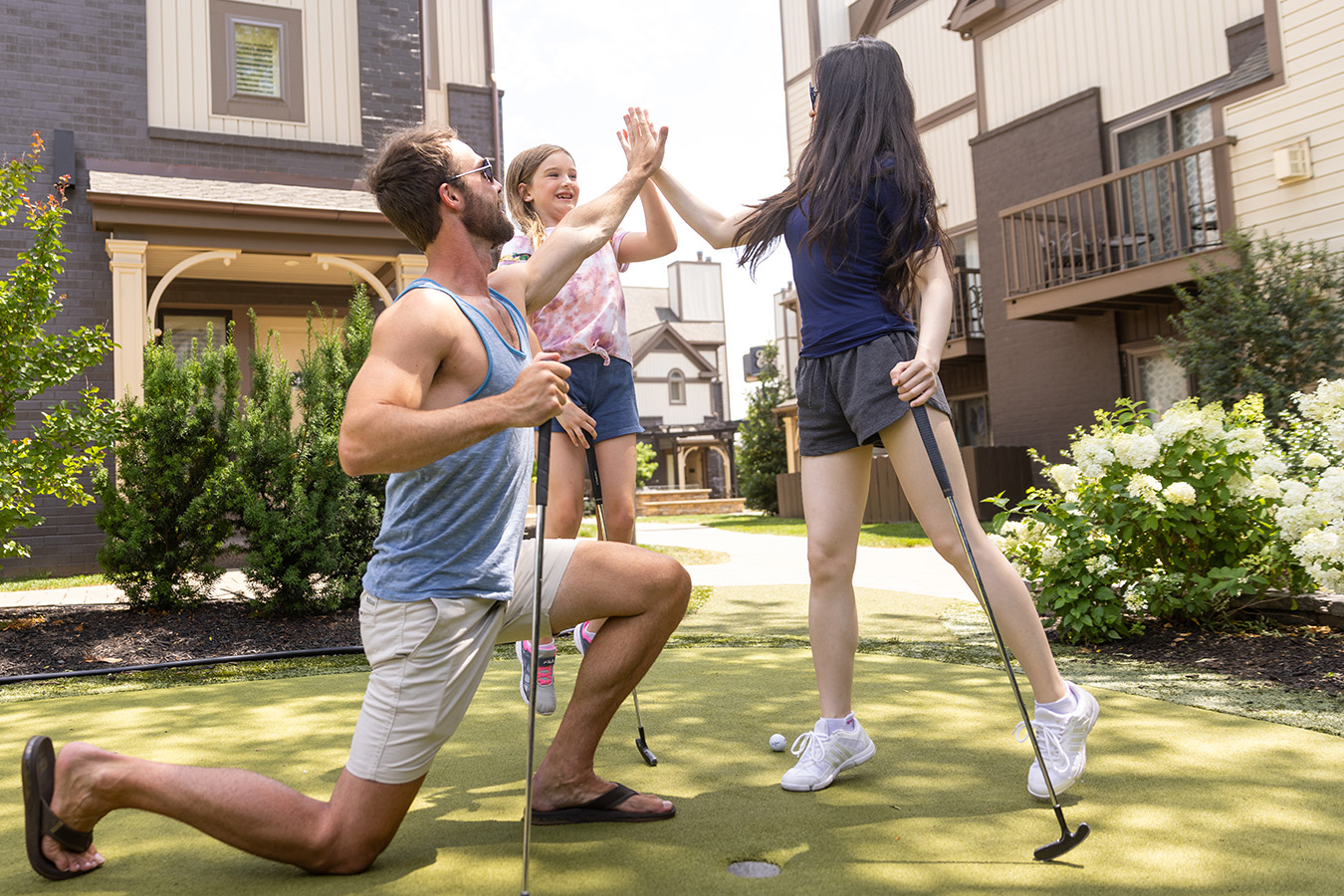 "We are so happy with the design and functionality of our new website, and our guests love it too."
Dionne Anthon, Owner



103%
More traffic from Google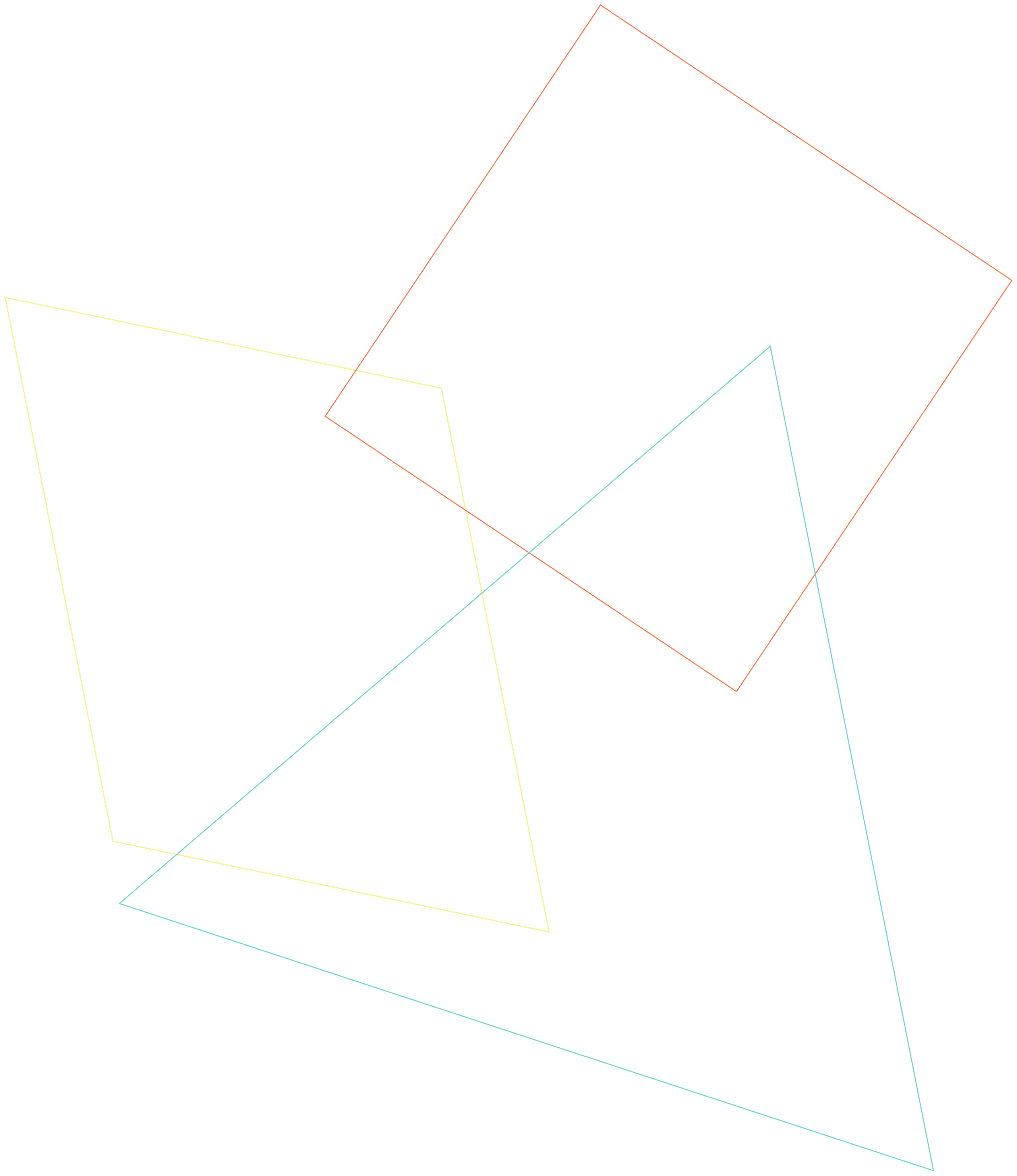 Are we the agency for you?
We have a lot to offer, but we know you have a lot to lose.
Before you swipe right, you want to make sure this is gonna work out. We get it! Compatibility is key. So, we've created a little quiz to help you decide if we are a good fit. Like a dating app for digital agencies. Swipe right?