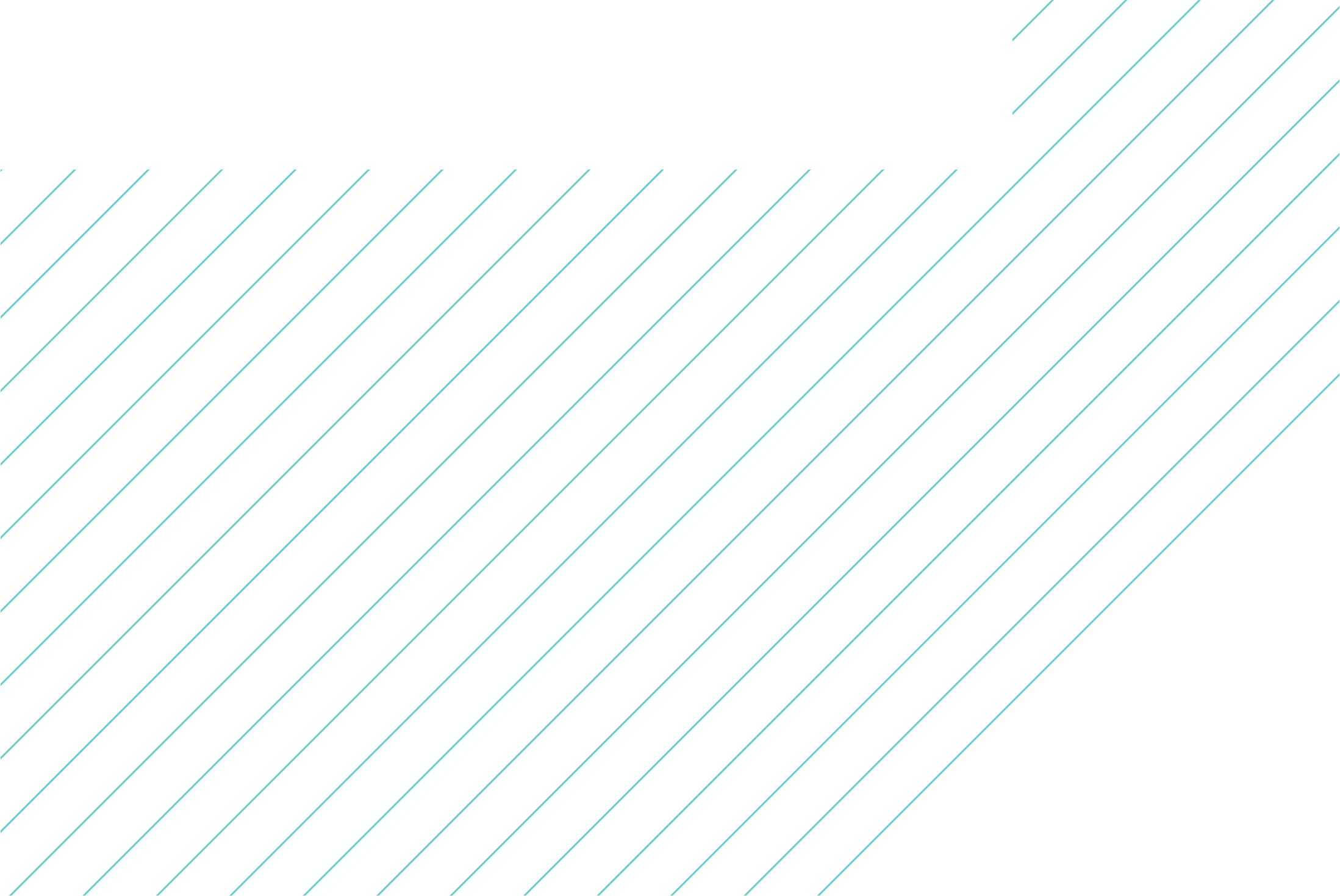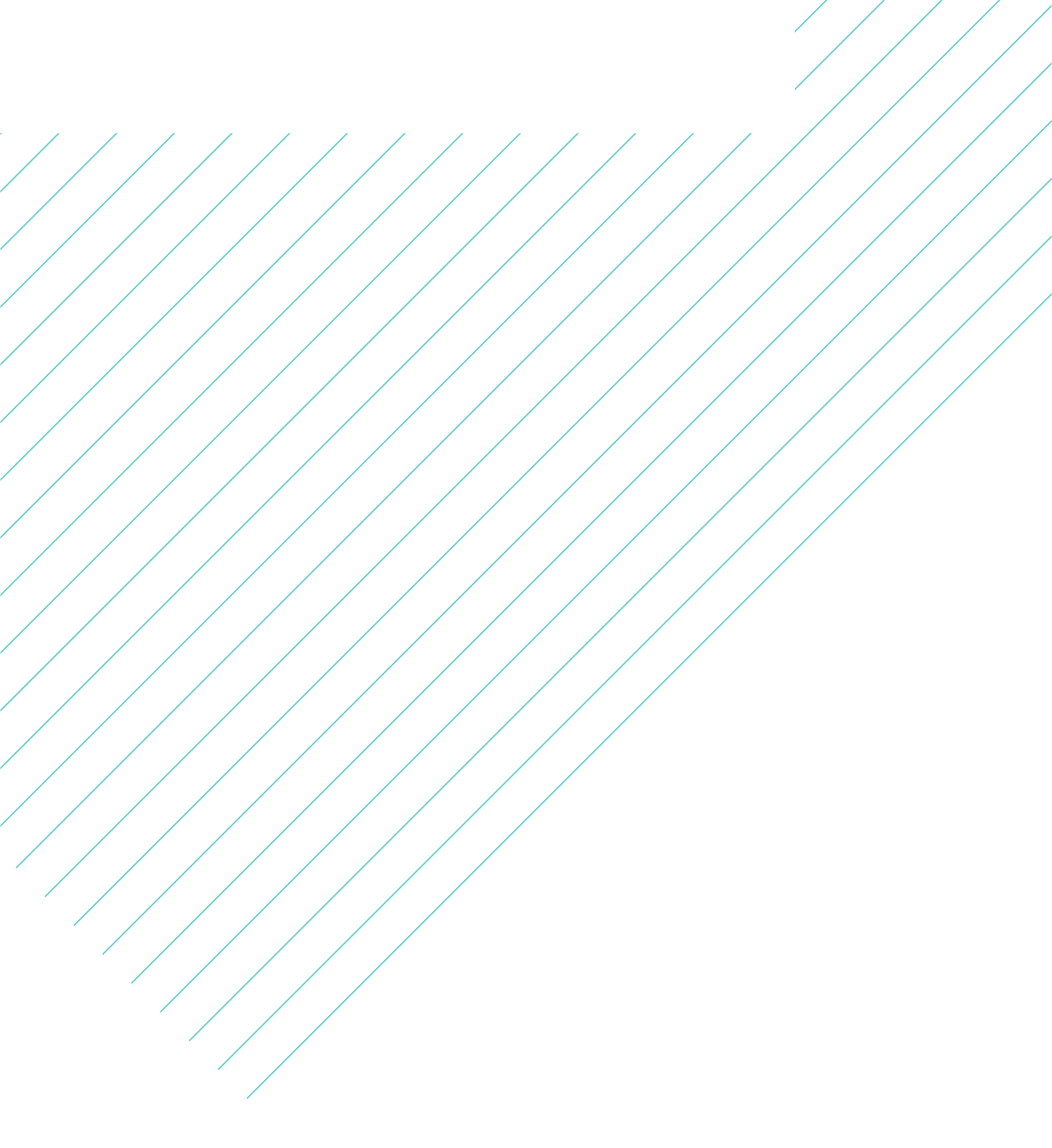 Building
the perfect
s'more.
Summers always have stories.
Gate Hill is an awesome, high-energy day camp located in the mountains of upstate New York. Their mission is to transport kids out of New York City and into the country for a fun, healthy, make-lifelong-friends kind of summer.
Camp is fun. But when we met Gate Hill, their outdated brand didn't feel like them. It had to reflect their energetic staff, exciting activities and very cool programs. Our job was to create a brand that represented their energy and life — we did that! And years later when it was time to meet the next challenge, we put on the bug spray and got ready to go to camp (again).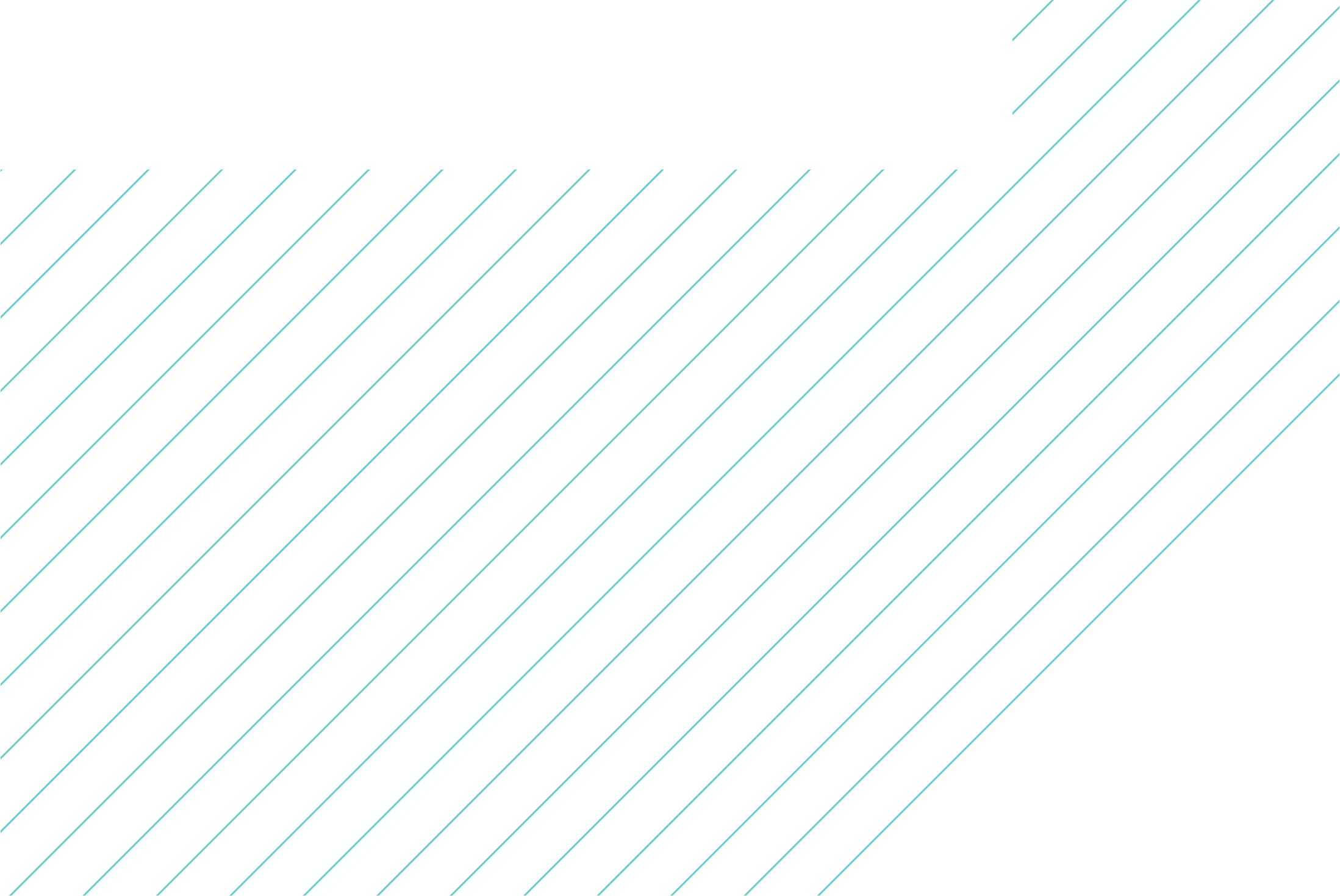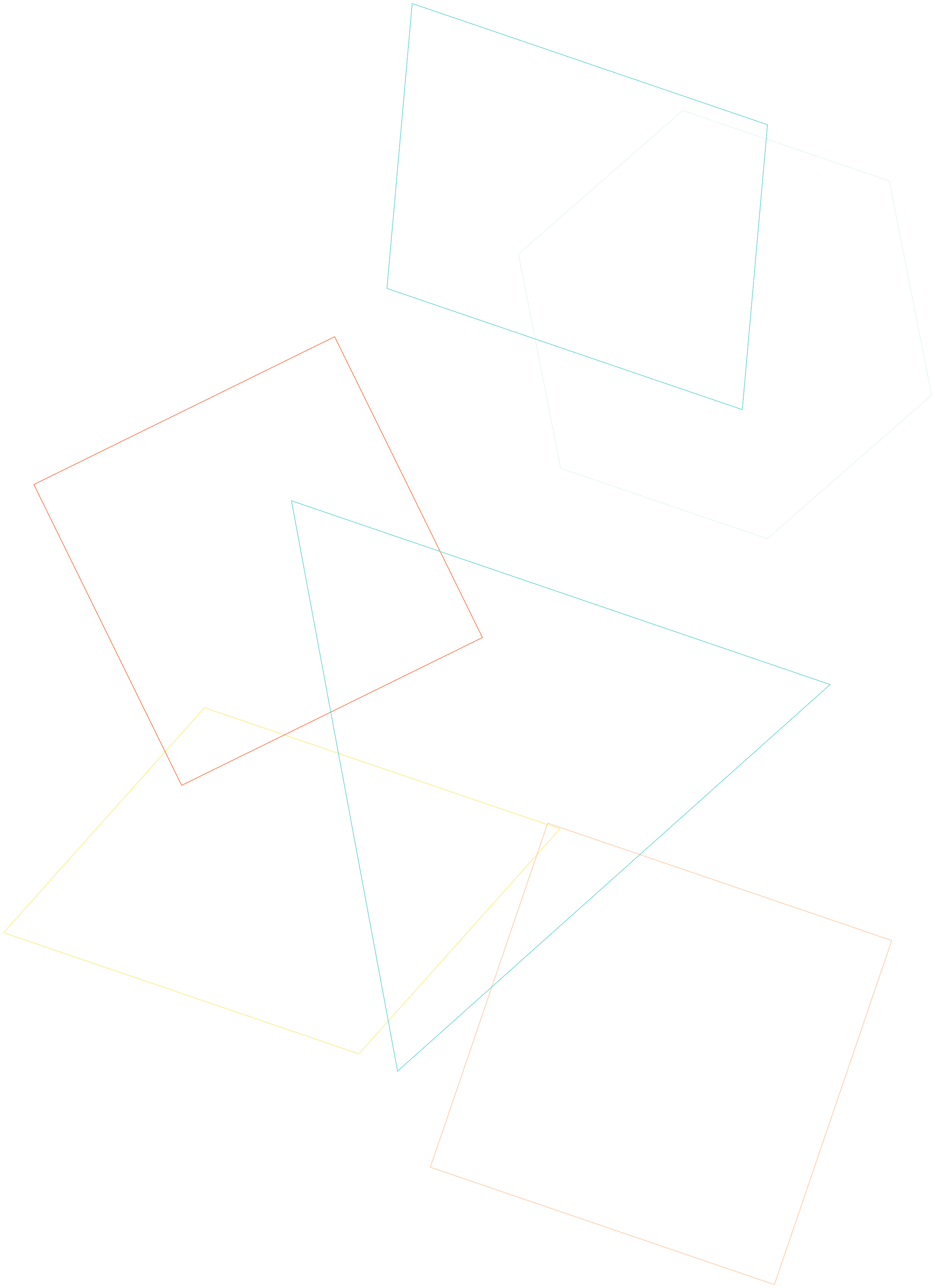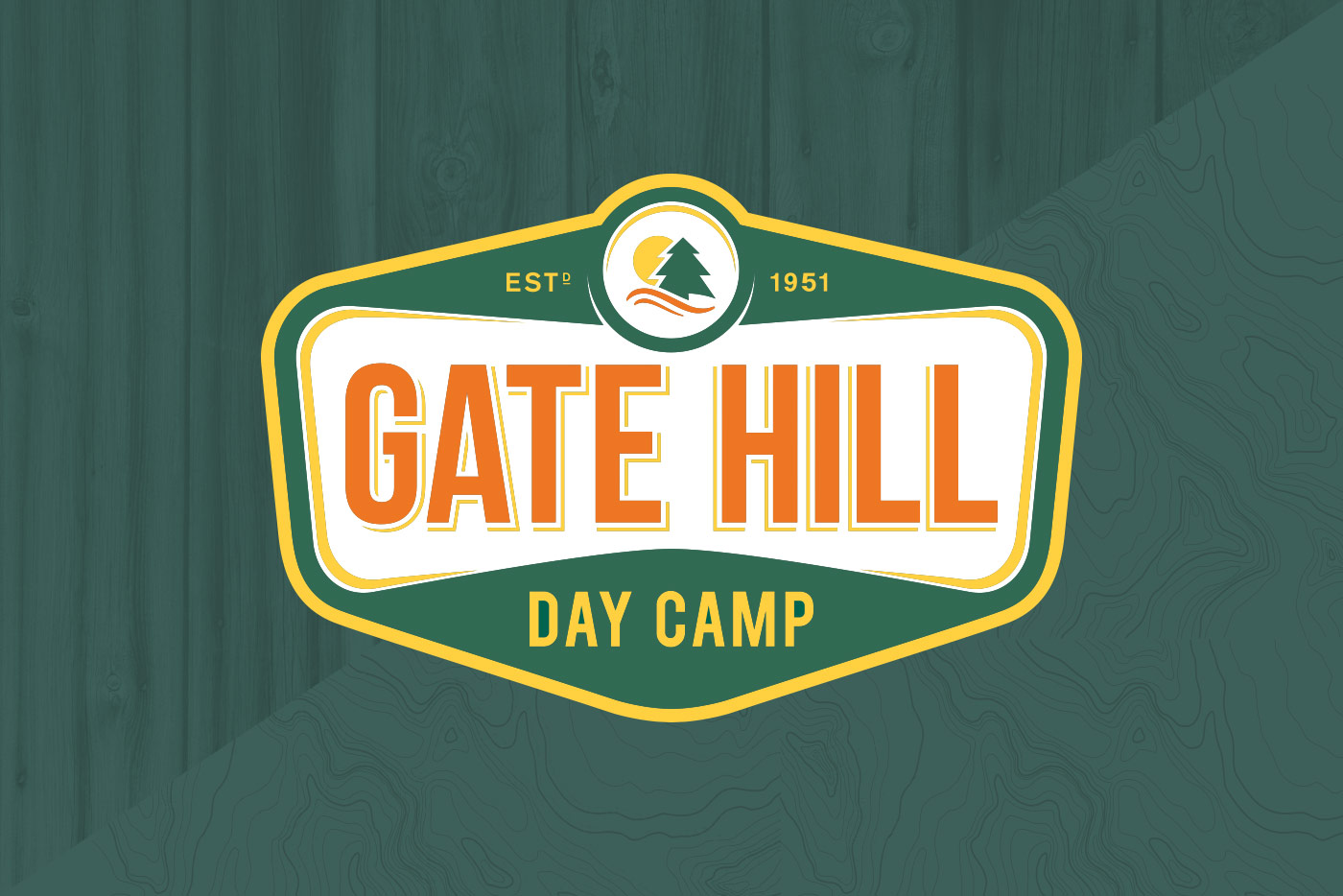 There s'more to the story.
Our latest challenge was equal to hailing a cab on 5th Avenue in a downpour — we had to get the attention of busy New Yorkers. We knew we had to develop a strategy that would not only ignite a spark, but would create lifelong fireside experiences for years to come.
1.
First you get the graham cracker.
Leveraging the brand we designed nearly a decade ago, we created new campaigns targeting New Yorkers and their wanna be campers. We studied what parents were looking for when researching summer activities for their kids and how other camps were standing out. Using this knowledge, we built a foundation — like the bottom graham to our s'more.
2.
Next you roast the marshmallow.
Being able to visualize how great camp will be is like ripping open a bag of marshmallows and taking a big whiff — you can smell the potential of that s'more. Over the course of a few days, we captured thousands of photos and countless hours of video and incorporated them into new landing pages, ads and content for social. This summer campaign gave parents and their children a taste of what camp would be like. But we weren't done yet… next came the real fun.
3.
Then you put on the chocolate.
Every camp has printed material that they send to prospective campers — and every camp offers a tour. But asking busy New Yorkers, many of whom don't own a car, to travel to the mountains fell as flat as a burnt s'more on the pavement. Our approach? We gave visitors an experience as close to licking the melted chocolate off their fingertips as we could. From treetops, to poolside, to ziplines, we transported them from couch to camp with an immersive experience using 360º video. It was so convincing that a trip from the city to the mountains wasn't too much to ask at all.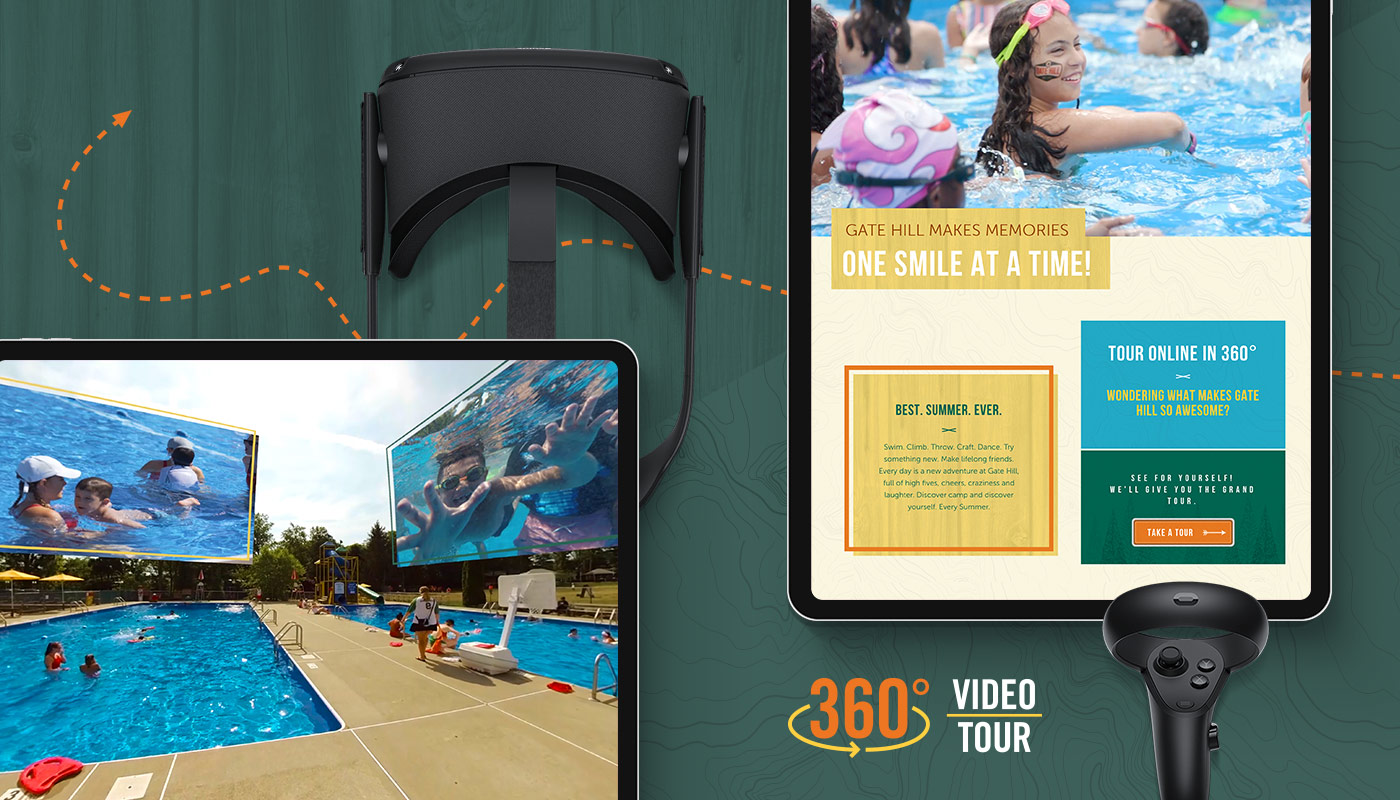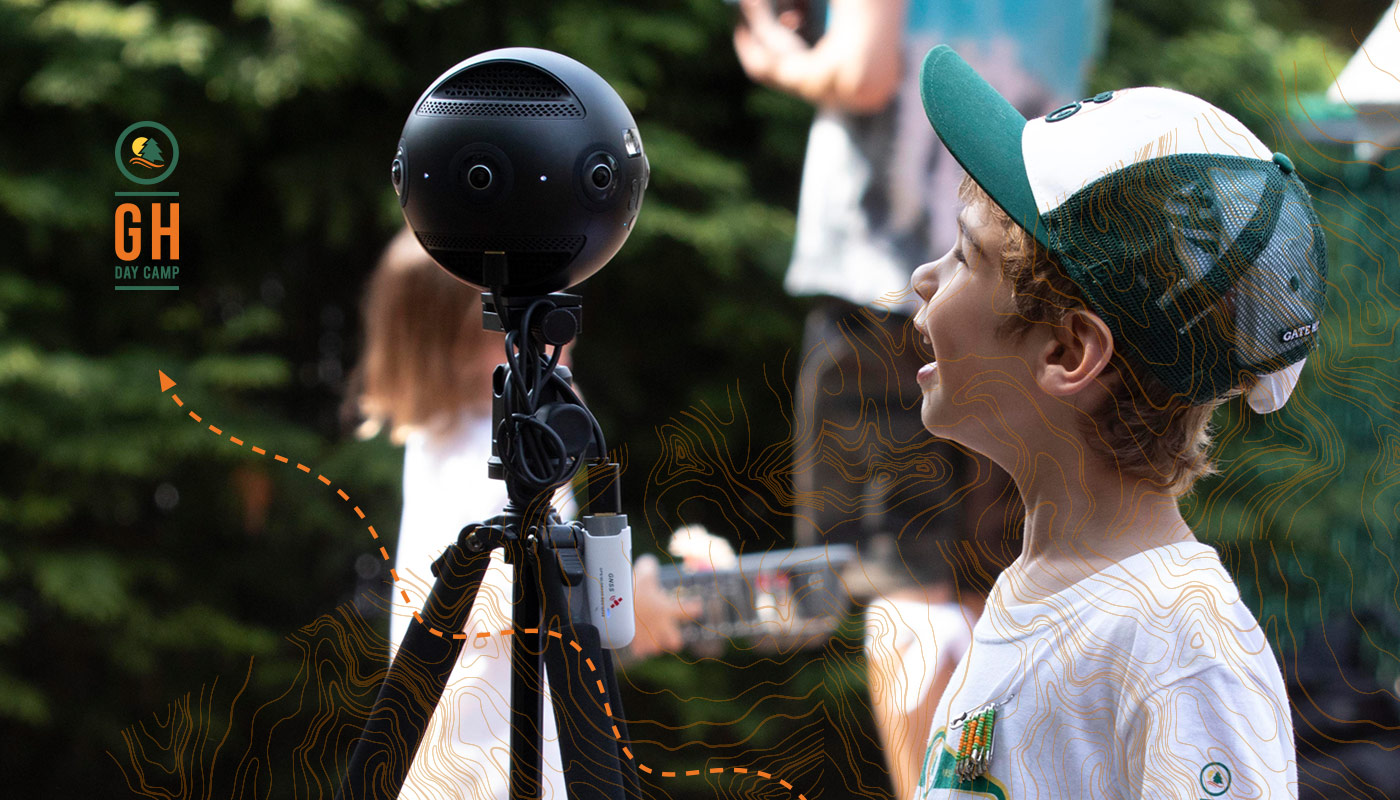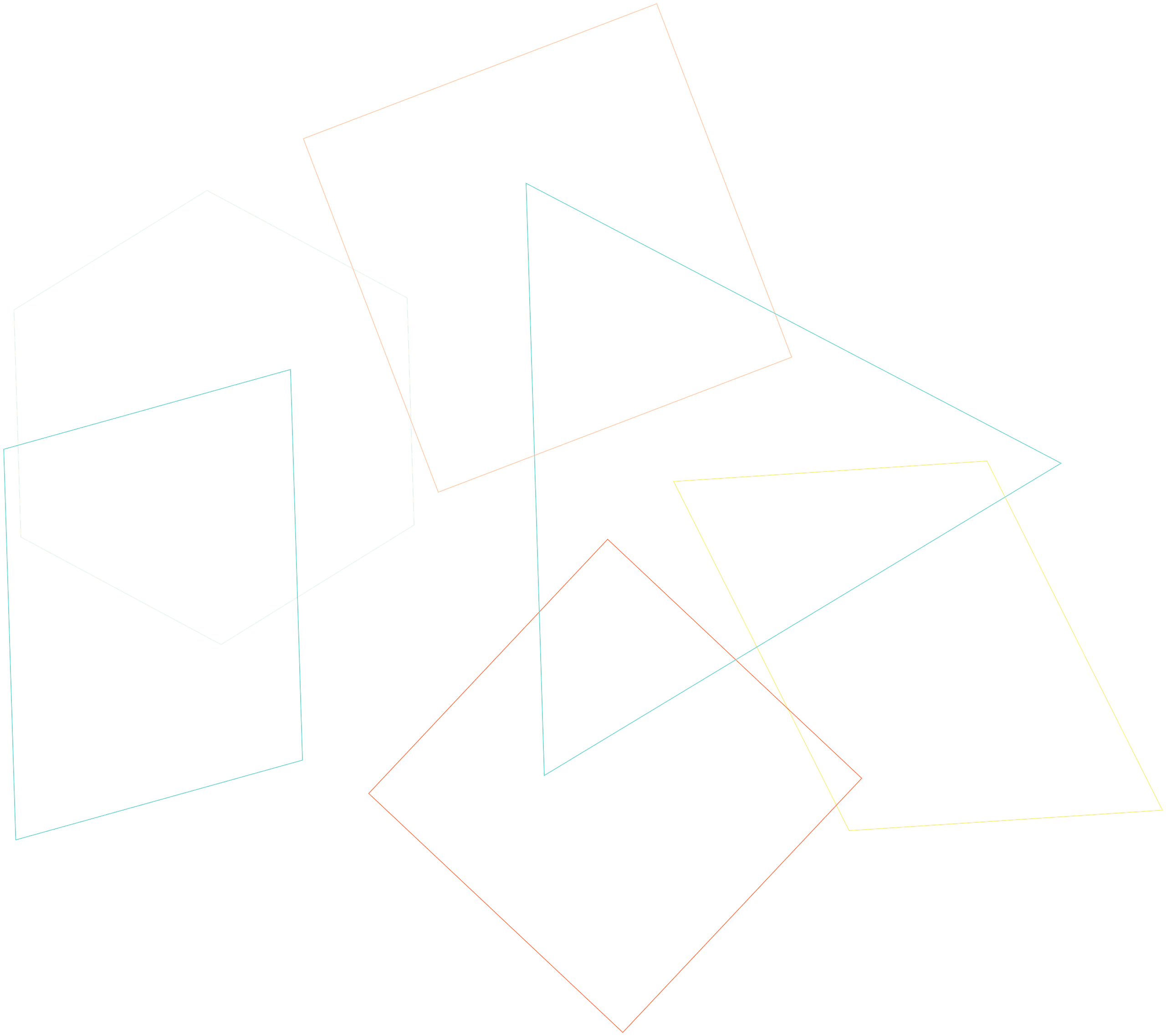 "Inovāt has helped us bring smiles to kids for more than 10 years."
Josh Male, Camp Director



10x
More than 10 times the amount of parents opted for the virtual tour than an in-person tour.
34%
Year-over-year we saw a 34% decrease in the cost-per-lead through our campaigns.
90 million
Americans buy 90 million pounds of marshmallows every year.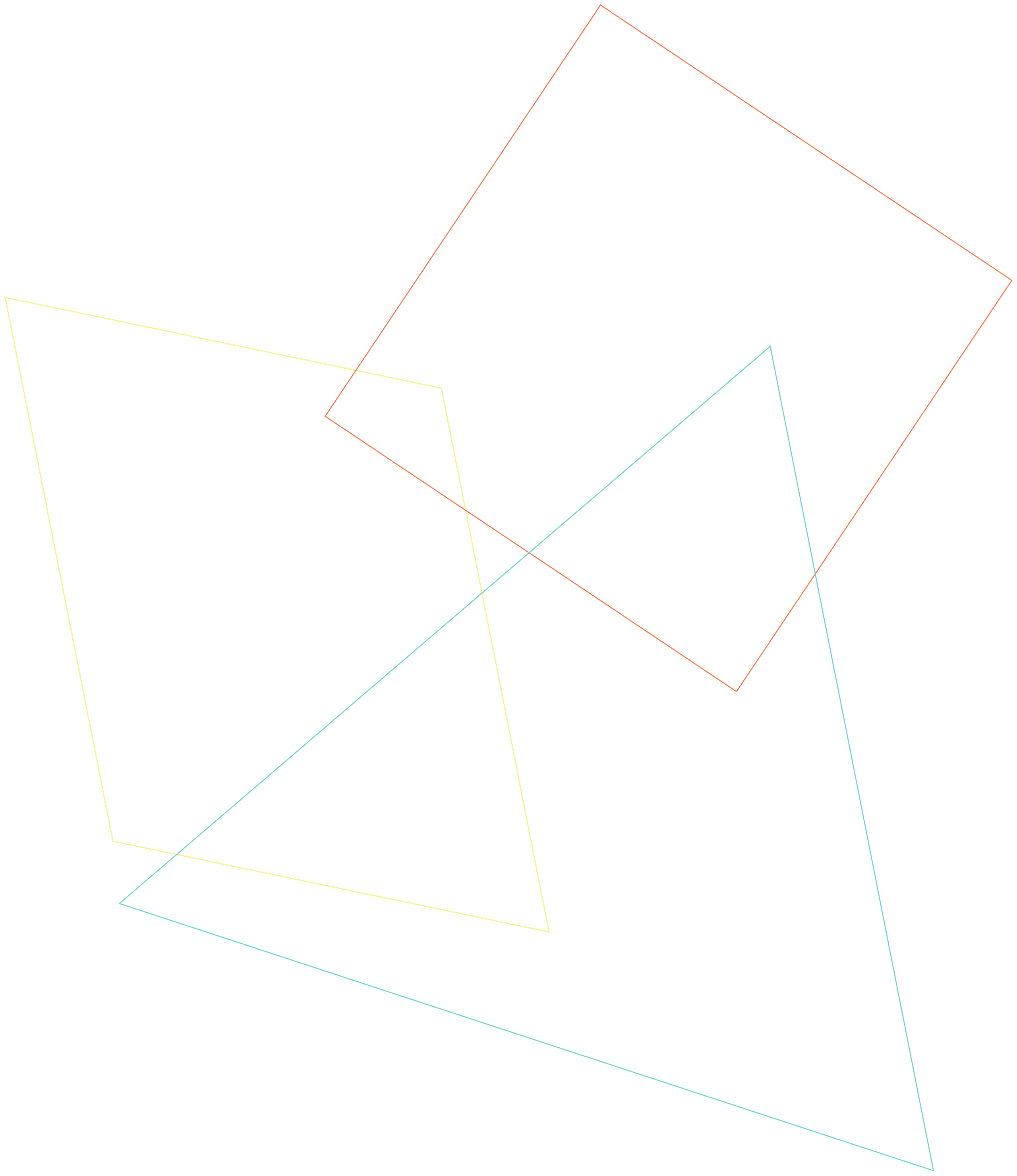 Are we the agency for you?
We have a lot to offer, but we know you have a lot to lose.
Before you swipe right, you want to make sure this is gonna work out. We get it! Compatibility is key. So, we've created a little quiz to help you decide if we are a good fit. Like a dating app for digital agencies. Swipe right?