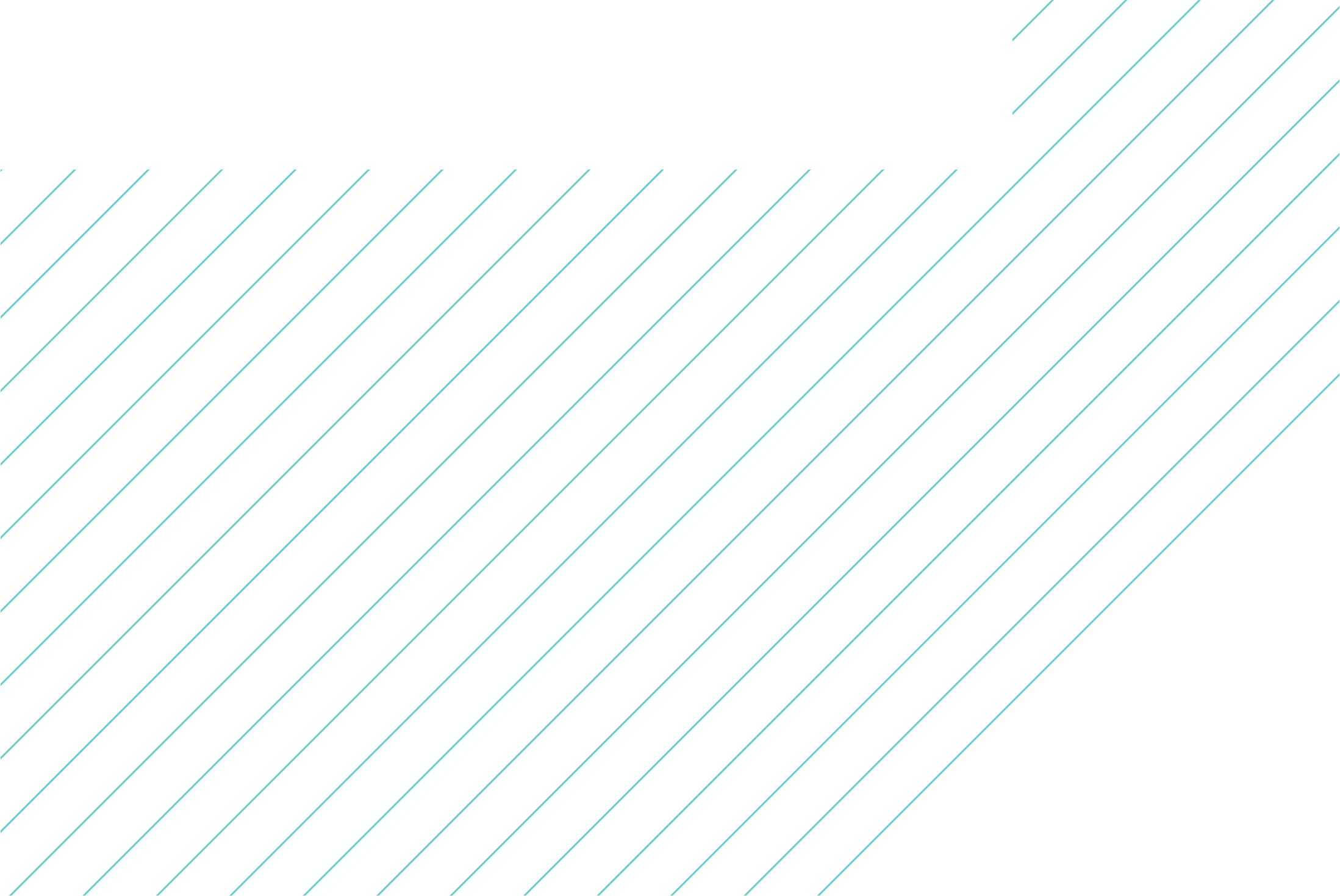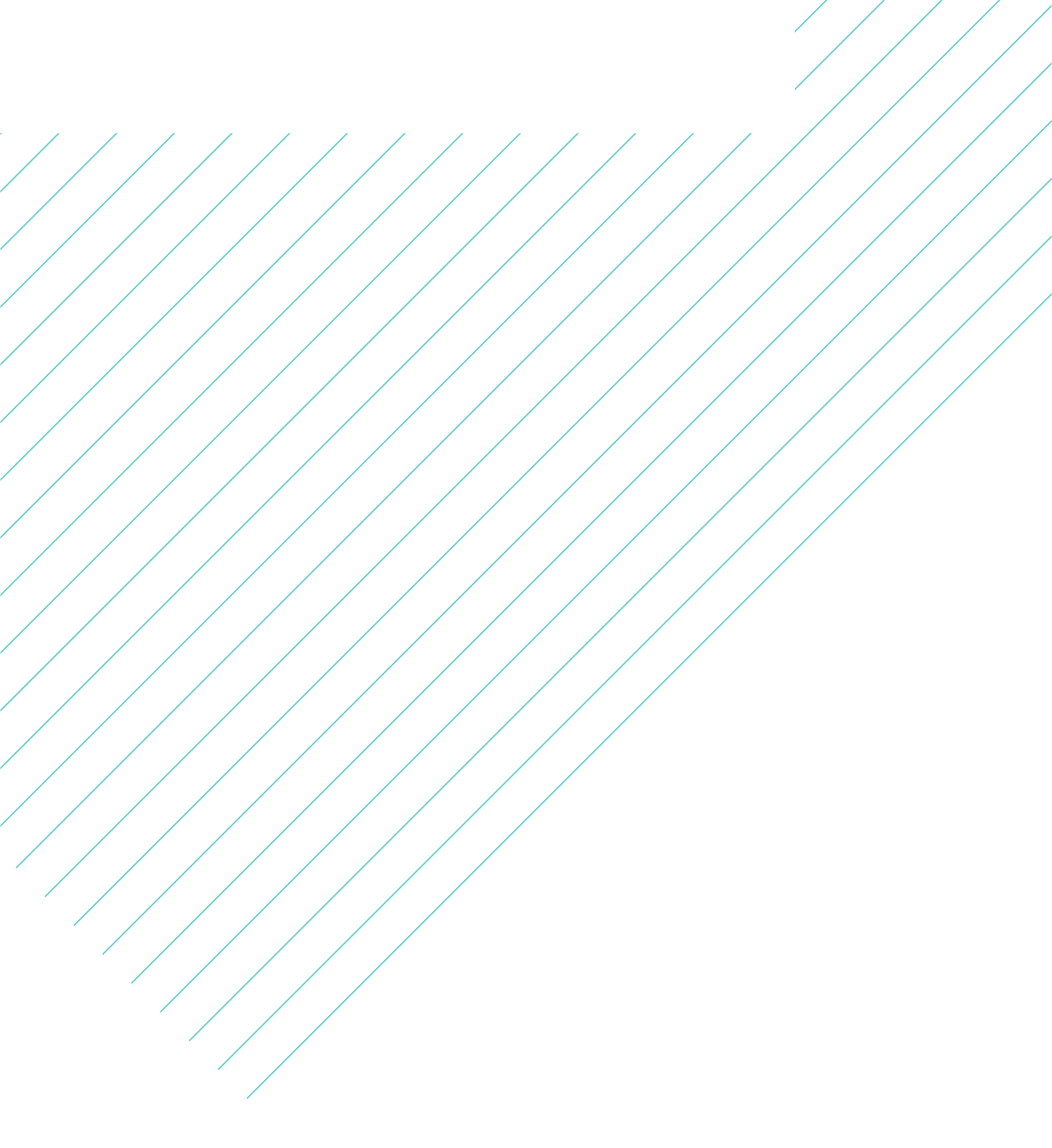 Bienvenido al barrio.
Good Burrito Co. serves fantastic food with homemade sauces and seasonal salsas all while riding a burro and playing ukulele… ok maybe not that last part.
When the dreamers of Good Burrito Co. decided to open a shop they had their work cut out for them. They were going up against the big sombreros like Chipotle, Moe's and Qdoba. But, they also had to stuff branding, social media awareness and shop atmosphere into a town the size of a soft shell taco.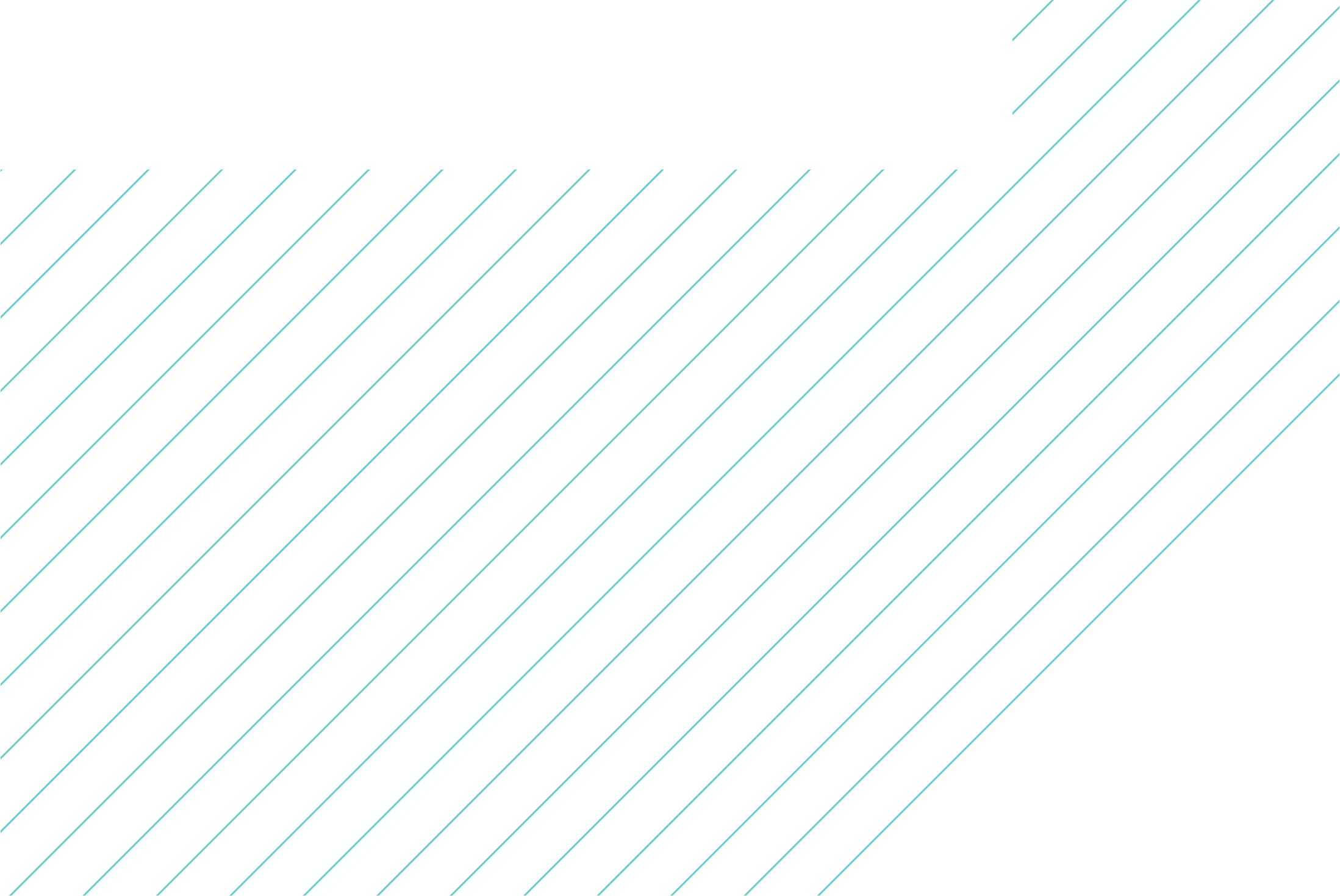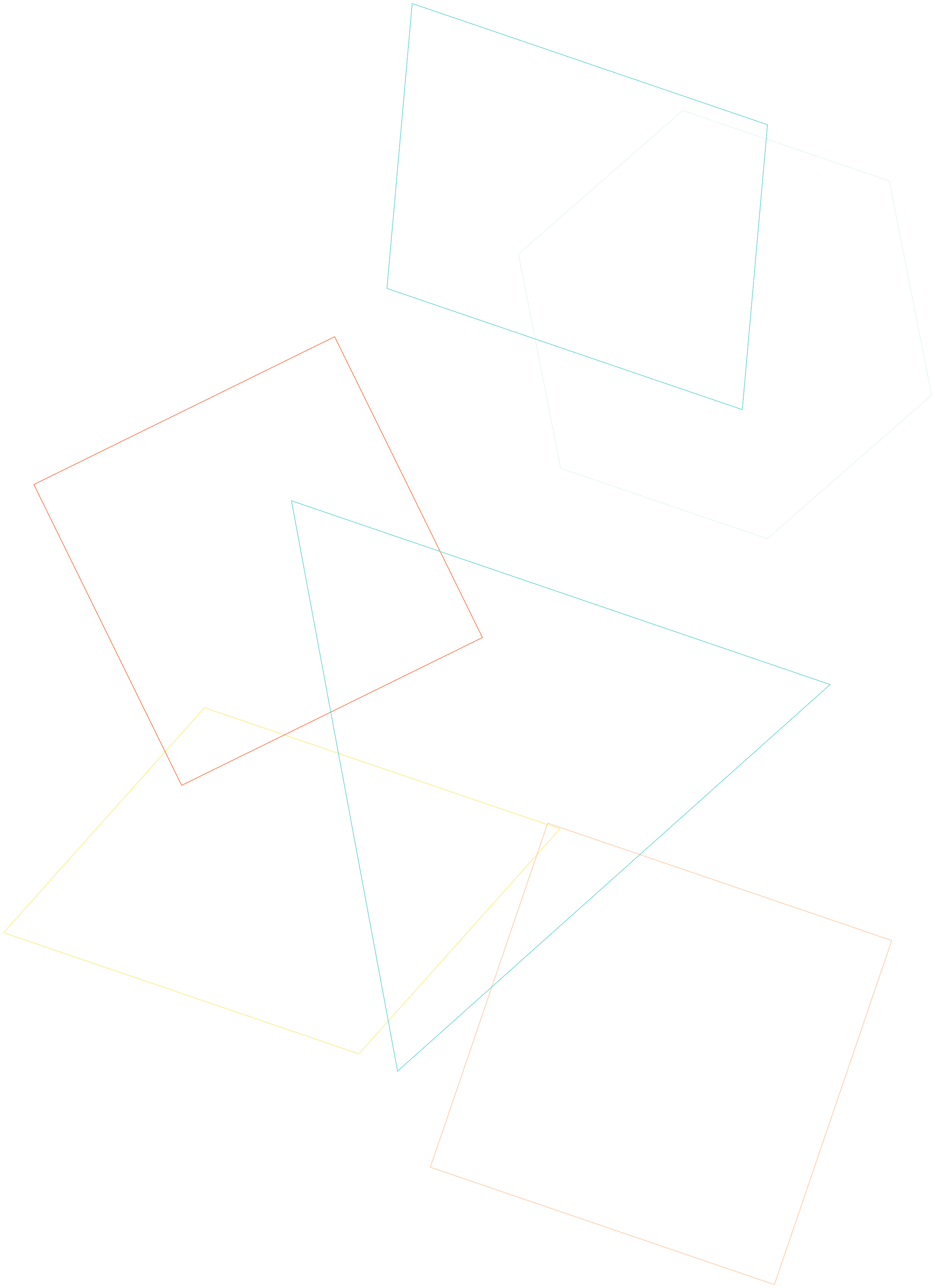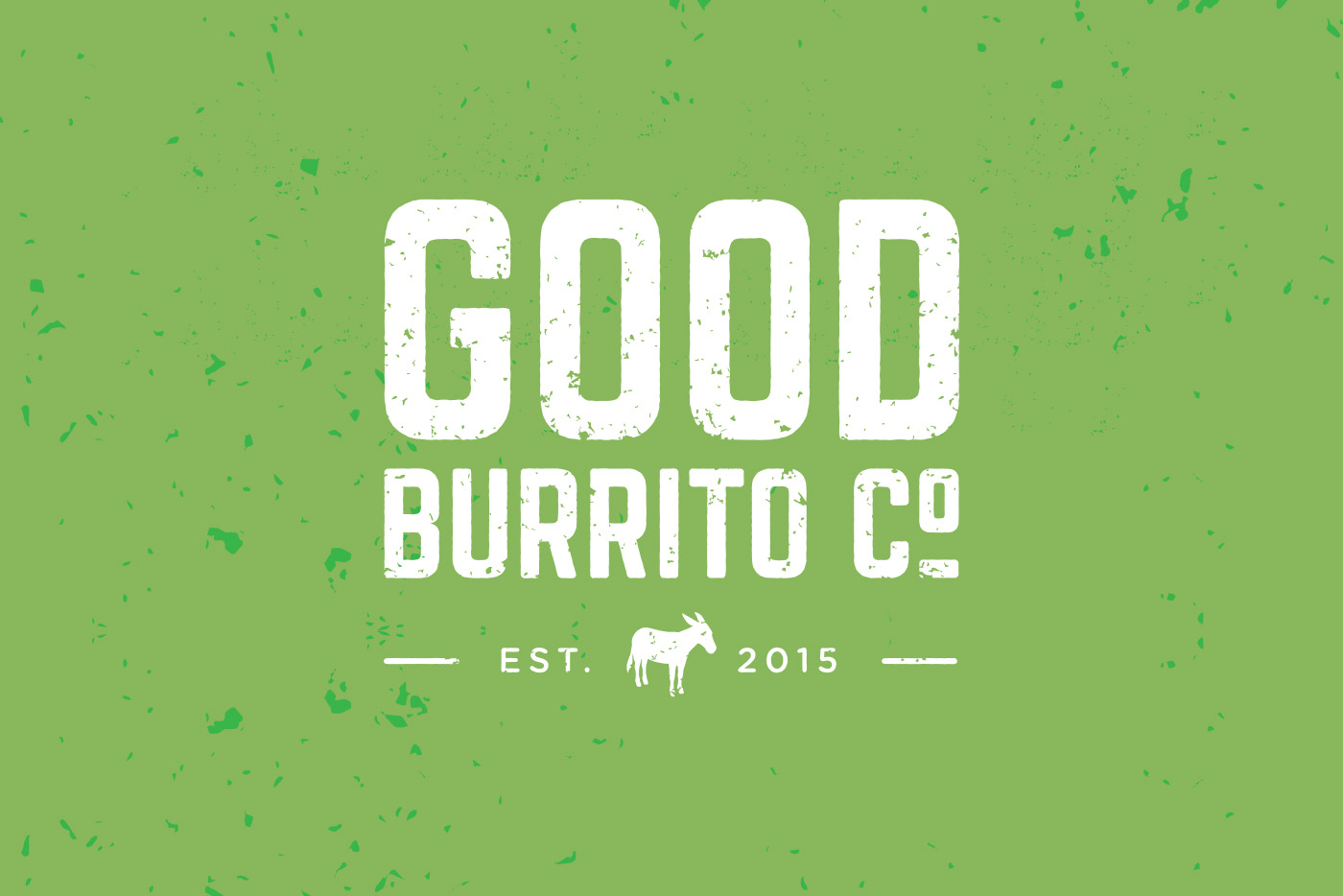 Say hello to our little friend.
There is about as much thought and planning that goes into opening a new restaurant as ingredients in a batch of salsa. The balance of sweet, spicy, salt, and flavor have to be just right to complement the other food on the menu.
Good Burrito wanted to open a fresh new spot that served delicious food fast while benefiting the neighborhood and fellow businesses, all with hope that in the end they could still give back to local charities.
We helped them share their vision and their burritos with a town that keeps coming back for more.
1.
Bowl or tortilla?
We started with branding by sketching concepts of the logo. After a tub of guac and a few baskets of chips, GBC discovered the look and feel they wanted to represent themselves. Then came the whole enchilada – brand identity. We developed the colors, typography, photography, artwork, and even the messaging tone of advertisements to restaurant signage. There is a balance between attracting customers with fresh, healthy feeling brand colors and fonts and making them comfortable enough in their surroundings to sit down and stay while. We think we nailed it.
2.
Hola!
It was time to take to the streets and let the neighborhood know Good Burrito Co. was good… real good. We launched a social campaign by posting a few teaser photos of the shop exterior and building supplies during pre-opening to give future customers a sneak peak of the goodness they could expect. And that goodness came in a form other than just flavors and smells. Good Burrito Co. decided to donate a portion of proceeds to local charities. A neighborhood fiesta ensued.
3.
Guac on the side.
But just saying hello isn't enough, the key with any customer driven brand is to stay on top of social media engagement so they know that you care about their feedback. We set up the Good Burrito Co. social accounts, gave them some guidelines, and got them started on their way to fresh engagement and fresh food. We still jump in from time to time to help them maintain their Instagram, send emails and promotions out to their customers, and stay guacsome!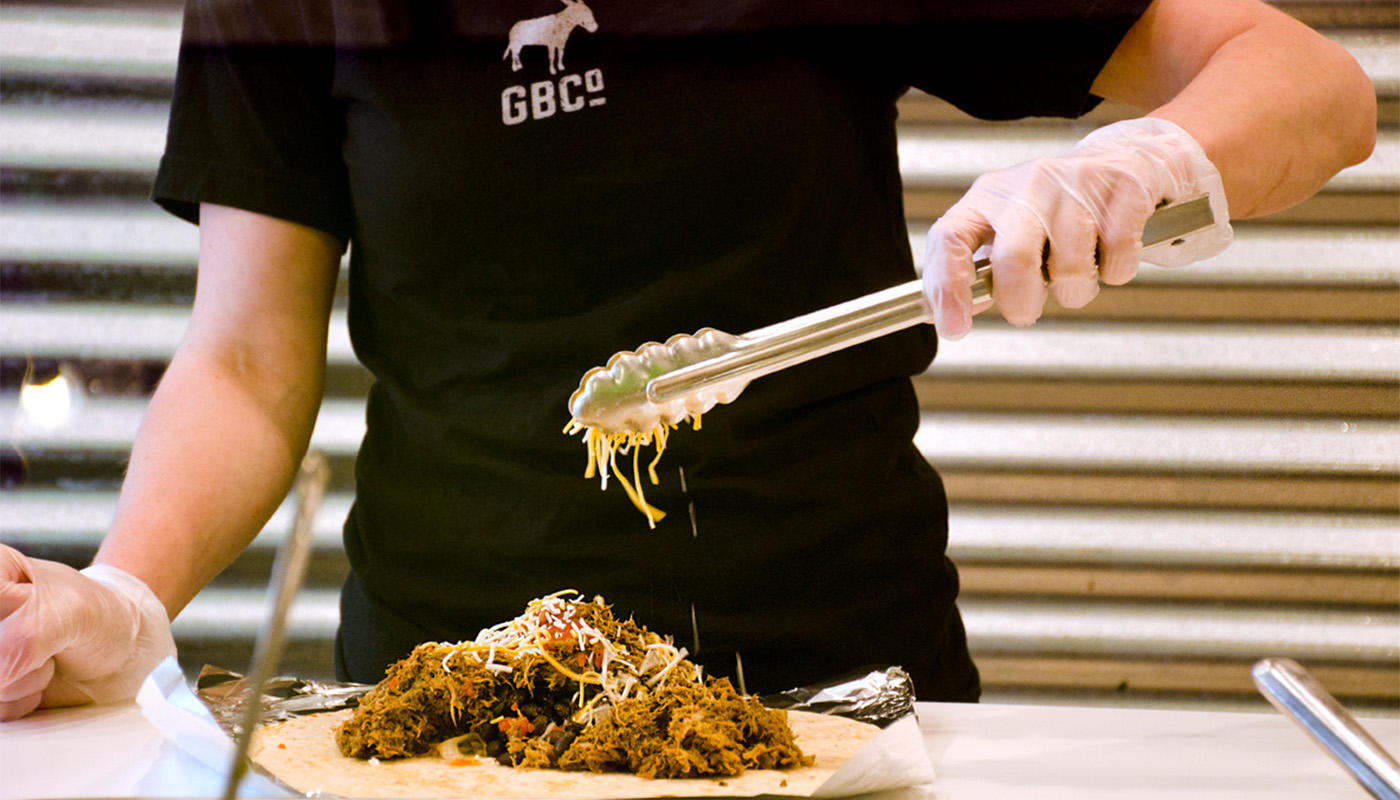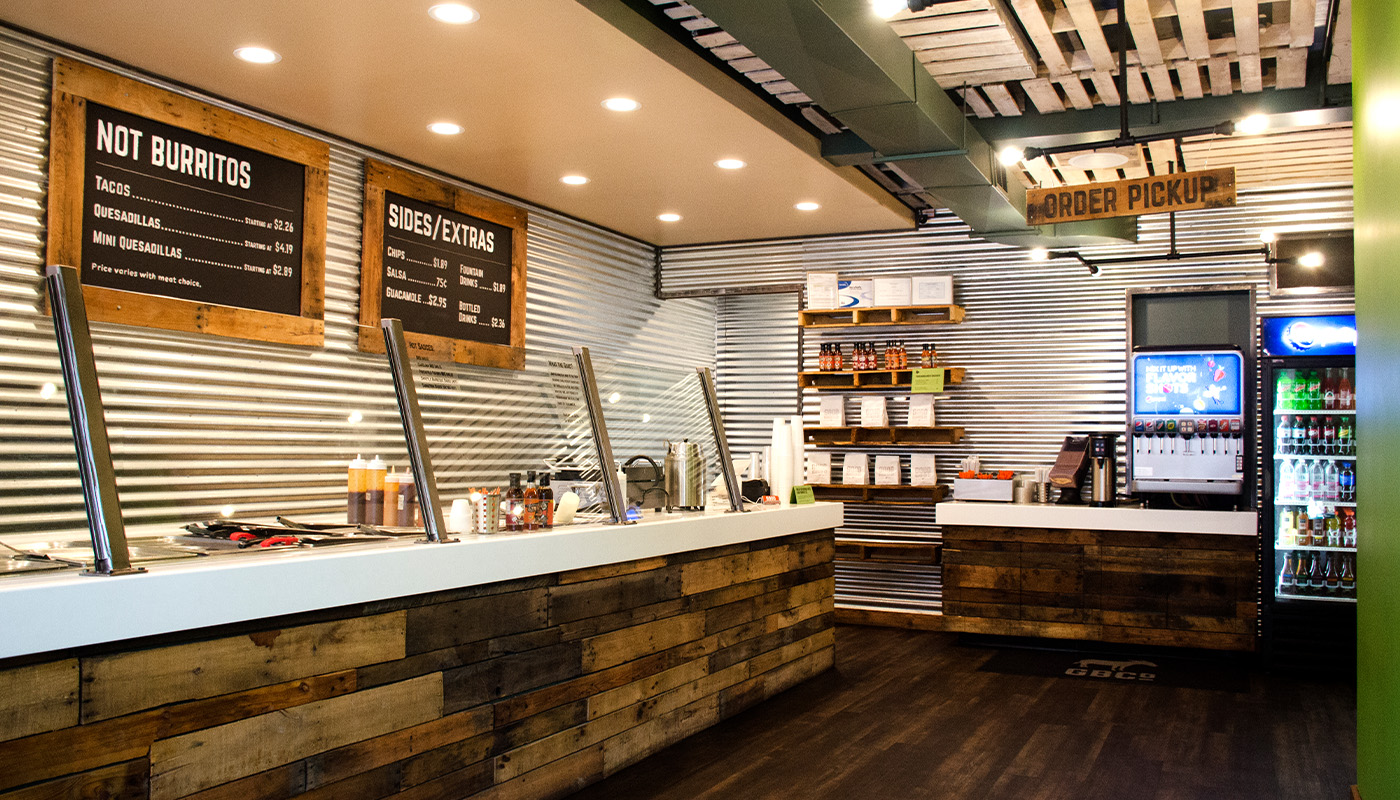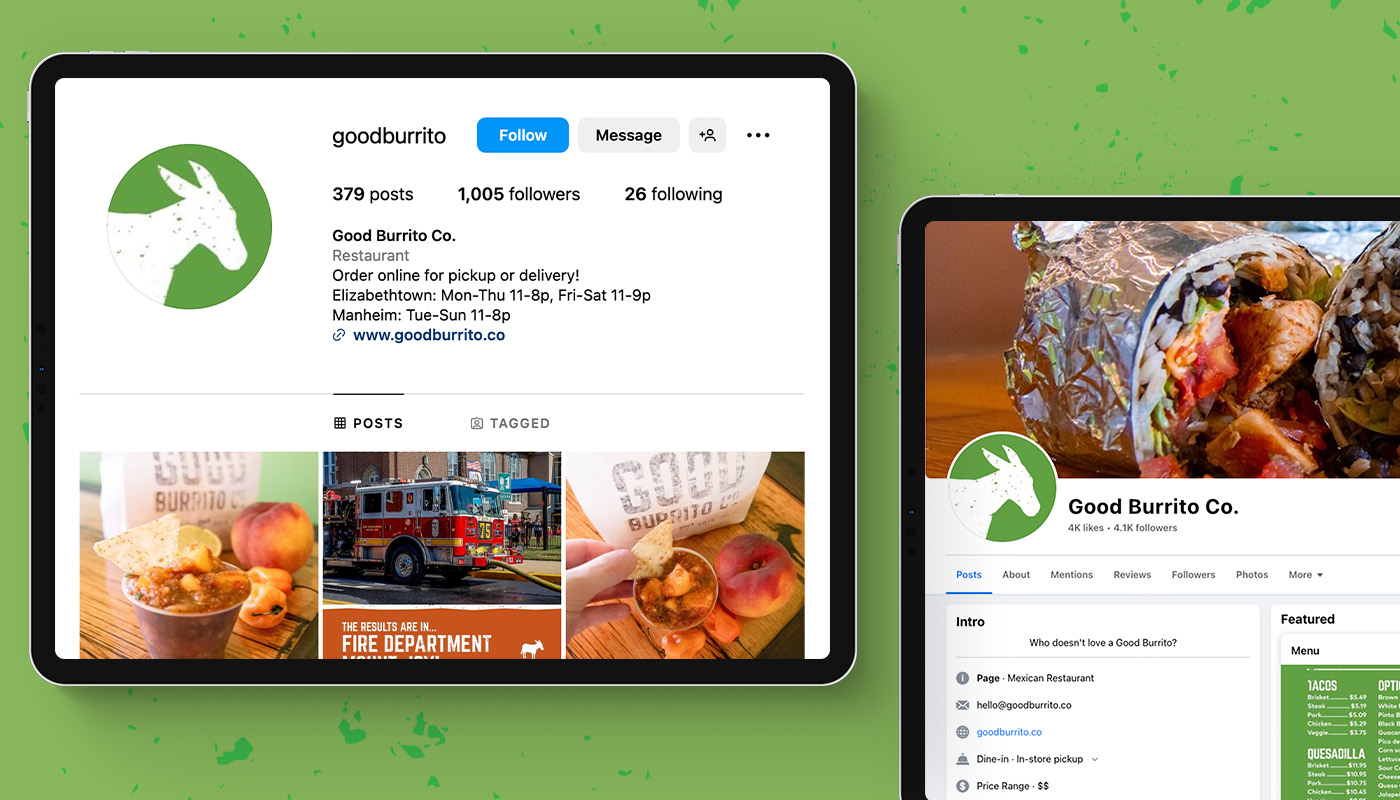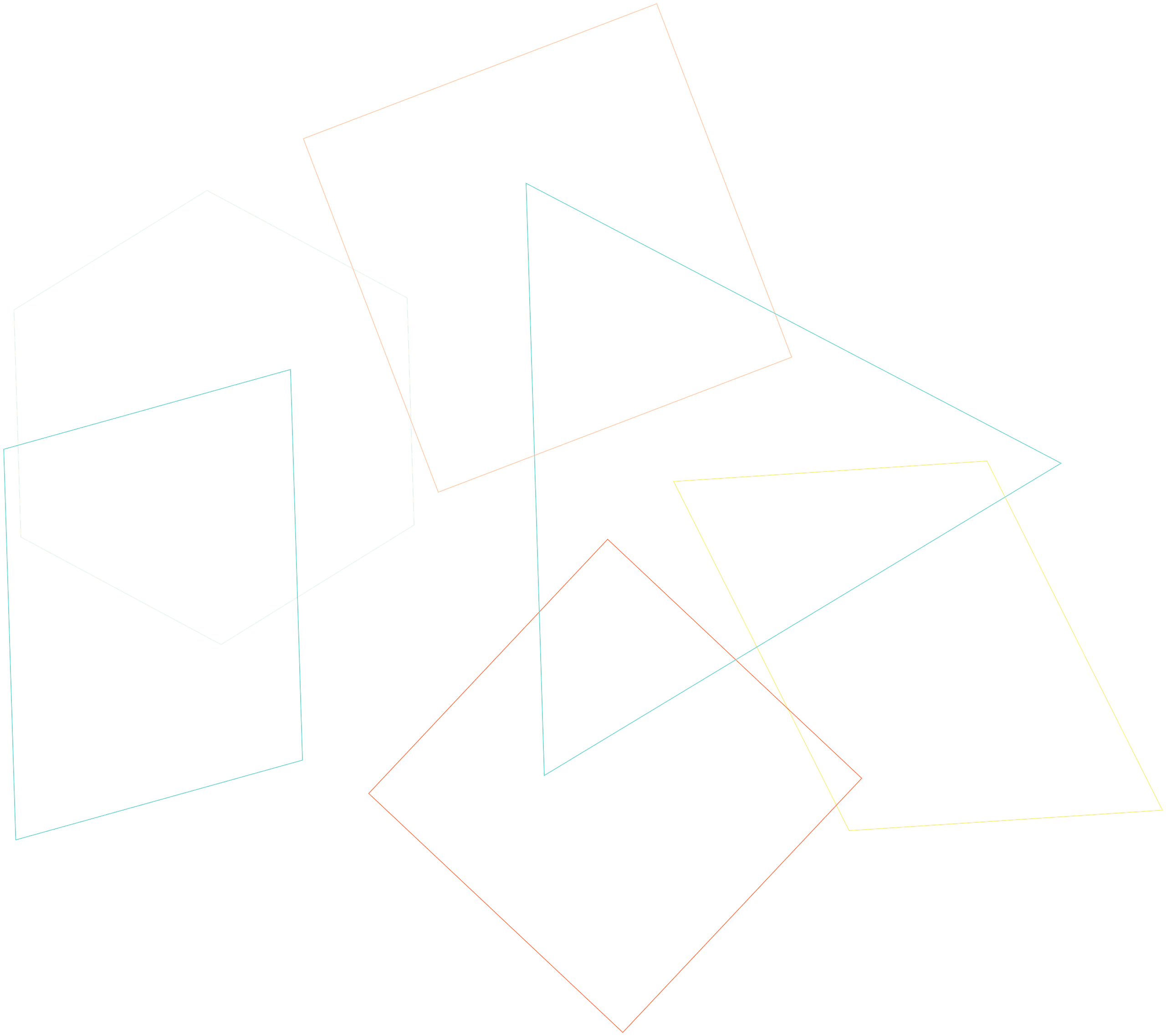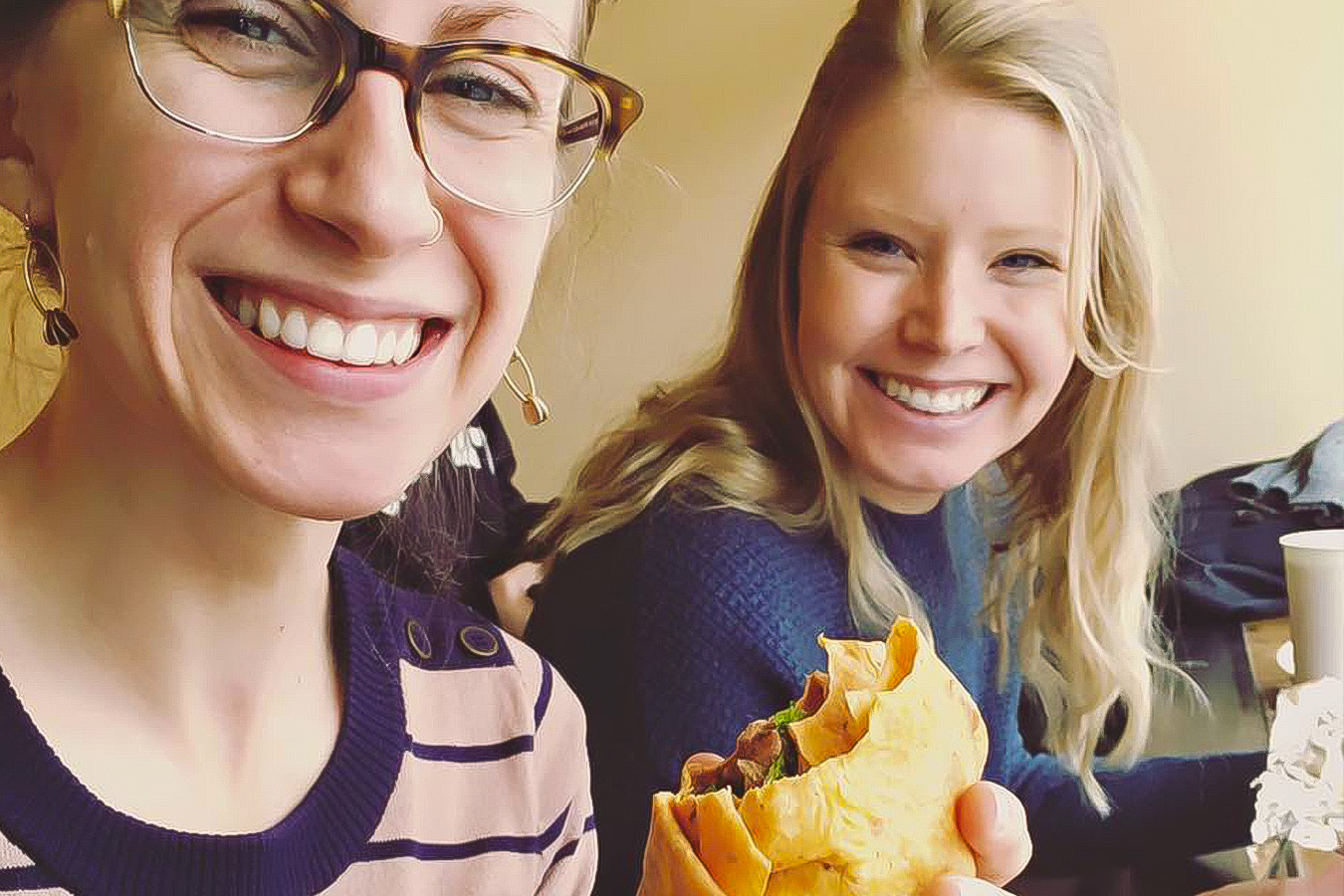 "Great food and good sized servings! You won't leave hungry!"
Amanda, Customer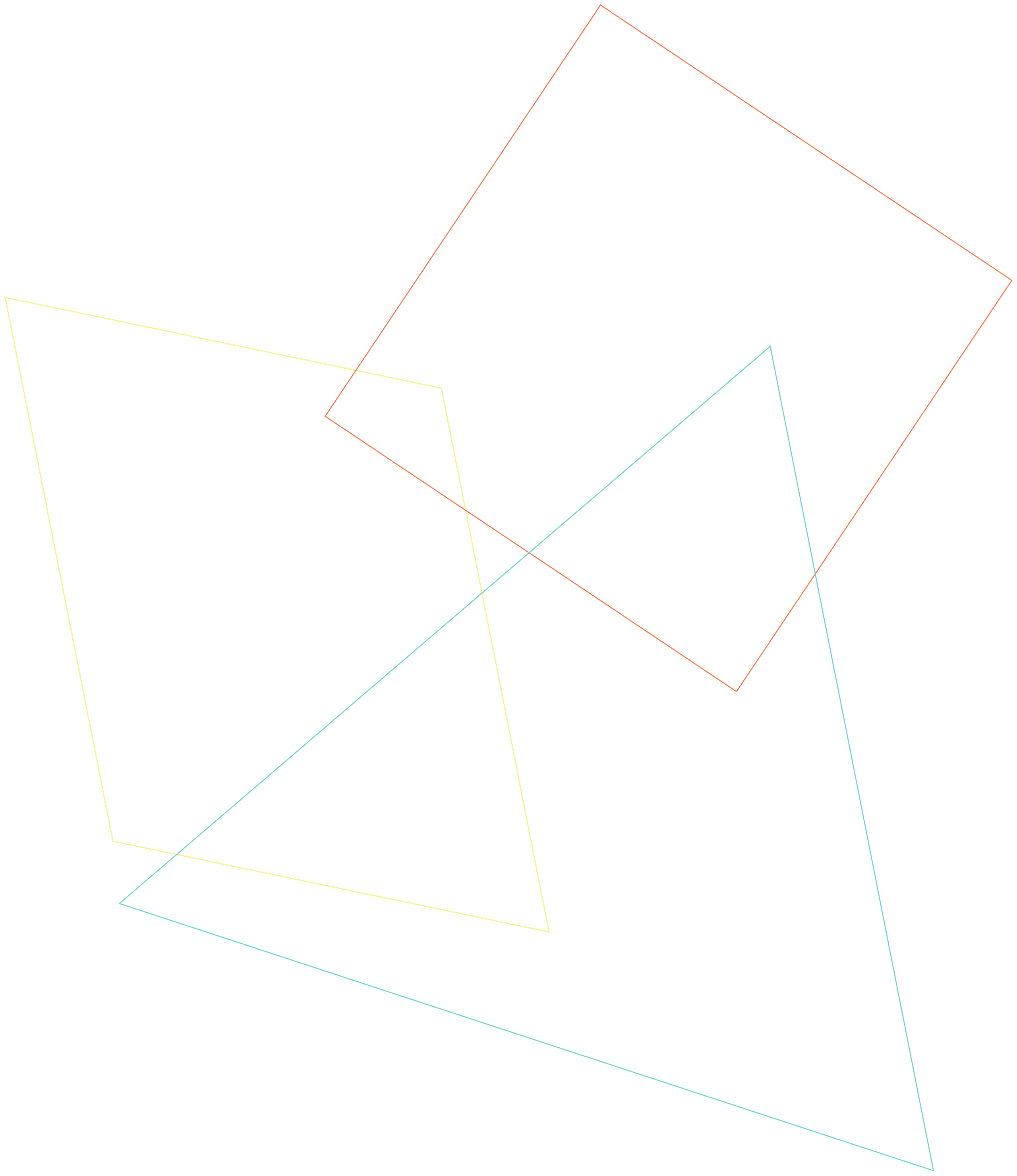 Are we the agency for you?
We have a lot to offer, but we know you have a lot to lose.
Before you swipe right, you want to make sure this is gonna work out. We get it! Compatibility is key. So, we've created a little quiz to help you decide if we are a good fit. Like a dating app for digital agencies. Swipe right?