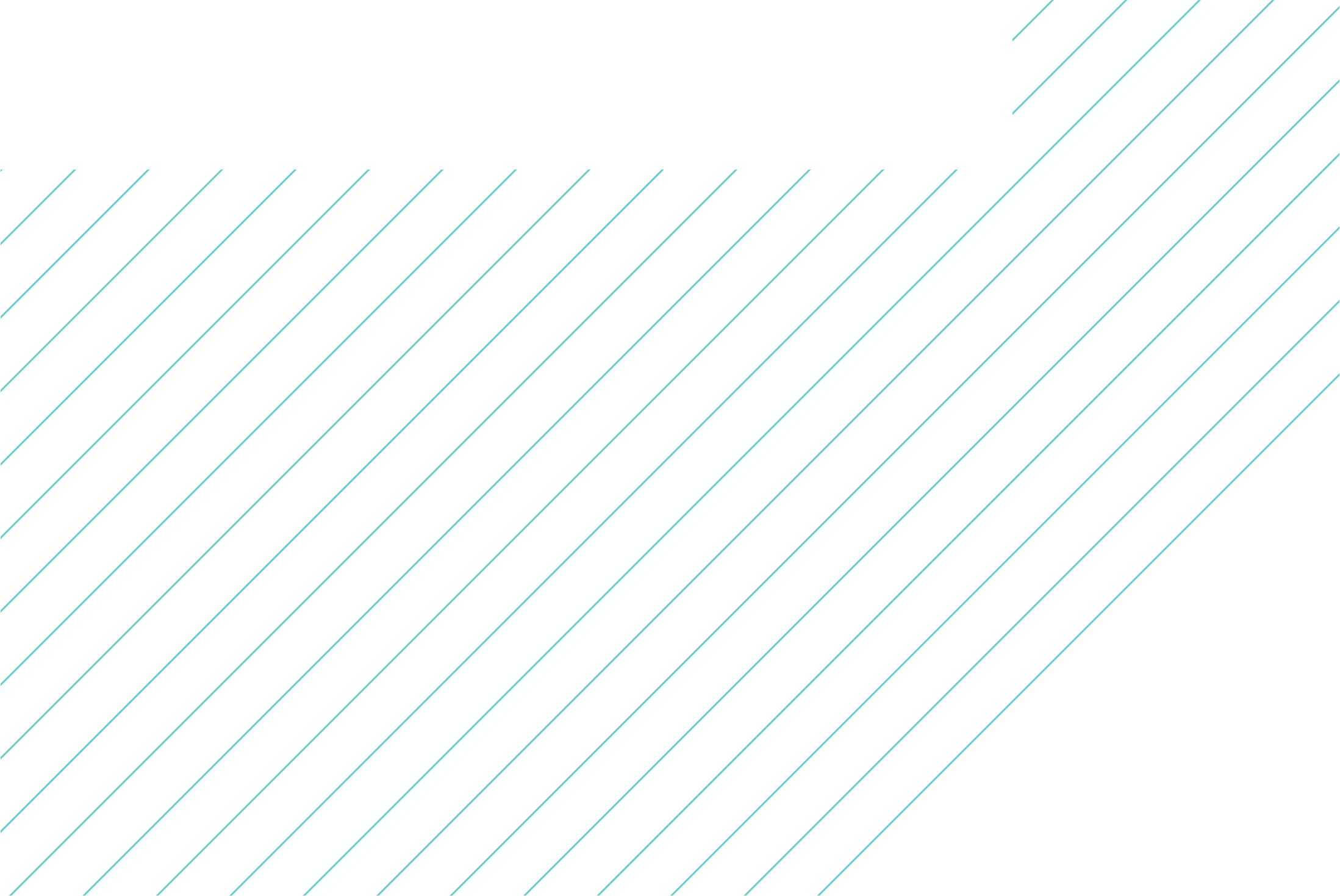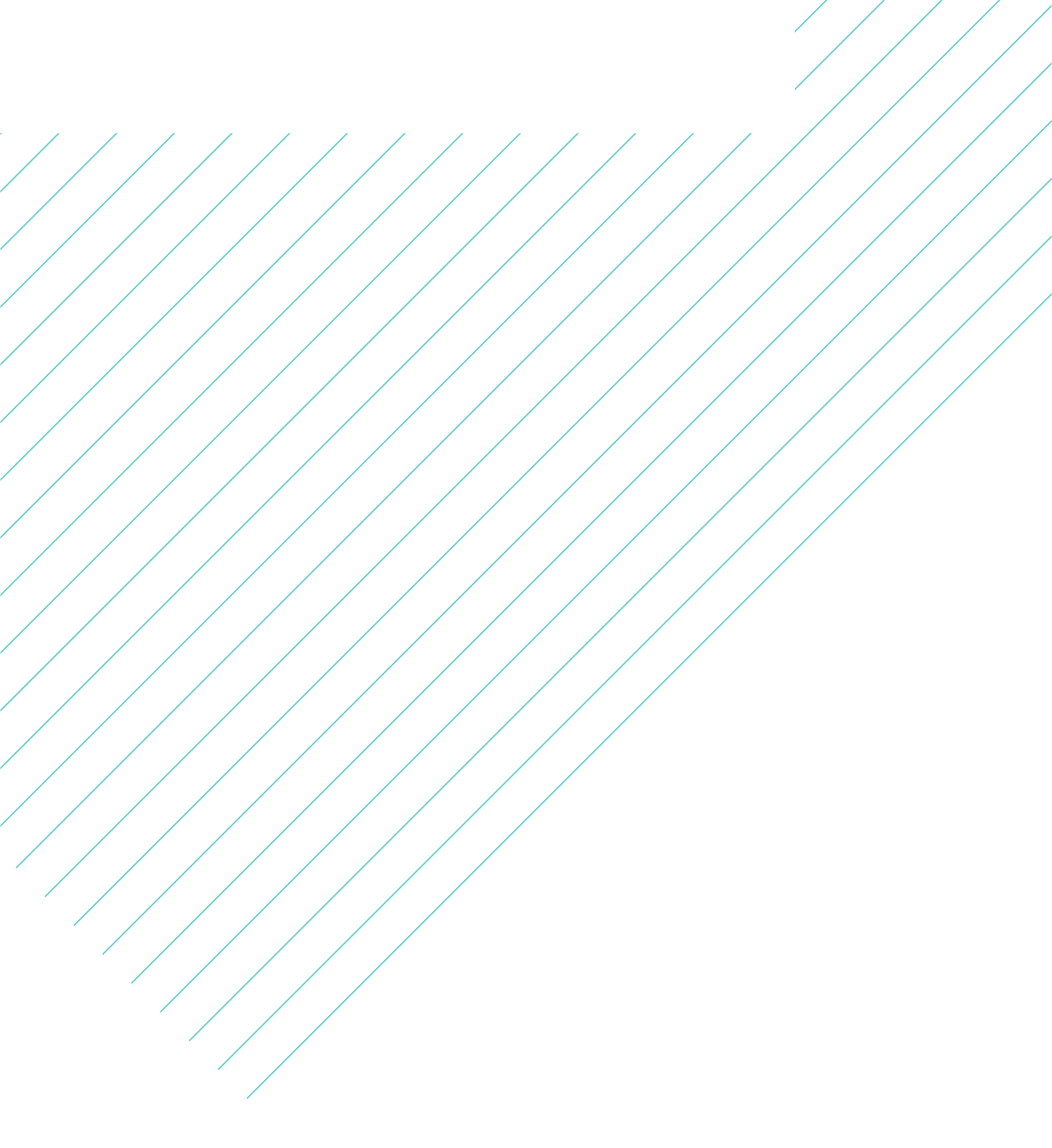 A family treasure.
Two sisters carry on the magic of jewelry.
The family owned store, once on Greenwich Street, has blossomed since its first opening in 1976 including launching their own wedding line. We helped them grow their brand not only in Manhattan but we also expanded their clientele through their online store.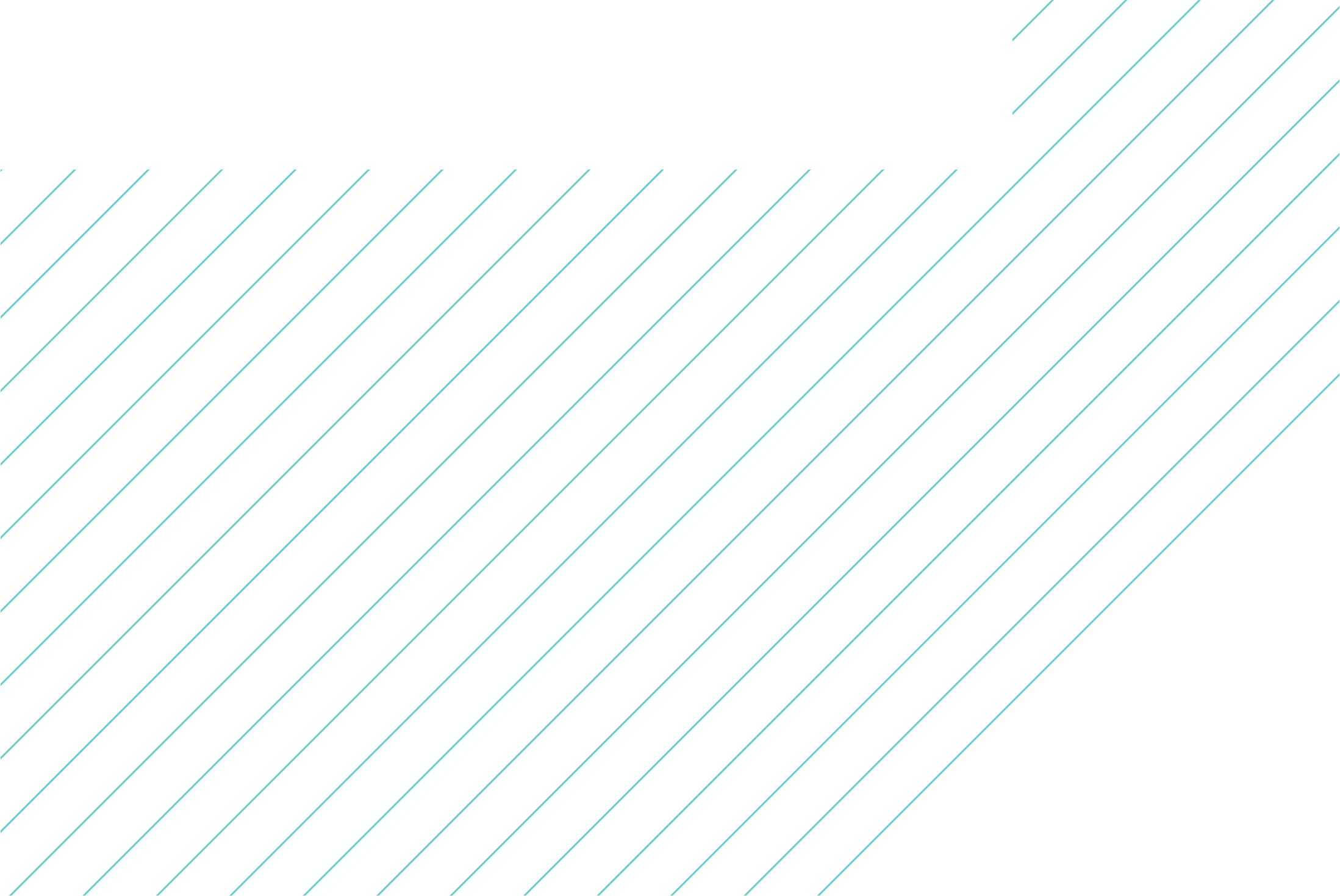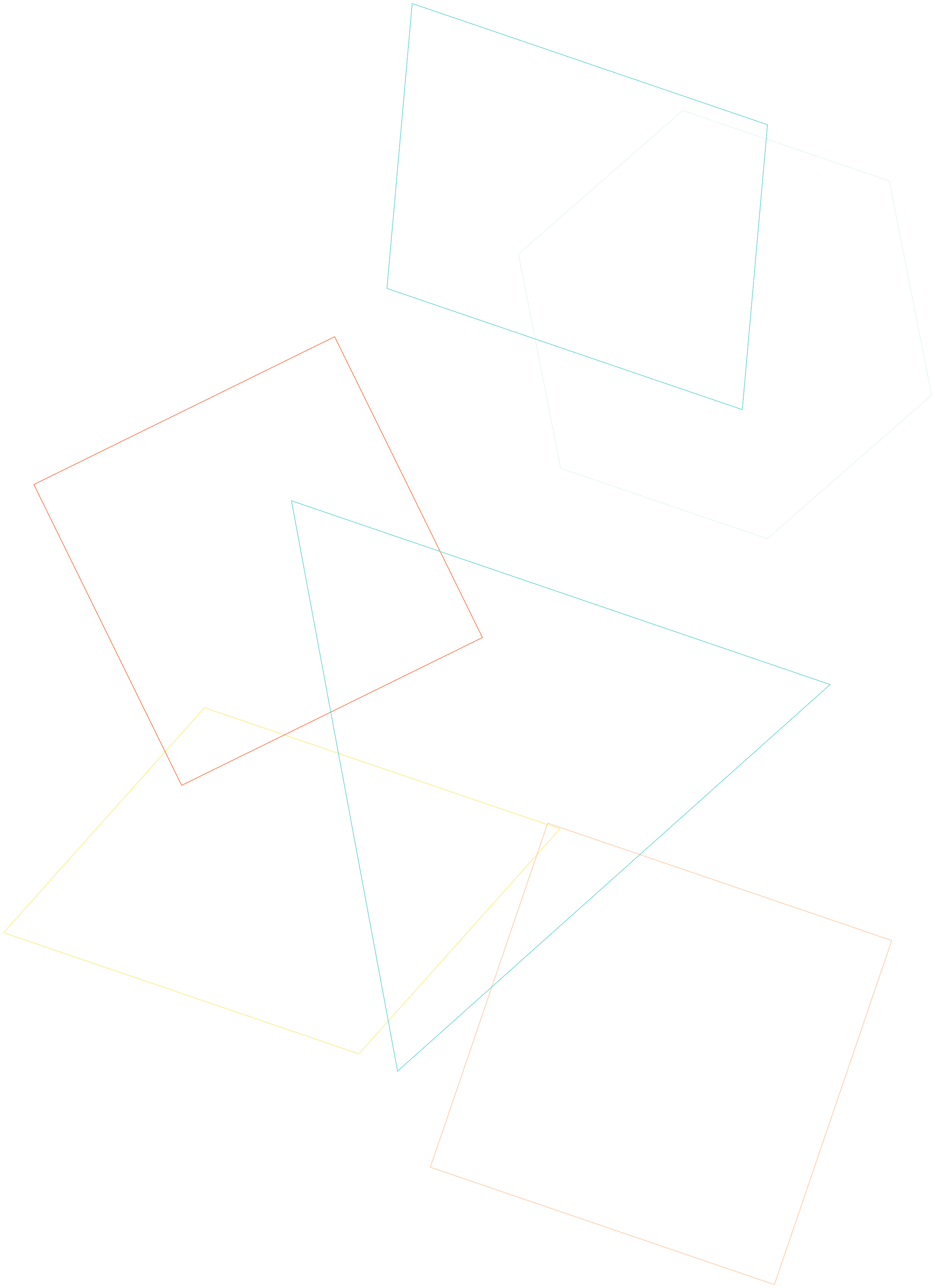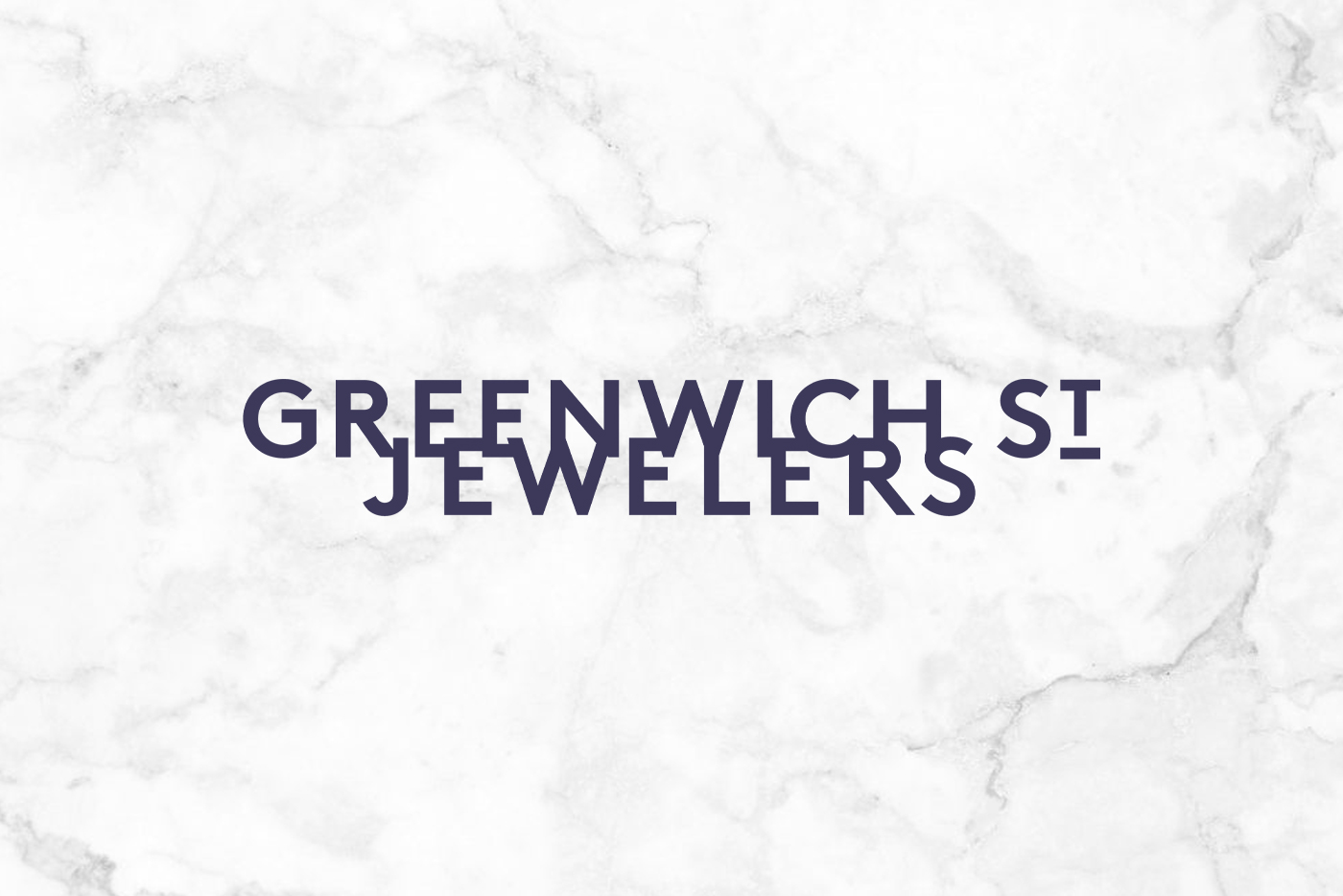 A diamond in the rough.
That's how every precious stone begins. Through examination and keen eyes, jewelers see the destiny of the masterpiece it can become. G.St needed to increase their awareness beyond a few city blocks and into the dense woods of ecommerce. We used the same precision and detail in our digital strategy that these experienced jewelers use when crafting custom masterpieces from rough stone, leveraging multiple digital channels to increase awareness.
1.
Adding a little bling
We started with an extensive campaign using social and digital tactics by utilizing Google, Pinterest, Instagram and Facebook. We even went beyond digital and placed ads in leading magazines, newspapers and helped them create a special holiday edition lookbook. Using what the shop already had… silver, gold and sparkles; we inundated feeds and mailboxes with shiny, can't take your eyes off pictures of luxurious custom jewelry.
2.
All that glitters
Every ad, whether digital or print had unique identifiers that helped us track and refine our strategies based on customers' shopping behaviors. Our analytics enabled us to determine which ads had the most engagement and more importantly which ads drove the most sales. We further extended our analytics by incorporating 3rd party data that revealed G.St's current customers' purchases, wealth, lifestyle and affinities — giving us even more insight to determine the best geographic targeting for future campaigns.
3.
Crowning glory
Extensive tracking, strategic retargeting and refining. Through our work and steady research and by leveraging social and other digital strategies, we not only grew online revenue, but we increased phone calls and people getting directions to their store in NYC. More importantly, we did this all while spending less on media year over year.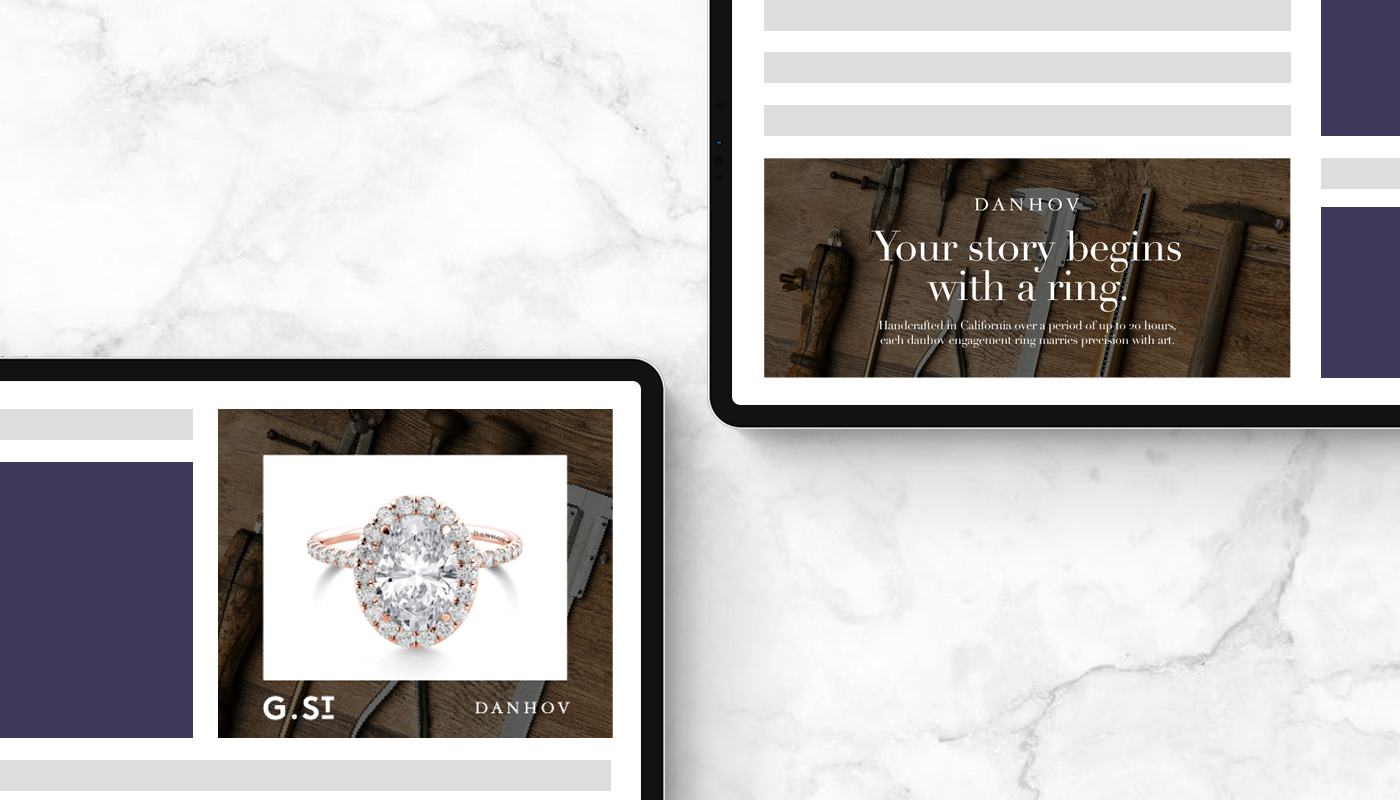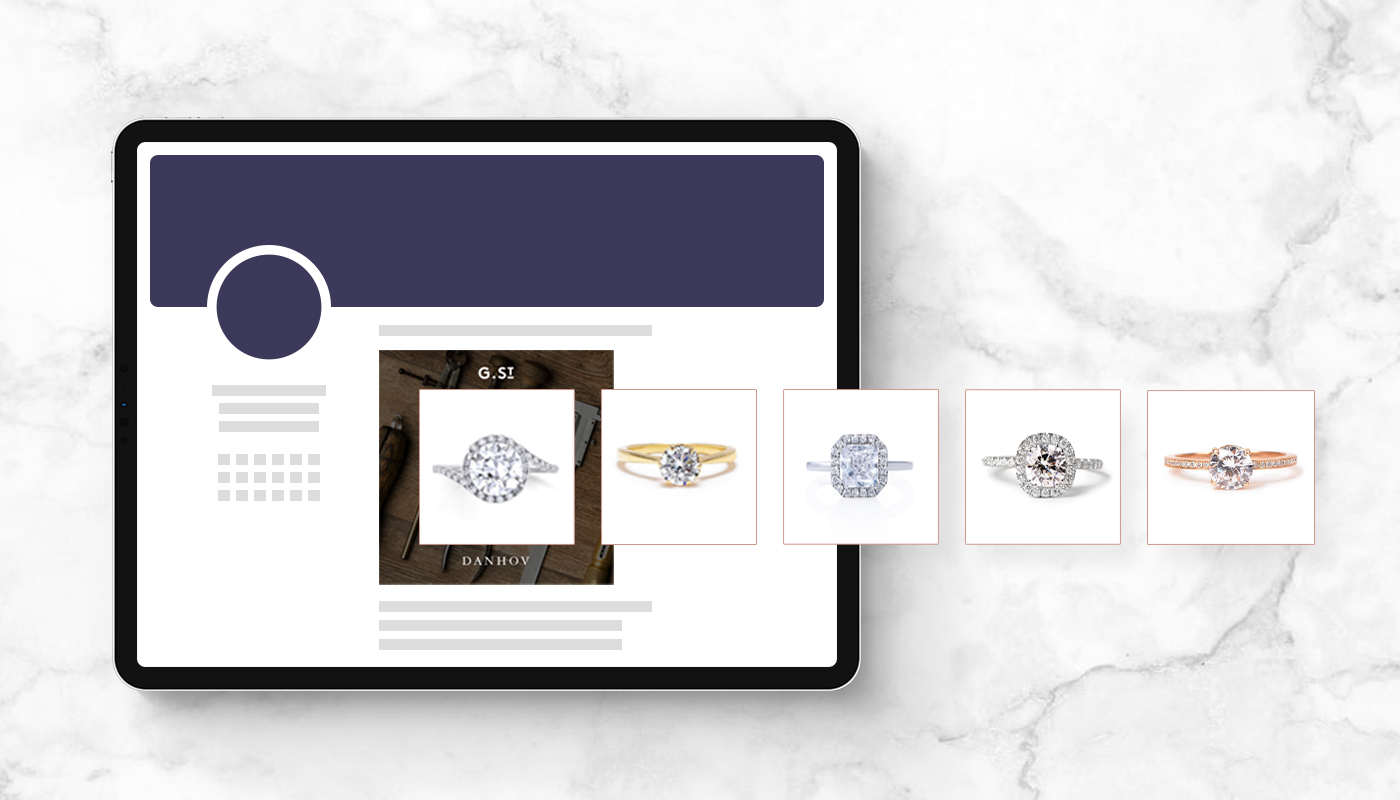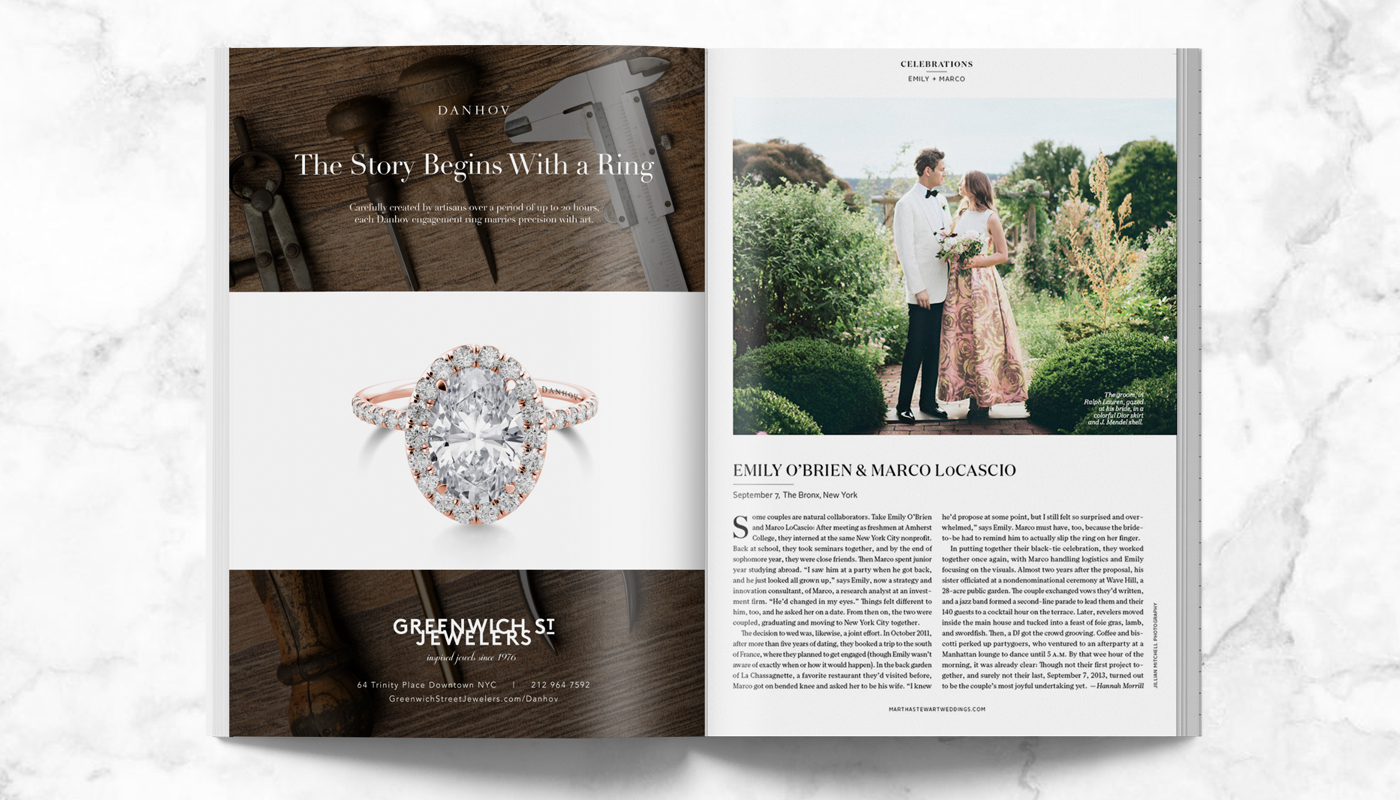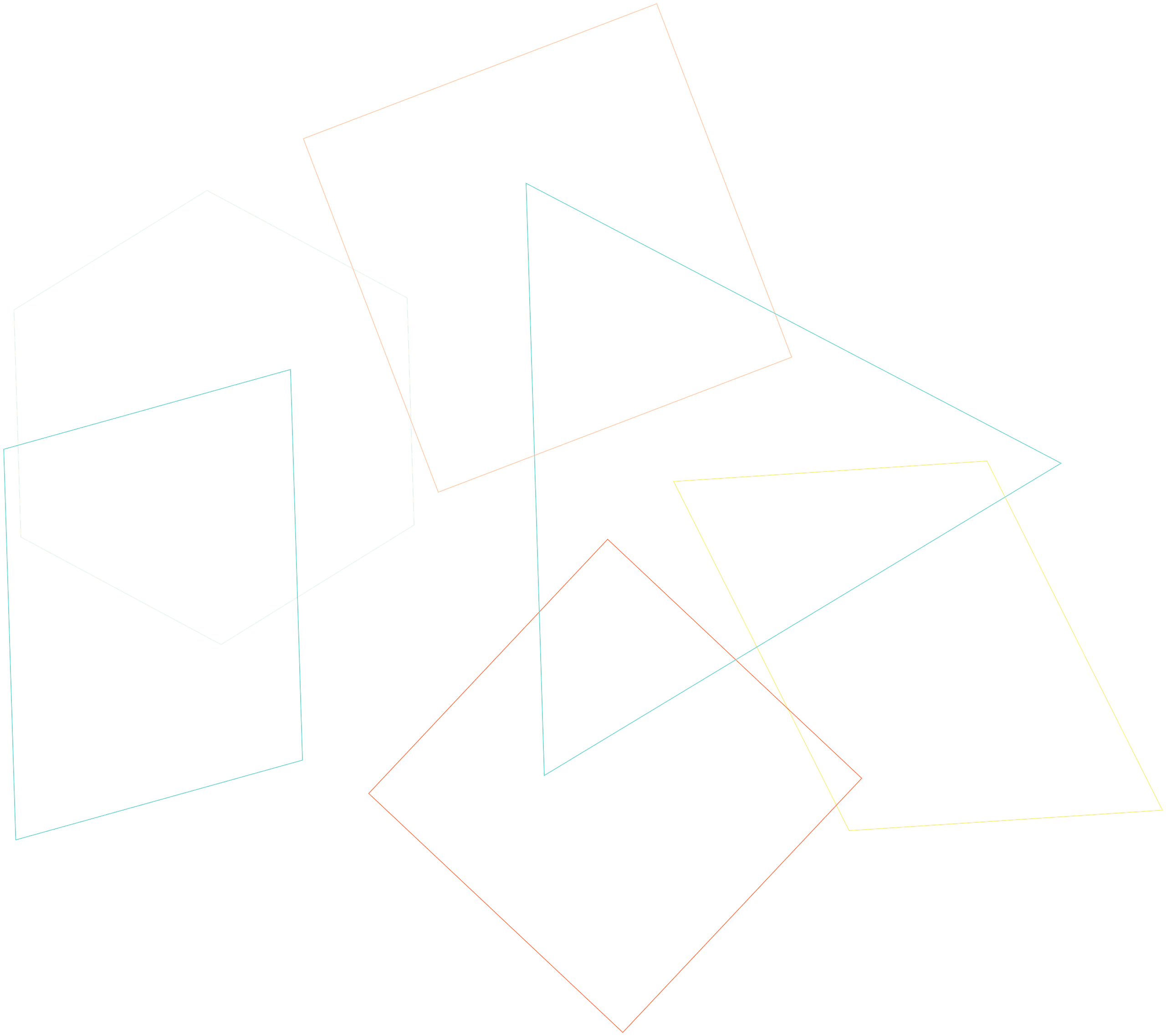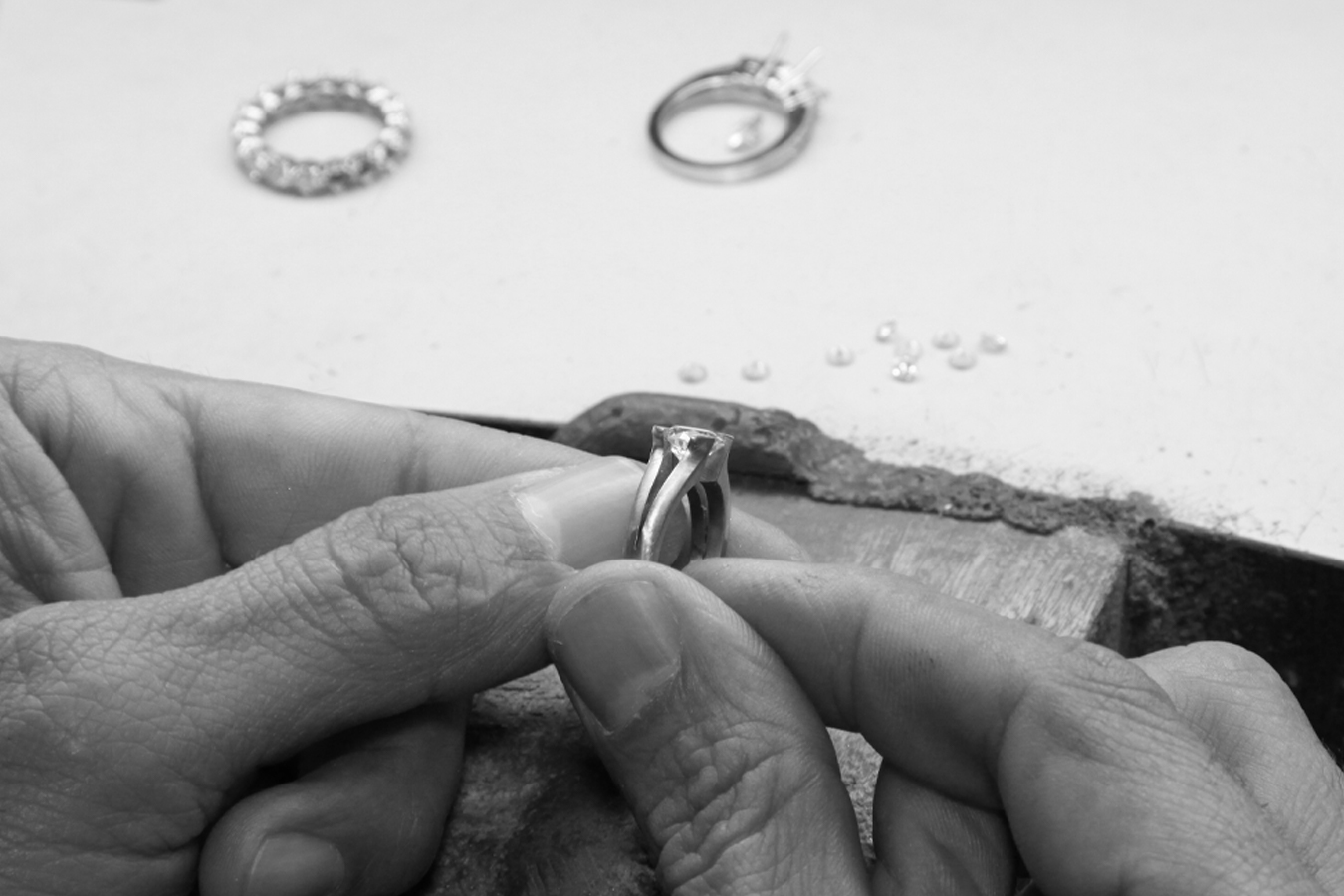 "Ecommerce sales rose 61% over the course of a year."
Leah Bird, Designer






88%
Store interest increased by 88%.
43%
We increased customers and sales all while reducing media spend by 43%.
61%
Improved campaign targeting resulted in a 61% increase in online sales.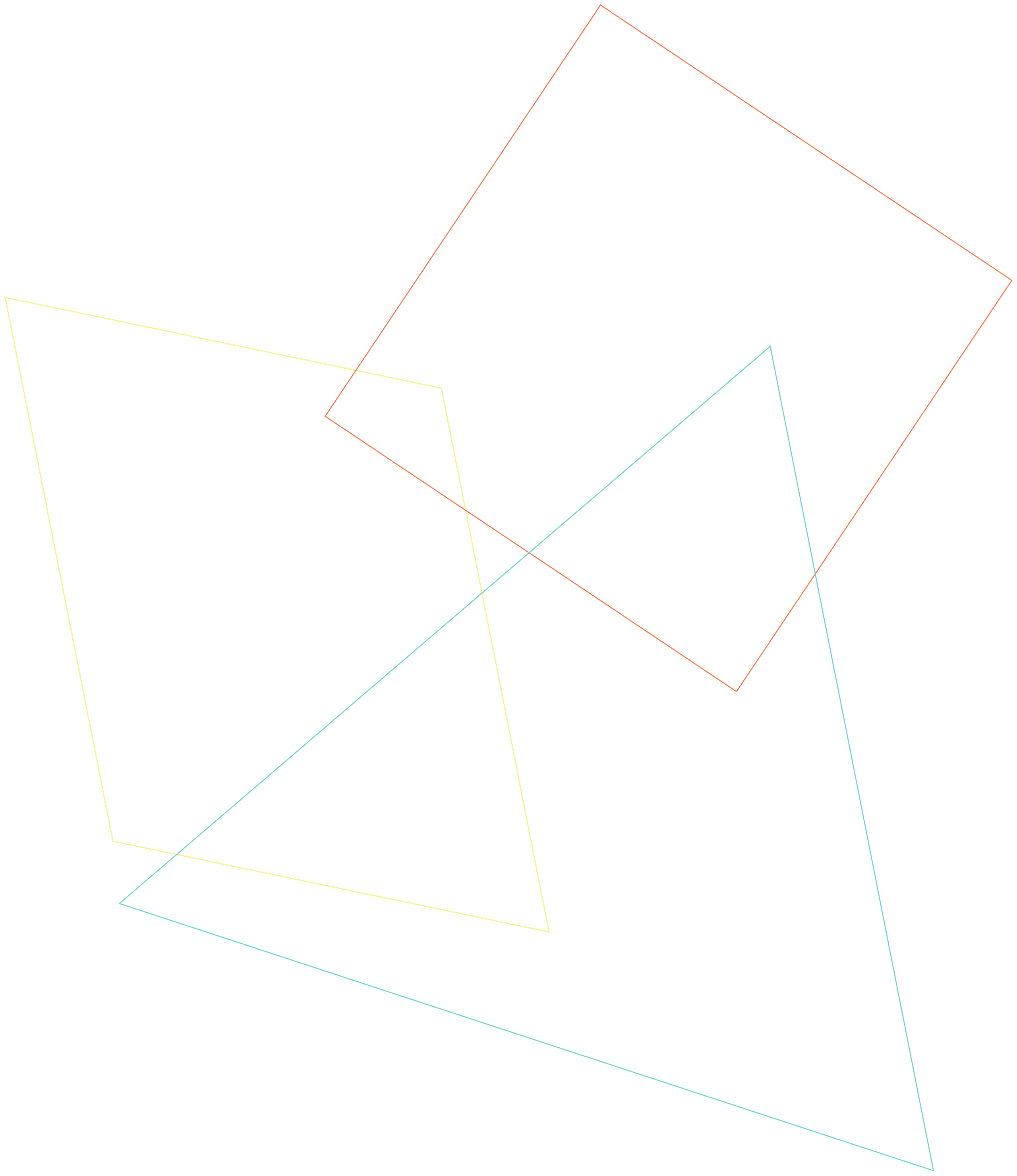 Are we the agency for you?
We have a lot to offer, but we know you have a lot to lose.
Before you swipe right, you want to make sure this is gonna work out. We get it! Compatibility is key. So, we've created a little quiz to help you decide if we are a good fit. Like a dating app for digital agencies. Swipe right?