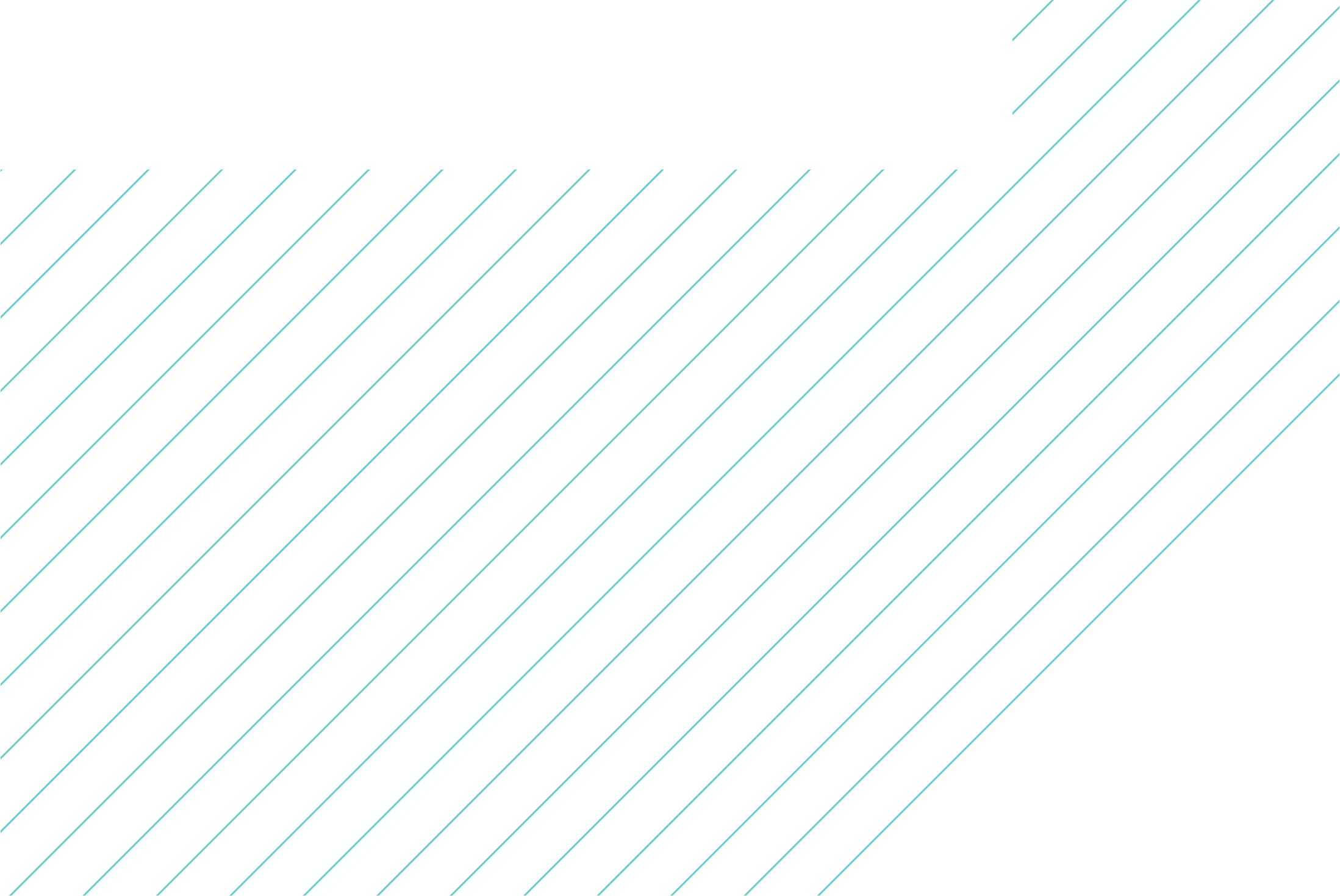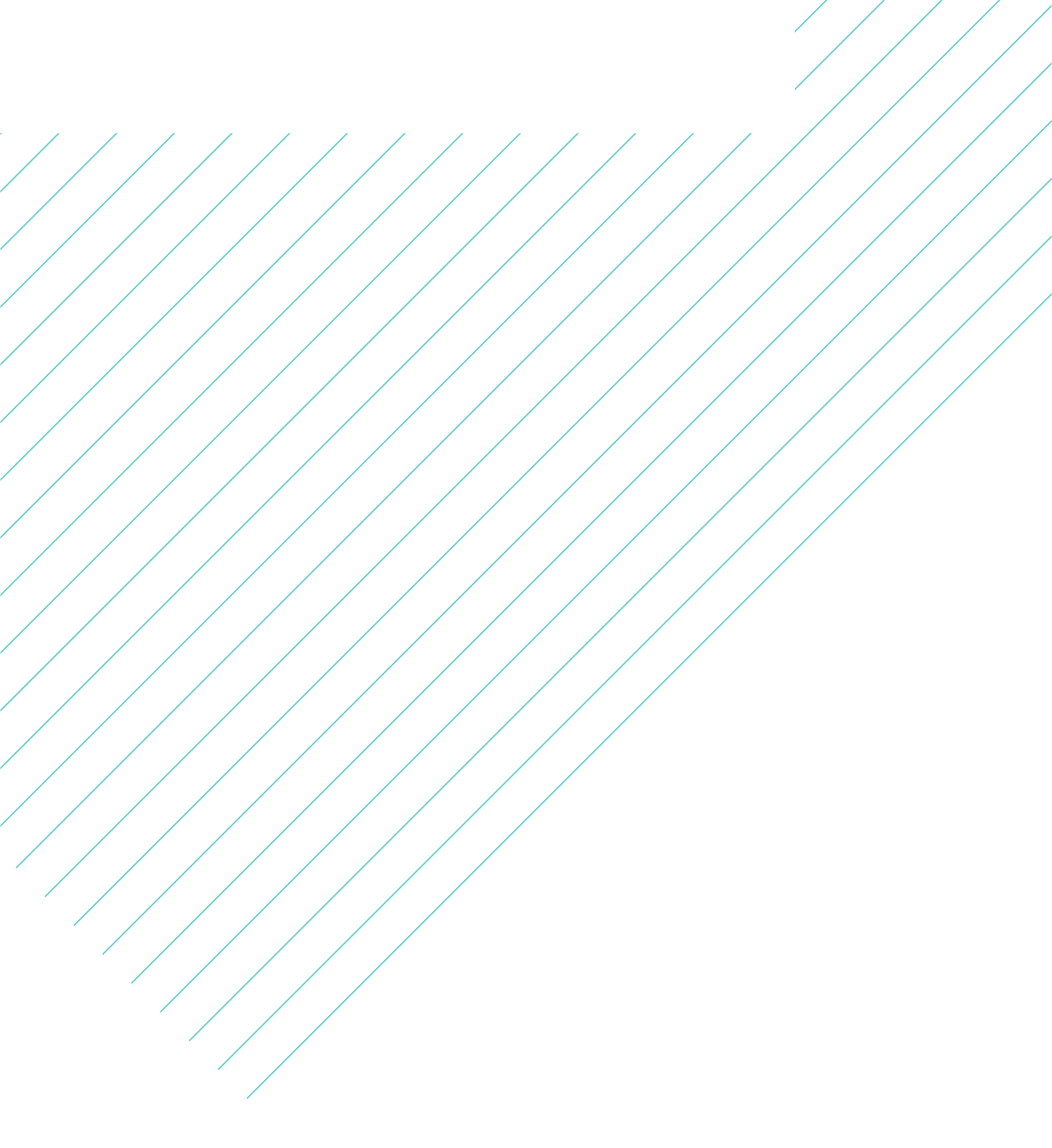 Crafting Dreams
Sugar, salt, spices and inspiration.
Family owned company Plain & Fancy has been making quality crafted cabinetry since 1968. They're one of our longest standing clients, and we like to think the results are almost as breathtaking as the cabinets they craft.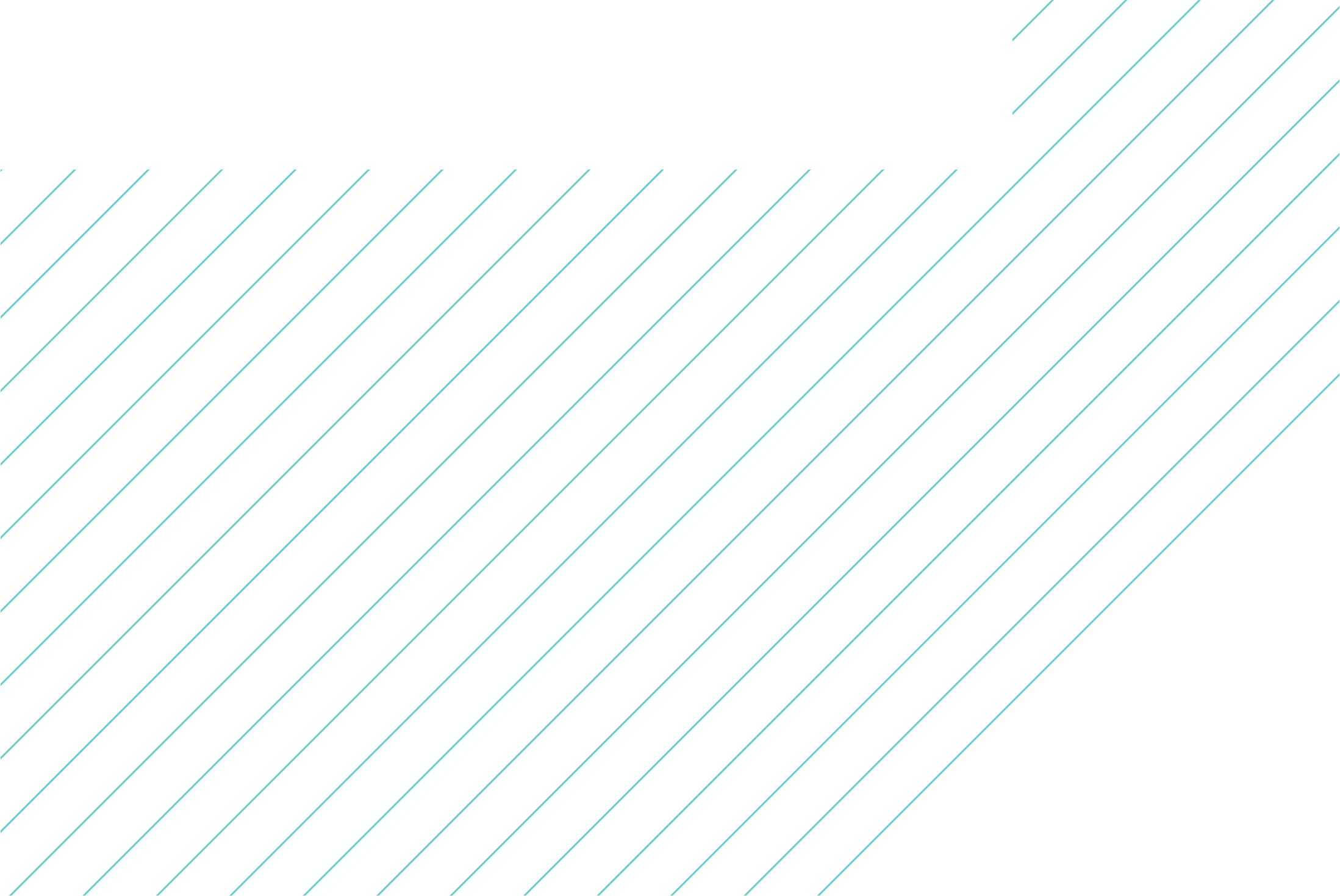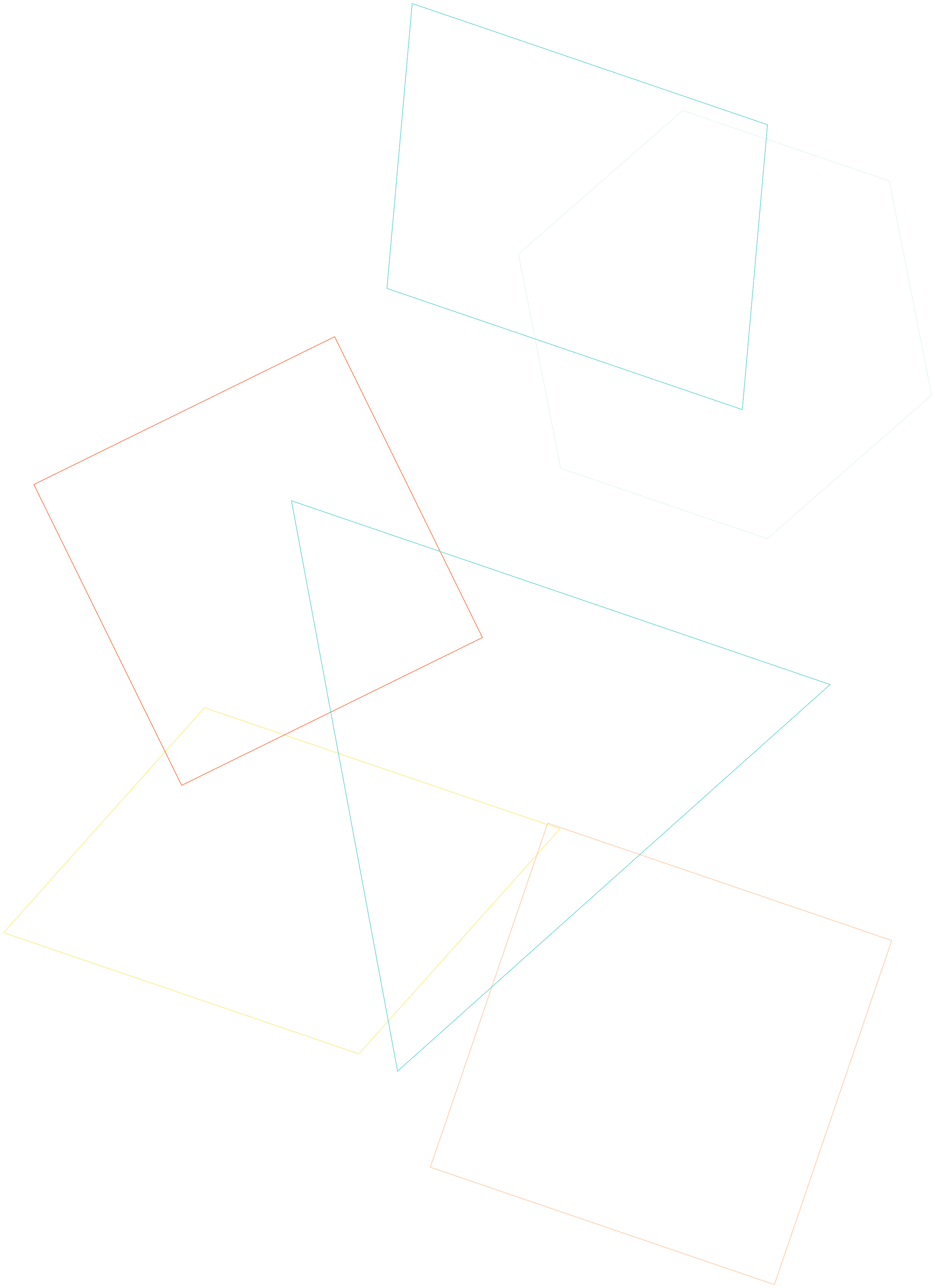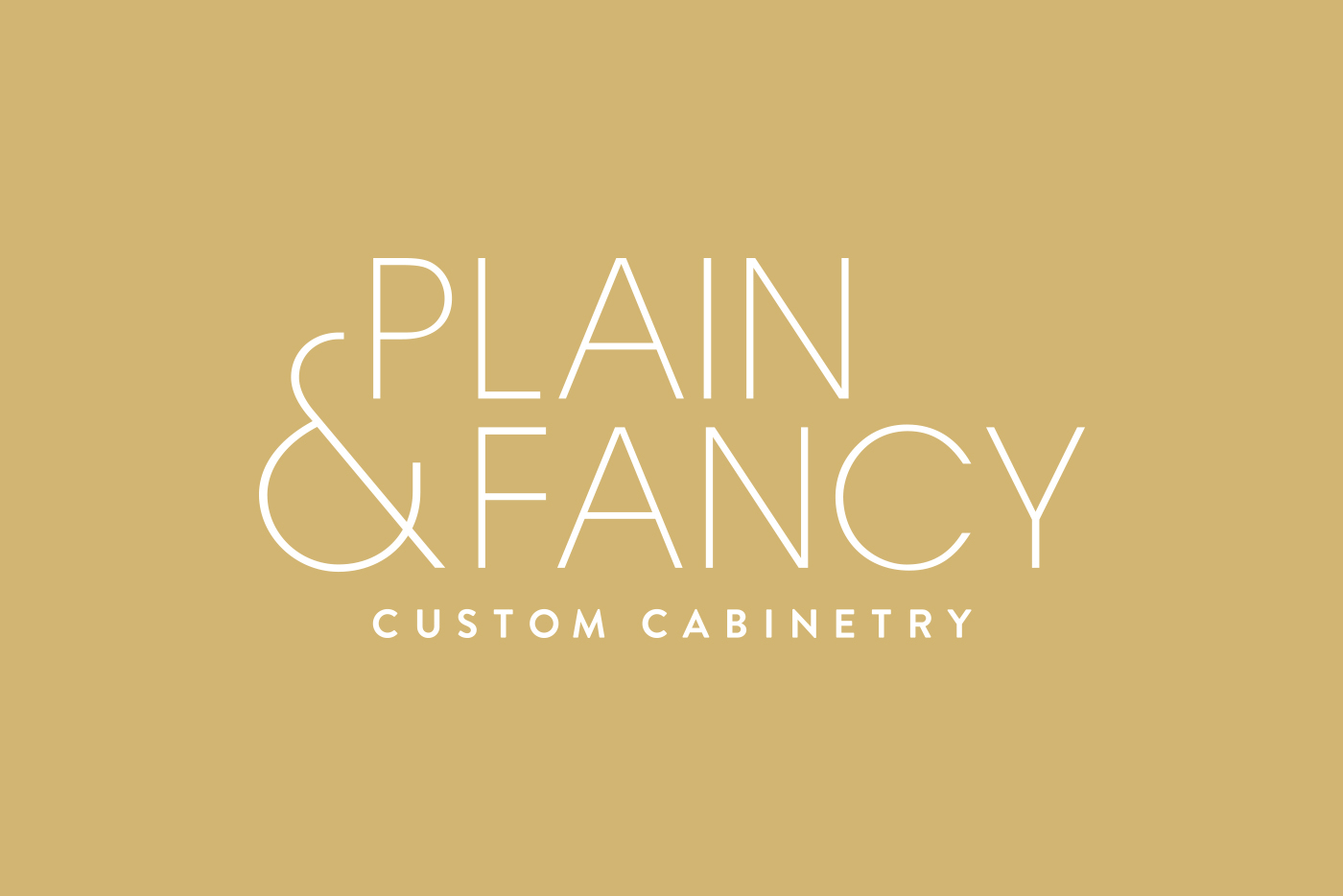 Hand crafted. High tech.
In the beginning, Plain & Fancy relied almost exclusively on print advertising. This strategy had worked well to build their brand and bring them recognition in the industry - but they had almost no digital presence. While their timeless technique of handmade cabinet making hadn't changed, the world had — it was time to introduce them to the digital consumer.
1.
The right ingredients.
First, we identified those publications that outperformed the rest by creating distinct ads for each one. Every ad had unique URLs and conversions, allowing us to accurately measure how people were finding them. Then, we rounded out their advertising by mixing in digital tactics and applied them as liberally as salt and pepper – paid and organic search and email marketing, to name a few.
2.
Recipe testing.
It was important for Plain & Fancy to understand their target audience. So, our team hosted workshops and led exercises in brainstorming and design thinking. We focused not only on uncovering customer needs and wants, but also on solutions to their frustrations. Building an understanding around kitchen trends of the next generation gave us the winning recipe to building a website focused on growth and consumer needs.
3.
The finishing touch.
Yes, we had the perfect amount of cooks in the kitchen. Our collaborative creative process with Plain & Fancy brought their vision to life. Now, they have a fresh, new design platform that's flexible enough to adapt for everything from content marketing to marketing automation. Robust analytics and bespoke reporting allow us to easily share results with their team. The new website is a feast for the eyes, reflecting Plain & Fancy's commitment to beauty and function. But it's also built on the content management platform we created for them years ago — saving them both time and money.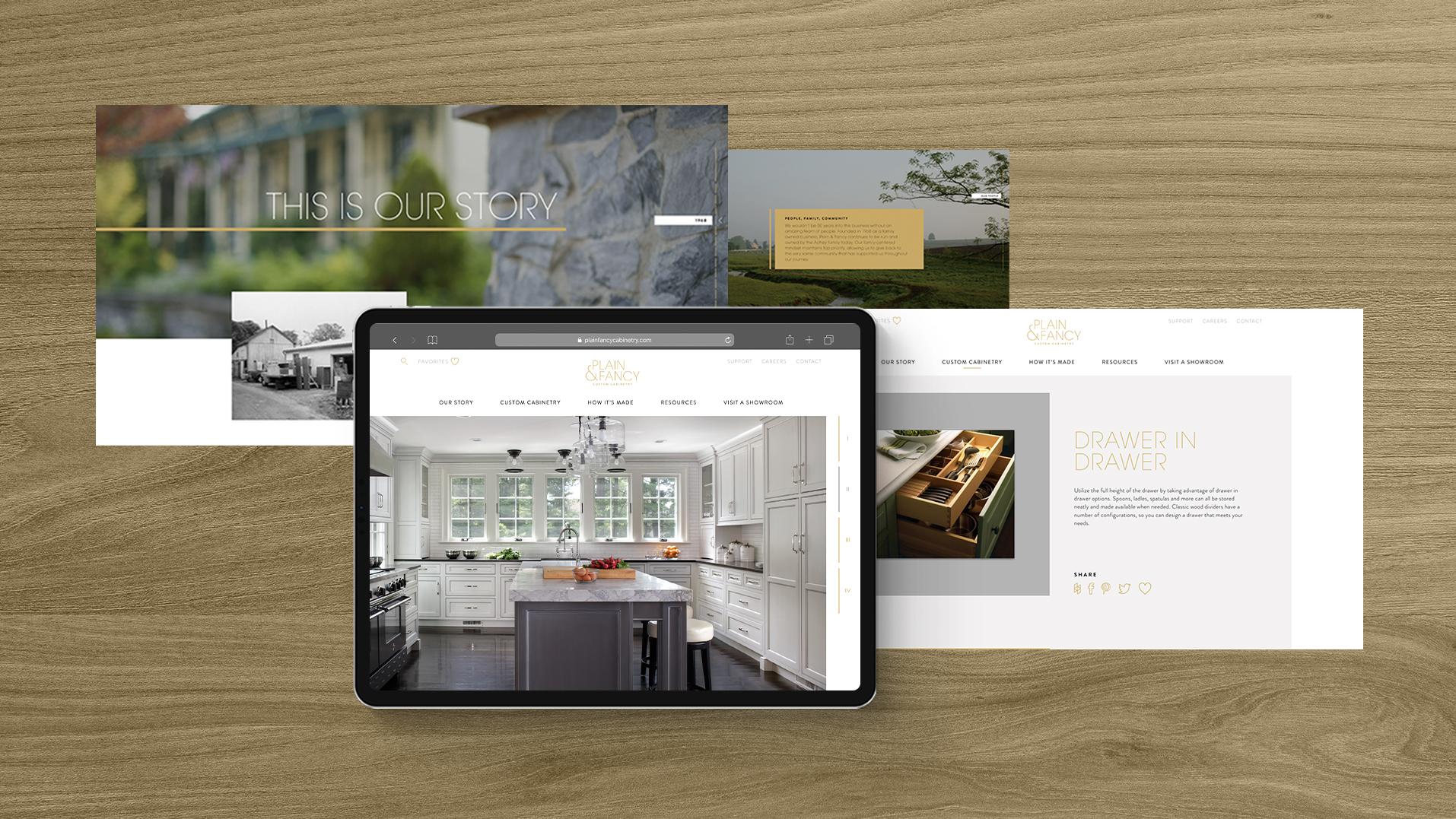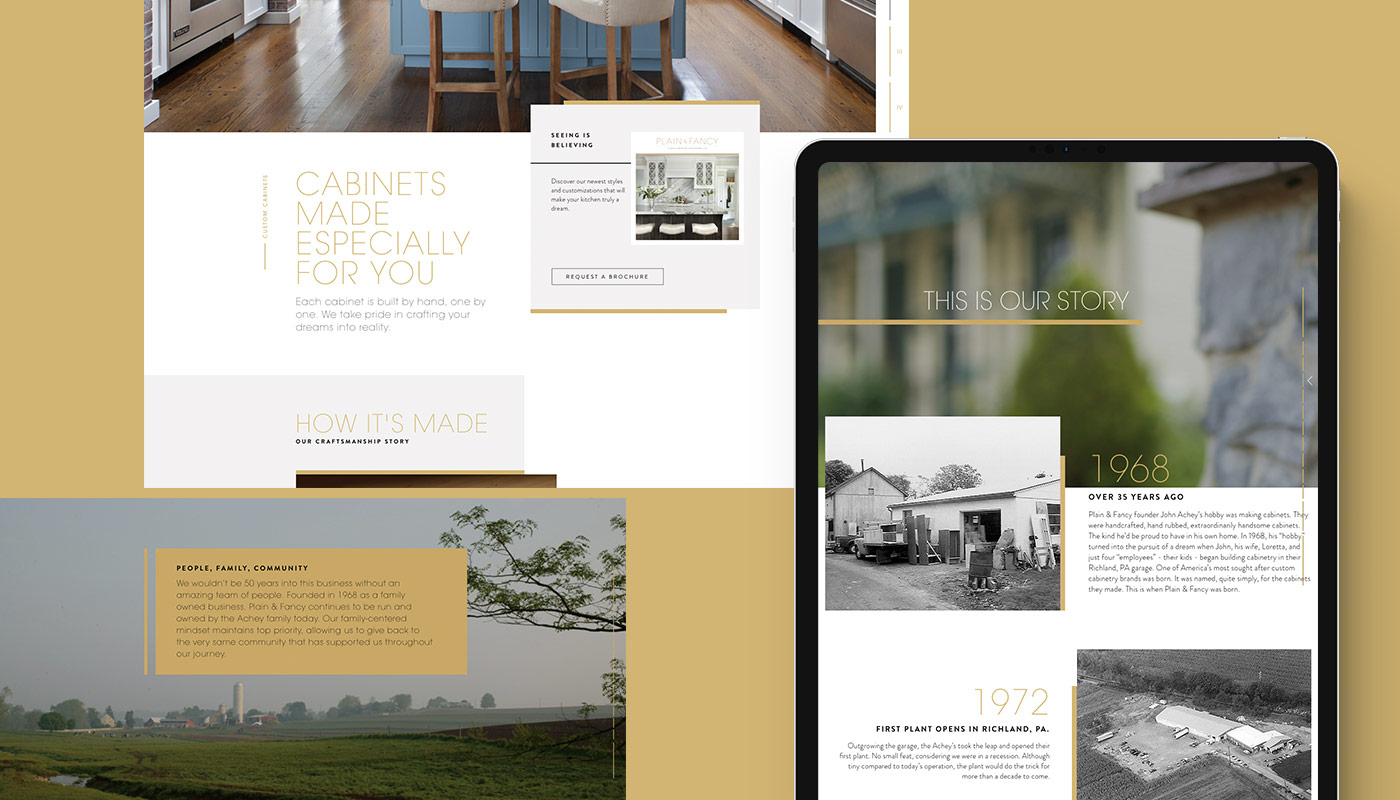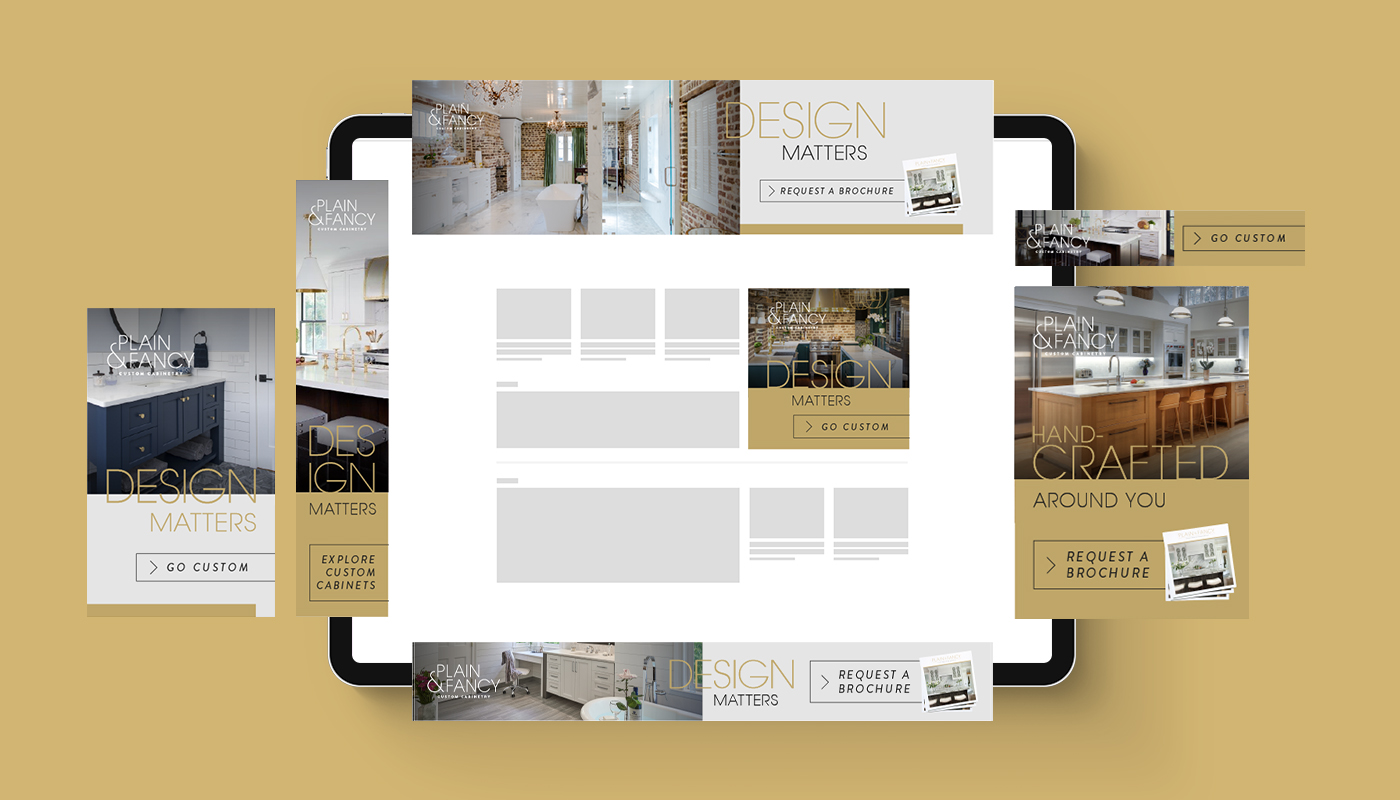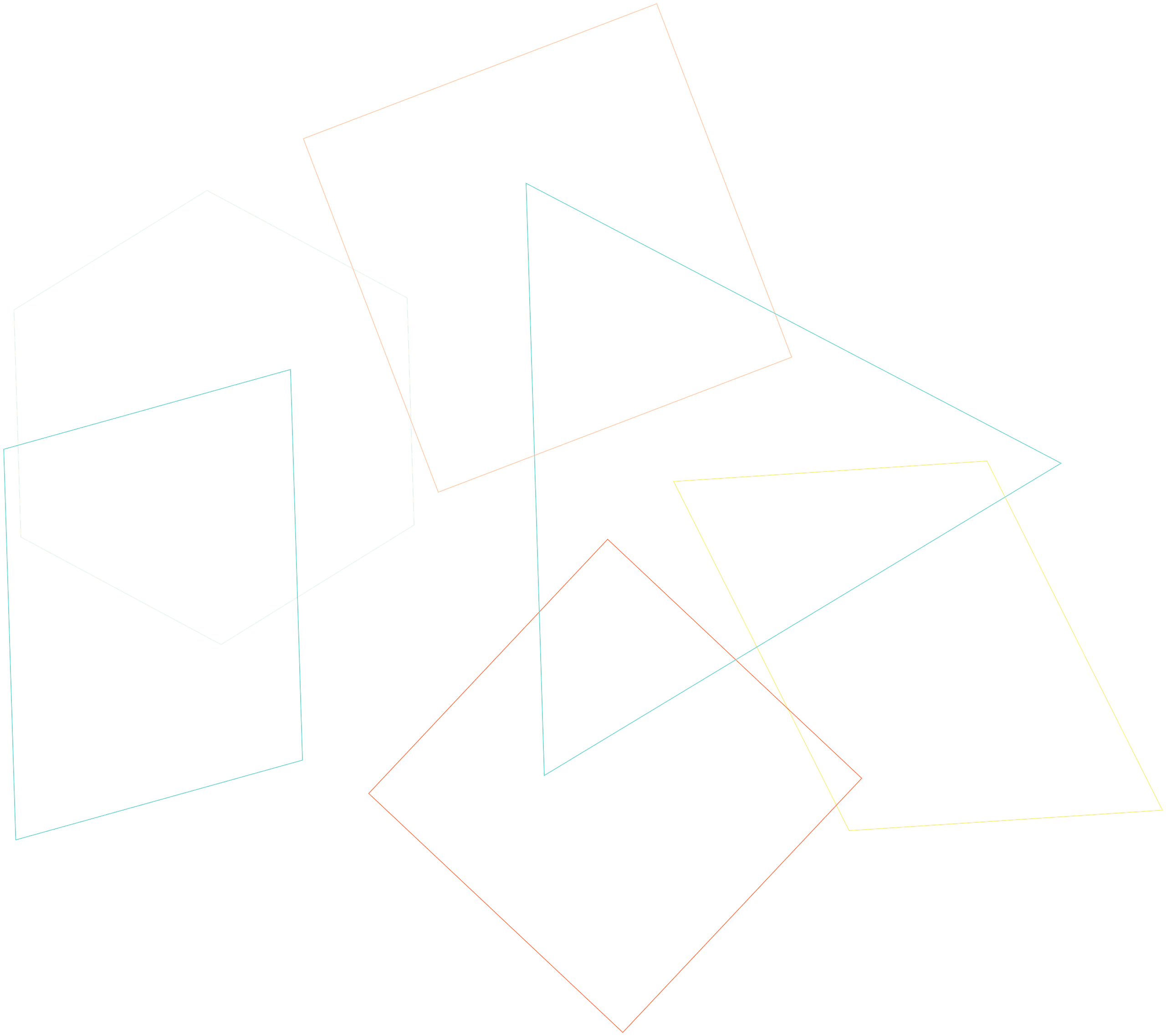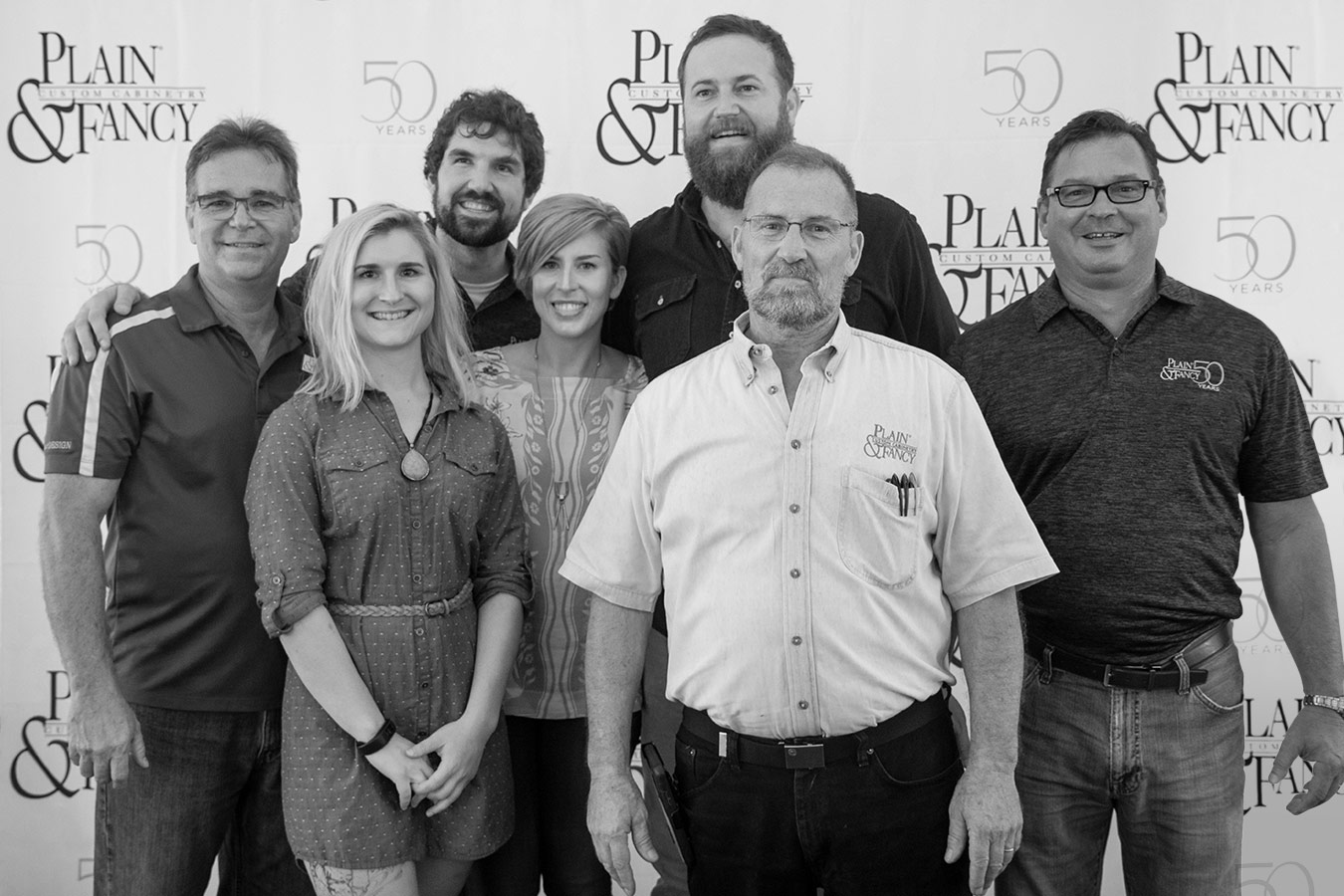 "They executed the plan perfectly. The new site is excellent."
Shane Achey, Marketing Manager at Plain & Fancy






99%
Our in-depth research and strategy combined print with a digital approach and dropped their cost-per-lead from $3,617 to $27.
32x
Inquiries have grown exponentially. Updated content, better SEO and a new modern website have contributed to a 3,296% increase in inquiries.
4th
In our long history with Plain & Fancy, this is our fourth redesign of their site. But we never had to start from scratch, because the original content management platform was built with the future in mind.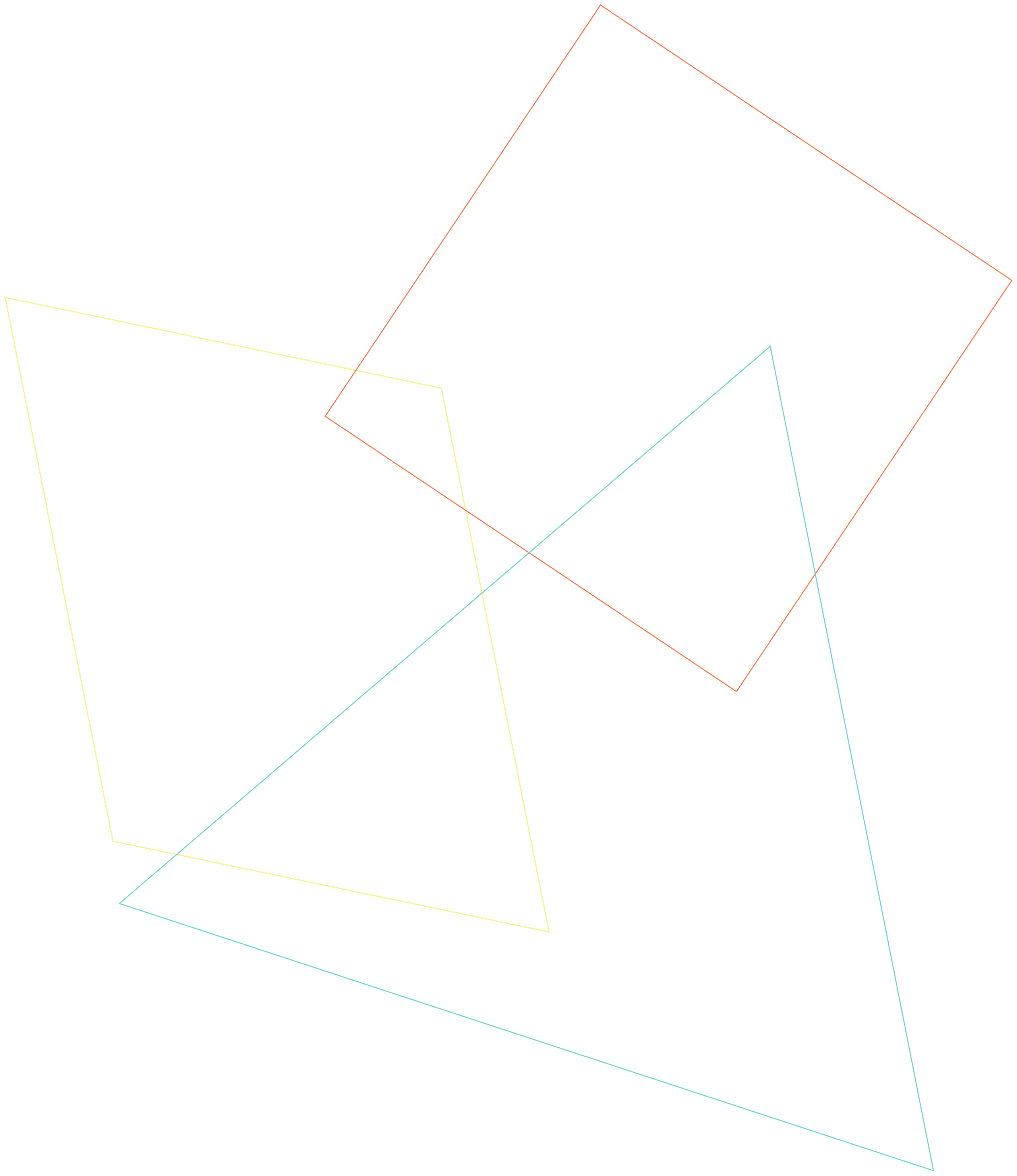 Are we the agency for you?
We have a lot to offer, but we know you have a lot to lose.
Before you swipe right, you want to make sure this is gonna work out. We get it! Compatibility is key. So, we've created a little quiz to help you decide if we are a good fit. Like a dating app for digital agencies. Swipe right?