$194 billion
There are at least 52,000 hotels in the United States, generating more than $194 billion of revenue annually.
81%
81% of travelers want greater digital customer service from hotel brands.
2.3 billion
On average, Americans take 2.3 billion domestic trips every year.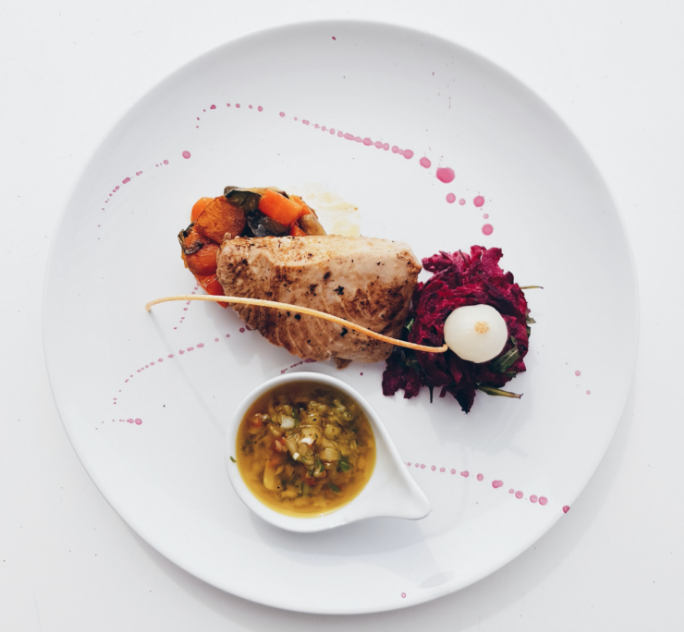 The magic is
in the details.
We help hospitality brands build their story and welcome their guests with open arms.
You know the feeling you get when you are shown to your table at a new restaurant? Or when you unlock the door to your hotel room? That feeling…you know it, but you can't explain it. It's comfort, it's a warm glow, it's permission to relax because you know that someone has thought through every little detail. When you encounter such thoughtfulness it's thrilling and rejuvenating. From the meticulously sourced flavors in a gourmet dish, to the artfully crafted textures of a chair you sit in – hospitality is care in action. We love working with brands who are interested in perfecting the experience they have to offer, and then sharing it with the world.
Our Hospitality
Clients
Here are some of the courageous brands we've worked with.
Created an immersive VR experience that improved worldwide viewership and exposure.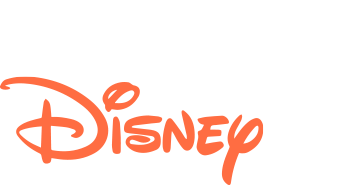 Developed e-learning modules to improve internal training.

Created 360º video tour supported by digital campaigns.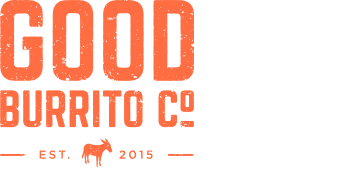 Developed branding, website, content, and environment design.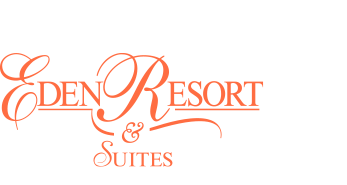 Launched a new website, content strategy and advertising campaigns.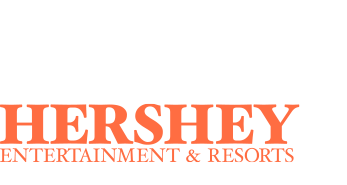 Website and Email Marketing support for one of their properties.
It's in the numbers.
Just a few of the many improvements
we've made for our clients.
3.8 million +
We gained almost 4 million impressions with
no media spend for the Breeders' Cup.
+ 10x
More than 10 times the amount of parents
opted for the virtual tour than an in-person tour for Gate Hill Day Camp.
Are we the agency for you?
We have a lot to offer, but we know you have a lot to lose.
Before you swipe right, you want to make sure this is gonna work out. We get it! Compatibility is key. So, we've created a little quiz to help you decide if we are a good fit. Like a dating app for digital agencies. Swipe right?