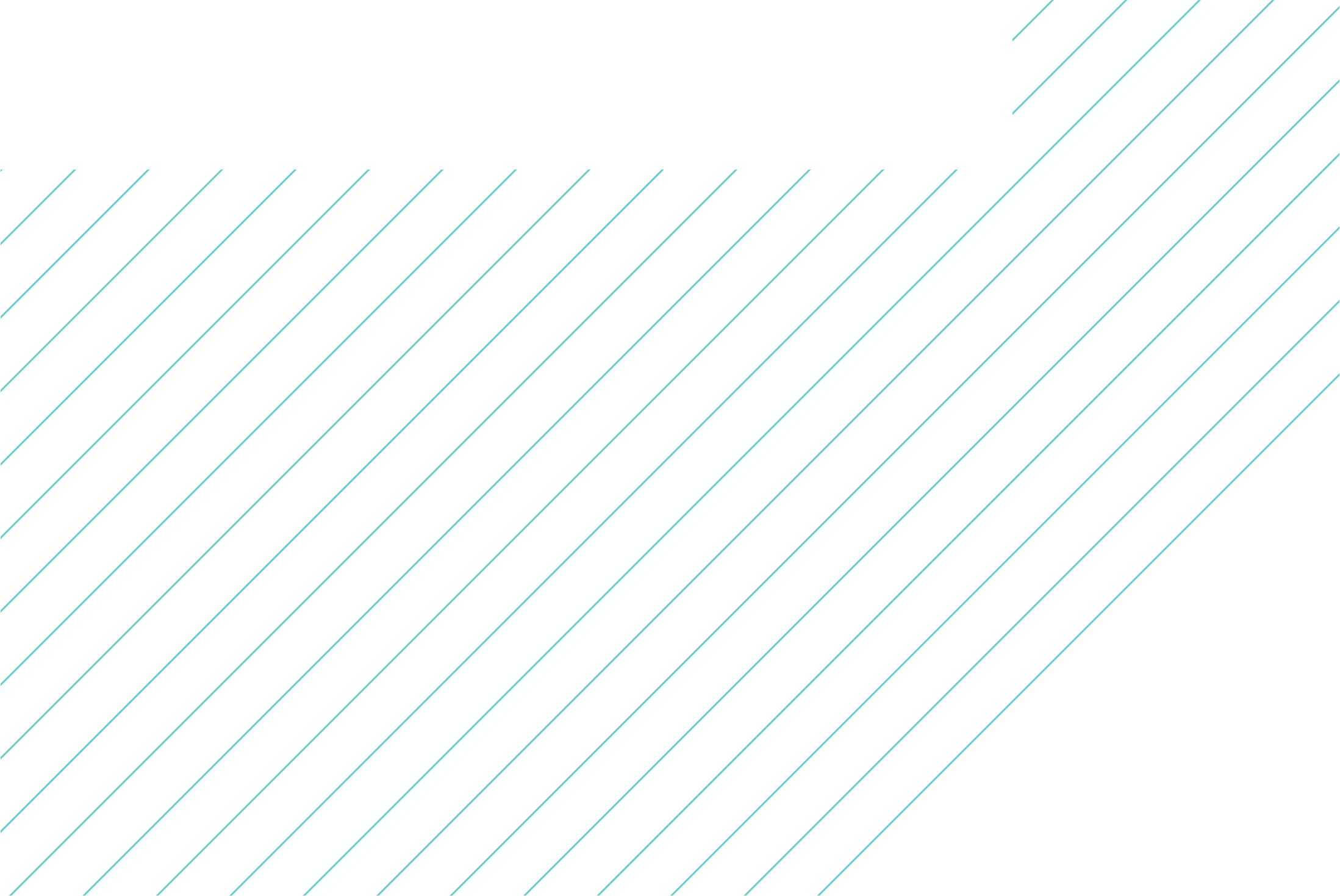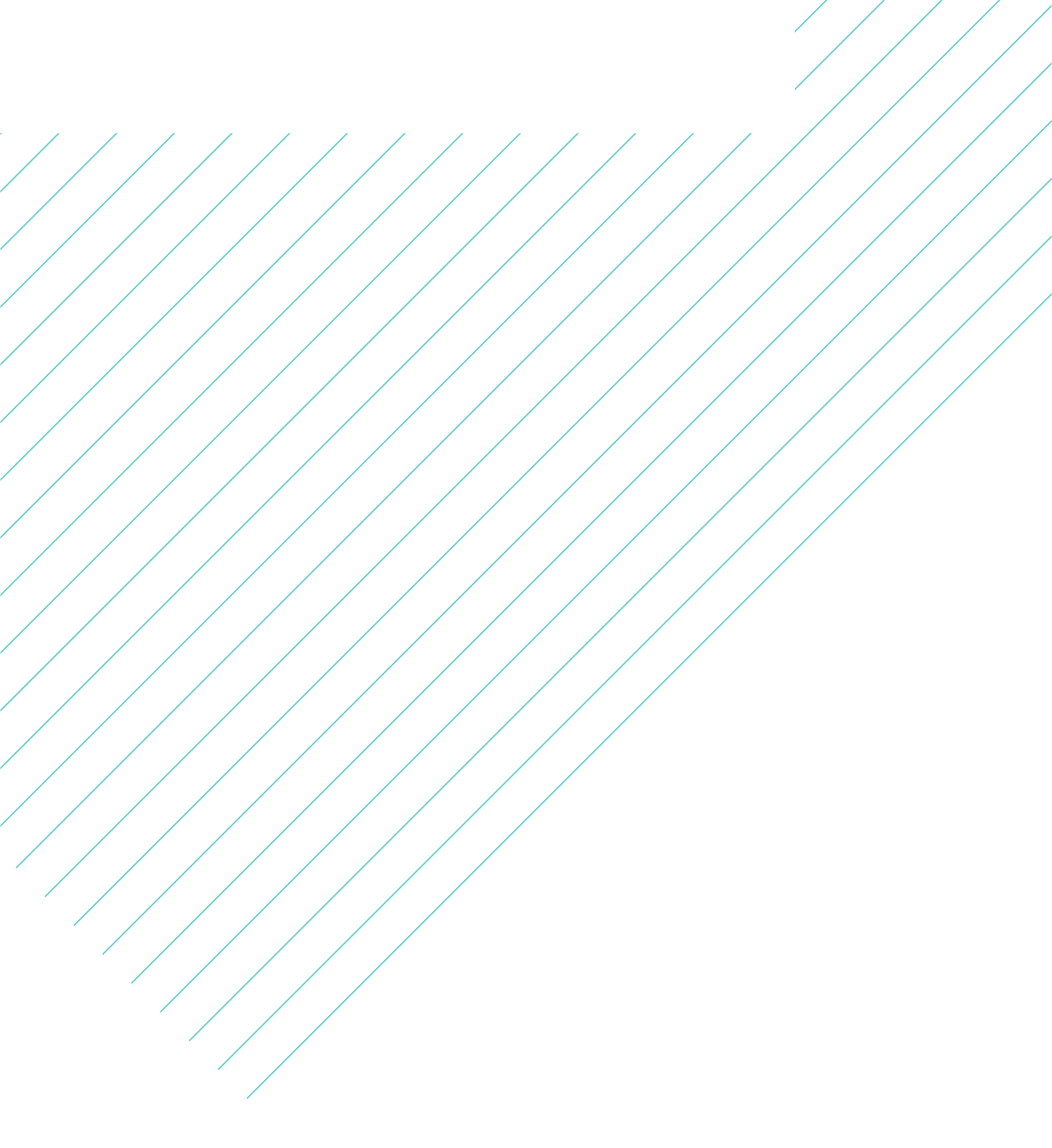 Gate Hill Day Camp
Where city kids become camp kids.
Swimming. Playing games. Being silly. How do you put that in a logo? You give it a great big breath of fresh air. That's what we did for Gate Hill Day Camp – and we've been their digital agency ever since. Recently, a challenge presented itself that led us to gear up and embark on a 360-degree adventure, to help turn New York City kids into play-in-the-woods kids.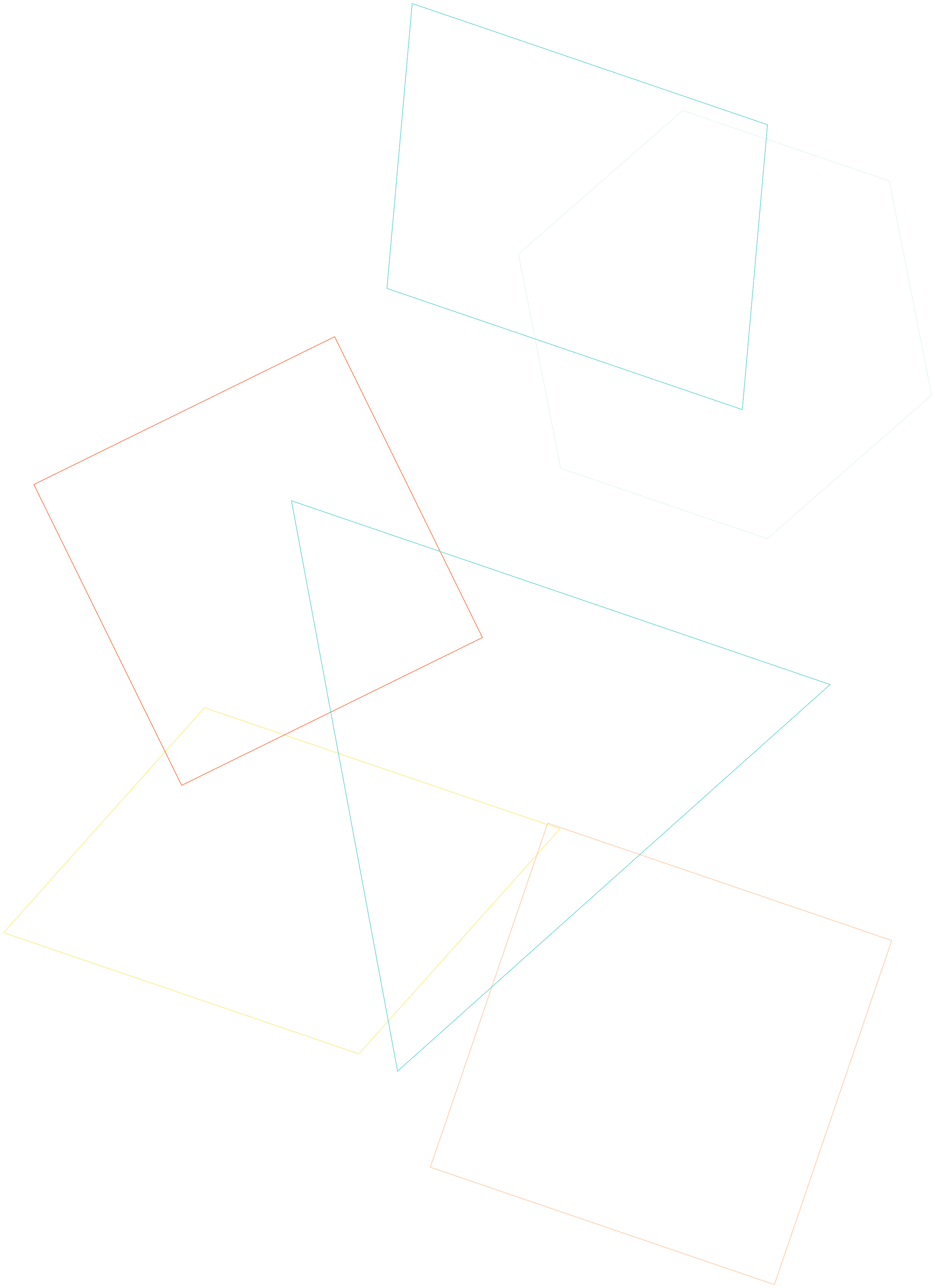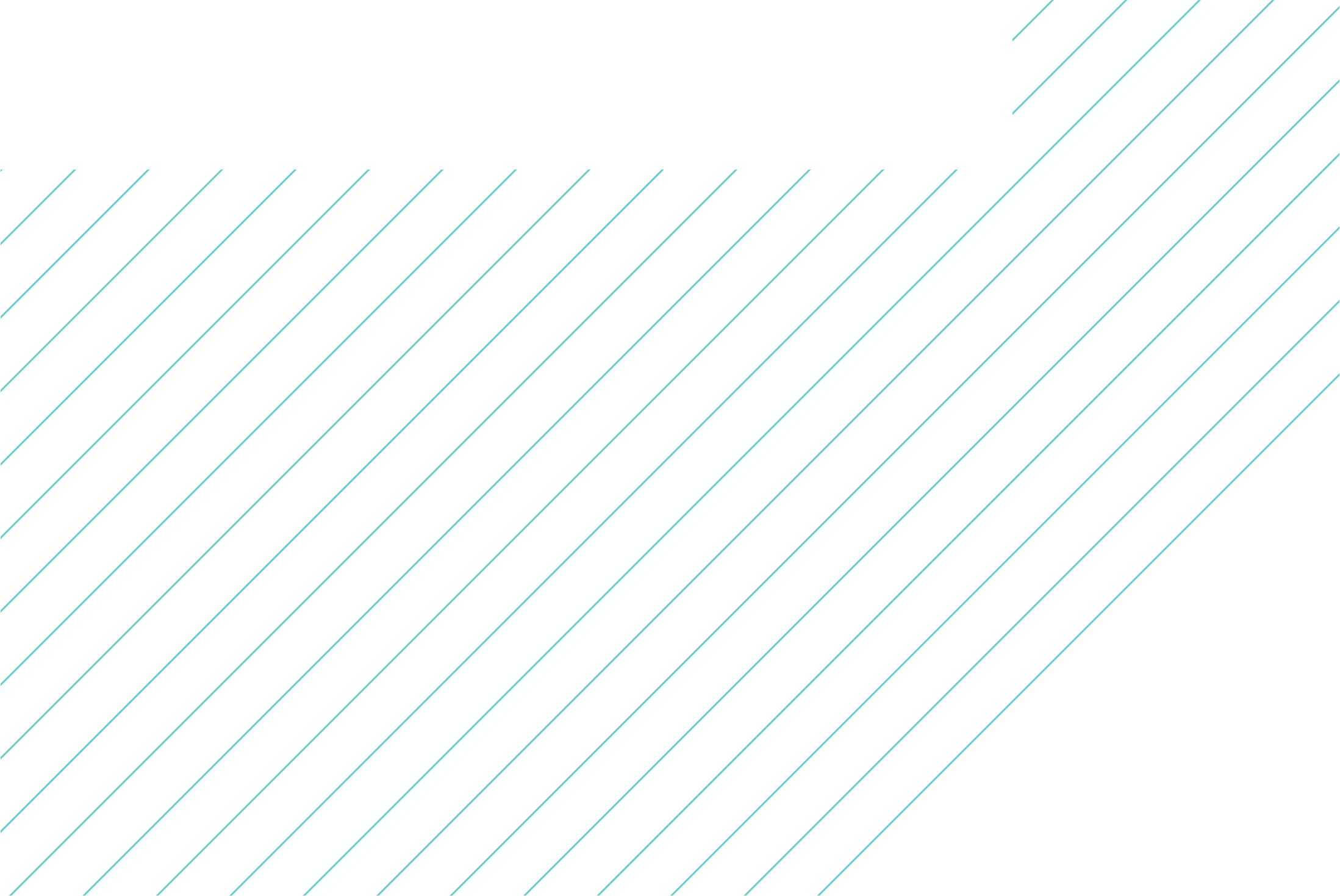 What they have said
"They were a joy
to work with."
Shane Achey, Marketing at Plain & Fancy
Are we the agency for you?
We have a lot to offer, but we know you have a lot to lose.
Before you swipe right, you want to make sure this is gonna work out. We get it! Compatibility is key. So, we've created a little quiz to help you decide if we are a good fit. Like a dating app for digital agencies. Swipe right?
Meet the courageous.
Here are some of the mighty brands we've worked with.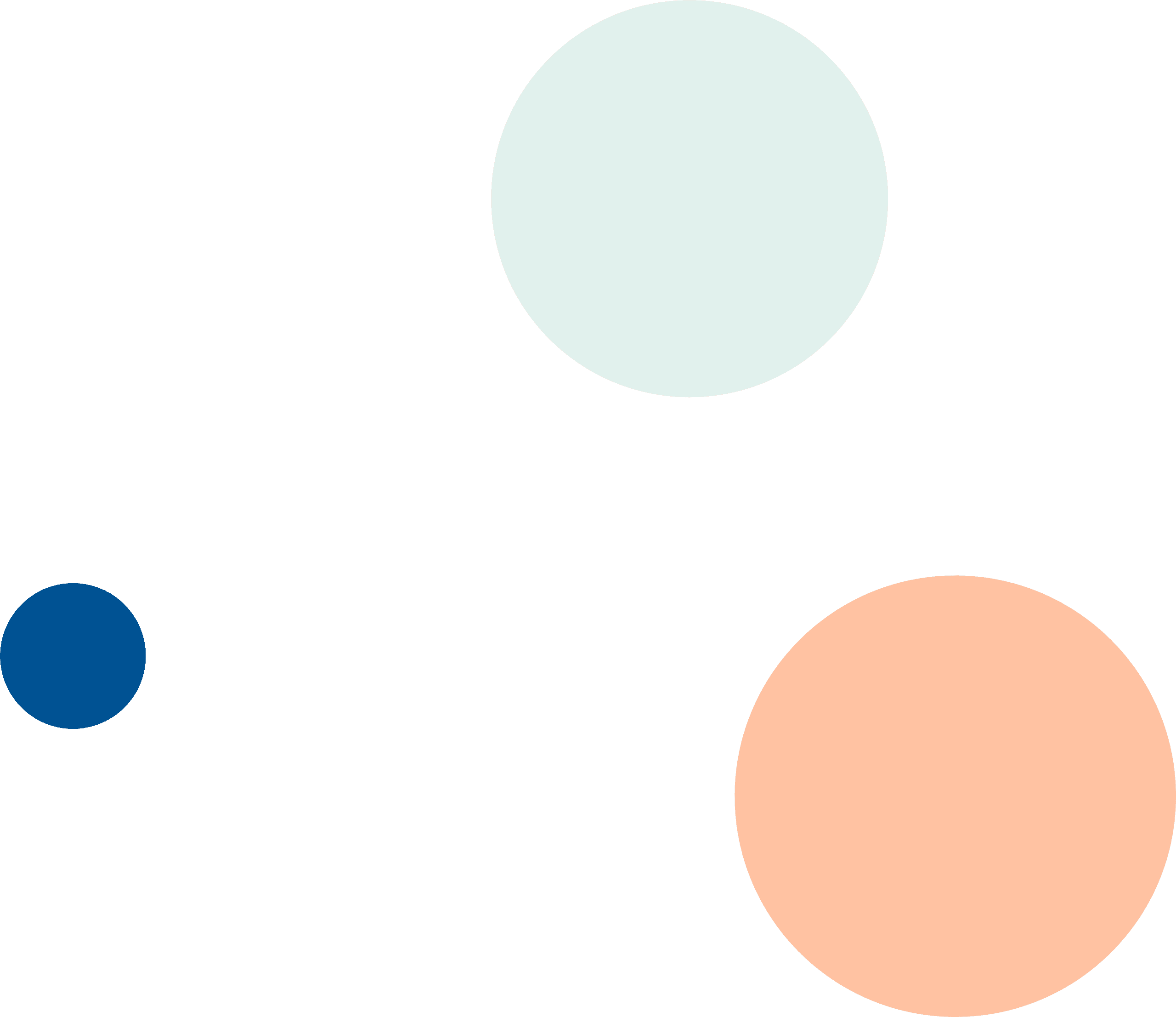 Awards & Press