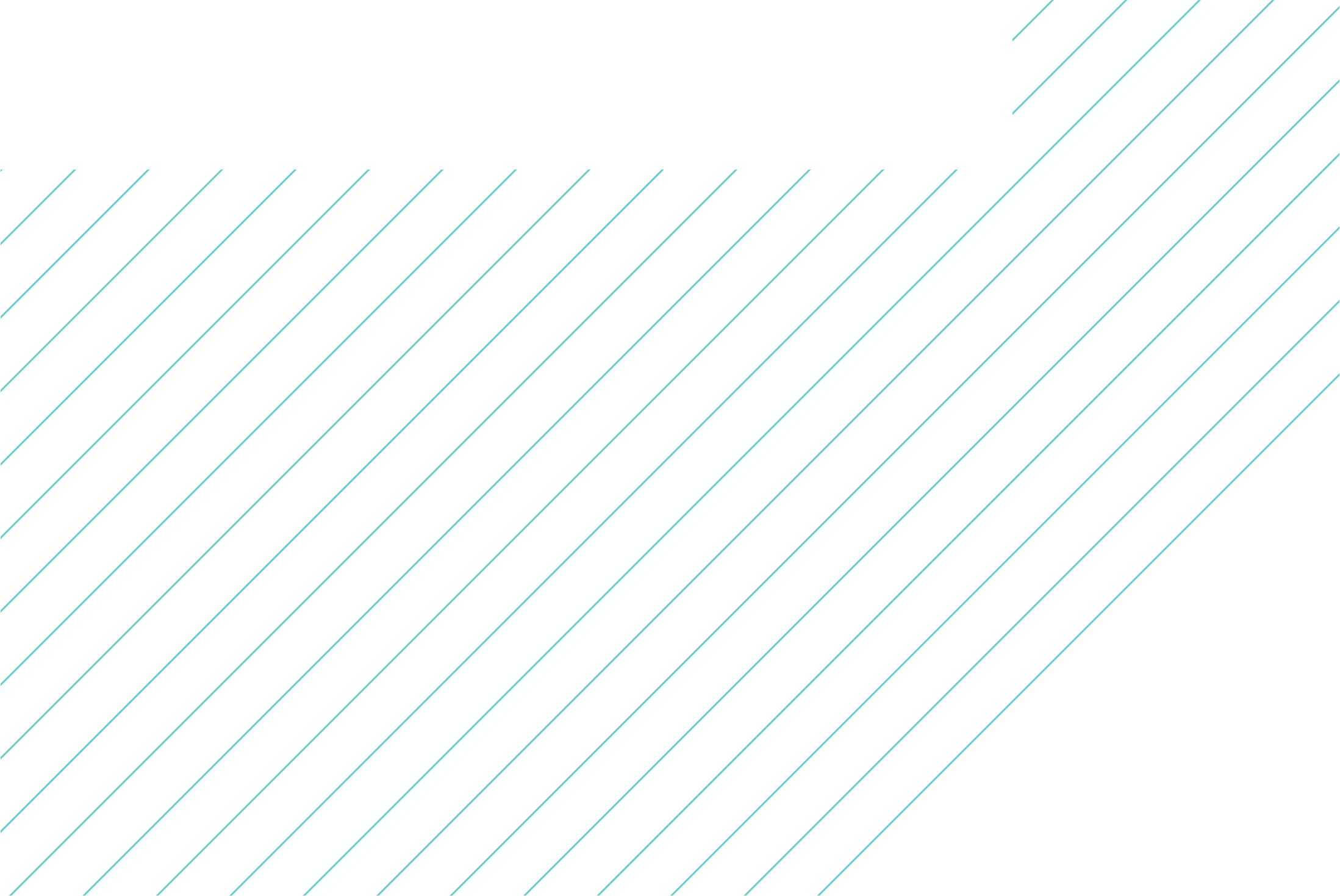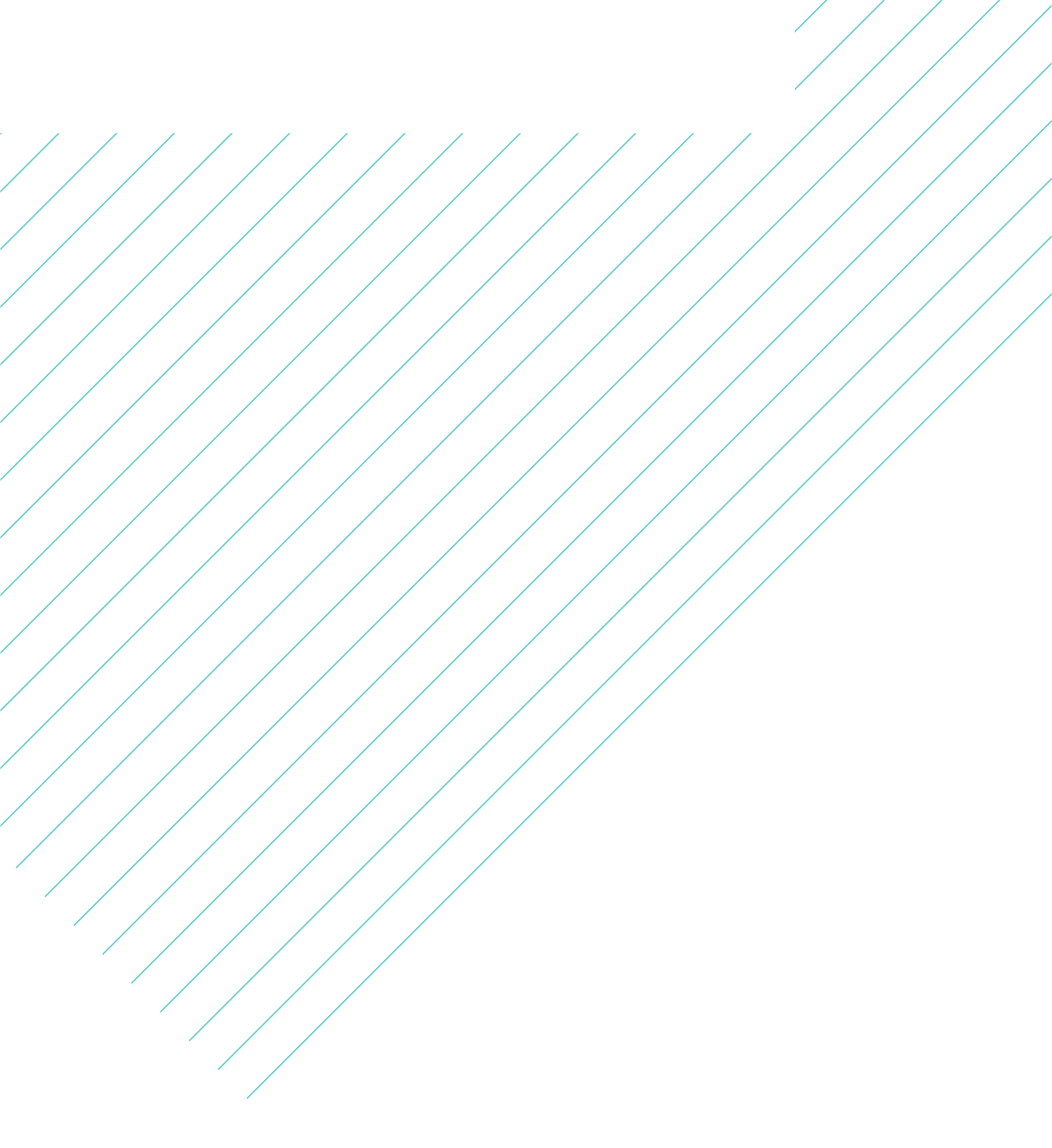 Árbol
Flourish, cultivate, thrive.
Árbol is more than a luxury apartment in Newark, NJ. It is a green living space that encourages growth, nurtures creativity, and fosters well-being for all those who choose to live there. We helped this modern living brand find their voice and identify their purpose. By using meaningful language and beautiful artistry, we took what was only a concept to reality, giving them the ability to speak to those looking for luxury living with environmental intelligence.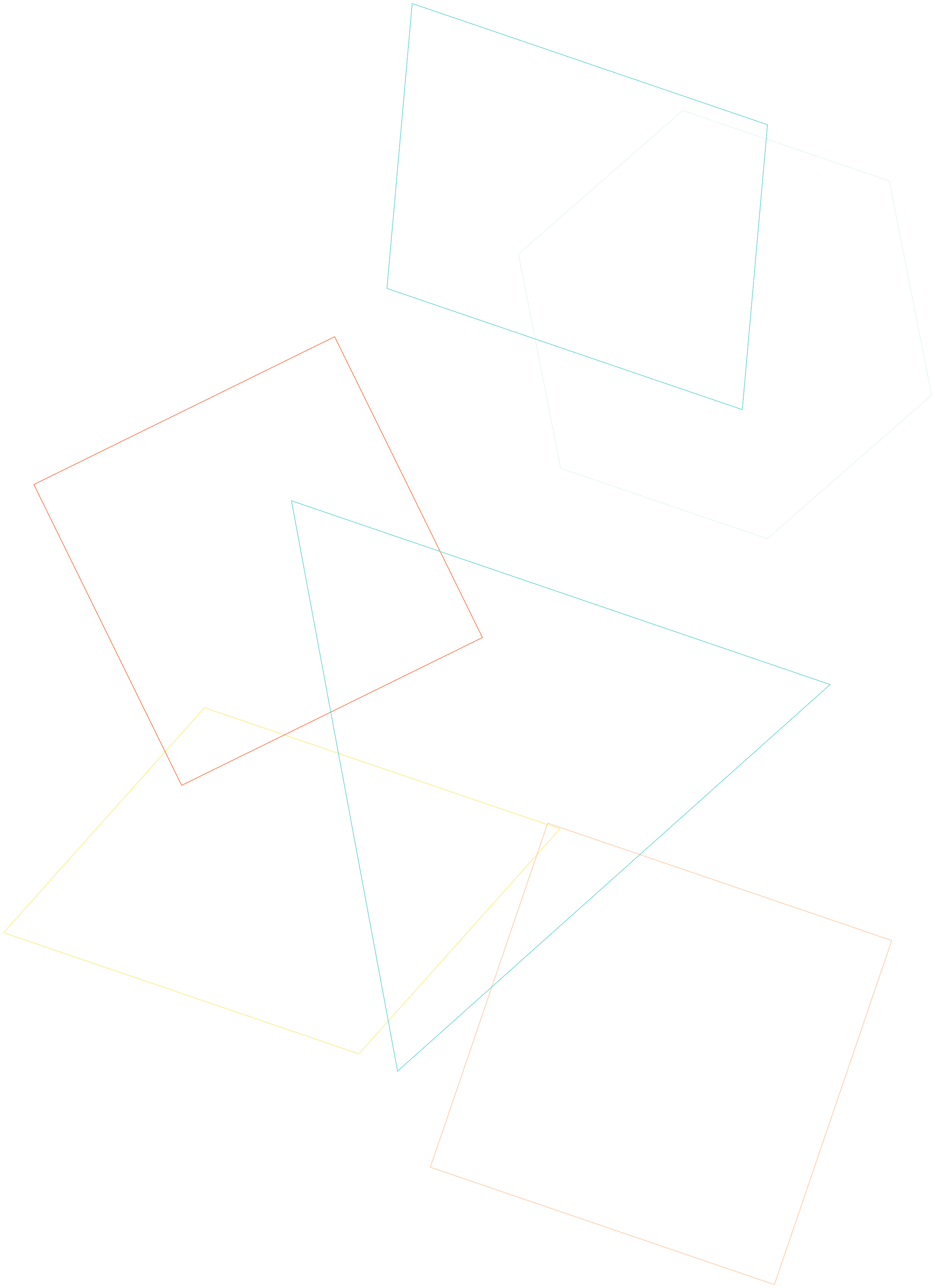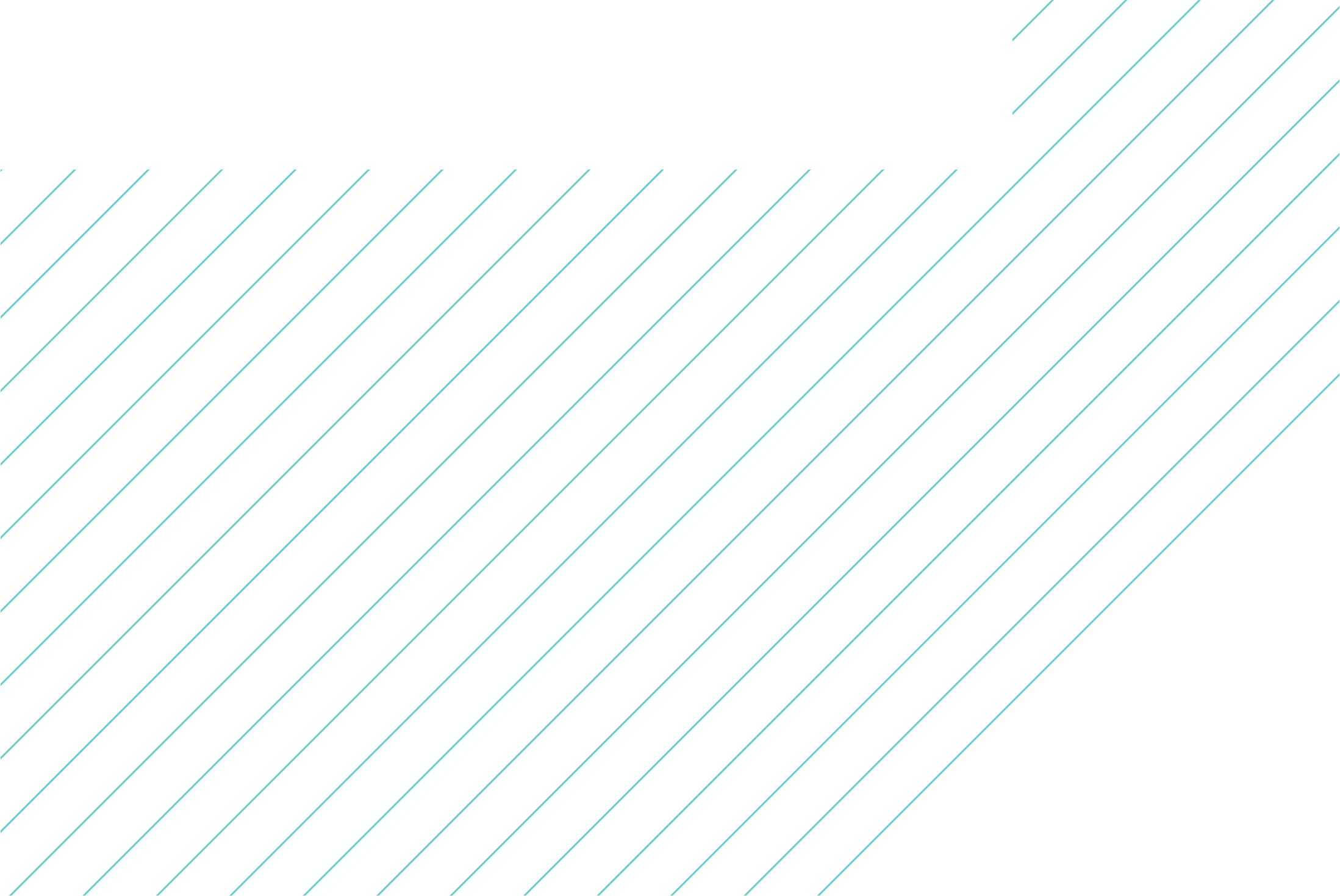 What they have said
"They were a joy
to work with."
Shane Achey, Marketing at Plain & Fancy
Are we the agency for you?
We have a lot to offer, but we know you have a lot to lose.
Before you swipe right, you want to make sure this is gonna work out. We get it! Compatibility is key. So, we've created a little quiz to help you decide if we are a good fit. Like a dating app for digital agencies. Swipe right?
Meet the courageous.
Here are some of the mighty brands we've worked with.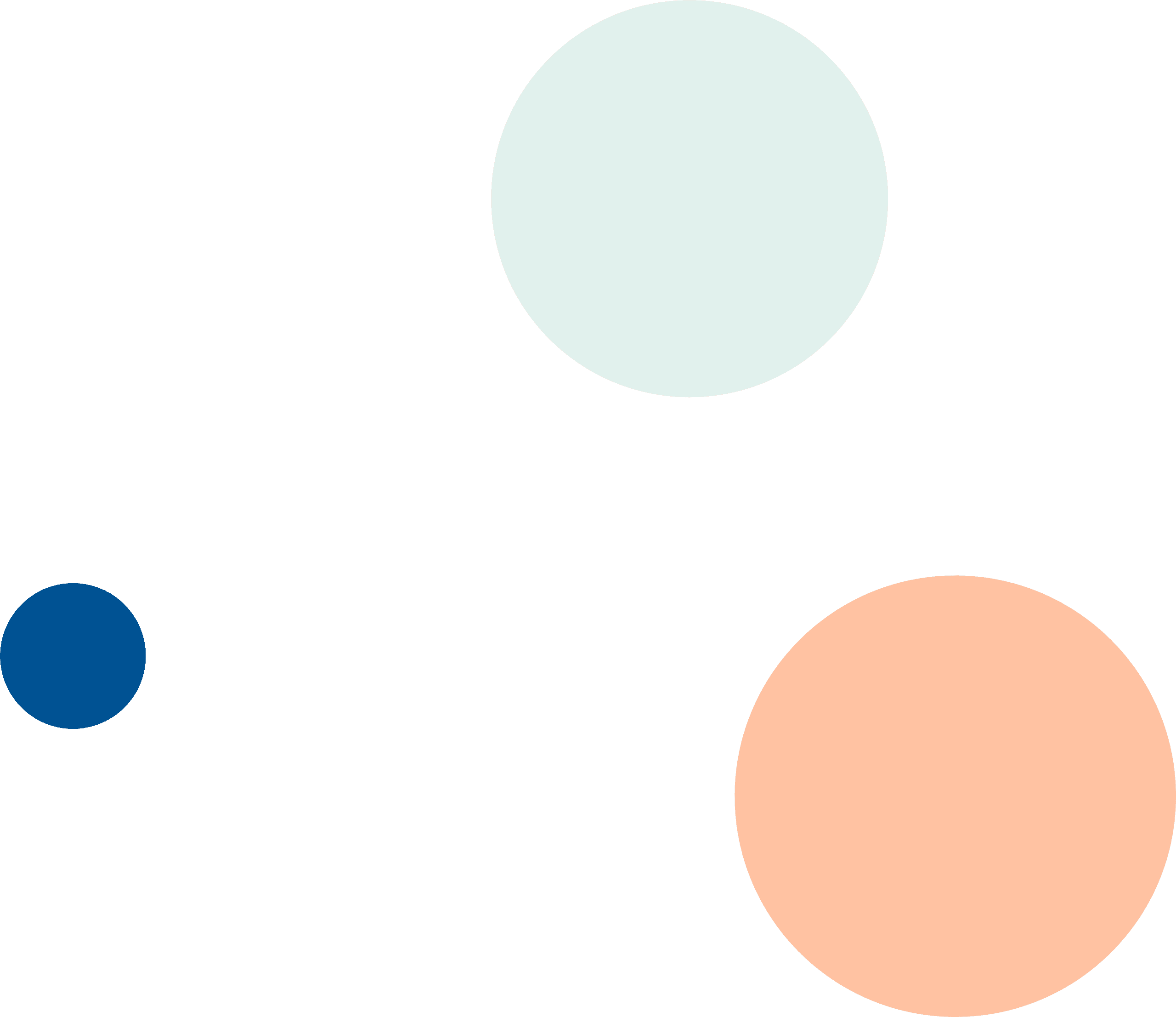 Awards & Press