On the
shoulders
of giants.
We love the courageous. Our stars align with courageous brands because we seek to share our skills and expertise by helping those who stand before gargantuan challenges.
Our Strategy
There's no formula that we follow when working with our clients, because that would be no fun. But, with 20 years of experience under our belts, we have proven methods that have been tested again and again. Everyone's needs are different and every brand has unique strengths and weaknesses. We like to follow these three steps to help you find success – no matter how you define it.
1. Think
We get to know you, and your brand, inside out so that we are equipped to help you overcome the challenges you face.
2. Create
This is the fun part. This is where we tap into your vision, design, build, and realize your brand's full potential.
3. Run
This is where we share what we've built, and launch it toward success. But the fun doesn't stop there. We maintain it over time and act as your faithful pit crew.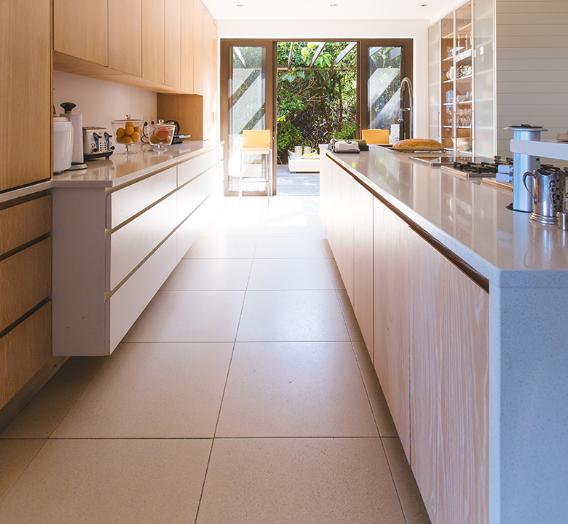 Home
Home is a sanctuary from the storm.
From the grandest of estates to the humblest of abodes, we've seen it all and what makes them tick. With our experience and deep understanding to make the home an extension of its family, we know what makes home & living brands endearing, memorable, and successful.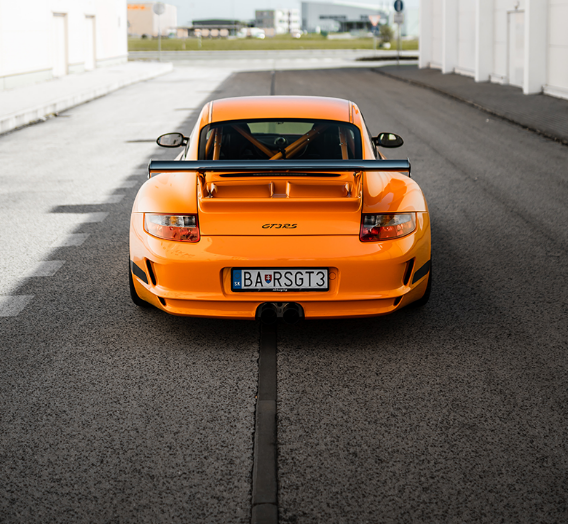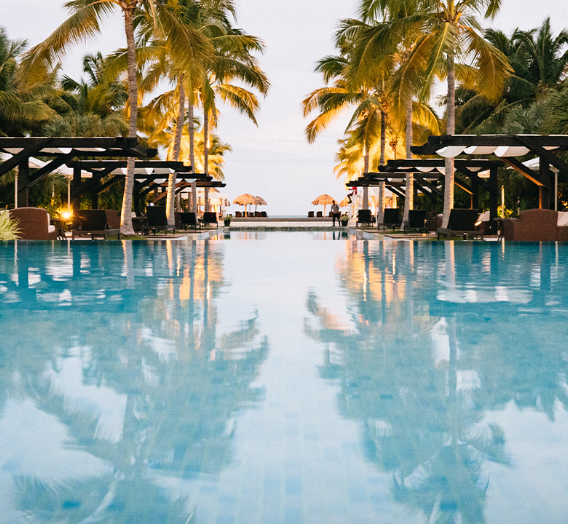 Hospitality
The treat of being taken care of.
Ever heard of the term, 'wanderlust'? It's when people experience a strong desire to travel. But when the day is over, where do they retreat to? Hospitality brands work hard to provide people with a comfortable home away from home and in turn we work hard to help hospitality brands reach their full potential.
Our Services
Research & Strategy
Brand Development & Positioning
Digital Advertising Strategy
Information Architecture & User Experience
Create & Build
Website Design & Development
User Experience & User Interface Design
Video & Photoshoot Production
Launch & Refine
Display Advertising & Remarketing
Hosting & Content Migration
Analytics, Reporting & Refining
Are we the agency for you?
We have a lot to offer, but we know you have a lot to lose.
Before you swipe right, you want to make sure this is gonna work out. We get it! Compatibility is key. So, we've created a little quiz to help you decide if we are a good fit. Like a dating app for digital agencies. Swipe right?