Building a
treehouse
with friends.
Yes, we're strategic analysts, information architects and UX interface designers. But we also like to think of ourselves as your friends. Because when you're our client, we love your brand as much as you do. We get to know your brand, help build it, and take care of it along the way.

Everything we do is about telling your story in an honest and effective way. To us, it's not just about creating awesome work. It's about you. We'll hold the ladder. You climb to the top.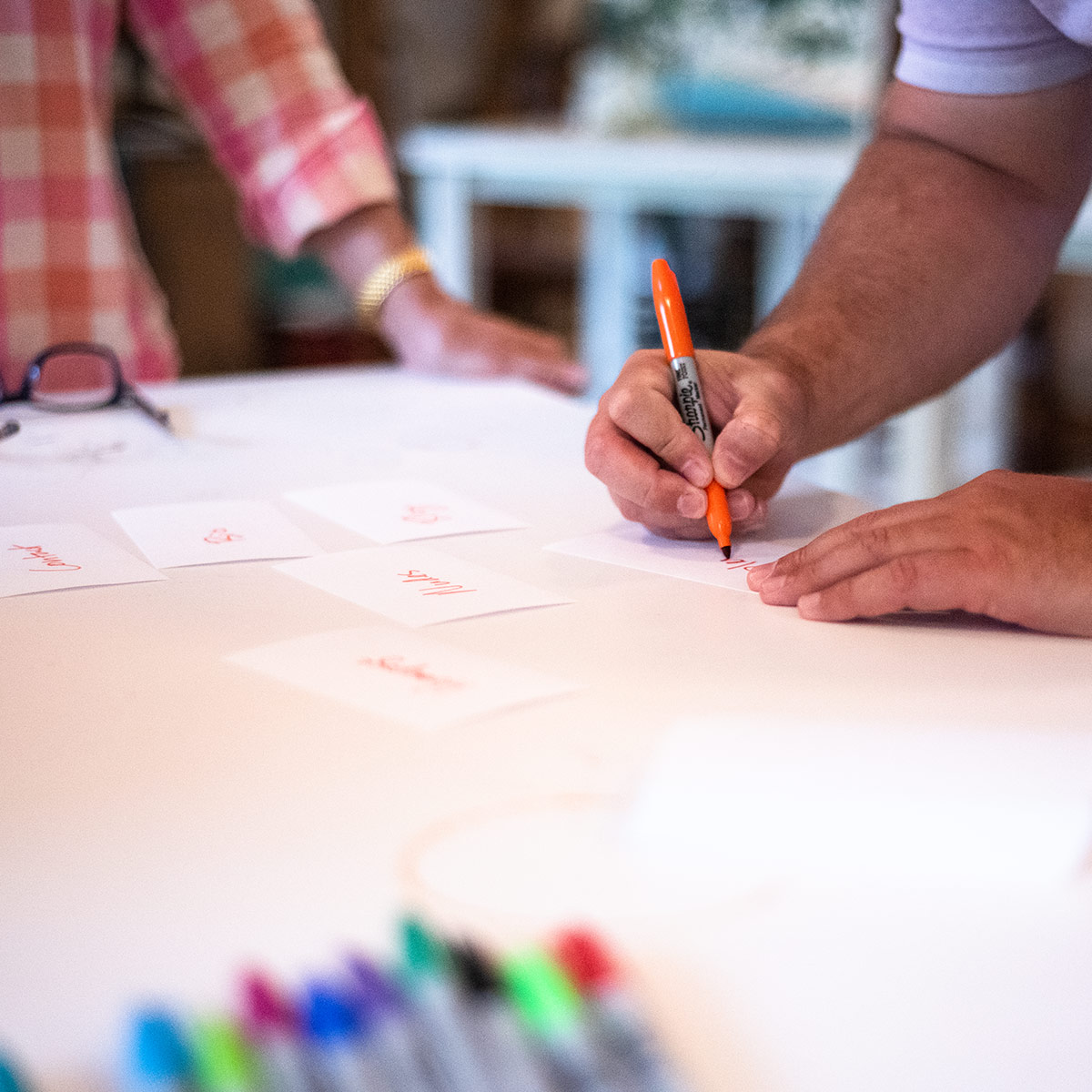 Research & Strategy
We believe in you. But we don't believe in guesswork. So we use an in-depth explorative approach with market research, competitor data and analytics to define the right strategy for you.


Research, Analysis & Insights
Brand Development & Positioning
Digital Advertising Strategy
Content Strategy
Information Architecture & User Experience
Social Strategy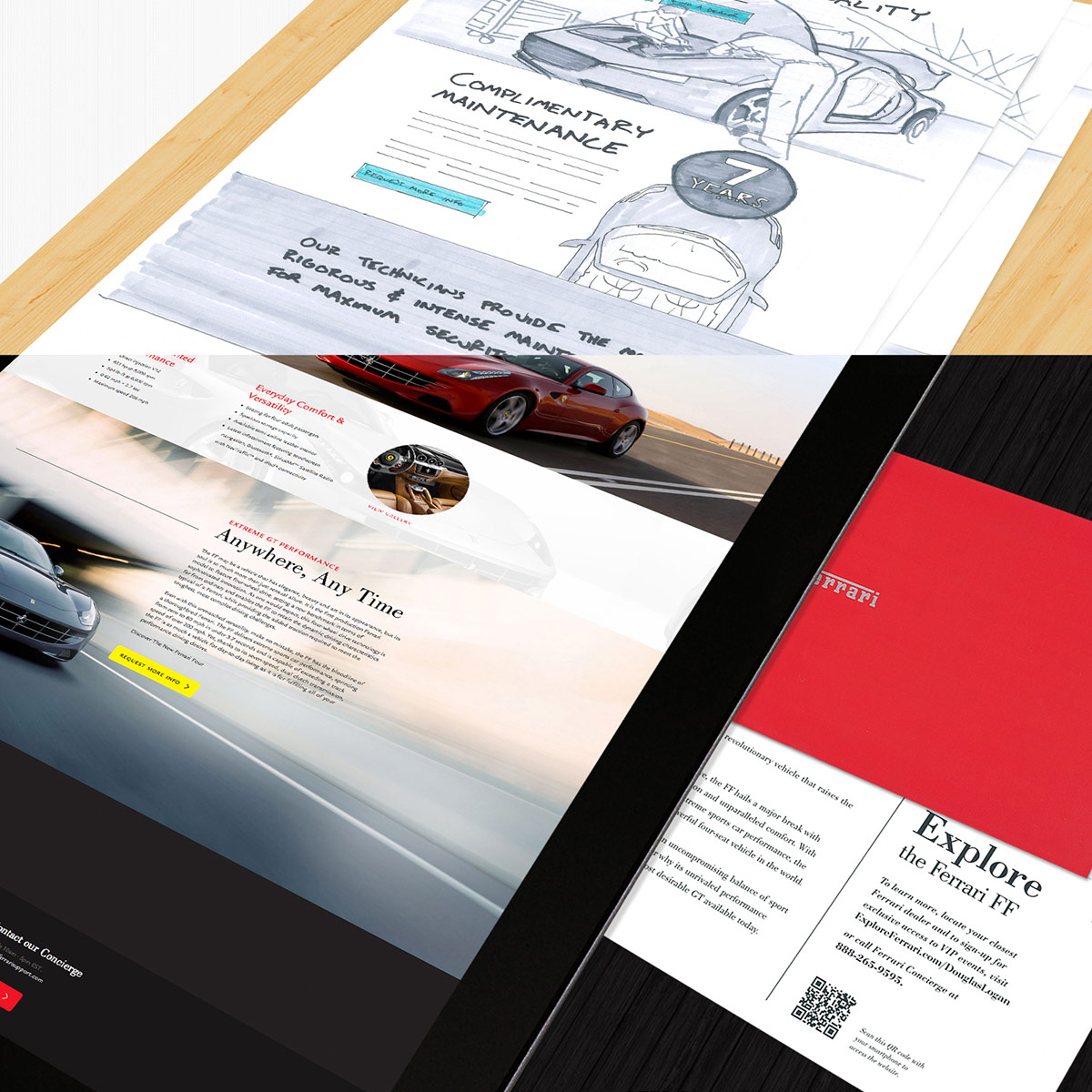 Create & Build
Research and strategy are the base we build from. We start by applying what we learn from research to hone in on what makes you different. Then we start hammering — leveraging your key differences to talk to the people who need to hear about you.


Brand Identity Development
Website Design &amp Development
User Experience &amp User Interface Design
Content Creation
Video &amp Photoshoot Production
E-commerce
AR/VR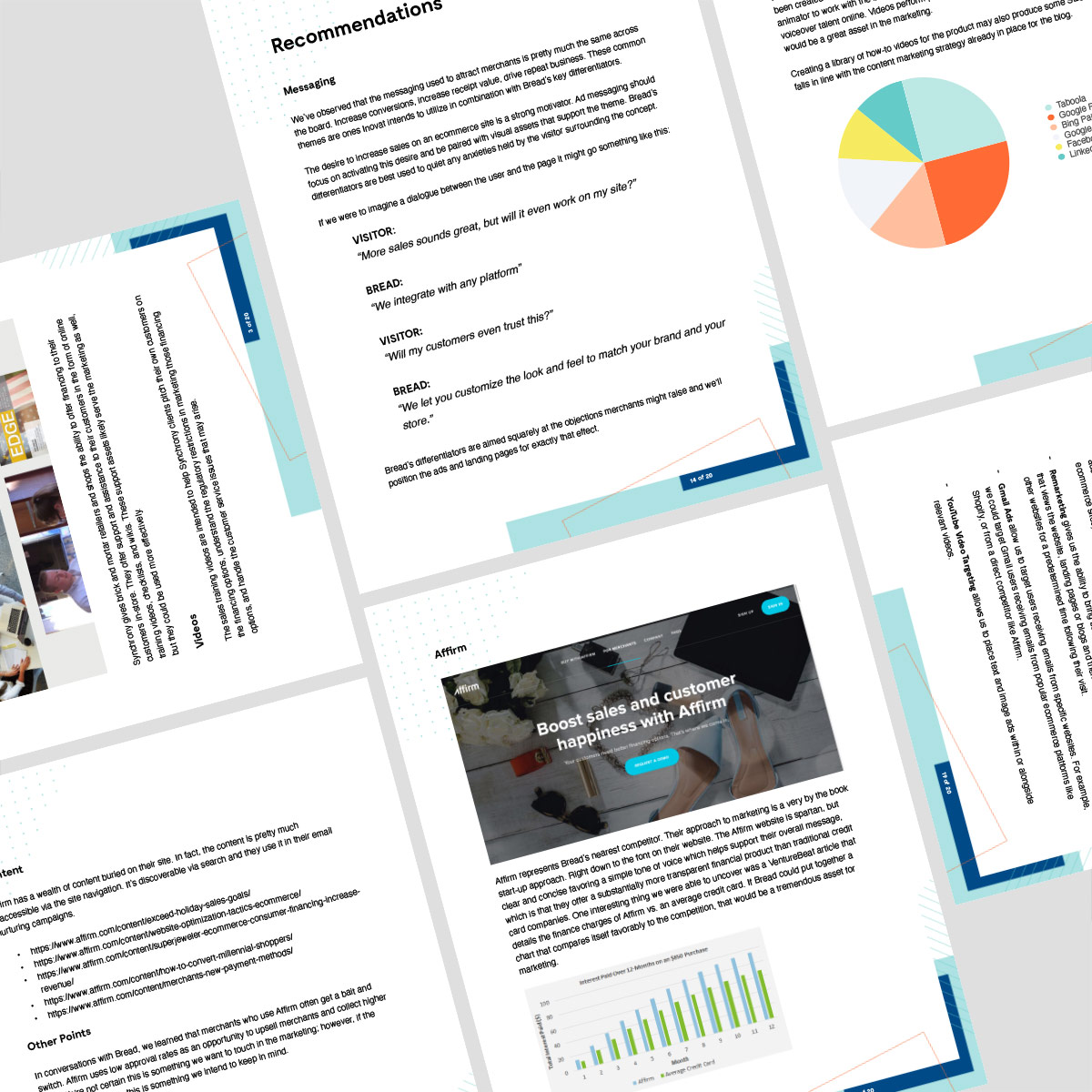 Launch & Refine
The treehouse is built. The work we've created together is strong. But it will only have meaning if the right people see it. This is where we share what we've built, and ask everybody to come over and play.


Paid & Organic Search
Display Advertising & Remarketing
Content Marketing
Social Marketing
Hosting & Content Migration
Analytics, Reporting & Refining